Page 2: Jurassic Park, Star Wars, Scooby-Doo, Doctor Who, Tron, SNL, Frozen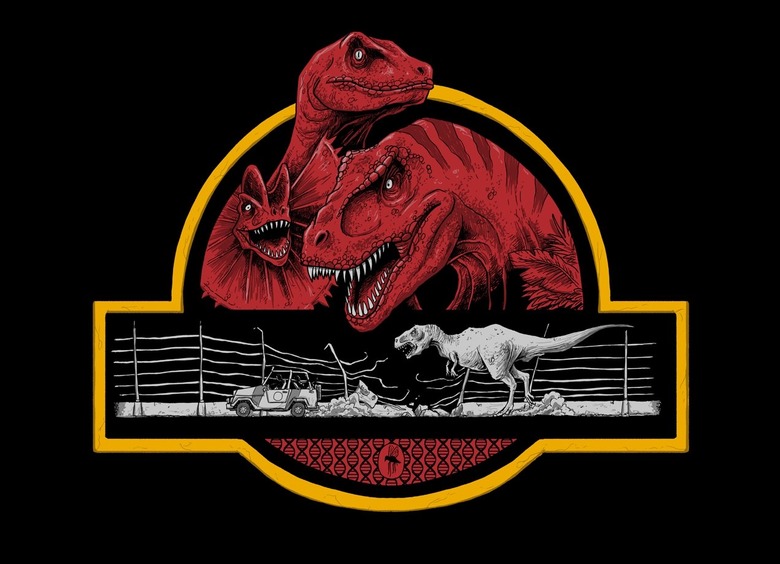 Page 2 is a compilation of stories and news tidbits, which for whatever reason, didn't make the front page of /Film. After the jump we've included 36 different items, fun images, videos, casting tidbits, articles of interest and more. It's like a mystery grab bag of movie web related goodness.
Header Photo: Jurassic Park Threadless t-shirt
22 Things We Learned From Tim Burton's Sleepy Hollow Commentary
We're still waiting: 15 pop culture part ones that never got a part 2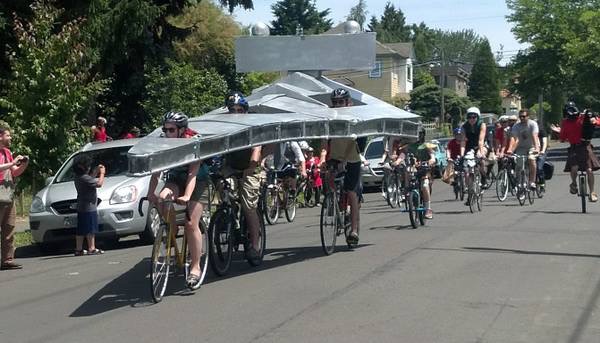 A 22-Foot-Long Bike-Powered 'Star Wars' Star Destroyer Is Available For Free on Craigslist in Portland, OregonWhy Amazon's Move to the Big Screen MattersThe 12 Most Unforgettable Johnny Depp Characters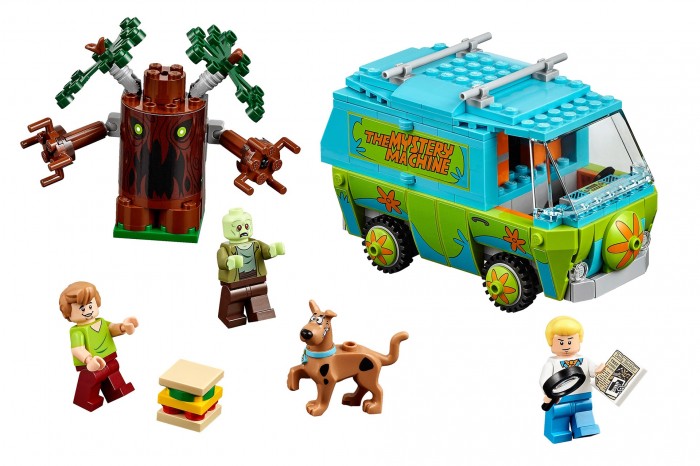 LEGO x Scooby-DooHow former lumberjack Dennis Gassner conjured a forest for Into the Woods5 Famous Movies That Are Getting Unspeakably Bad Sequels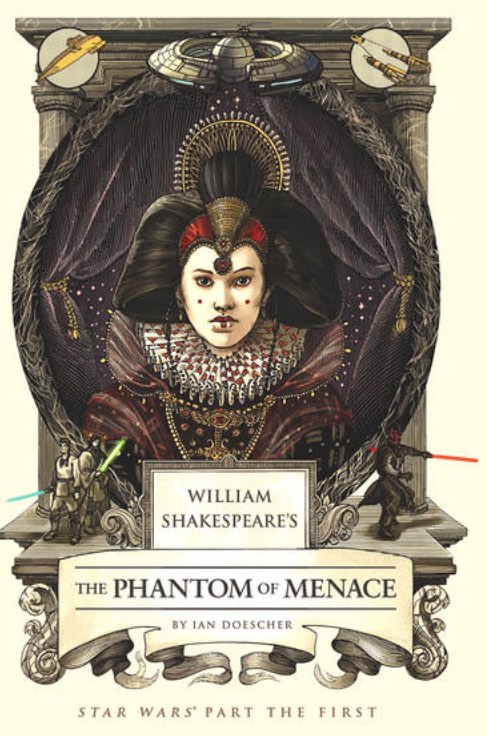 'William Shakespeare's Star Wars: The Phantom of Menace' Cover Revealed
The 10 Most Badass Oscar Speeches EverMiniatures Used In Deep Blue SeaFederico Fellini's 10 Favorite Films Includes '2001: A Space Odyssey,' 'The Birds,' And His Own '8 1/2'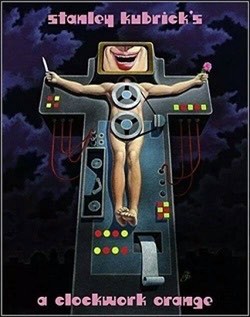 9 Baffling First Drafts of Classic Movie Posters6 Filmmaking Tips From Michael Mann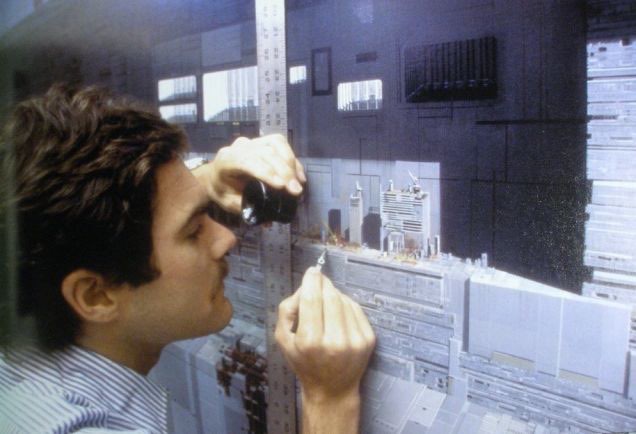 The matte paintings of the original Star Wars trilogy and their creators
Top 10 Best Computer Hacking Movies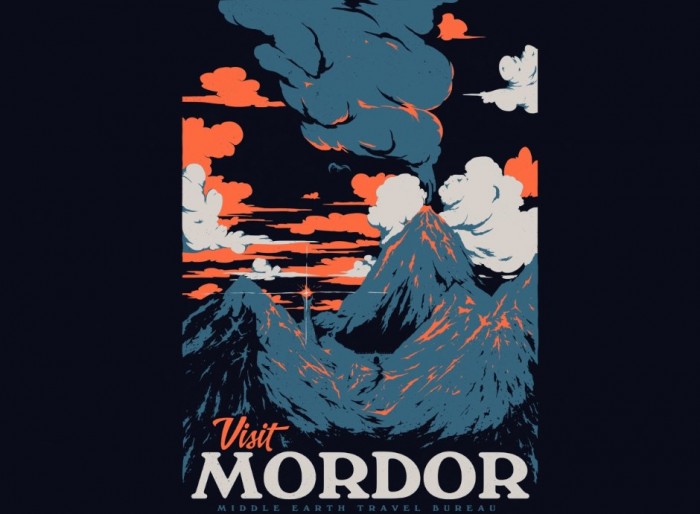 VISIT MORDOR t-shirt
Oscar Short Film Nominees To Open In 450+ Theaters On January 30
The Time Traveler's Guide (Movie Montage)
Chris Pratt on 'Parks and Recreation': 'I Would Never Leave This Show'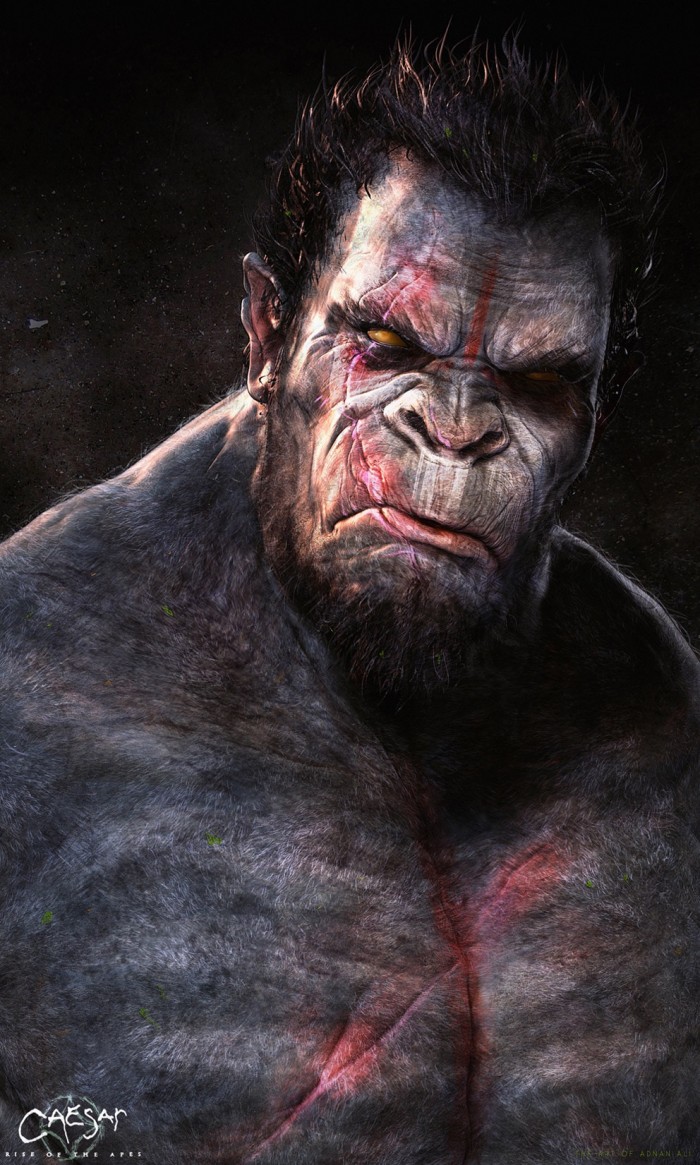 Caesar Concept Art by Adnan Ali, Pakistan.
MGM Taps Brenda Herrold To Script Horse Tale 'Eighty Dollar Champion'
Sci-Fi: since 1902
Screenplays on the Kindle, 2015 edition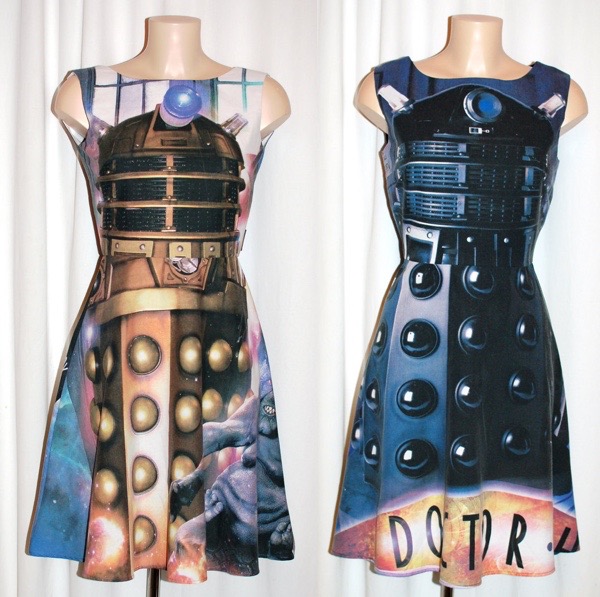 This Isn't Your Typical Dalek Dress
Newscorp Settles With San Diego Comic Con During Salt Lake Comic Con Court Case
Watch Original House Of Cards To Better Appreciate Netflix's Version
This Teacher Is Facing Felony Charges For Showing A Horror Movie To Her Students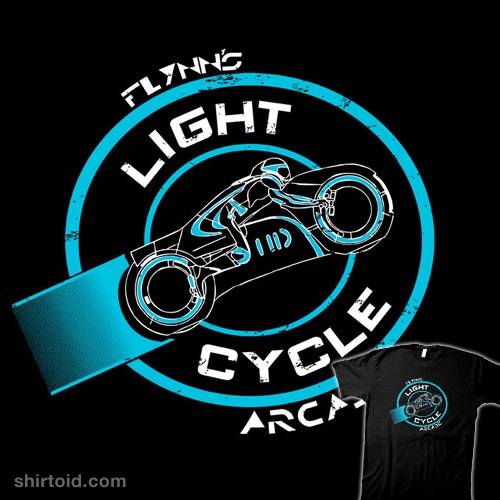 Flynn's Arcade t-shirt
'Glassland' Helmer Gerard Barrett Set To Helm Dakota Fanning In Denver & Delilah-Produced 'Brain On Fire'
A Video Compilation Featuring 2015 Oscar Nominees Before They Were FamousRose McGowan Making Directorial Debut with Thriller 'The Pines'
Learn to Draw Special Edition: 'Frozen' Voice Actor Josh Gad Tests His Skills at Drawing Olaf
'Hannibal' Casts Rutina Wesley as 'Red Dragon's' Reba McClane
Watch: 'Saturday Night Live' Sketch 'Fanatic' Written & Directed By Paul Thomas Anderson And Starring Ben Affleck
'Walking Dead' Star to Headline Horror Film 'The Boy'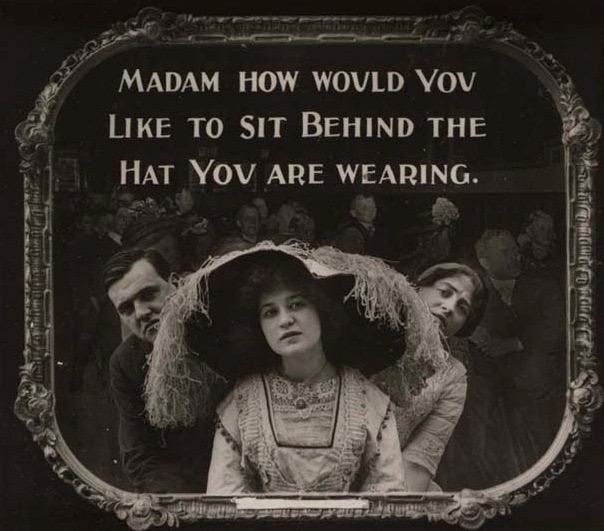 PSAs for movie theatre jerks from a century ago
'Frankenstein Chronicles' Adds 'Game Of Thrones' Actors & More To Join Sean Bean
Watch What Happens When Disney's "Frozen" Meets Michael Jackson's "Thriller"
IDW to Publish Comics Based on Classic Disney Characters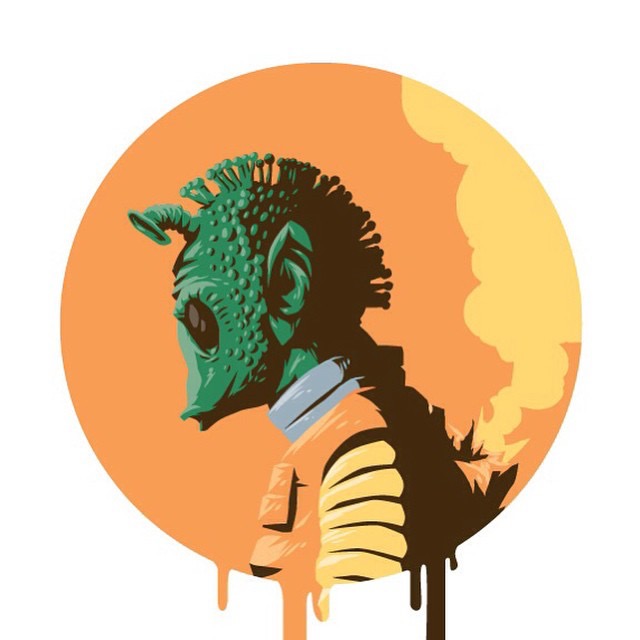 Florey 1of1
'Imitation Game' Poised To Become 2014's Top Box Office Indie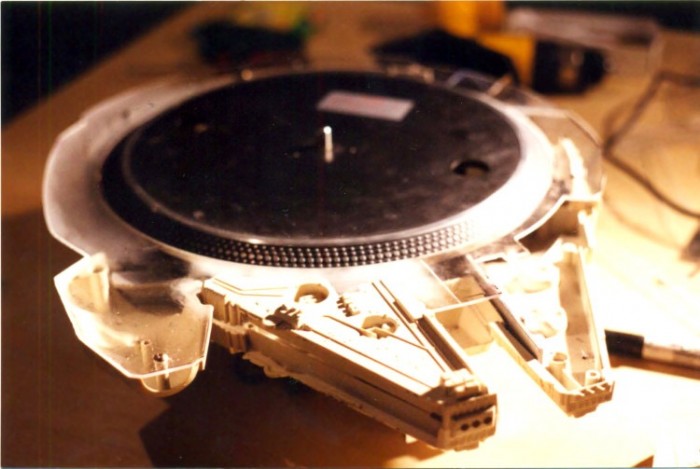 Millennium 1200, A Turntable Built Inside a Repurposed 1977 'Star Wars' Millennium Falcon Toy
Ray Donovan Adds Deadwood's Ian McShane for Season 3

This One Thing Will Totally Change How You Look At Star WarsJake Gyllenhaal's 'Southpaw' Gets July 31 Release Date
If you have any interesting items that we might've missed that you think should go in /Film's Page 2 – email us!