'Minority Report' Pilot Gets A Director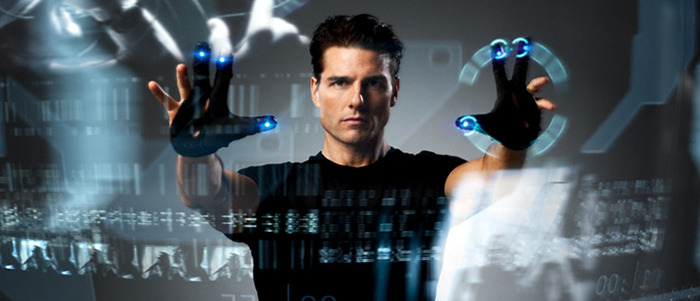 Fox's planned Minority Report pilot has taken a step forward, as the network has announced a director for the show. Mark Mylod (Once Upon a Time, The Affair) will now helm the debut outing for the show based on Steven Spielberg's 2002 movie.
Deadline reports that Mylod will direct from the script by Max Borenstein (Godzilla).
The show is meant to be a sequel to the 2002 film, set ten years later, with the "Pre-crime" unit dismantled. But one of the three mutated precognitive people who were at the core of that unit "struggles to lead a "normal" human life, but remains haunted by visions of the future, when he meets a detective haunted by her past who just may help him find a purpose to his gift."
If you recall, two of the three precogs seen in the original film were twins, Dashiell and Arthur. So there's the potential for some interesting stuff there, as it appears that one of those characters will be the lead. (The end of the film — spoiler — saw the precogs sent off to live in peace and quiet on an island, so there could be some backstory to explore there, too.)
Kevin Falls will serve as showrunner, on the series, and is exec producing with Borenstein and Amblin TV's Darryl Frank and Justin Falvey.