Amazon Studios Plans To Produce And Distribute Theatrical Films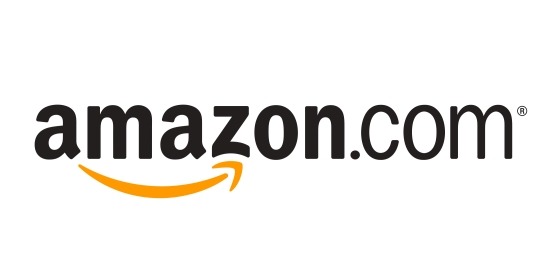 Amazon Studios has quickly distinguished itself through a "pilot season program" that sees the company generating ten to twelve pilots a year, then polling viewers to help decide which ones to push to series. Transparent, from the second pilot season, is the first real breakout success from Amazon, but the studio's output, pilots aside, is still primarily restricted to those who pay Amazon's $99/year Prime membership fee. In addition to TV series there are also Amazon Studios movies in the works. But now Amazon is planning to expand, by producing and/or acquiring films which it will release in theaters, then make available to stream on Prime four to eight weeks after the theatrical debut.Variety has the report. There are a few interesting points here. First is that Amazon plans to produce about a dozen films per year, with the first films debuting later this year. The studio has already been working on feature films, but the plan to distribute theatrically is new.
In addition, a later Variety report clarifies that the Amazon Studios movies that will go to theaters are not from the company's existing development slate, in which scripts are submitted to the company, but will come from a more traditional development process.
This initiative is spearheaded by Ted Hope, who one ran the production company Good Machine (Crouching Tiger, Hidden Dragon), and who is now the head of Amazon's Original Movies branch.
Then there's the release plan, with films going to theaters first, then hitting Prime one to two months later. That's a quick turnaround, though not entirely dissimilar to what some companies like Magnolia and IFC are doing with combo VOD and theatrical releases. But theater chains are still reluctant to accept any release plan that might erode the primacy of the movie theater. So what companies will book Amazon's films?
On the other hand, Amazon, as one of the larger companies in the US, may have the clout to make deals with theater chains that other distributors cannot manage.
Amazon Studios VP Roy Price said, 
We look forward to expanding our production efforts into feature films. Not only will we bring Prime Instant Video customers exciting, unique, and exclusive films soon after a movie's theatrical run, but we hope this program will also benefit filmmakers, who too often struggle to mount fresh and daring stories that deserve an audience.