30 Movies That Sound Awesome Premiering At The 2015 Sundance Film Festival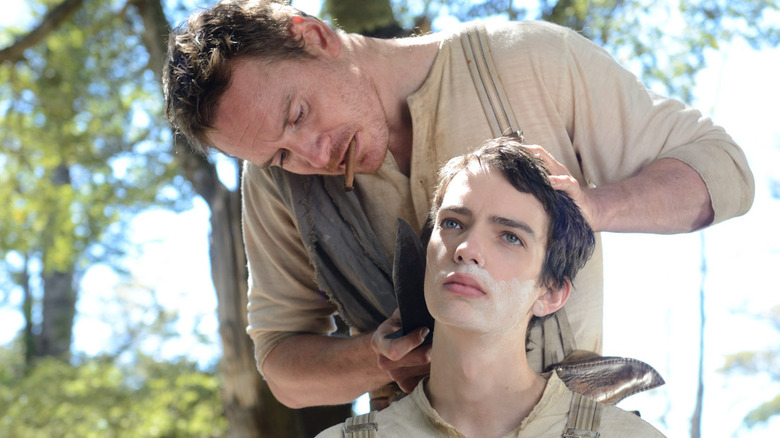 Even if you aren't going to the Sundance Film Festival, reading through the movies that are playing there is indescribably exciting. There are films about any subject you can imagine, in every genre you can imagine, featuring new filmmakers, young filmmakers, A-list actors, rising stars and so much more.
The 2015 Sundance Film Festival kicks off later this week and /Film will be on the scene, attempting to see as many movies as possible to tell you what you should be on your radar later this year. Last year, it was little films like Whiplash, Boyhood, The Skeleton Twins, Obvious Child and The Guest. What is it this year? Below check 30 films that we think sound awesome at the 2015 Sundance Film Festival.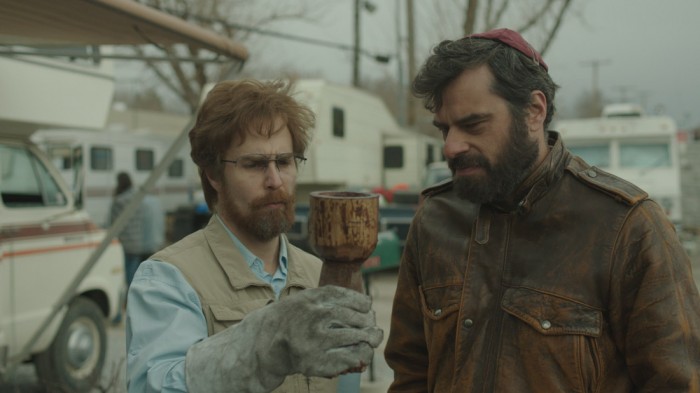 Don Verdean – Director Jared Hess is back at Sundance with a film about a man who has to deal between religious sects as he attempts to sell religious artifacts. Sam Rockwell, Jemaine Clement, Amy Ryan, Danny McBride, Leslie Bibb and Will Forte star. Read more.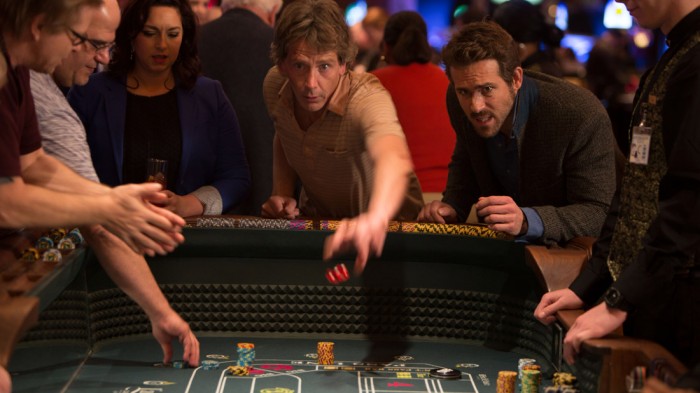 Mississippi Grind – The directors of Half Nelson return with a film about a gambler who finds a young man he deems a good luck charm, and rides that good luck to a legendary poker tournament. Ryan Reynolds, Ben Mendelsohn and Sienna Miller co-star. Read more.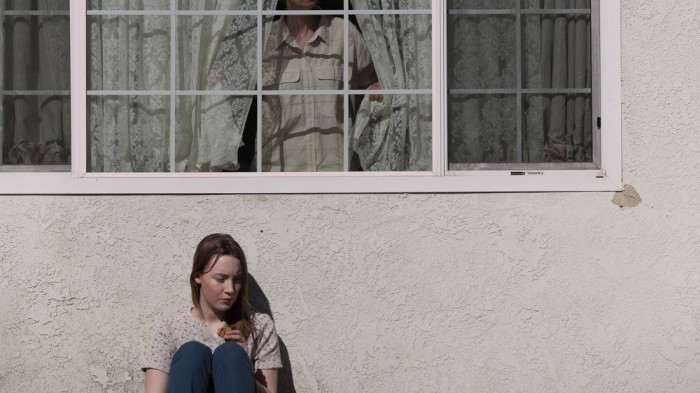 Stockholm, PA – Saoirse Ronan stars as a young girl who reunites with parents she never knew after being abducted 17 years prior. Read more.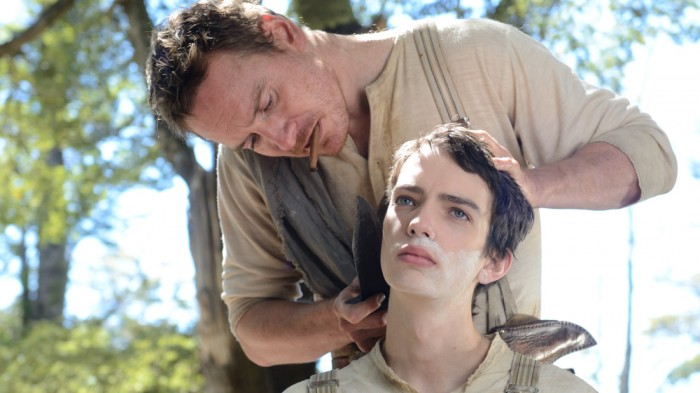 Slow West – Kodi Smit-McPhee stars as a young man who travels to America to find his love, and teams up with a questionable stranger, played by Michael Fassbender. Read more.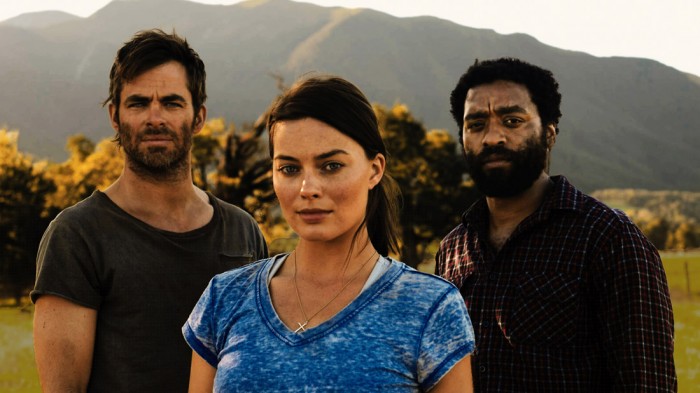 Z for Zachariah – Chiwetel Ejiofor, Margot Robbie and Chris Pine star in a post-apocalyptic story about two men who may be the last on Earth competing for the affections of a woman. Read more.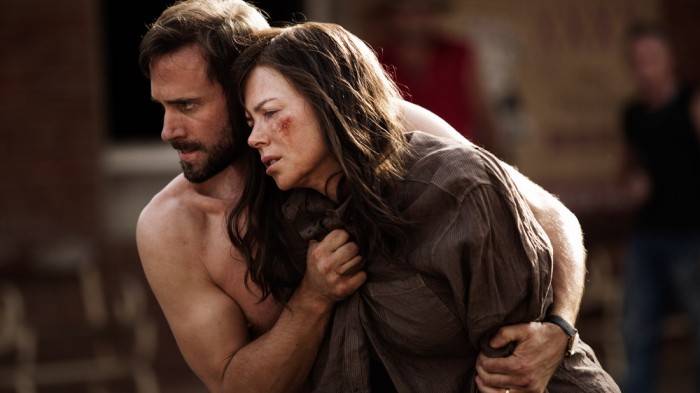 Strangerland - Nicole Kidman and Joseph Fiennes play parents desperately trying to find their missing kids in a town that's under attack by the elements. Read more.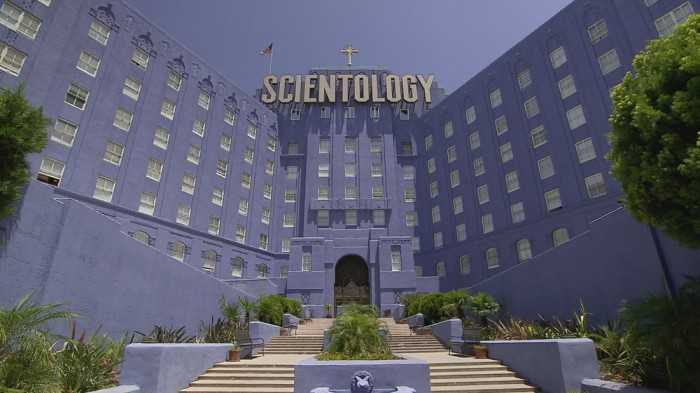 Going Clear: Scientology and the Prison of Belief – Alex Gibney's documentary is rumored to be an Earth-shattering look at the church of Scientology. Read more.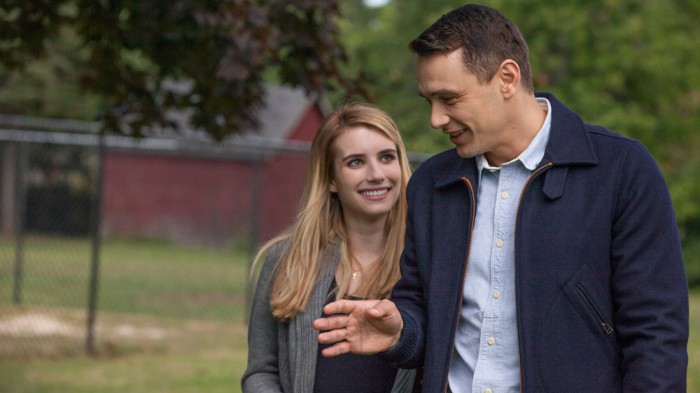 I Am Michael  – James Franco, Zachary Quinto and Emma Roberts star in a film about a gay man who decides to reject that lifestyle. Read more.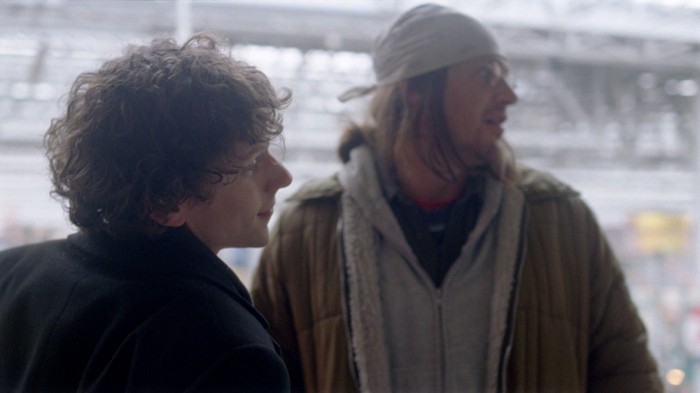 The End of the Tour – Legendary author David Foster Wallace (Jason Segel) is interviewed by reporter David Lipsky (Jesse Eisenberg) in the latest from the director of The Spectacular Now. Read more.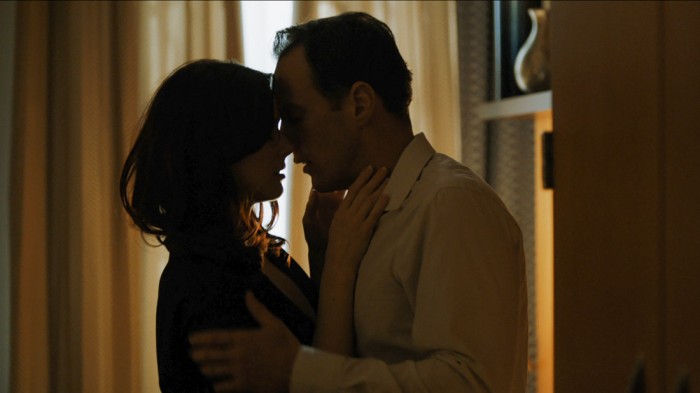 Zipper – Patrick Wilson stars as a rising politican with a dangerous appetite for high-priced hookers. Lena Headey, Richard Dreyfuss, Ray Winstone, John Cho and Dianna Agron co-star. Read more.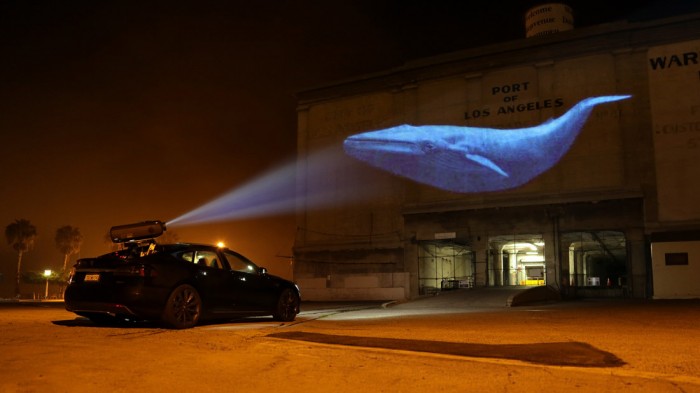 Racing Extinction – Louie Psihoyos, the director of The Cove, returns with another socially conscious spy-influenced documentary about endangered species. Read more.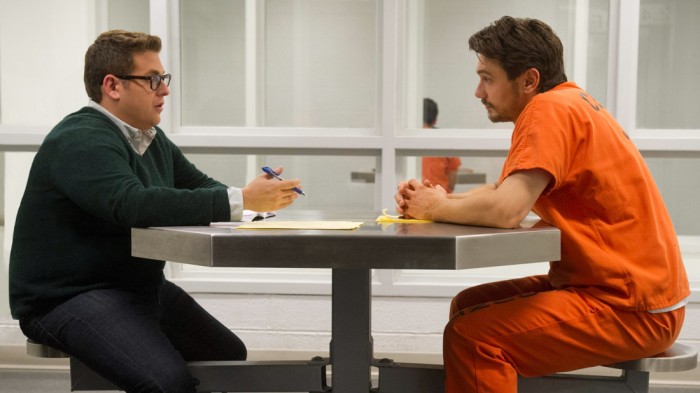 True Story –Johan Hill and James Franco have a showdown in the story of journalist who finds a man impersonating him in a foreign country. Oscar-nominee Felicity Jones co-stars. Read more.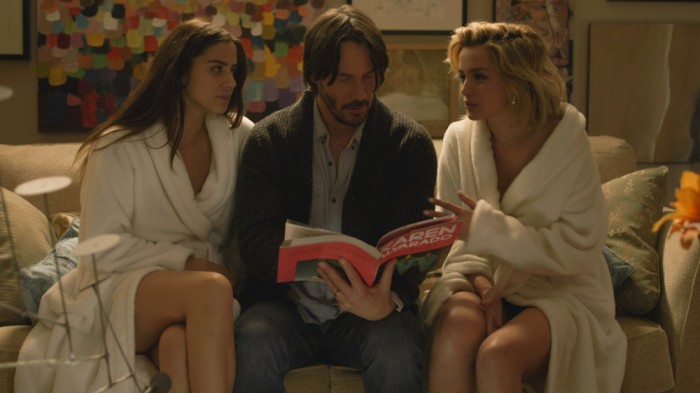 Knock Knock – Director Eli Roth's latest about a perfect man (Keanu Reeves) whose life gets turned upside down when two random women show up at his door. Read more.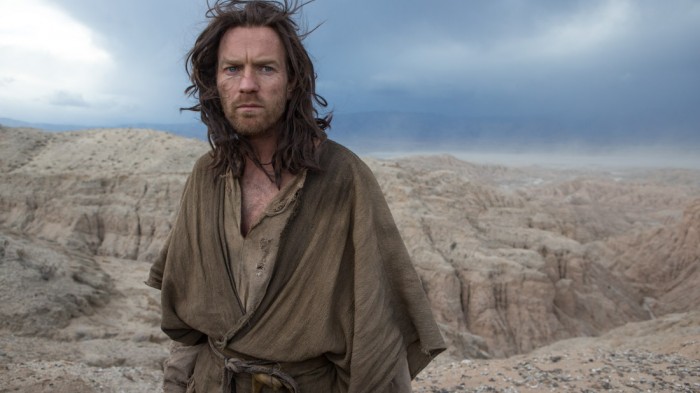 Last Days in the Desert – Ewan McGregor is both Jesus and the Devil in a dramatic recreation of Jesus' fasting in the desert. Rodrigo Garcia directs and Oscar-winner Emmanuel Lubezki shoots. Read more.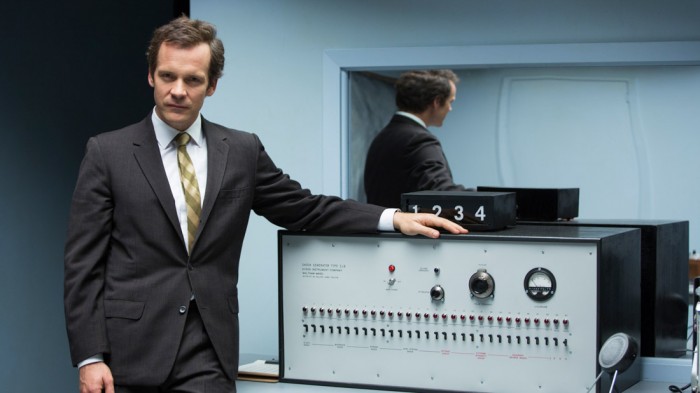 Experimenter – Peter Sarsgaard plays controversial scientist Stanley Milgram, who performed social experiments in the Sixties. Winona Ryder, Jim Gaffigan, Kellan Lutz, Taryn Manning and John Leguizamo co-star. Read more.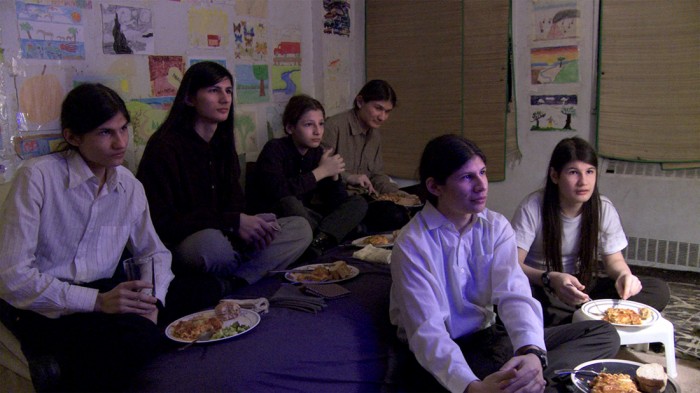 The Wolfpack – The true story of a reclusive New York family who were strictly raised on movies. Read more.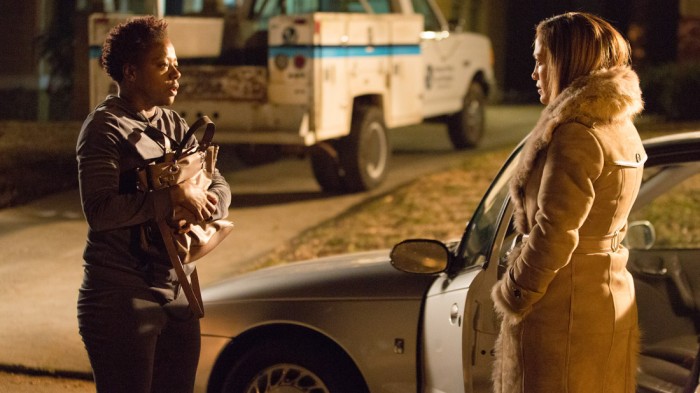 Lila and Eve – Charles Stone III directs a film about two women whose children are murdered in a drive-by shooting, leading them to seek revenge on the killers. Viola Davis and Jennifer Lopez are the women. Read more.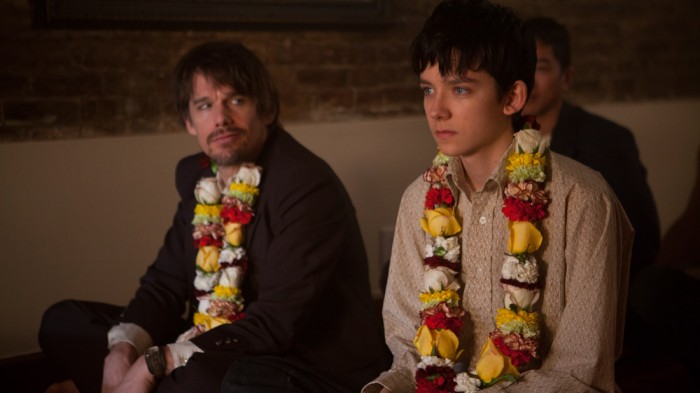 Ten Thousand Saints – Ethan Hawke, Asa Butterfield, Emily Mortimer, Hailee Steinfeld and Emile Hirsch star in a film about a young man who tries to reconnect with his estranged father in New York City. Read more.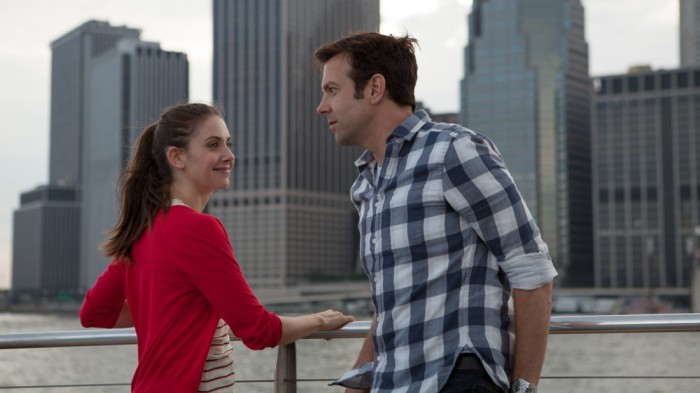 Sleeping with Other People - The writer and director of Bachelorette is back with a comedy asking whether it is possible for a man and a woman (Alison Brie and Jason Sudeikis) to be mutual friends after sleeping together. Adam Scott, Amanda Peet, Jason Mantzoukas and Natasha Lyonne co-star. Read more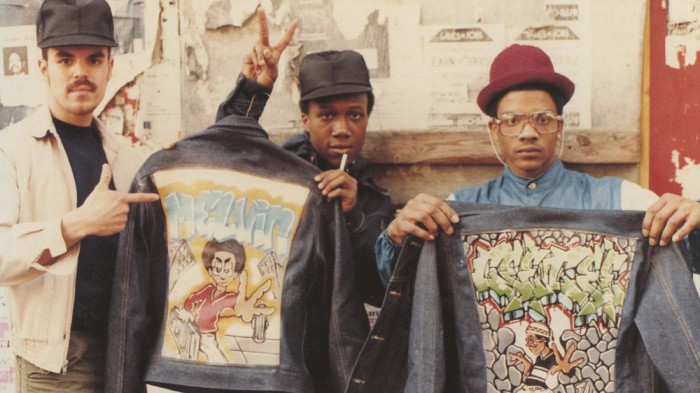 Fresh Dressed – A history of hip-hop fashion and how it influenced modern culture. Read more.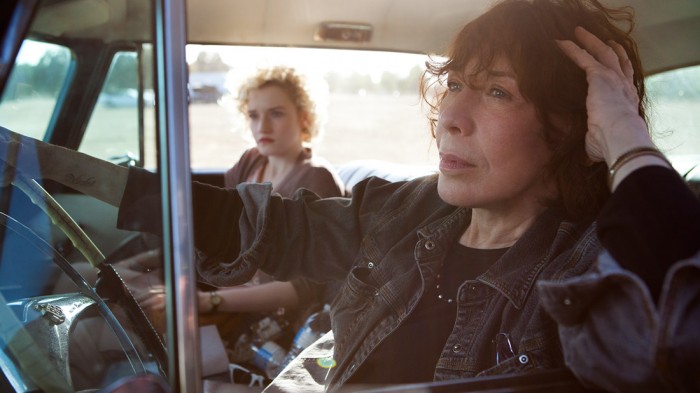 Grandma – Lily Tomlin stars as a grandmother who hits the road with her granddaughter to solve their problems. Paul Weitz writes and directs. Read more.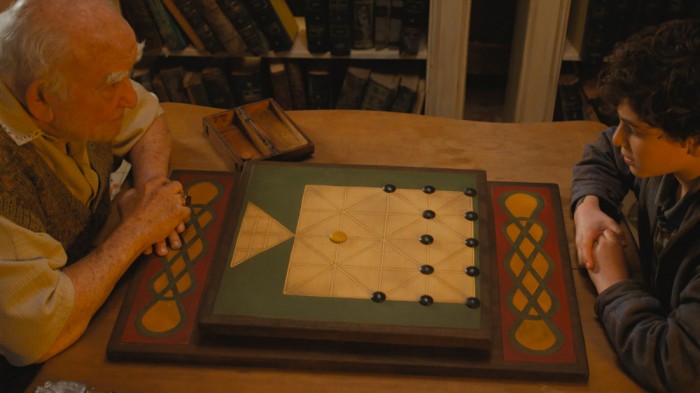 The Games Maker – Young kid who wins a competition for creating games must go on an adventure to save his missing parents. Joseph Fiennes and Ed Asner co star. Read more.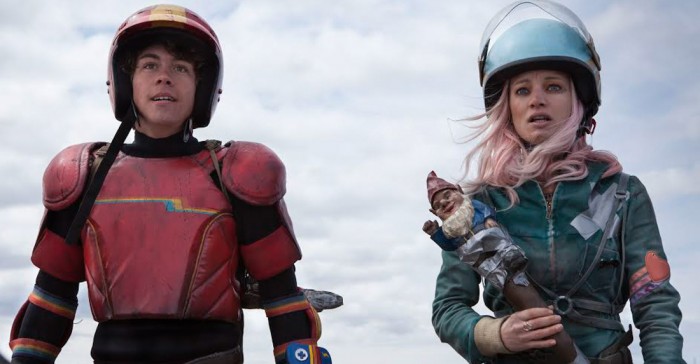 Turbo Kid – A post-apocalyptic superhero fantasy about a young man who becomes his favorite superhero in order to save his friend. Read more.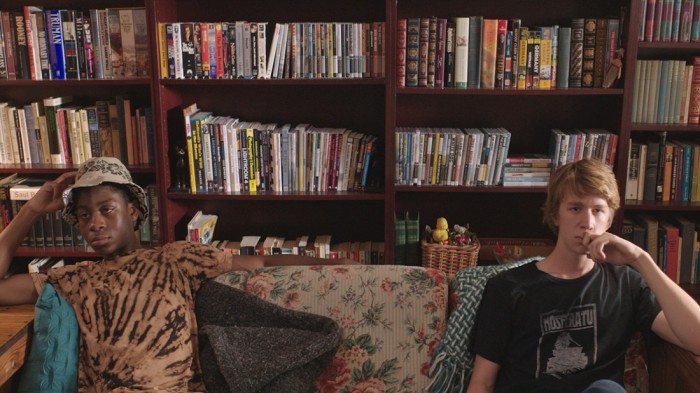 Me Earl and the Dying Girl – A coming of age story about a young man who becomes friends with a girl who is dying of cancer. Read more.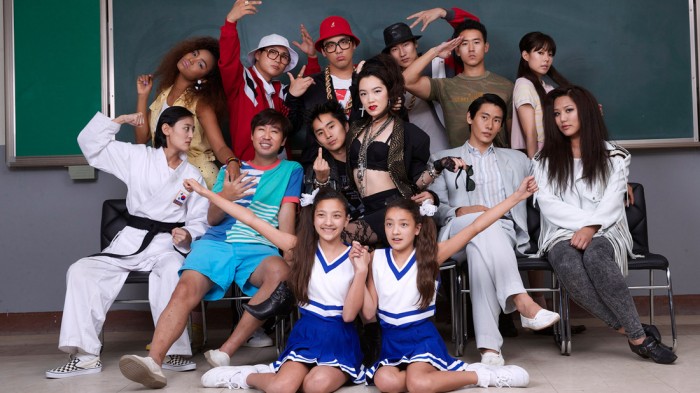 Seoul Searching – In 1986 a group of Korean teenagers travel the world and get into trouble in a film that's reportedly influenced by the films of John Hughes. Read more.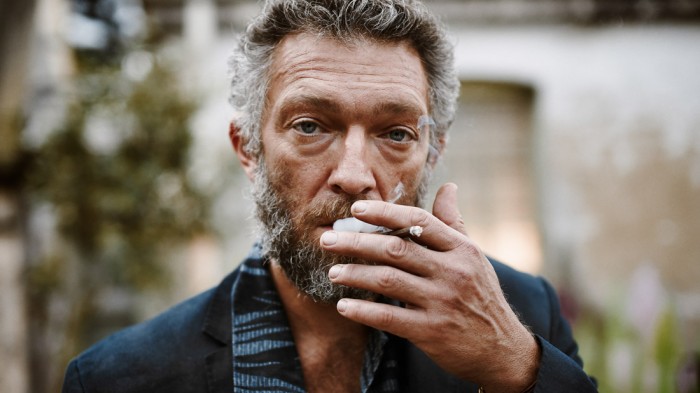 Partisan –  Vincent Cassel stars as a man who recruits single mothers and their kids to live in his closed community, where one child begins to see the error of the ways. Read more.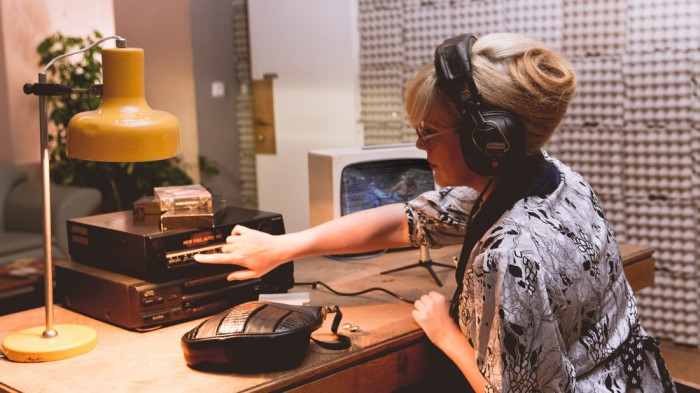 Chuck Norris vs Communism – Documentary about how '80s action stars like Chuck Norris influenced communist culture via VHS versions of their movies. Read more.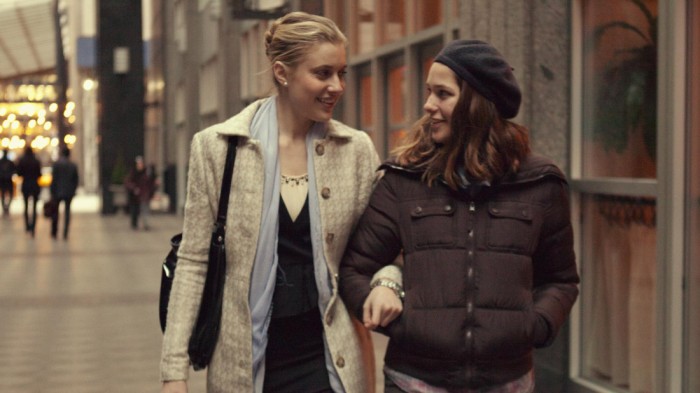 Mistress America –Noah Baumbach's latest starring Greta Gerwig. What else do you need? Read more.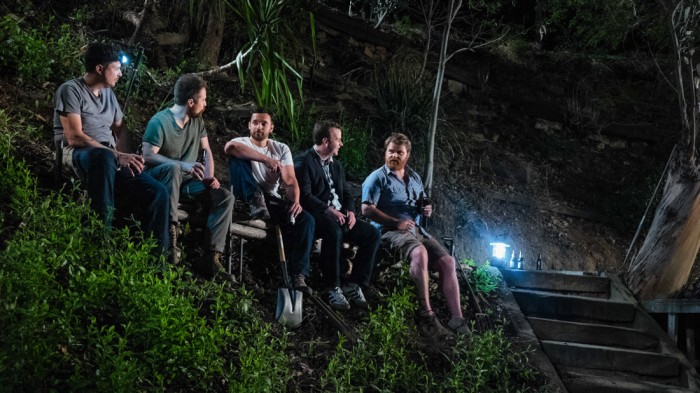 Digging For Fire – Joe Swanberg assembles another star-studded cast for a mystery comedy set in Los Angeles. The cast includes Jake Johnson, Rosemarie DeWitt, Orlando Bloom, Brie Larson, Sam Rockwell and Anna Kendrick. Read more.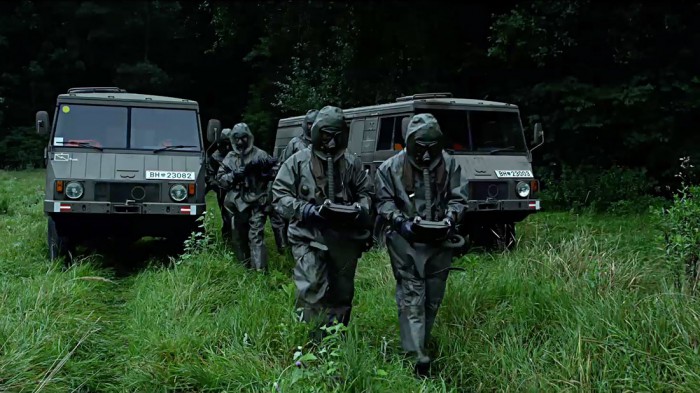 The Visit – Hybrid documentary/narrative that shows what might happen if aliens made first contact with the Earth. Read more.
And by the way, that's not even half of it. Reading through the list, I found at least 50 movie movies that were intriguing. Films like the latest from Room 237 director Rodney Ascher, The Nightmare, documentaries about Kurt Cobain, Marlon Brando and National Lampoon, films with Adam Scott, Andrew Garfield, Kristen Wiig, Sarah Silverman, Jack Black, Billy Crudup and even Sundance main man, Robert Redford. It's going to be a great year up in Park City, follow all the info here starting later this week.