Page 2: Indiana Jones, Star Wars, Alien, Patrick Stewart, Boy Meets World, Boyhood, Craig Robinson, Birdman, Gremlins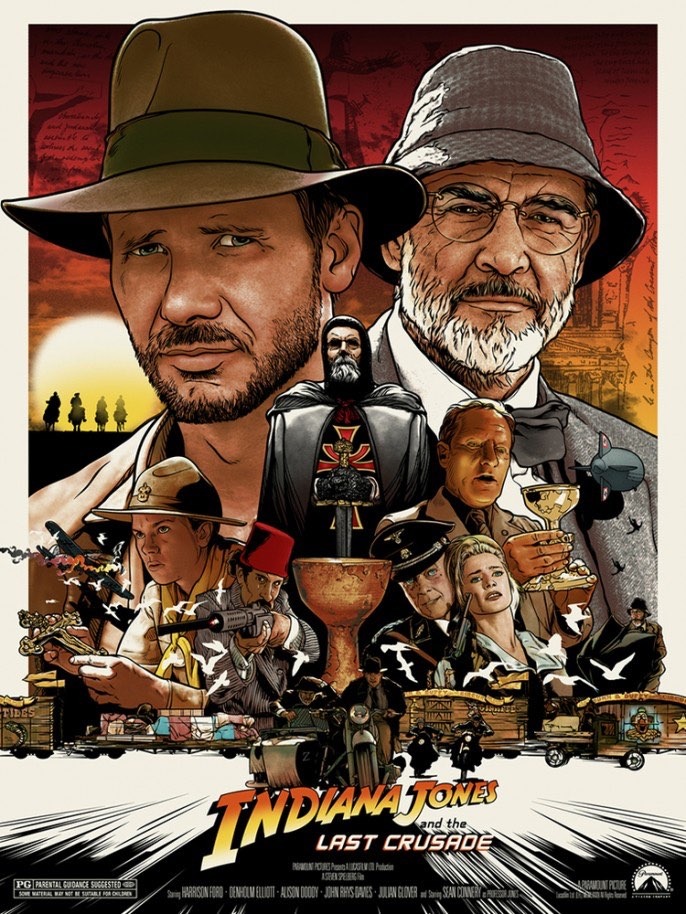 Page 2 is a compilation of stories and news tidbits, which for whatever reason, didn't make the front page of /Film. After the jump we've included 36 different items, fun images, videos, casting tidbits, articles of interest and more. It's like a mystery grab bag of movie web related goodness.
Header Photo: Joshua Budich – Indiana Jones and the Last Crusade poster
Dialogues, GONE GIRL And The Maybe-Art Of Post-Feminist Pulp
5 Horror Movie Plots You Won't Believe Actually Happened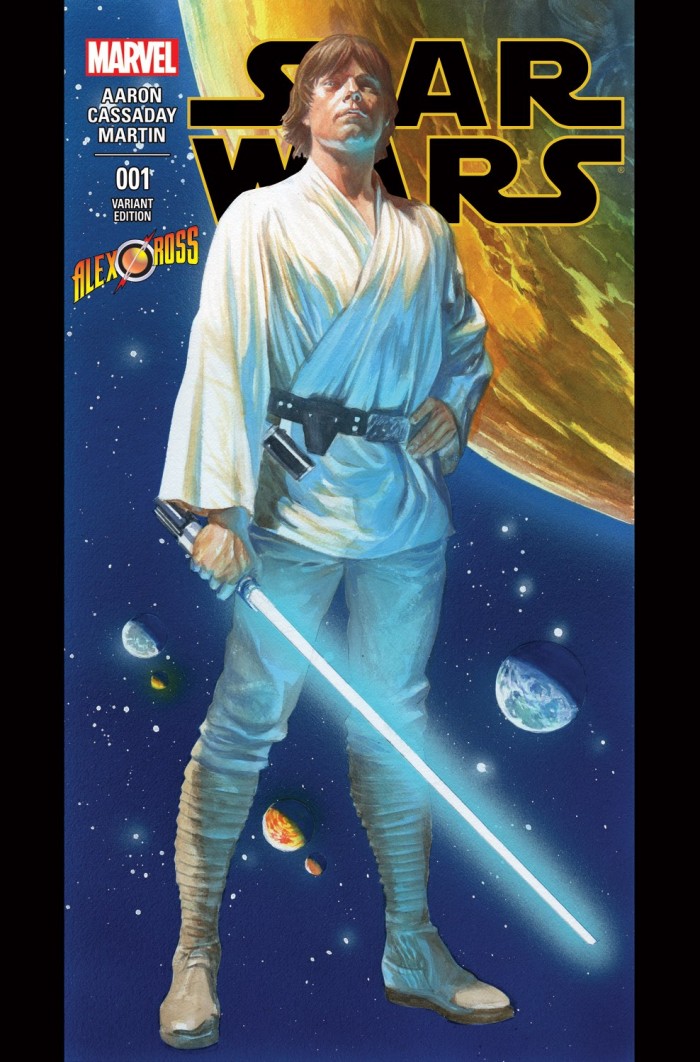 Alex Ross' Exclusive Star Wars #1 Cover From His Own Store10 Great Movies That Never Needed a Sequel7 TOPICS STAR WARS FANS LOVE TO DEBATE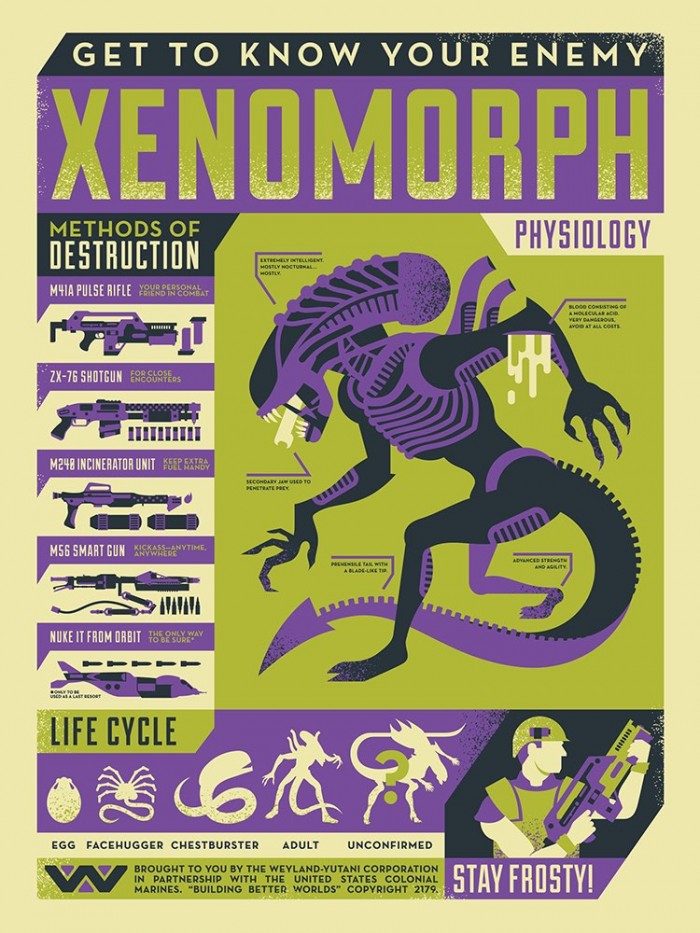 'Know Your Enemy: Xenomorph', An Art Print Inspired by James Cameron's Classic Sci-Fi Action Horror Film 'Aliens'
21 Buzziest Streaming Shows: From 'Marco Polo' to 'Transparent'Mohammad Gorjestani (Refuge) Talks Bennett Miller's Foxcatcher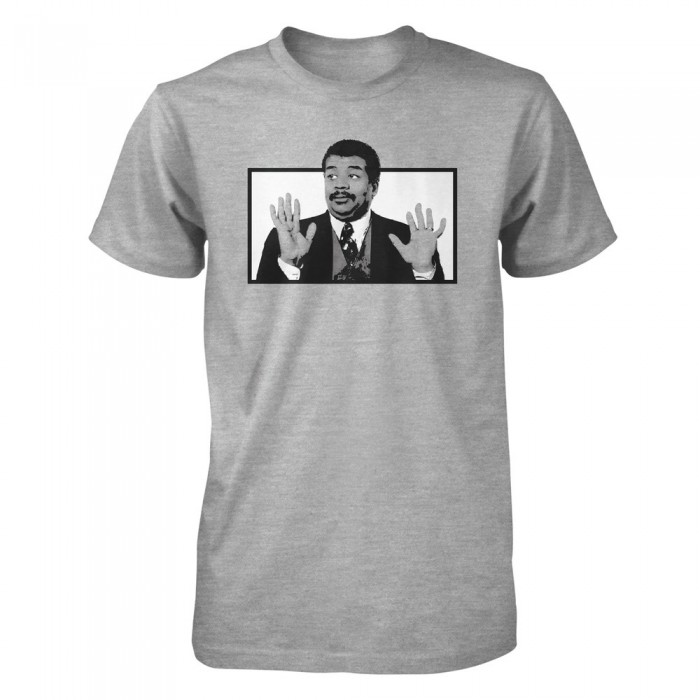 Now You Can Wear Neil deGrasse Tyson's Best Face on Your Chest!
Keir O'Donnell Joins 'Fargo' Season 2
Watch Patrick Stewart Become Every Person You Hate On A Plane [Video]Adam Brody, Elizabeth McGovern, Cicely Tyson Join 'Showing Roots'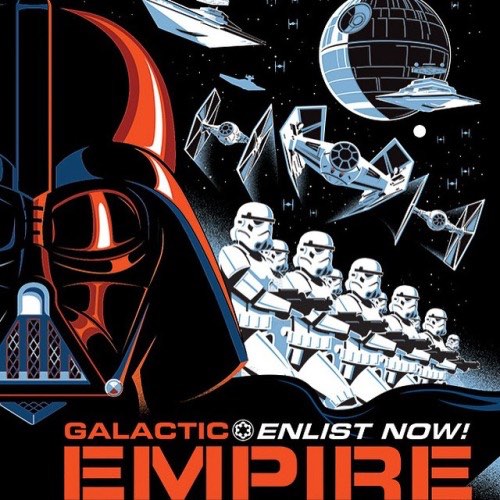 Eric Tan's Star Wars art
Gary Sinise To Topline 'Criminal Minds' Spinoff
The Feeny Crew pic.twitter.com/x7GC7bEhYH

— Ben Savage (@BenSavage) January 14, 2015
This 'Boy Meets World' Reunion Photo Is Everything Right Now
Jason Bateman To Star In Joel Edgerton's Helming Debut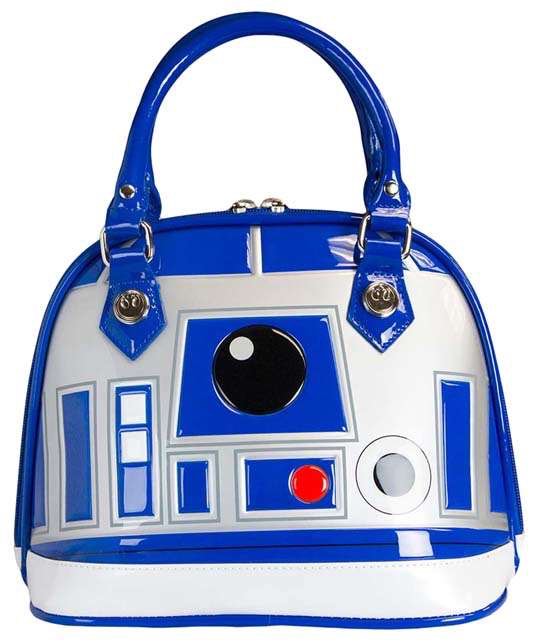 Keep Your Wallet Under The Dome With This R2-D2 Purse
'The Royals' Renewed For Season 2 Before Series Debut On E!
This Boyhood/Boy Meets World Mashup Is Surprisingly Emotional
Logitech wants to link the living room with the rest of your smart home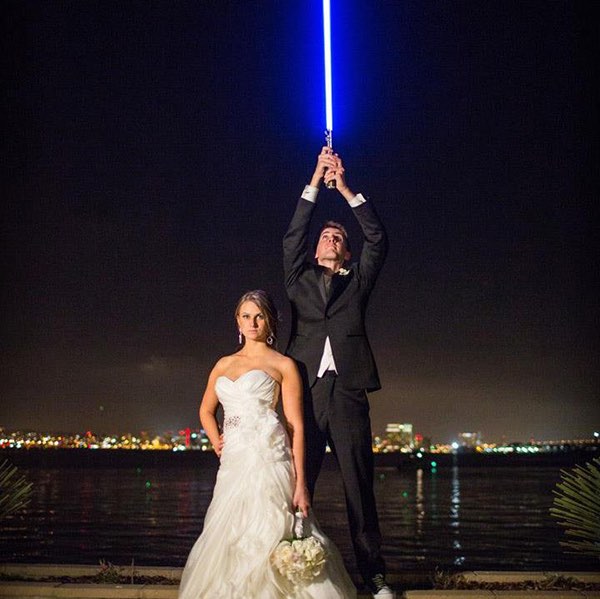 Fantastic Wedding Picture Re-Creates Classic Star Wars Poster
HBO Selling Digital Access at Costco
Go Behind the Scenes of Insurgent With Shailene Woodley and Ansel Elgort
Most Moviegoers Would Pay $10-$20 to Watch New Releases at Home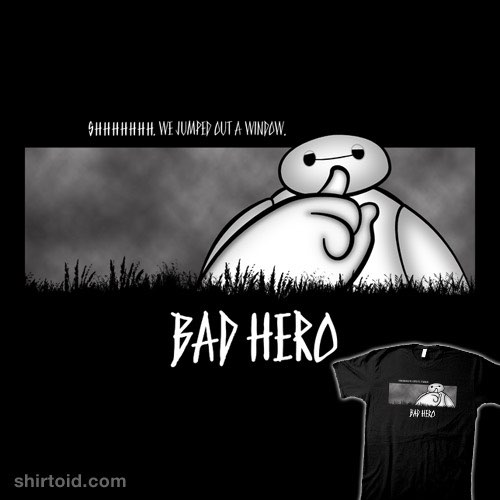 Bad Hero t-shirt
Moviegoers Want Cheaper Tickets, Subscription Plans, Study Finds
All the Tears: A 3D-Printed Star Wars-Inspired Arm For a Young Boy
Selena Gomez Joins Paul Rudd in The Revised Fundamentals of Caregiving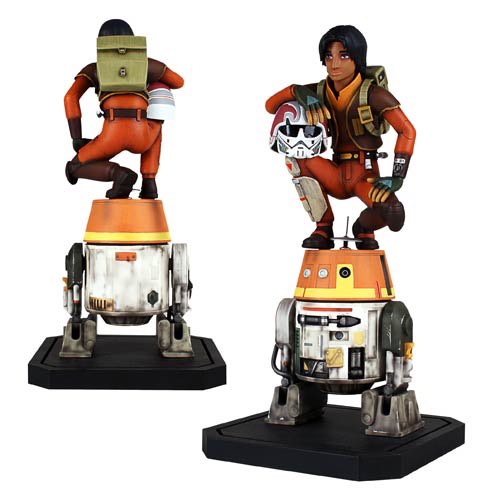 Star Wars Rebels Ezra and Chopper Maquette Statue
"Blackhat" opens to just $4M this weekend with a $70M budget, making it the first bomb of 2015.
Michael Keaton Golden Globes Acceptance Speech w/ Birdman | What's Trending Originals
Fox Renews Gotham, Empire and Brooklyn Nine-Nine
Craig Robinson Dresses as a Giant Broccoli to Teach Elmo the Word 'Pattern' on 'Sesame Street'
Fox's Scream Queens Adds Lea Michele, Joe Manganiello, Ariana Grande, Others
Lego-ized Oscar movie posters are better than the real thing
Fox's Live Grease Musical Casts Julianne Hough, Vanessa Hudgens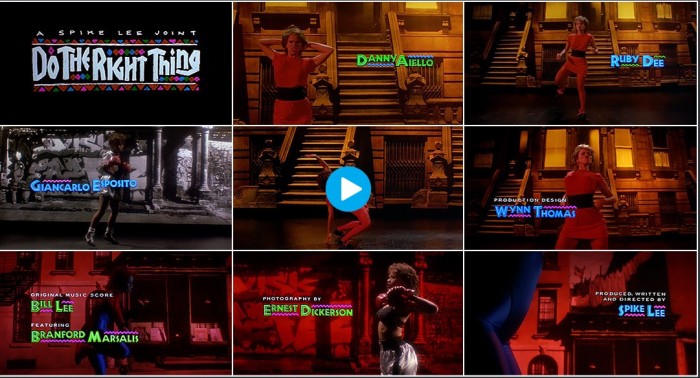 The Art of the Title of Do the Right ThingMary Steenburgen joins Will Forte's 'Last Man on Earth'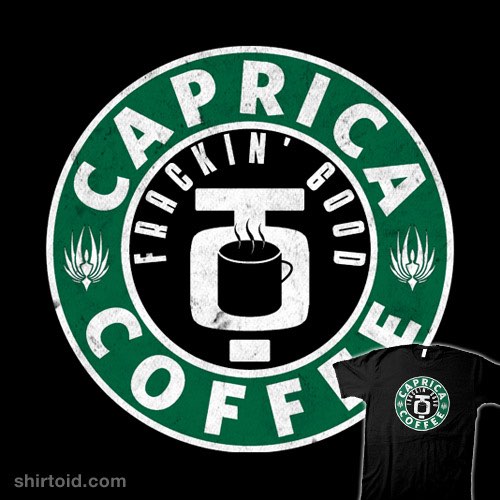 Caprica Coffee t-shirt
Anthony Hopkins & Ian McKellen Set for Starz Telepic 'The Dresser'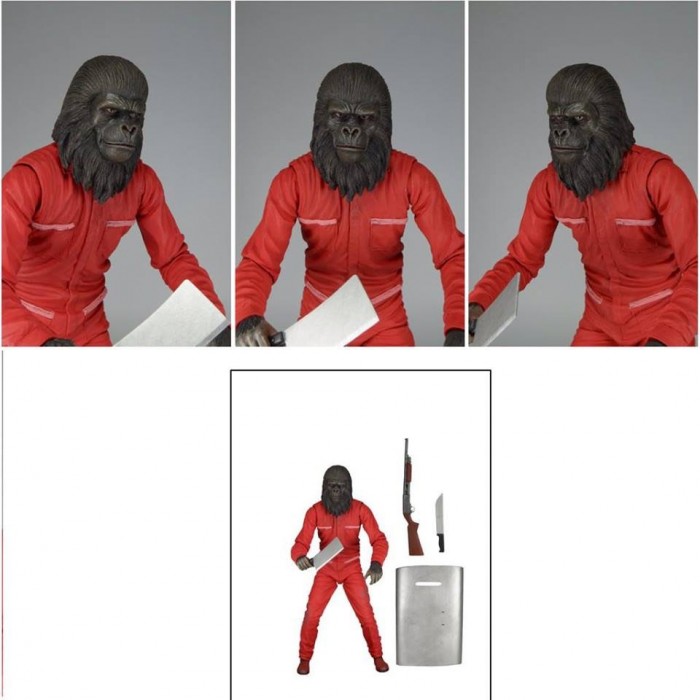 NECA: Conquest Of The Planet Of The Apes Gorilla Figure ImagesBilly Burke Joins CBS Drama Zoo
Movie Mash: Gremlins and Taken
'Spin' Miniseries In Development At Syfy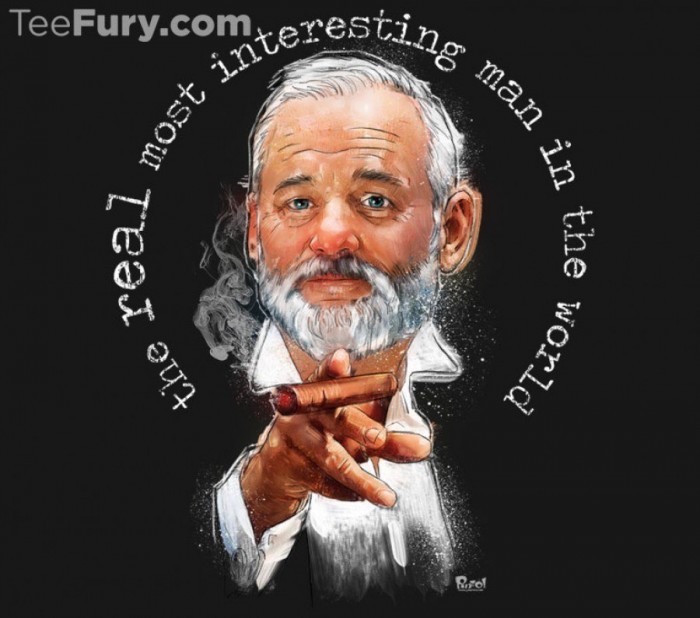 I Don't Always Wear T-Shirts T-shirt
USA Network Orders Satirical Comedy Starring Donny Deutsch
If you have any interesting items that we might've missed that you think should go in /Film's Page 2 – email us!