'Gone Girl' Honest Trailer Calls It The Best Lifetime Movie Ever Made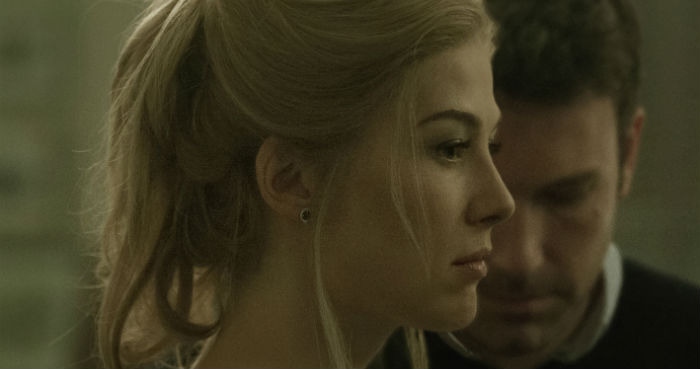 It's a Gone Girl kind of day. There's talk of a sequel, the cast and crew are reuniting for another movie and the Blu-ray just hit shelves. Screen Junkies has jumped into the mix too, with a Gone Girl Honest Trailer, jokingly calling the film the best Lifetime movie ever made. David Fincher fans are going to have fun with this one. Check out the Gone Girl Honest Trailer below.
Thanks to ScreenJunkets and beware. Lots and lots of spoilers here.