Page 2: Star Wars, BTTF, Harry Potter, Bill Hader, Boyhood, The Raid 2, John Wick, Breaking Bad, Penny Dreadful, Spielberg, Kubrick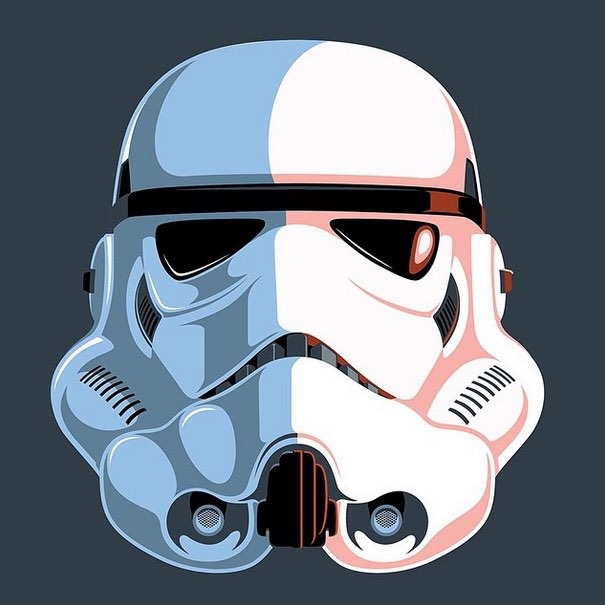 Page 2 is a compilation of stories and news tidbits, which for whatever reason, didn't make the front page of /Film. After the jump we've included 36 different items, fun images, videos, casting tidbits, articles of interest and more. It's like a mystery grab bag of movie web related goodness.
Header Photo: Eric Tan's retro Stormtrooper art
Getting Excited About Comics Again: Image Expo 2015
10 SIGNS YOU'RE WATCHING A '90S MOVIE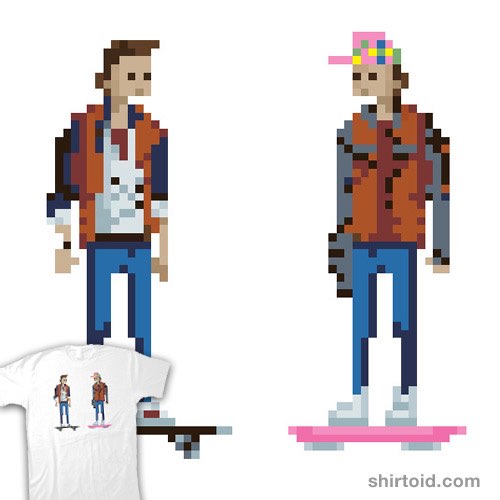 Pixel Paradox t-shirt
Your Complete Winter 2015 Anime Guide
12 Movies Turning Ten-Years-Old In 2015: Hold My Cane and Hand Me My Gin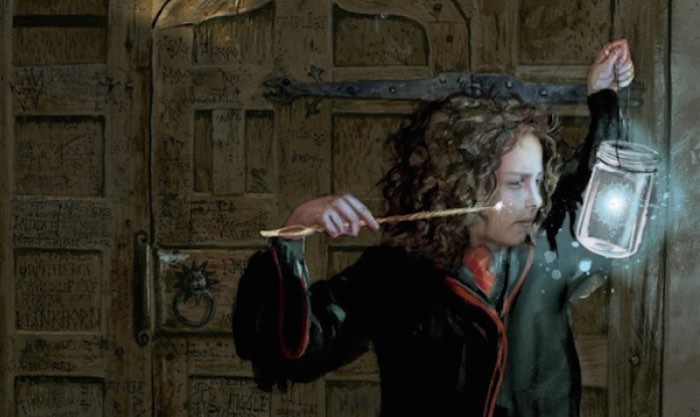 Harry Potter Characters Look Magical In New Book IllustrationsEvery Single Disney Reference in Enchanted
'Selma' is a horror movie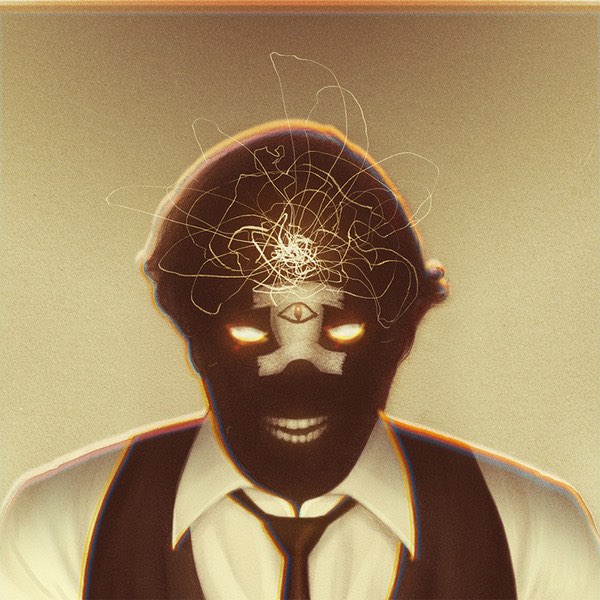 Mondo Shore: The Brood & Scanners Get Vinyl Release
Bruce Campbell to Host 'Last Fan Standing' for Comic-Con Themed CONtv Network
Watch Bill Hader And Fred Armisen Do Hilarious Impressions Of Each Other
Syfy Developing Futuristic Prison Society Drama From 'Dallas Buyers Club' Writer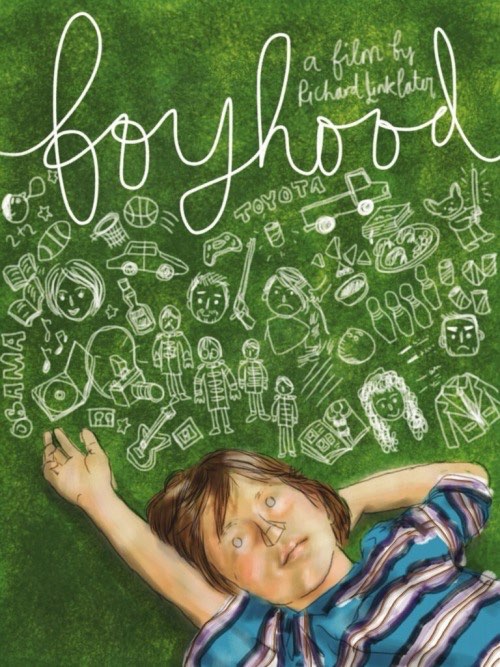 Boyhood poster by MarinaesqueCharlize Theron Secures Equal Pay to Chris Hemsworth on The Huntsman After Sony Pay Gap News
Watch: First Trailer For Twisted Comedy 'Buzzard' Welcome You To The Party ZoneTerence Nance (An Oversimplification of Her Beauty) Talks Wes Anderson's The Grand Budapest Hotel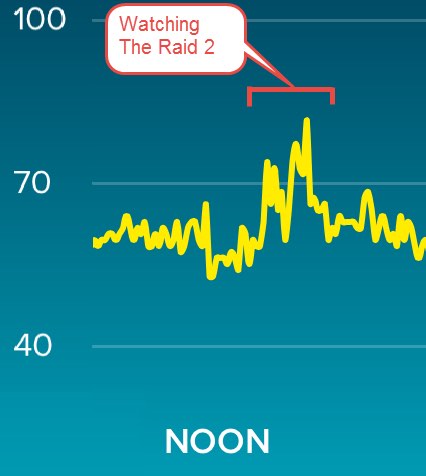 What Happened To This Dude's Heart Rate While Watching The Raid 2?Adriana Barraza Joins 'Queen Of The South'; Gentry White In 'Turn: Washington Spies'
'John Wick' Clip Explains the Most Important Part of an Action Movie
Jimmy Kimmel to Guest Host on ABC's 'The Bachelor'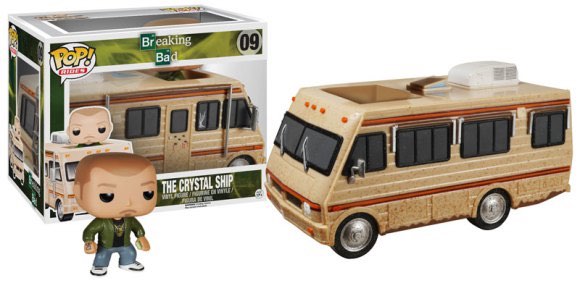 FUNKO TO RELEASE THE BREAKING BAD CRYSTAL SHIP POP! RIDE IN FEBRUARY
Crackle Renews Jerry Seinfeld's 'Comedians in Cars'
'Penny Dreadful' Season 2 Trailer Is a Blood Bath
Cinema Audio Society nominees include 'Birdman,' 'Guardians' and 'Interstellar'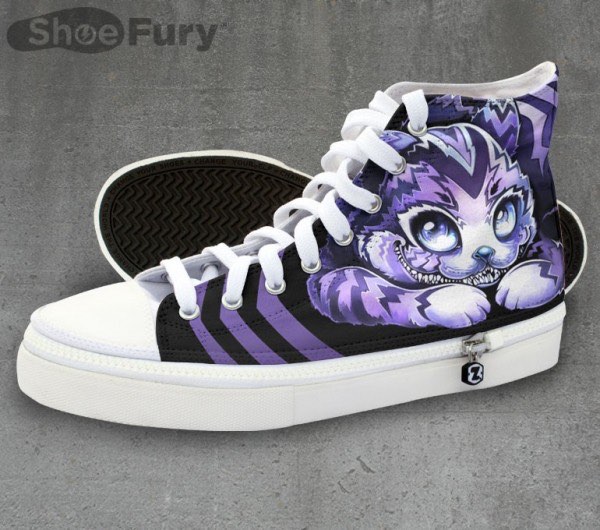 The Cheshire Cat Grins Mischievously On These Shoes
Women find little change off camera in Hollywood: study
WTF: Liam Neeson Replaced By Marionette In Inexplicable 'Taken 3' Trailer
Showtime Renews Shameless for a Sixth Season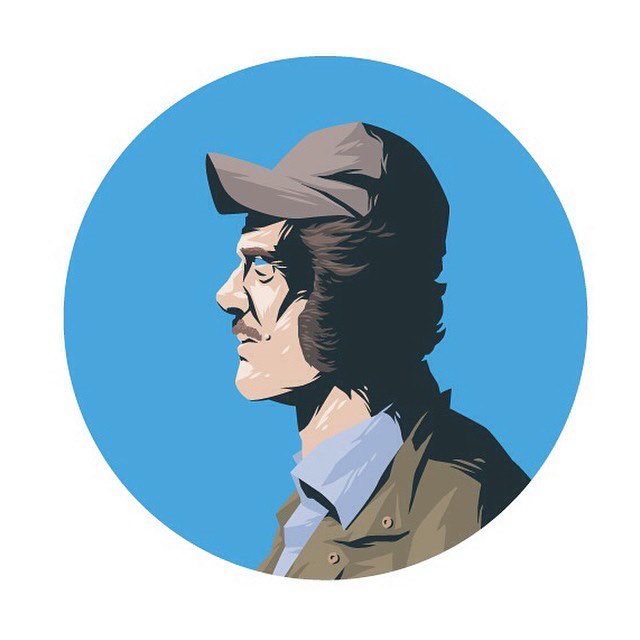 Quint 1:1 by Florey
'Saturday Night Live' exhibit coming to NYC in spring
Macklemore and Oscar the Grouch Parody 'Thrift Shop' for 'Sesame Street'
Netflix Set To Lose 'Doctor Who,' 'Luther,' And Many Other BBC Shows This Month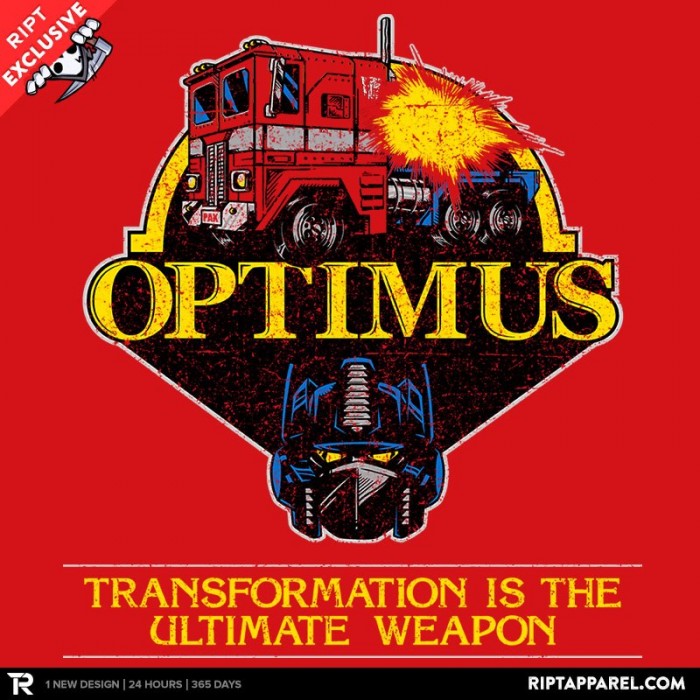 OptiMASK Prime t-shirt
Brad Pitt, Ryan Gosling, Christian Bale to Star in 'The Big Short'
Watch 'A Clockwork Orange' Recreated In 'Grand Theft Auto Online'Hannibal Recruits The Hobbit Star Richard Armitage for Killer Role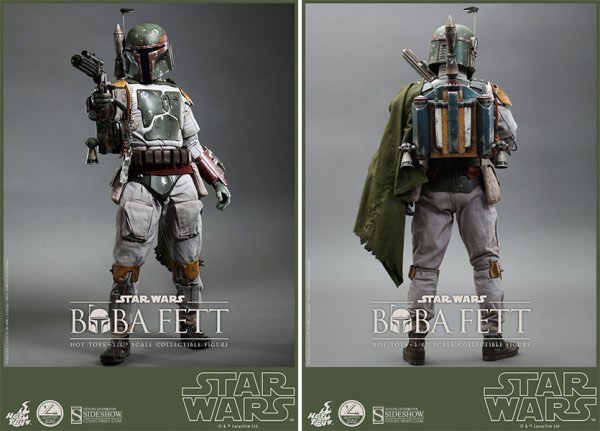 This Boba Fett Quarter Scale Figure is Exquisitely Detailed
'Dead Rising' Adaptation Gets March Debut on Crackle
'He Took His Skin Off For Me', A Strange Short Film About a Man Who Takes Off His Skin to Please His Girlfriend
ABC Family Renews 'The Fosters,' Orders Reality Series 'Job Or No Job'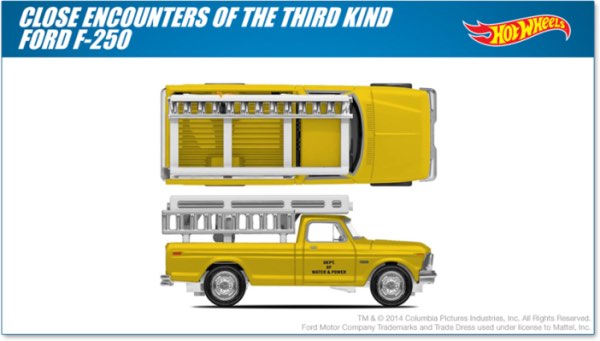 Hot Wheels are making a toy out of the truck Roy Neary drives in Close Encounters of the Third Kind.
MasterChef Junior Renewed for Season 4
Watch The Trailer For 'Unfriended' Try To Terrify You With Videochat
CBS Renews SCORPION, NCIS NO & MADAM For Second Seasons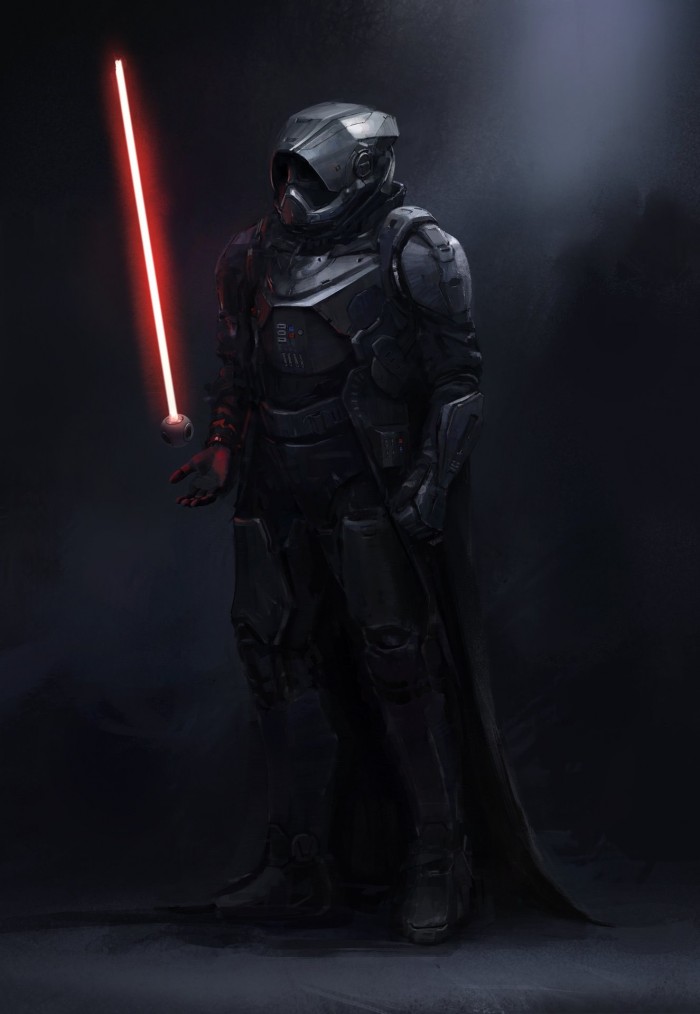 A Cool Darth Vader Re-Design, Complete With... A Mini-Death Star?
Melissa McCarthy has joined twitter: @melissamccarthy
George R.R. Martin Clones Himself in the 'Game of Thrones' & 'Multiplicity' Parody 'Multiplicity 2: Game of Clones'
'Homeland' may avoid Muslim terrorist storyline next season (but won't shy away from controversy)
The trailer for Jaws Finatics, a new documentary about Spielberg's classics and its fans.
Tom Rothman's TriStar Lands 'Dirty Rush' Novel For 'Pitch Perfect' Tandem Elizabeth Banks & Max Handelman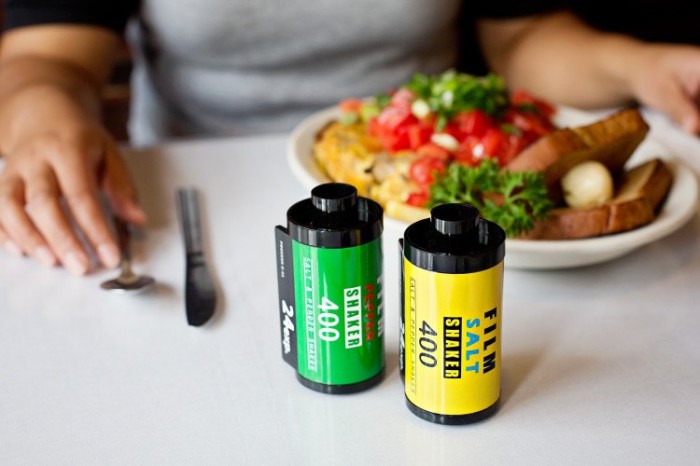 35mm Film Canister Salt and Pepper Shakers
Voltage Pictures Acquires Black List Script 'The Search'
Red Letter Media Wants to Talk About How Awesome 'Boyhood' Is
Bernard Williams, Producer on 'A Clockwork Orange' and 'Ragtime,' Dies at 72
This Kid's Reaction To Watching Star Wars For The First Time Is Priceless
Machine Gun Kelly Joins Showtime Pilot 'Roadies', Allen Maldonado In 'Black-Ish'
If you have any interesting items that we might've missed that you think should go in /Film's Page 2 – email us!