Liam Neeson Attached To 'The Escapist' Remake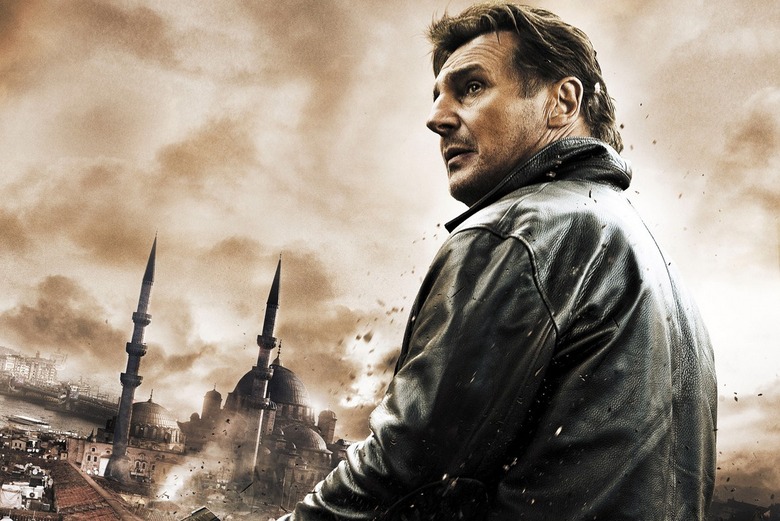 The most recent film from director Rupert Wyatt was a remake of The Gambler, and now his own first feature is getting the remake treatment. The Escapist is Wyatt's UK debut, in which Brian Cox played a prison inmate who assembles a group of fellow inmates in order to stage an ambitious break from the big house. Now Liam Neeson will star in a US version of The Escapist, backed by Studio Canal.
The Escapist Remake
Collider has the news, saying that Wyatt will produce the remake, with Sean O'Keefe writing the script. There are good roles in the story for a solid handful of additional actors, too. The original film co-starred Damian Lewis, Joseph Fiennes, Seu Jorge, Liam Cunningham, and Dominic Cooper, so we'll be on the lookout for casting announcements for the remake. But we don't even know who'll direct the remake at this point, so that's likely the news we'll get first.
Here's the original trailer for The Escapist, which was released in 2008: