Page 2: Star Wars, Ghostbusters, Blade Runner, Wes Anderson, RoboCop, Battlestar, Pulp Fiction, Scorsese, Frozen, Doctor Who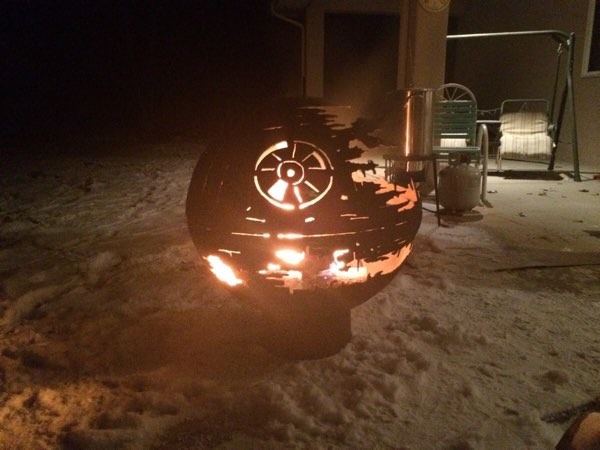 Page 2 is a compilation of stories and news tidbits, which for whatever reason, didn't make the front page of /Film. After the jump we've included 36 different items, fun images, videos, casting tidbits, articles of interest and more. It's like a mystery grab bag of movie web related goodness.
Header Photo: Death Star Fire Pit
How Building a Black Hole for 'Interstellar' Led To an Amazing Scientific DiscoveryWhy the Razzies Are the Worst Awards Ever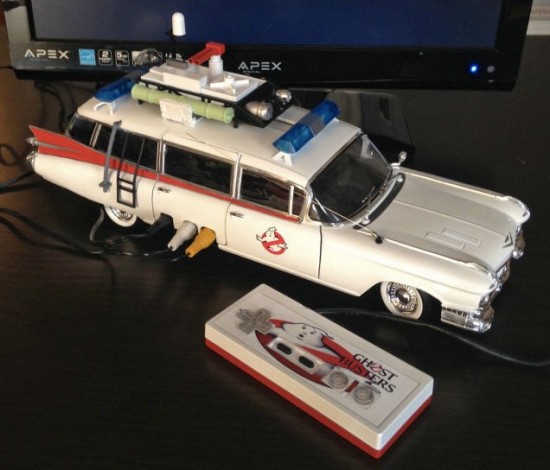 A Working NES Inside an Ecto-1 Is Everything Great About the '80s
Our Hopes and Fears for the Final Four Parenthood Episodes
Banned Critic Armond White Says New York Film Critics Are "Celebrity-Worshipping Awards-Givers"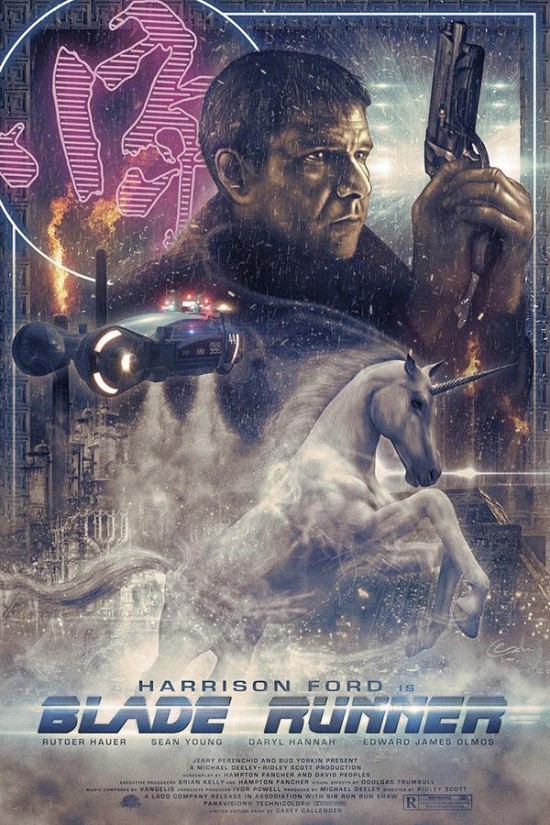 This Fan Made Blade Runner Poster Is Perfection
Sci-Fi Visions of 2015, Ranked
These Are The Best Title Sequences Of The Year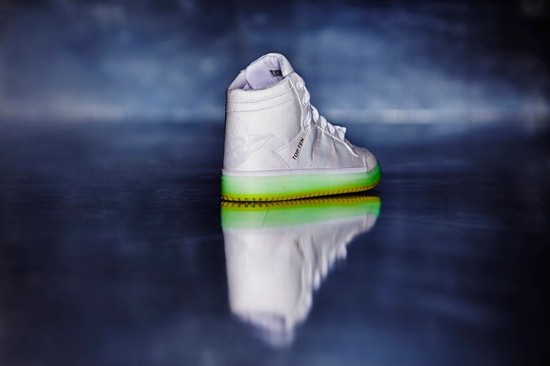 Adidas & 'Star Wars' Join Forces to Release 'Originals' Spring/Summer 2015 Collection of Kids' Glow-in-the-Dark Shoes
7 Credible Ways The Incredibles 2 Could Work
Watch: Fast-Paced 4-Minute Wes Anderson Tribute Captures The Filmmaker's Spirit In A New WayThree Steps to Building a Better Trailer in 2015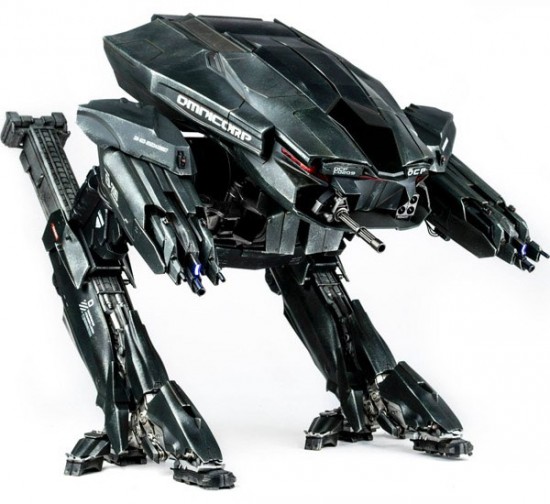 RoboCop 2014 ED-209 16-Inch Light-Up Action Figure
The Action Hero Championship Belt
Watch: Visual Essay Exploring the Work of Xavier Dolan
The movie "Kickboxer" skips town without paying local film crews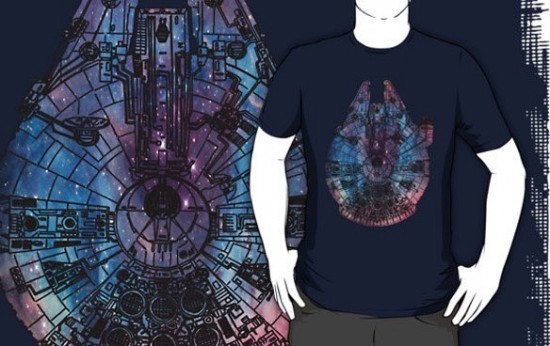 Star Wars 'What A Piece of Junk!' T-ShirtPedro Almodóvar Reveals Why He Turned Down 'Brokeback Mountain'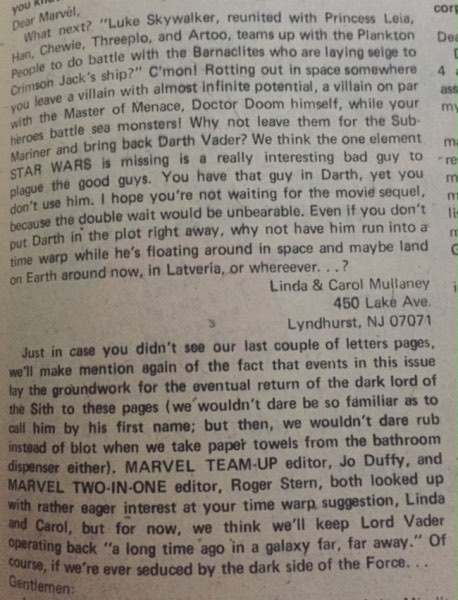 Here's A 'Star Wars' Fan Complaining About Not Enough Luke & Leia Romance In A 1979 Letter To The Editor
TV Chef Jamie Oliver Regrets Turning Down 'Lord of the Rings' Role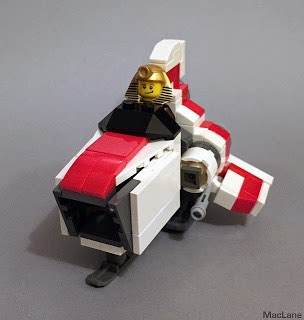 Chibi Lego Viper and other scifi gems
Live Out Your 'Downton Abbey' Fantasies At This Hotel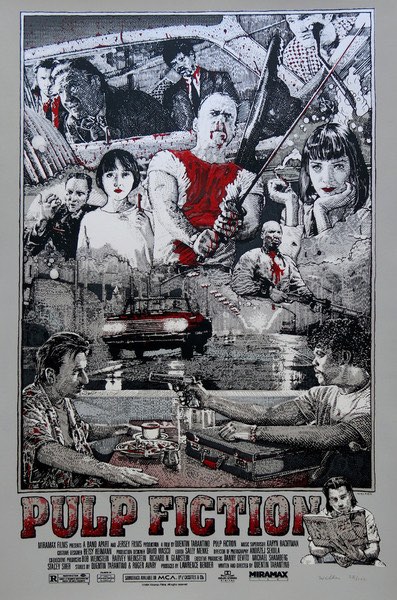 David Welker's "Pulp Fiction" poster
Christine Cavanaugh, Voice of Babe, Dies At Age 51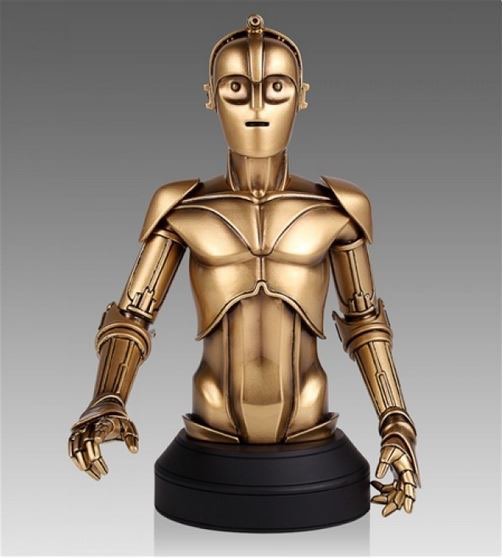 Star Wars McQuarrie C-3PO Mini Bust
Fox Sets Global Box Office Record With $5.5 Billion Haul In 2014
First Cut 2015 – A Movie Mashup Preview
Syfy, Relativity Television Developing Reality Series on Hackers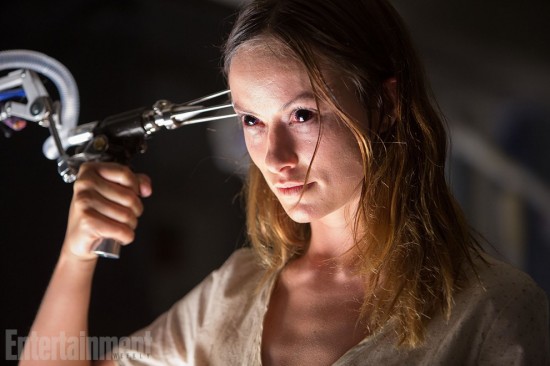 First Photo: Olivia Wilde in Flatliners-esque The Lazarus EffectLISTEN: 2-Hour Interview With PTA On WTF With Marc Maron
VFX Featurette – Iron Sky The Coming Race Teaser
Netflix Sets 'The Adventures of Puss in Boots' Series Premiere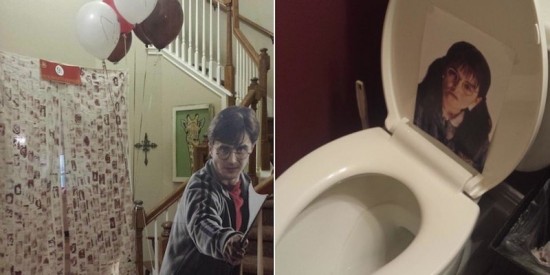 You'll Be Insanely Jealous Of This 'Harry Potter'-Themed Birthday
David Cronenberg Knocks Online Film Critics, Claims Experts Losing Clout
Watch: 10-Minute Video Essay Explores The Connection Between Martin Scorsese's 'The Departed' & Elia Kazan
Netflix Will Endorse TV Sets Optimized For Streaming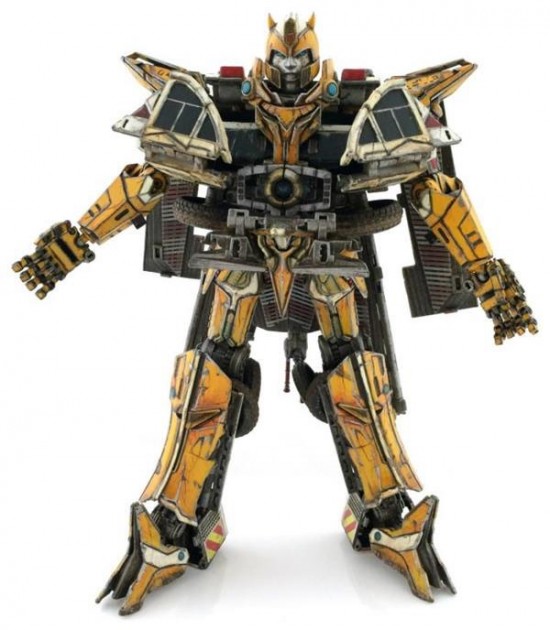 Check Out This Incredibly Badass Custom Bumblebee Figure
Dish Unveils Internet Pay-TV Service, Sling TV, Starting at $20 Per Month
'Shanks FX' Recreates the Millennium Falcon Scene From 'Star Wars:The Force Awakens' Using Stop-Motion Animation
How Does The Proper 'Doctor Who' Fan Respond To An HOA Violation Letter? Throw A Viewing Party!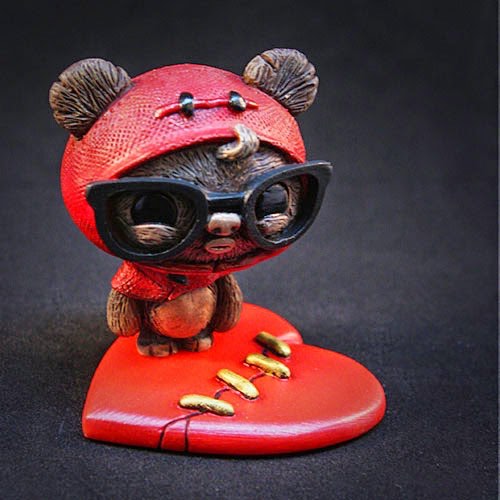 Valentines Geekwok by UME Toys On Sale Jan 9
Roku to stream 4K Ultra HD Netflix on future models
Short Film: We Were Not Made for This World
Starbucks Coming to Disney's Hollywood Studios Soon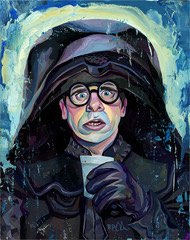 Rich Pellegrino "Coffee and Radar" print
Why Did CBS Alter This Golden Globe Nominee's DVD Art?
Video Essay Dissects The Influence Of Video Essays, Because Meta
The He-Man Movie Might Actually Happen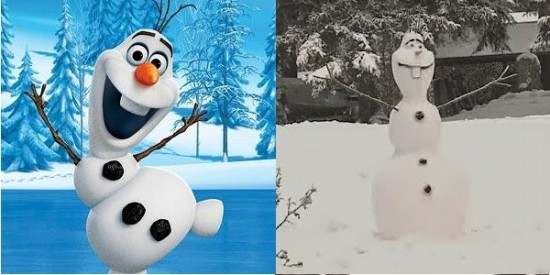 This Man Built The Perfect Olaf From Frozen For His Grandson
The Weird Story Behind Judd Apatow's Only Simpsons Writing Credit
How Dreamworks' Animated Film 'How to Train Your Dragon 2? Should Have Ended
Netflix Is Cracking Down On Pirating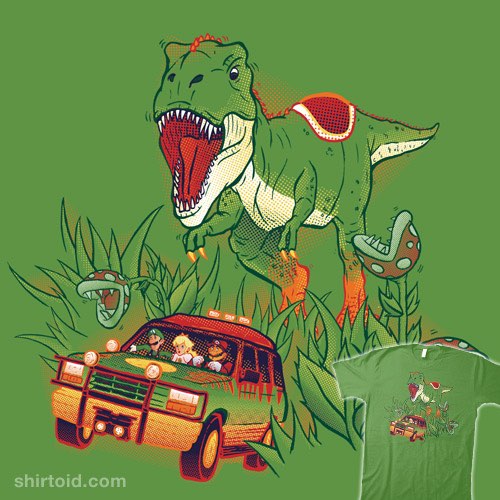 Jurassic Mario t-shirt
Pedro Almodovar Sets 'Silencio' as Next Film
An epic supercut of explosions in movies
How North Koreans might be able to watch 'The Interview'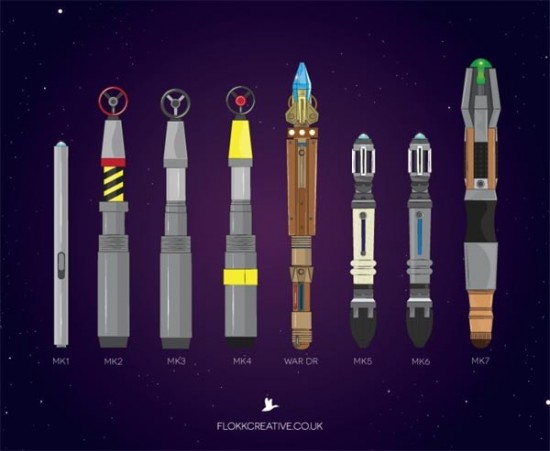 The Doctor's Sonic Screwdriver Throughout the Years [Infographic]
TiVo OnePass tracks down your favorite shows across cable, Netflix, and Hulu
If you have any interesting items that we might've missed that you think should go in /Film's Page 2 – email us!