Listen: Jason Reitman Talks Filmmaking, Sequels And His Idea For A Sports Movie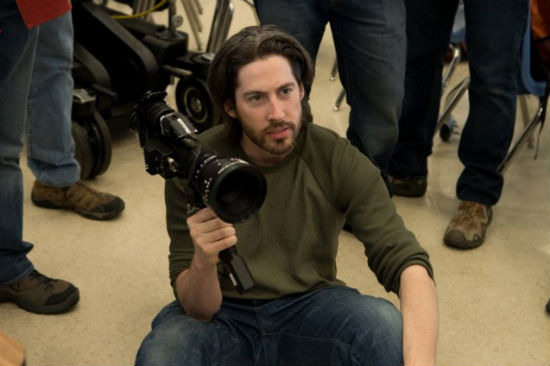 For one reason or another, Jason Reitman is a polarizing figure among movie fans. Some really like his heartfelt, unique movies while others dismiss them as obvious. The same can be said about his live read series. Some enjoy reading about this fun, one-time-only event and others don't see the point. No matter what side of that you fall on, you're bound to like Reitman more after listening to this interview.
Reitman spoke on The Hats Off Show recently and the conversation went all over the map: to great sequels, traveling back in time, underrated actors, Reitman's movies and an argument over the better Schwarzenegger film: Kindergarden Cop or Twins. There was also a healthy amount of talk about sports movies. Reitman mentions he'd be interested in doing one, especially if it had something to do with the untapped world of being a referee. Below, listen to the full Jason Reitman sports interview.
Here's the Reitman appearance on The Hats Off Show. The sports movie stuff comes in around 27:13 and his referee idea comes in around 31:00.