LOL: Watch The Worst Movies Of 2014 Review Themselves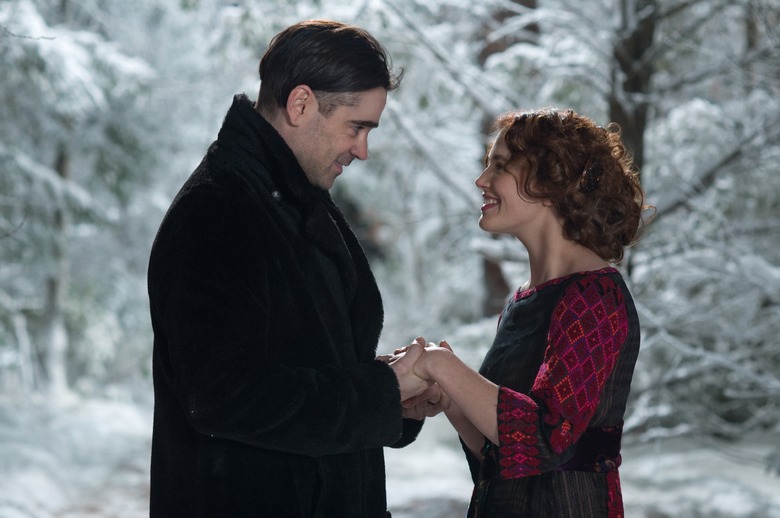 We've all chuckled when a terrible movie throws out a line of dialogue that seems to sum up our own dismissal of the film perfectly. That idea is the inspiration for a video that uses dialogue from some of the worst films of 2014 to review the films themselves.
While there's a movie or two in here that might not quite be among the year's worst (Monuments Men is too optimistic to really hate, I'd argue, even if it does squander a great cast and premise) there's nothing quite as apt as seeing dialogue from A Million Ways to Die in the West, Dracula Unbound and, yeah, Winter's Tale (above) repurposed to talk about the films themselves. 
Yahoo cut together the video.
The Worst Movies of 2014 Review Themselves
Inevitably there will be some films and lines that didn't make the cut here — what are your calls for inclusion that didn't end up in the video?