'Ant-Man' Trailer Should Be Released Soon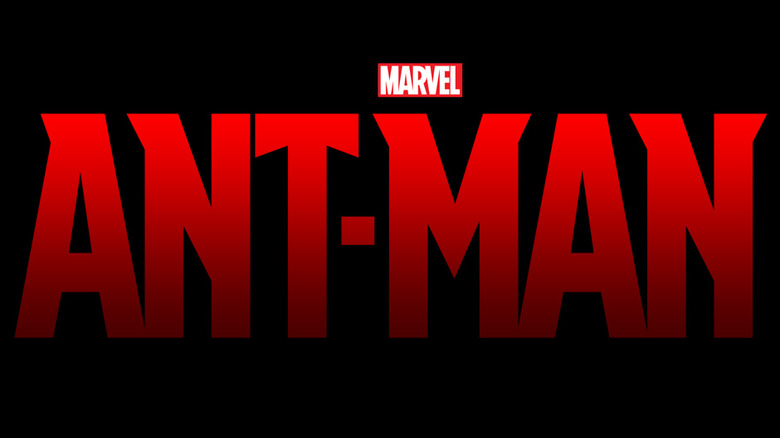 Marvel Studios is pretty great at giving fans a tease at their work as early as possible. In some cases, thanks to Comic Con, we've seen footage from their movies just one day into filming. So if director Peyton Reed finished production on Ant-Man on December 5, the fact a trailer was classified on December 23 kind of makes sense. A trailer classification usually means it'll hit the Internet within a week or two. In the case of Ant-Man, because of the holidays, odds are that won't happen until 2015. But the release will probably be very early in 2015. So what's the occasion? When and where will you see it? Read about the Ant-Man trailer below.
Comic Book Movie noticed the update to the Alberta Film Ratings page.  The Ant-Man trailer runs 1 min 48 seconds.
Now, if the Ant-Man trailer is coming in early 2015, the first question is, "Why?" The film isn't out until July and Marvel has plenty to worry about before that. (Namely Avengers: Age of Ultron, on May 1.) The company could hypothetically not mention Ant-Man at all until that day, trailer the crap out of Avengers, and have a pretty good awareness leading up to the film's July 17, 2015 release. Obviously that's not going to happen.
Disney has Into the Woods now in theaters and will release Strange Magic, the Lucasfilm animated film, on January 23. That film could have the trailer, but then why classify it a month beforehand? The safe bet – albeit unconfirmed – is that it'll play on the premiere of Agent Carter, Marvel's second TV show, which debuts on January 6. Marvel tried to do something similar to debut the trailer for Avengers: Age of Ultron before the infamous leak that lead to it being released early. Attaching the trailer to Agent Carter makes a ton of sense if the trailer is already classified. It's an unconfirmed hypothesis but what else is there? The Woman in Black 2? Come on now.
Ant-Man, directed by Peyton Reed, is the final film in Marvel's Phase Two. It stars Paul Rudd, Michael Douglas, Evangeline Lilly, Corey Stoll, Bobby Cannavale, Michael Peña and Judy Greer. Ant-Man opens July 17.