New Pee-Wee Herman Movie Will Be A Netflix Production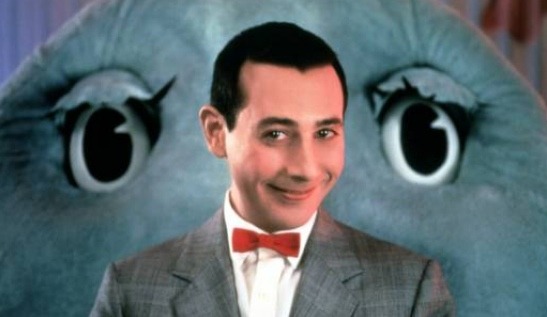 We know there's a new Pee-Wee Herman movie coming featuring work from Paul Reubens (of course) and producer Judd Apatow. The script has undergone some revisions over the past year, but we keep hearing that the film will shoot soon. Now there's some real news, as the beginnings of a deal have been revealed that will see the new Pee-Wee Herman movie as a Netflix production, and therefore likely an exclusive to the streaming service.
The Wrap reports that unnamed sources say the film has moved from Universal to Netflix, and that the film, written by Reubens and Paul Rust could begin to shoot by February 2015. The site points back to comments Reubens made a couple months back where he said ""we now have such an amazing company involved, and that's the really big announcement that hasn't been made yet." That company, says the Wrap, is Netflix.
We don't know who will direct, and the story of the film remains under wraps at this point.
With the revelation of this deal, expect to hear a lot more about the new Pee-Wee Herman movie in the next few weeks — that February shoot zone is going to come up really fast.