First Look: 'The Man From U.N.C.L.E.' Starring Henry Cavill And Armie Hammer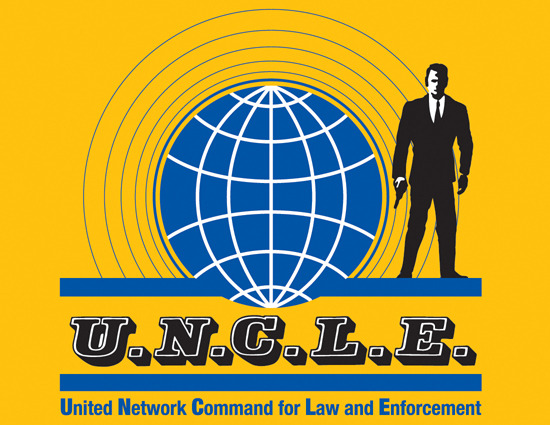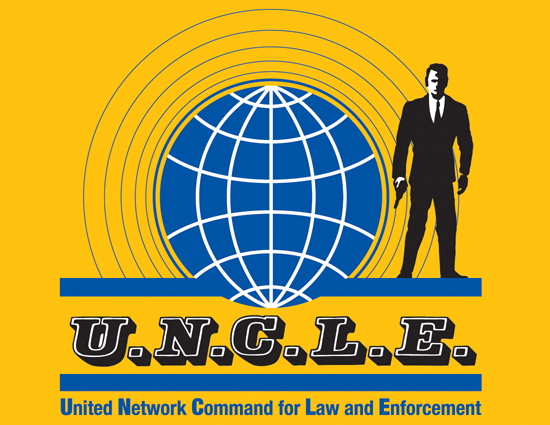 After a long development period that saw seemingly every big-name actor and director in Hollywood attached at one point, Warner Bros.' The Man From U.N.C.L.E. is finally inching closer to release. And we have the picture to prove it.
The studio has released the first image from Guy Ritchie's spy flick, starring Henry Cavill as CIA agent Napoleon Solo and Armie Hammer as KGB agent Illya Kuryakin. Alicia Vikander also stars. Get your The Man From UNCLE first look after the jump.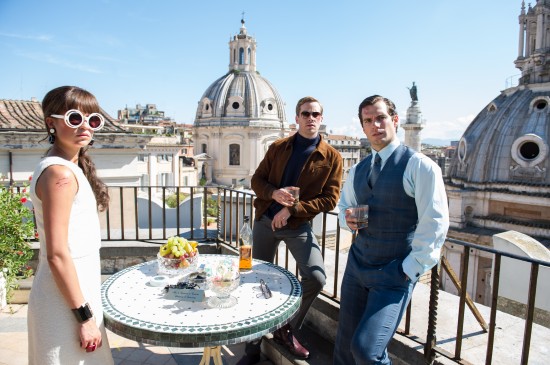 [via Collider]
The Man From U.N.C.L.E. is a new take on the classic NBC series of the same title. The original show aired during the height of the Cold War, from 1964 through 1968. Robert Vaughn and David McCallum played Solo and Kuryakin, respectively.
The new movie went through several directors, among them Matthew Vaughn, David Dobkin, and Steven Soderbergh, before landing on Ritchie in late 2011. Likewise, Tom Cruise, Channing Tatum, Joel Edgerton, Bradley Cooper, and George Clooney were each eyed to star before Cavill and Hammer signed on in 2013.
The first image doesn't reveal that much about the story. But it does exude '60s cool. Cavill, Hammer, and Vikander rock the hell out of the period-appropriate styles. If it weren't for the various scratches and bruises artfully placed on their persons, this could be a Vogue spread or a European tourism ad.
The Man From U.N.C.L.E. opens August 14, 2015. Here's the official synopsis:
Henry Cavill ("Man of Steel") stars as Napoleon Solo opposite Armie Hammer ("The Social Network") as Illya Kuryakin in director Guy Ritchie's action adventure "The Man from U.N.C.L.E.," a fresh take on the hugely popular 1960s television series.
Set against the backdrop of the early 1960s, at the height of the Cold War, "The Man from U.N.C.L.E." centers on CIA agent Solo and KGB agent Kuryakin. Forced to put aside longstanding hostilities, the two team up on a joint mission to stop a mysterious international criminal organization, which is bent on destabilizing the fragile balance of power through the proliferation of nuclear weapons and technology. The duo's only lead is the daughter of a vanished German scientist, who is the key to infiltrating the criminal organization, and they must race against time to find him and prevent a worldwide catastrophe.