Page 2: Star Wars, The Interview, Hunger Games, He-Man, Colbert, Frozen, Ian McKellen, Transformers, Godzilla, Jurassic Park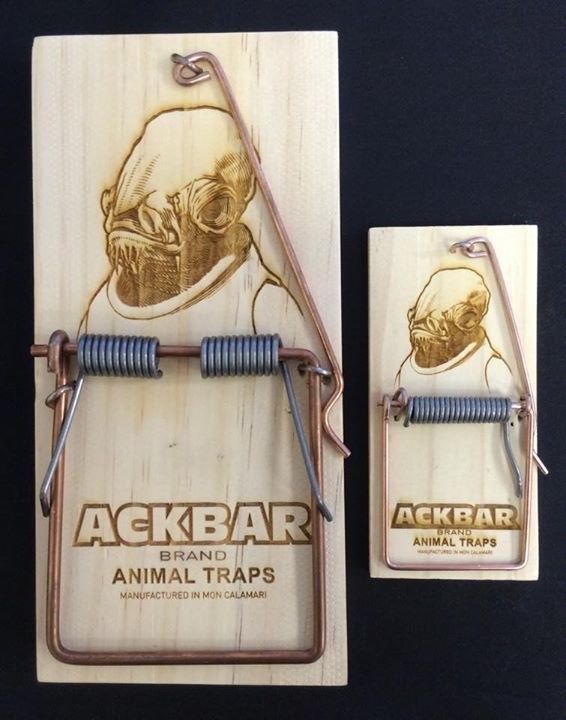 Page 2 is a compilation of stories and news tidbits, which for whatever reason, didn't make the front page of /Film. After the jump we've included 36 different items, fun images, videos, casting tidbits, articles of interest and more. It's like a mystery grab bag of movie web related goodness.
Header Photo: This Time, Ackbar's Traps Are The Real Deal
On Choosing Patricia Arquette As Best Actress For BOYHOOD
Where Demolition Man's 3 Seashells Came From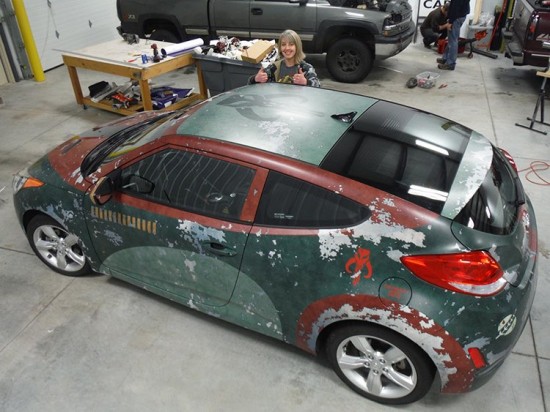 'Ivor Fett', A 'Star Wars'-Themed Hyundai Veloster Covered in a Custom Boba Fett-Style Vehicle Wrap
4 ways the Internet of Things brings us closer to 'The Jetsons'
The Ten Best Scenes of 2014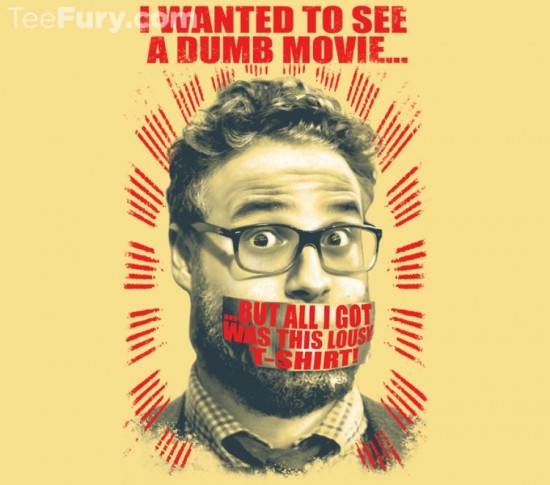 Cancelled Interview t-shirt
11 Times North Korea Was the Bad Guy in Movies and TV Shows
How Hollywood's toxic (and worsening) addiction to franchises changed movies forever in 2014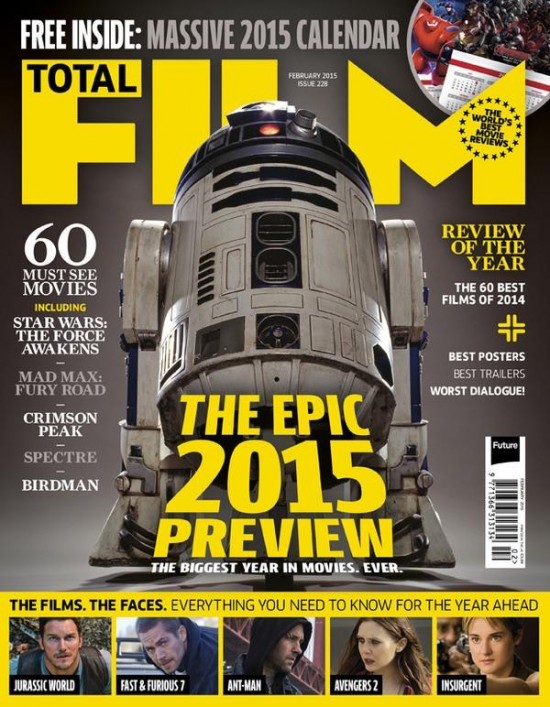 R2-D2 is on the Cover of the Latest Issue of Total Film Magazine.
In an All-Digital Future, It's the New Movies That Will Be in Trouble
Hear the Dance Remix of Jennifer Lawrence's 'Hunger Games' Song 'The Hanging Tree'
And Now, The Worst Movies Of 2014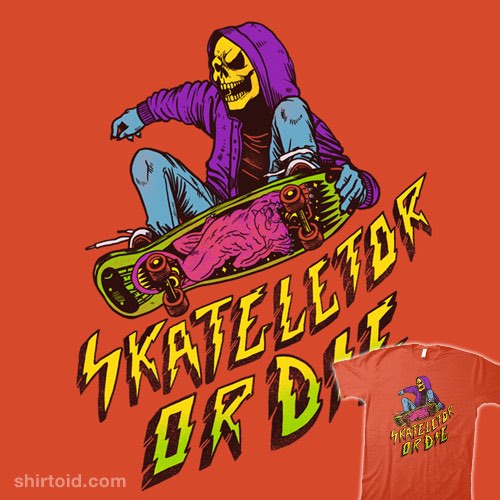 Skateletor or Die t-shirt
How Five World Leaders Reacted to Hollywood's Unflattering Depictions
Syfy Australia #FanCam360
10 Original Reviews for STAR WARS: A NEW HOPE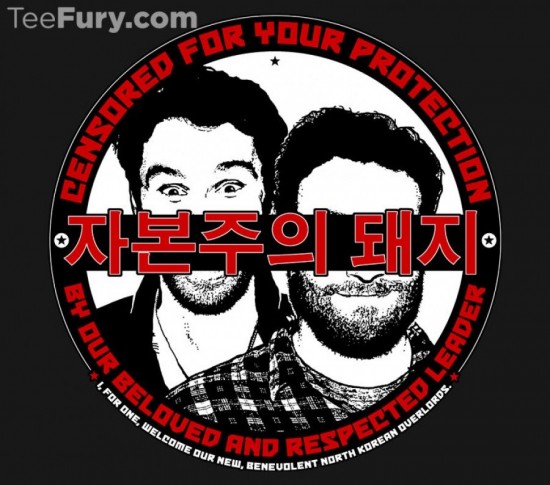 Censored by Our Beloved Leader t-shirt
Amber Tamblyn Wraps Directing Debut With Punk Rock Tale 'Paint It Black'
WATCH: Stephen Colbert Immortalized With Star-Studded Finale
Hulu Acquires 'Fargo' Miniseries In Deal With MGM
Blathering Blatherskite! t-shirt
Ennio Morricone Regrets Not Writing Music for Clint Eastwood
'Plagues and Pleasures on the Salton Sea', A Documentary About the Curious Tale of California's Salton Sea
Disney Developing Family Adventure Film 'Ed Terrestrial'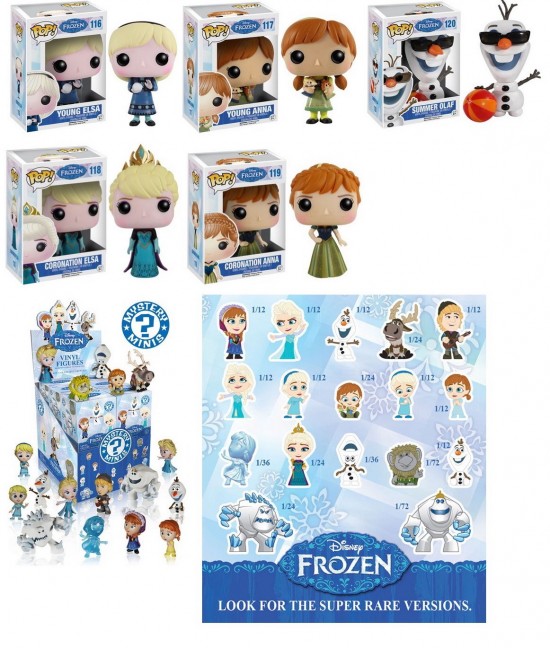 'Frozen' Series 2 POP! Vinyls, Mystery Minis from Funko
Making the Cut: The next hurdle for the documentary features on this year's shortlist is clinching the Oscar nom.
Time travel meets indie-movie charm in 'Life Is Strange' trailer
George R.R. Martin Posts Incredible LiveJournal Rant, Invites You To Come Watch The Interview In His Private Theater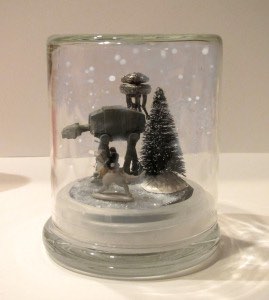 DIY HOTH SNOW GLOBE
SONY HACK: THE INTERVIEW'S IMPACT ON HOLIDAY BOX OFFICE
Watch: Moviejerk Takes a Look Back at 'The Best of Cinema 2014'
Sony Pictures Entertainment's "Pixels" Teams Up With Mobile App LEBLOX To Take Audiences Into A 3D Pixelated World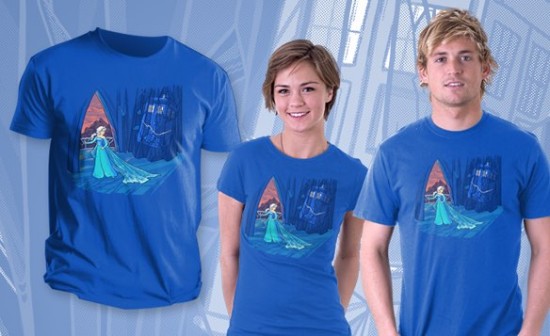 Frozen in Time and Space T-Shirt
Gore Verbinski and Steve Carell respond to cancelled North Korean thriller
Sir Ian McKellen Teaches The Cookie Monster To Resist Temptation [Video]
Anthony Mackie, Helmer Justin Simien 'Make A Wish' At Paramount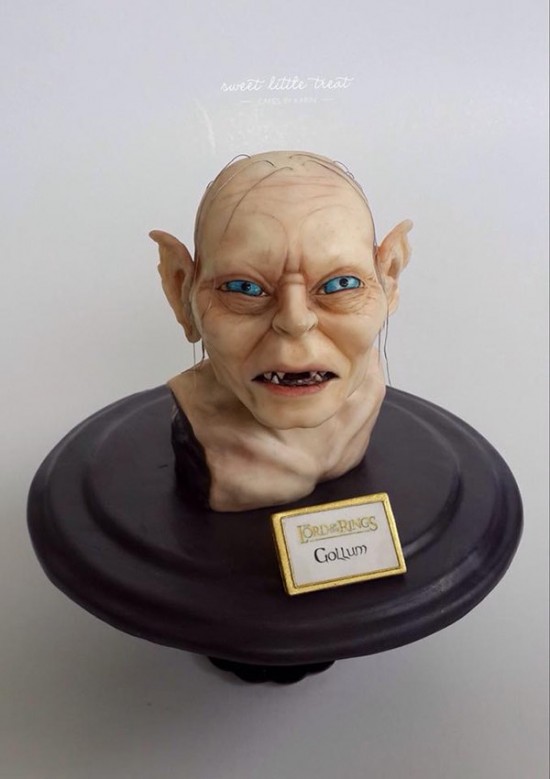 This Gollum Cake Is A Little Frightening
JK Rowling Confirms 'Of Course' There Were LGBT Students At Hogwarts
This working Lego zoetrope creates fighting ninja action
Hollywood slams Sony, movie theaters for canceling 'The Interview'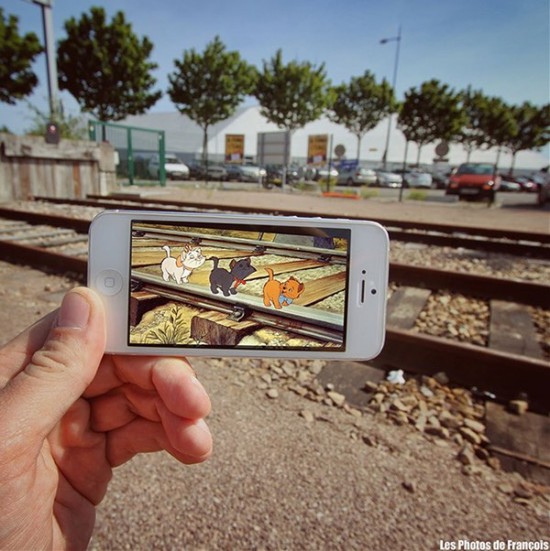 This Photographer Uses His iPhone To Insert Movie Scenes Into Real Life
New Girl Casts Nasim Pedrad as Winston's Training Officer
4-minute explainer of the entire universe of The Hobbit is a must watch
Tokyo Has A Rentable Room For Creating Cosplay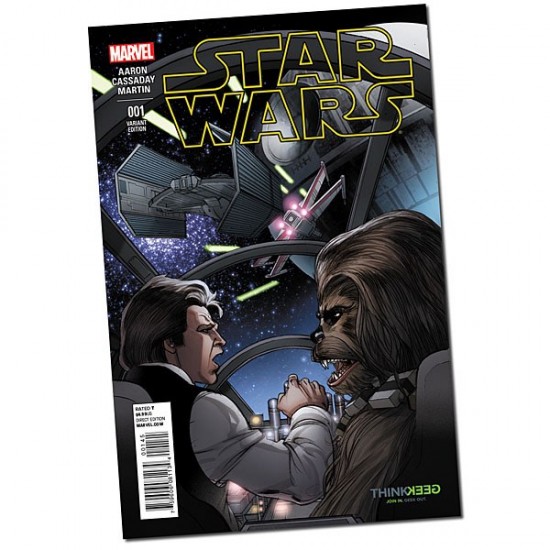 Star Wars #1 ThinkGeek Exclusive Variant
Sundance 2015: Edgar Wright, Cary Fukunaga & Jonathan Nolan Among Fest's Jury Members
How they made the crazy visual effects of Transformers 4
Sony Pictures Employees Now Working In An Office "From Ten Years Ago"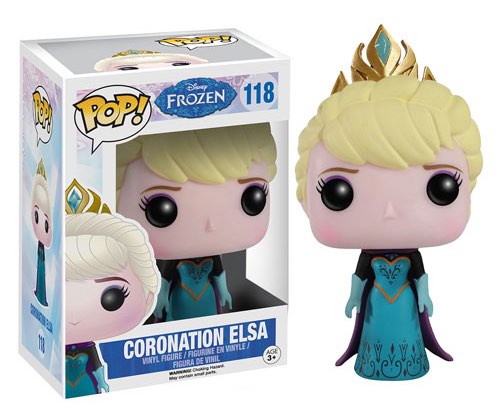 Funko Adds More Frozen Pop Figures
Manu Bennett Joins MTV's 'Shannara' Cast As Series Regular
The Sound of Godzilla
Death of cinematographer on Jackie Chan's Skiptrace raises production safety concerns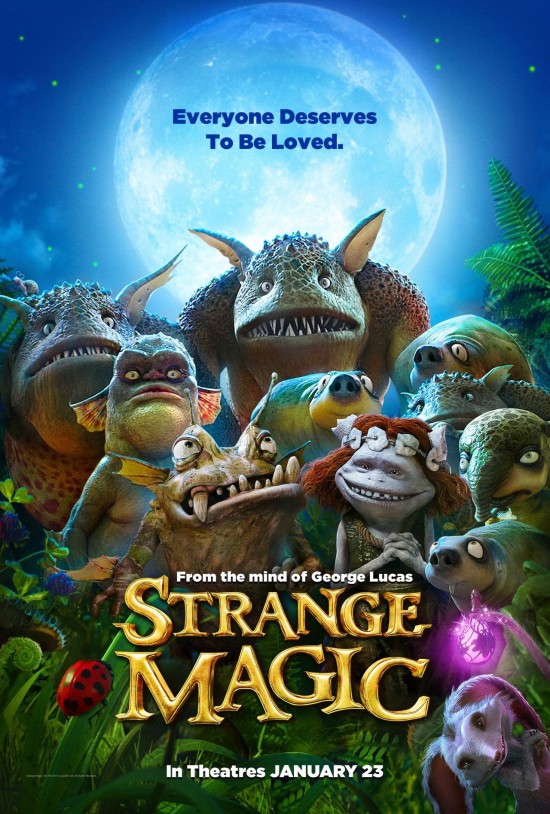 Check Out the Poster for Lucasfilm's Strange Magic
Aaron Sorkin On Free Speech As Casualty In 'The Interview' Cancellation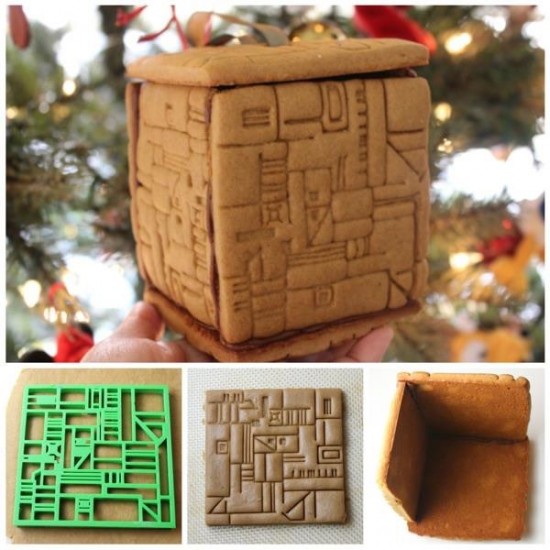 You Will Be Assimilated By This Gingerbread Borg Cube
Jamie Dornan Visited Sex Dungeon to Prepare for 'Fifty Shades of Grey' Role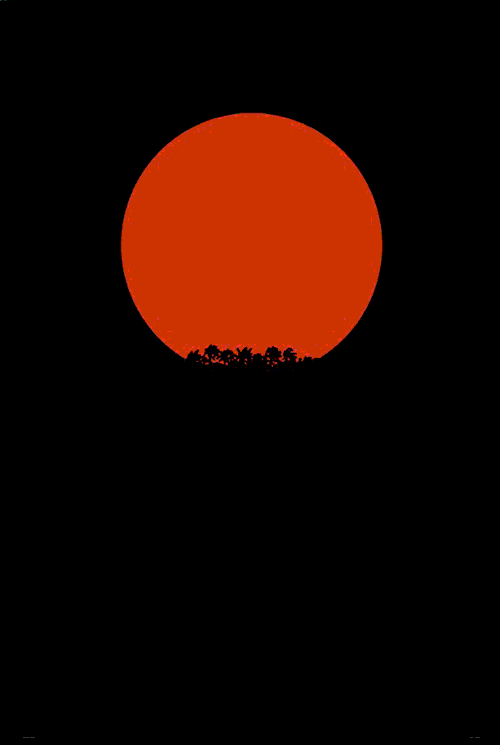 Animated Jurassic Park poster
'Ferris Bueller,' 'Big Lebowski,' 'Rio Bravo' Enter National Film Registry
If you have any interesting items that we might've missed that you think should go in /Film's Page 2 – email us!