'The Fly' Gets Comic Book Sequel 'The Fly: Outbreak'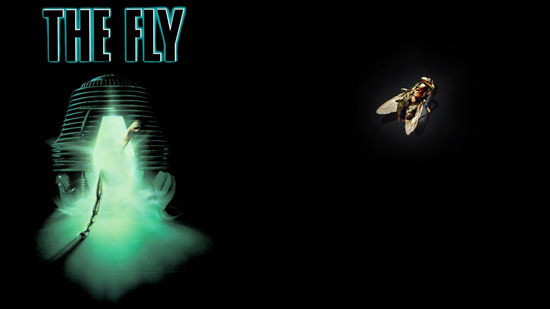 There was a movie sequel to David Cronenberg's incredible 1986 reinvention of The Fly, and now a comic book seeks to another sequel storyline. The Fly: Outbreak is from IDW, and writer Brandon Seifert (writer of BOOM! Studios' Hellraiser comics) and artist menton3. The comic series is an original story, seemingly not based on Fly sequel ideas Cronenberg was toying with a couple years ago, but possibly related to the film The Fly II. 
After IDW tweeted two teaser images (seen below) from The Fly comic book, THR confirmed the early details of the story.
According to THR, the book, set to launch in 2015, will "focus on the "almost-human" son of Jeff Goldblum's character from the original movie as he continues his father's work — with disastrous consequences." We don't know if that means Martin Brundle, the character played by Eric Stoltz in The Fly II, or if this series will deviate off into it's own storyline with entirely new characters.  
Along with the basic details, the trade has a brief statement from writer Seifert:
In the last 20 years or so, with all the advances in Genetically Modified Organisms, [Cronenberg's original 1986 movie] has taken on a lot of meaning it didn't originally have... it's really exciting to explore those elements in this mini-series.
The Fly: Outbreak is a five-issue series set to debut in march 2015.