Mark Wahlberg Will Be Back For 'Transformers 5'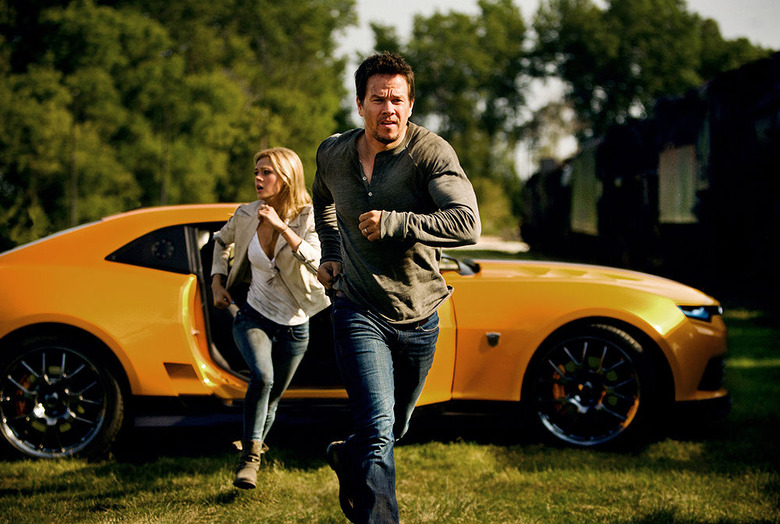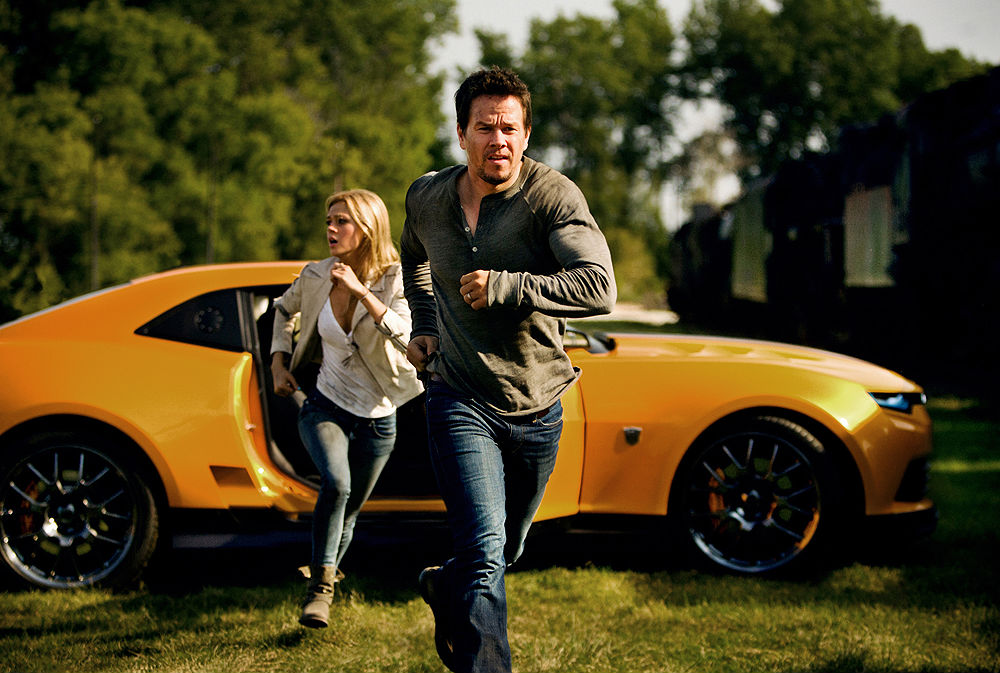 If the ending of Transformers: Age of Extinction didn't promise a sequel, those box office receipts did. Besides dismal reviews all around, and the lowest domestic gross of the franchise, Age of Extinction grossed over a billion dollars worldwide. Transformers 5 was quickly announced for a tentative 2016 release. The problem being, no one knew who was coming back or not, starting right at the top with director Michael Bay.
Well, we now know at least one person who will most likely be back. Mark Wahlberg, who joined the franchise with the last film, said in a new interview that he's committed to "a couple more" films in the franchise. Read more about Mark Wahlberg Transformers 5 below.
Wahlberg revealed this in an interview with MTV:
Get More:
Movie Trailers, Celebrity News
Here's the quote:" Yeah, I committed to doing a couple more... you know I can't speak for Mr. Bay, but something tells me we'll be on the set soon."
So does this mean Wahlberg will be back for Transformers 5? Though he doesn't mention it specifically, it's highly likely. First of all, he says he could be on the set "soon." Then, the odds of them writing out the main character of the last movie, especially one played by an actor bound by contract to be in it, is illogical. To be fair, nothing about the Transformers franchise has ever been logical.
The question then becomes all about, as Wahlberg says, Michael Bay. Once Transformers: Age of Extinction was released, the prevailing thought was he would pass the franchise onto another director. Producer Lorenzo di Bonaventura didn't see that happening, but several months now removed from the fourth film there's gotta be some update on Transformers 5 coming soon. Especially if Paramount hopes to hit a 2016 release date.
I have to admit, I'm fully tortured by the Transformers franchise. Time and time again, my nostalgia for the old version of the franchise sucks me into these new movies. And time and time again, I've been disappointed. None more so than Age of Extinction, a film that once again puts the humans ahead of the robots and simply fails to work on numerous levels.
But, if you bring back Bay and Wahlberg, I'll hold out hope for the fifth film. So will a lot of others. What about you?