Page 2: Star Wars, Hobbit, Godzilla, Home Alone, Walking Dead, Conan, Fantasmic, HTTYD, The Newsroom, Bill & Ted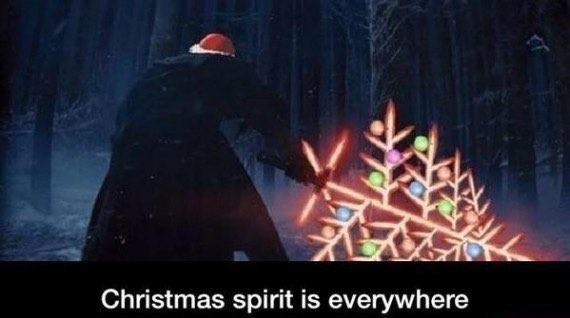 Page 2 is a compilation of stories and news tidbits, which for whatever reason, didn't make the front page of /Film. After the jump we've included 36 different items, fun images, videos, casting tidbits, articles of interest and more. It's like a mystery grab bag of movie web related goodness.
Header Photo: Sith Christmas Awakens
Why Fargo Season 2 Doesn't Need to Have a Star-Studded Cast
Before Hollywood Ruins Them: 17 Sci-Fi And Supernatural Scripts On The 2014 Black List
LOTR Litter Box & Cat Scratching Post (Lord of the Rings) – SUPER-FAN BUILDS
The '24' Effect: How 'Liberal Hollywood' Carried Water For Torture
Remembering the Incomparable Experience of 'LOTR Trilogy Tuesday'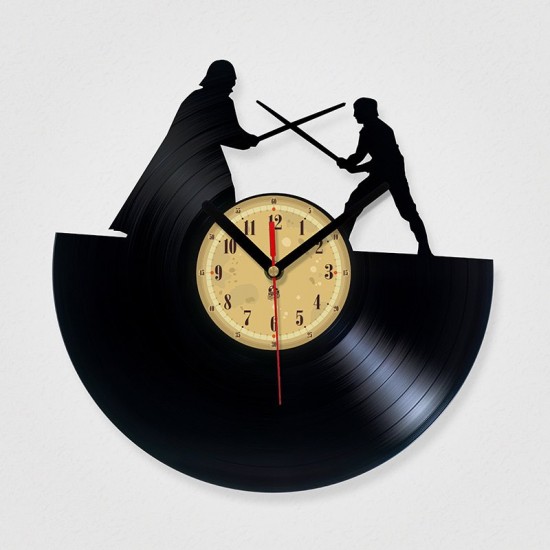 Laser-cut record clocks
4,500 words on the complete history of Gremlins
The Culturati Caucus: What Industry Insiders Loved Most in 2014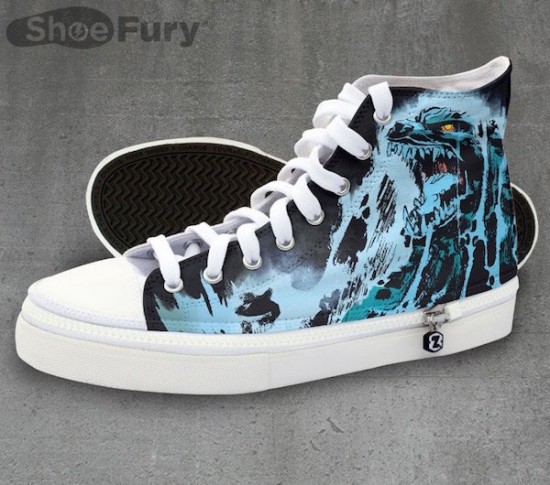 Godzilla Invades Your Feet With These Rising Tide Hi-TopsThe 30 Biggest TV Moments (for Better or for Worse)
9 Things You (Probably) Didn't Know About Home Alone
14 Movies to See After You Watch the Movies of 2014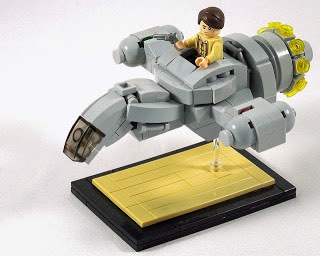 Micro-sized Lego science fiction vehiclesThe Worst Movies Of 2014 with Colin Farrell, Johnny Depp and Robert Downey Jr.
A Leaked Sex Tape Destroys a Relationship in This Smart Short Film
Create Your Own Middle-earth Feast For THE HOBBIT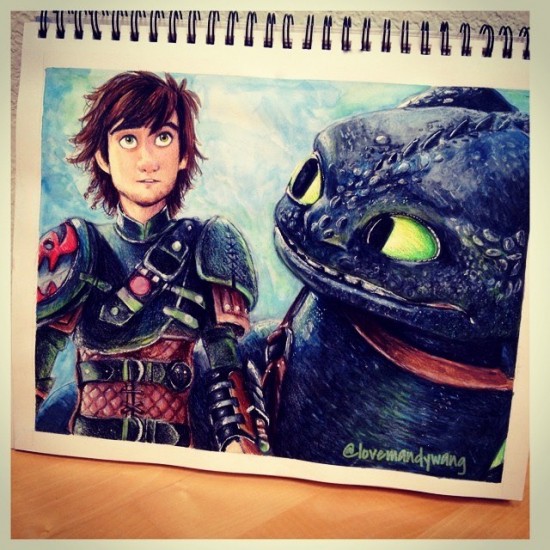 17-Year-Old Creates Beautiful Drawings of Disney and Marvel Characters With Colored Pencils and Watercolors
'American Idol' Loses Coca-Cola as Sponsor for Season 14, Keeps Ford
Top 10 Movie Cats
Sundance Picks 12 Screenwriters Lab Projects for January 2015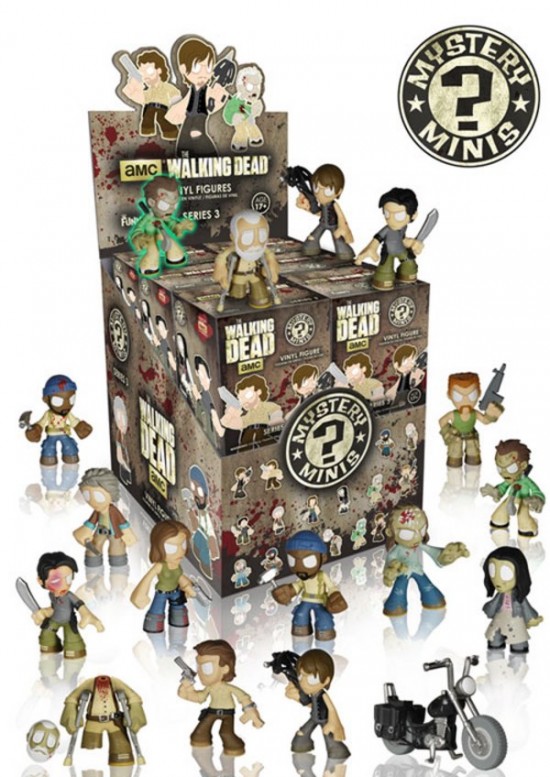 The Walking Dead Mystery Minis Series 3
Hulu Picks Up Exclusive Rights to 'Resurrection,' 'Devious Maids' and 'Mistresses'
The Television Christmas Tree SuperCut
NBC will stream live broadcasts if you pay for regular TV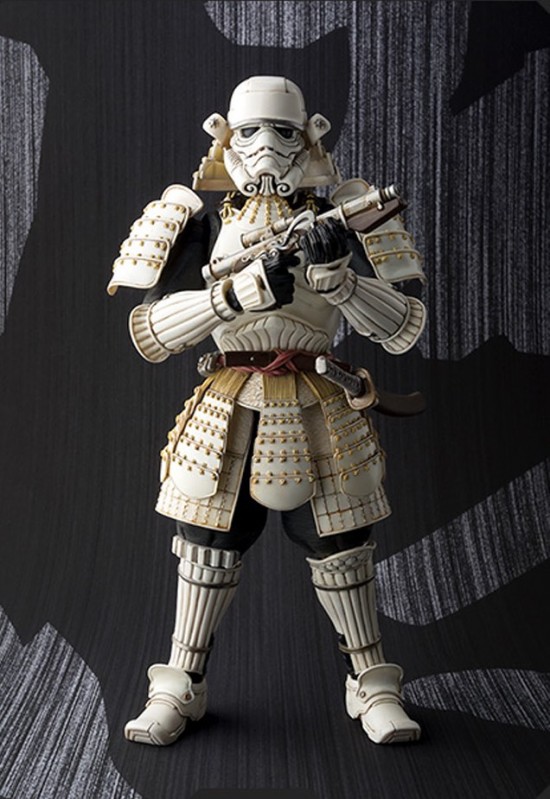 Bandai's Samurai Stormtrooper Looks Absolutely Amazing
Sony Hackers Stole Script of Next James Bond Movie 'Spectre'
CONAN Season 4 Supercut
Box Office: 'Interstellar' Rockets Past $100 Million Worldwide in Imax Theaters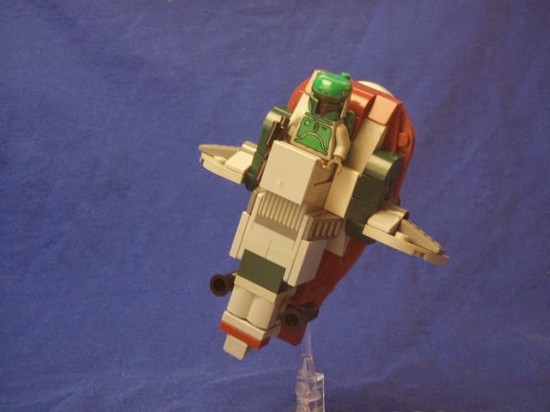 Micro-sized Lego science fiction vehicles
'Homeland' hits another season high as finale nears
VIDEO: 8-bit Fantasmic transforms classic Walt Disney World show into '80s video gameVikings Season 3 Premiere Date Set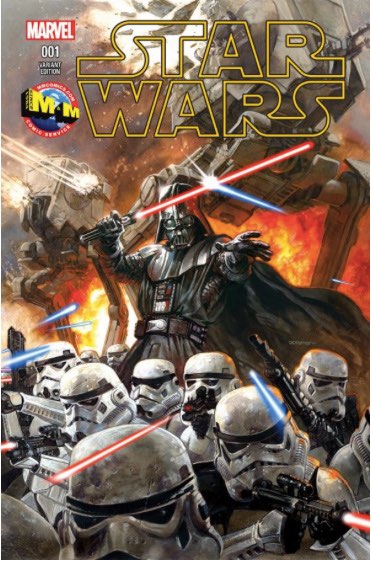 Dave Dorman's Star Wars #1 Cover Variant
TBS Orders Fatherhood Comedy Pilot From Broken Lizard Quartet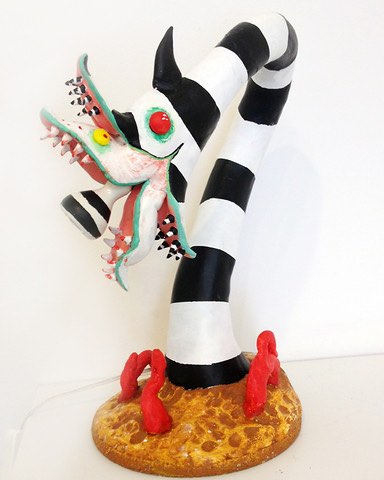 Dominic 'Nico' Guidote "Sandworm" lamp
SXSW Adds 'Selma' Helmer Ava DuVernay, RZA as Keynote Speakers
Star Wars #1 Gets Three J Scott Campbell Covers – Taking Us To Fifty-Five
Comcast Inks Pact with Roku to Provide HBO, Showtime Internet-Video Services
Tim Doyle – UnReal Estate Postcards Series 1
'Newsroom' Series Finale Hits a Season High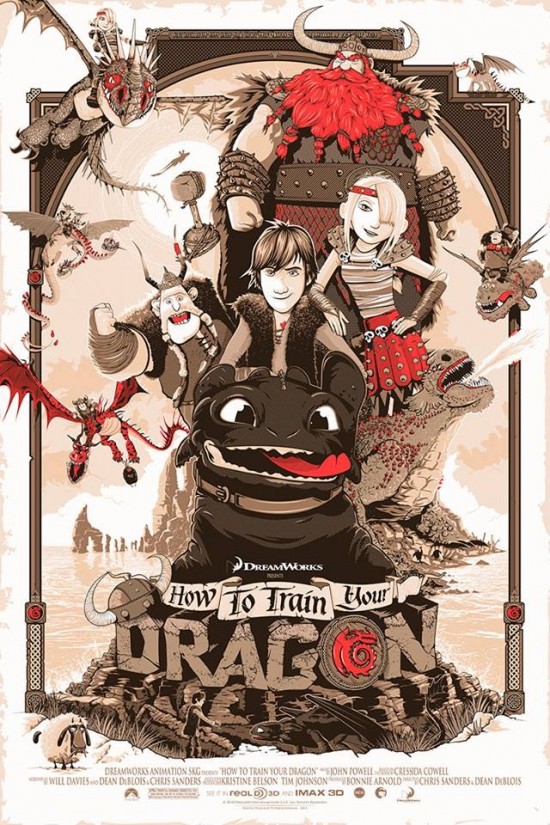 Patrick Connan's How to Train Your Dragon poster
Upon learning Fox has reframed Buffy the Vampire Slayer episodes for HDTV aspect radio, Joss Whedon labels it "nonsense" for wrecking his 4:3 mise-en-scene
The Newsroom Season 3: Inside the Series Finale
'Great Escape' Actor Tom Adams Dies at 76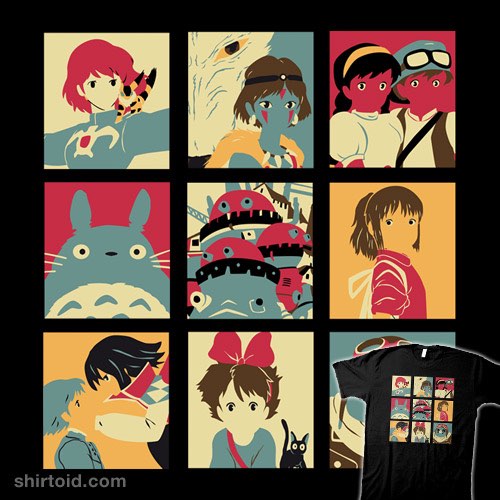 Japan Pop t-shirt
Pirate Bay Shutdown Has Had Virtually No Effect on Digital Piracy Levels
Peek at a Proof-of-Concept for an Animated USAGI YOJIMBO
Fox Developing Top-Secret Hybrid Comedy From Drawn Together Creators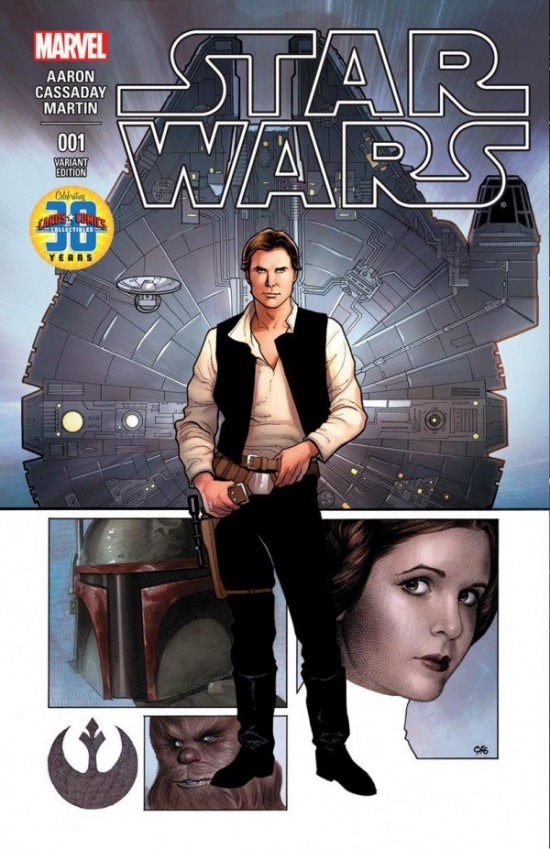 Star Wars #1 Covers 50-52 – Rob Liefeld Gets Redrawn And A Colour Frank Cho
'SpongeBob' Creator Stephen Hillenburg Returning to His Show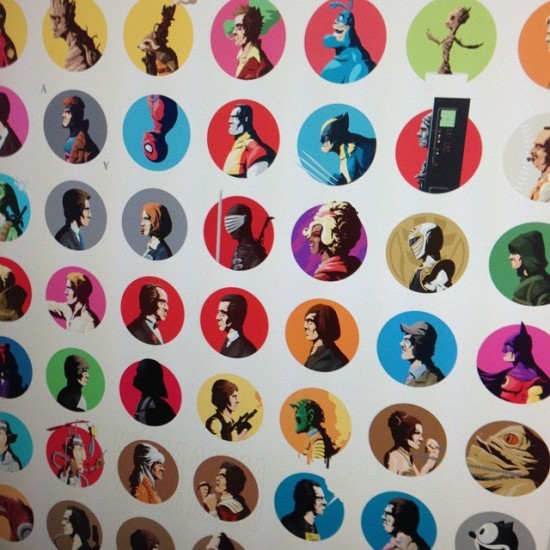 Mr Florey's 1:1s
Lost 1927 Disney Cartoon Discovered in Norway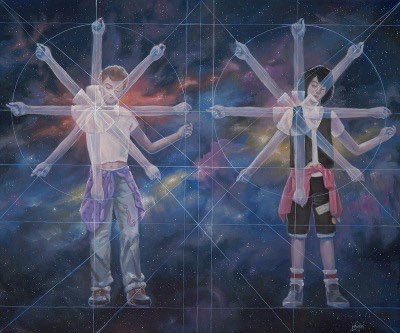 Aaron Jasinski's awesome Bill & Ted's piece from Crazy 4 Cult
79 Original Songs and 114 Original Scores in Contention for Oscar Race
Trailers From Hell: Mick Garris on THE VAMPIRE LOVERS
Exclusive SDCC Maze Runner Comic To Be Included With Blu-Ray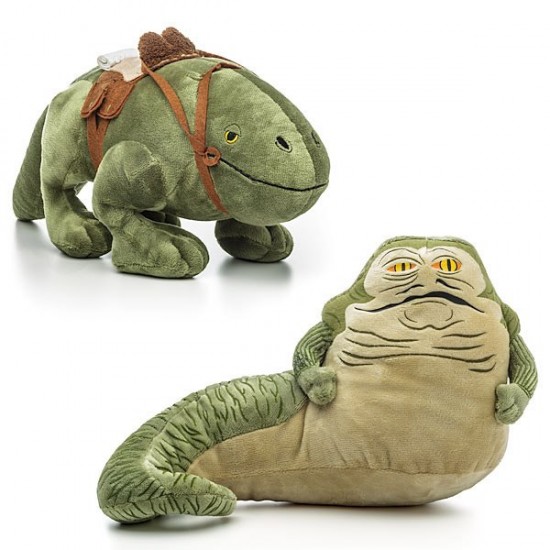 Star Wars Creature Plush Keep You Warm at Night
'Hobbit' Rings Up $117.6M Debut, Sets IMAX Record; More Intl Box Office
If you have any interesting items that we might've missed that you think should go in /Film's Page 2 – email us!