First Look: Jessica Chastain In 'Crimson Peak'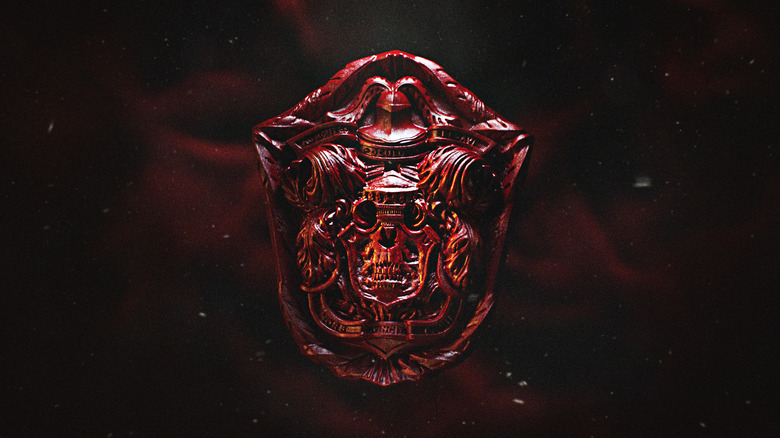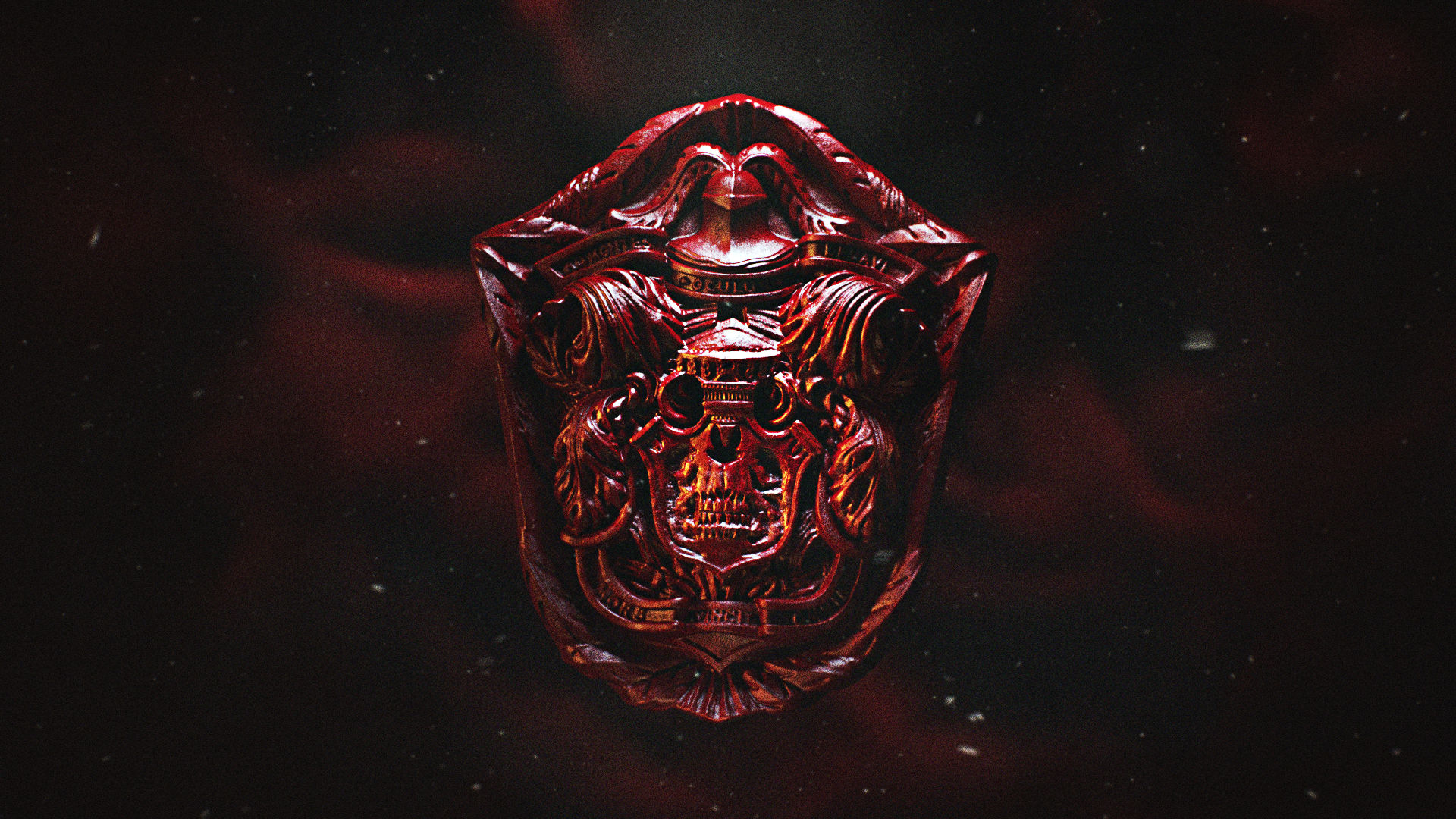 Guillermo del Toro and Legendary Pictures are following Pacific Rim with Crimon Peak, a horror thriller in the grand old "big haunted house" mode, but with a cast and budget that are more typical of today's tentpole films. The cast includes Jessica Chastain, Mia Wasikowska, Tom Hiddleston, and Charlie Hunnam. The first image of Jessica Chasten in Crimson Peak — in a stunning head to toe costume designed by Kate Hawley — is now available. See it below.
Jessica Chastain in Crimson Peak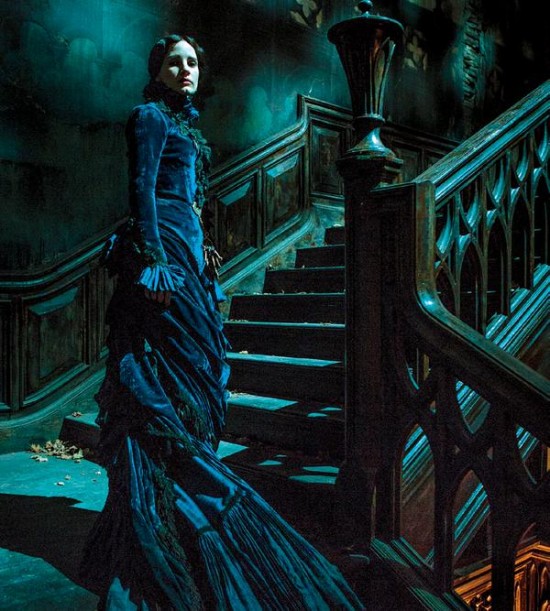 That looks like pretty much exactly the sort of thing I hoped to see from this film — something heavy, gothic, and dark. We don't know too much about the film at this point, though Del Toro described the film early on in a very appealing way:
Crimson Peak is a much, much, much smaller movie [than Pacific Rim], completely character-driven. It's an adult movie, an R-rated movie, pretty adult. Shockingly different from anything I've done in the English language. Normally, when I go to do a movie in America for the spectacle and younger audience, for Blade or whatever. This movie's tone is scary and it's the first time I get to do a movie more akin to what I do in the Spanish movies... The thing I do in those movies is recontextualization, take a movie and then move it into a completely different place. Like a Gothic and then move it into the Spanish Civil War [The Devil's Backbone]. This is a Gothic romance, haunted house, in the north of England.
He also said at Comic Con,
What I wanted was the freedom to tackle a great adult story for a female lead. I think that it's great when a female lead is introduced through a normal romantic story but then you say, now what? Let us see her live past all that, past her getting the guy. Fuck that shit. Let us see her become her own person.
He also described the film's set as "an entire Victorian mansion, three stories high, with working elevators, working bathrooms, rooms, a full library... We spent the better part of a year designing it, building it to the ultimate detail."
The official plot info reads like so:
In the aftermath of a family tragedy, an aspiring author is torn between love for her childhood friend and the temptation of a mysterious outsider. Trying to escape the ghosts of her past, she is swept away to a house that breathes, bleeds...and remembers. A haunting gothic horror story directed by the master of dark fairy tales, Guillermo del Toro, written by del Toro and Matthew Robbins and starring Mia Wasikowska, Jessica Chastain, Tom Hiddleston and Charlie Hunnam.
Crimson Peak will be in theaters on October 16, 2015. [via The Film Stage]