New Regency Scraps Gore Verbinski And Steve Carell Film 'Pyongyang'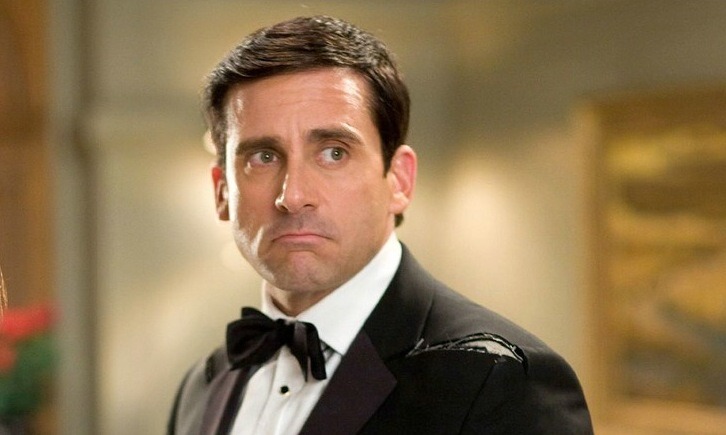 One ripple from the decisions being made about Sony's film The Interview is already being felt at another company. New Regency had been setting up a darkly comic film called Pyongyang to shoot in early 2015. The film, to be directed by Gore Verbinski with Steve Carell starring, was written to take place in the North Korean capital city after which the movie is named. Now, however, the picture has been scrapped.
The film would have been based on the graphic novel by Guy Delisle, and is described as "a paranoid thriller about a Westerner's experiences working in North Korea for a year." Steve Conrad (The Weather Man) scripted. (That recent description is a bit of a change from earlier talk, which emphasized the "darkly comic" aspects of the story.)
Deadline reports that the location for the film won't be transposed to another place, and that Fox had declined to distribute the finished product. That effectively kills the effort altogether.Pyongyang is described as follows:
A westerner's visit into North Korea, told in the form of a graphic novel. Famously referred to as one of the "Axis of Evil" countries, North Korea remains one of the most secretive and mysterious nations in the world today. In early 2001 cartoonist Guy Delisle became one of the few Westerners to be allowed access to the fortresslike country. While living in the nation's capital for two months on a work visa for a French film animation company, Delisle observed what he was allowed to see of the culture and lives of the few North Koreans he encountered; his findings form the basis of this remarkable graphic novel. Pyongyang is an informative, personal, and accessible look at a dangerous and enigmatic country.