Page 2: Star Wars, Wes Anderson, Interstellar, Aliens, BTTF, The Muppets, Doctor Who, Better Call Saul, Home Alone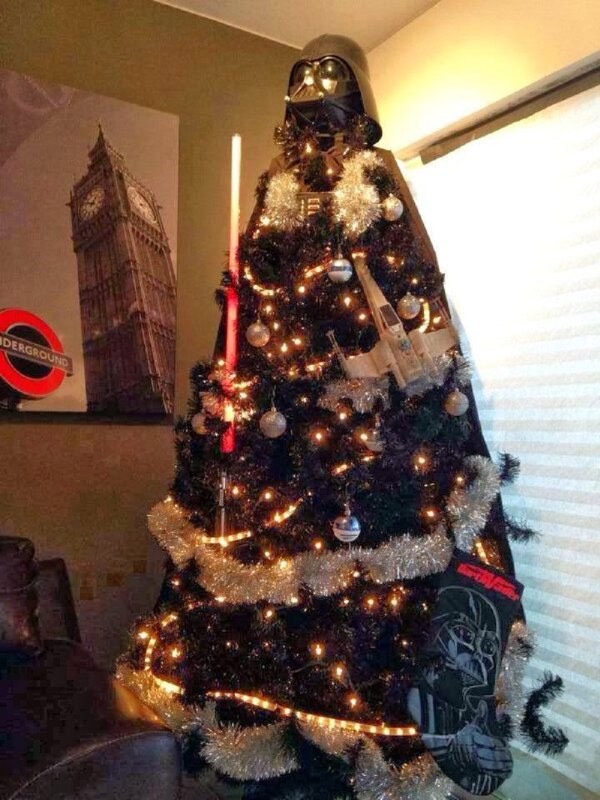 Page 2 is a compilation of stories and news tidbits, which for whatever reason, didn't make the front page of /Film. After the jump we've included 36 different items, fun images, videos, casting tidbits, articles of interest and more. It's like a mystery grab bag of movie web related goodness.
Header Photo: Star Wars Christmas Tree
The 25 Best Movies Disappearing From Netflix on New Year's Day
A Brief History of Kissing in Movies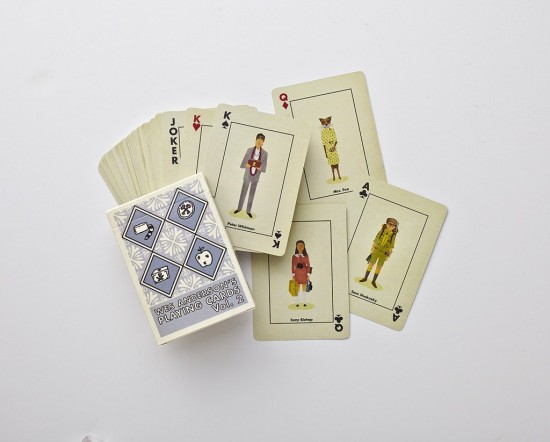 Max Dalton – Wes Anderson Playing Cards Vol. 2
The 42 Greatest Musical Moments in 'Boogie Nights,' Ranked
The Greatest Dark Horse Star Wars Comics To Buy Before They're Gone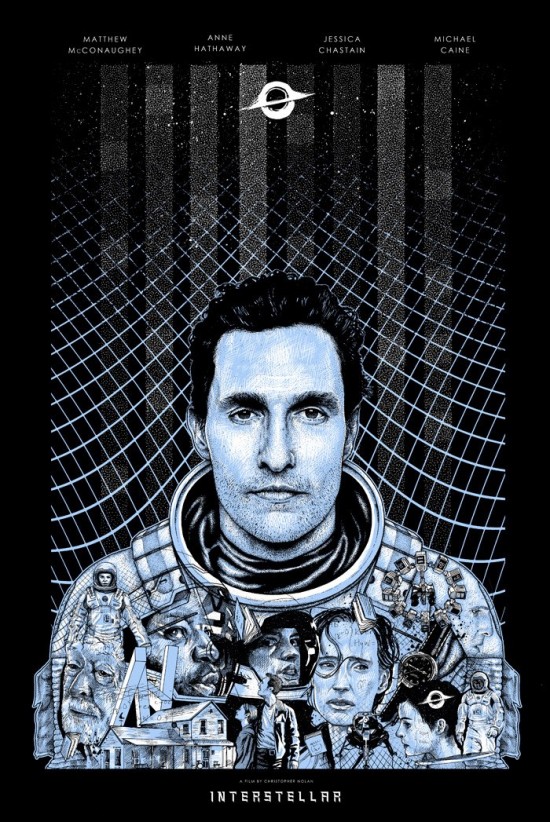 Help kickstart this limited edition Interstellar poster
31 Great Documentaries on Netflix Streaming
EVERY EPISODE OF EVERY 'STAR TREK' SERIES EVER, RANKED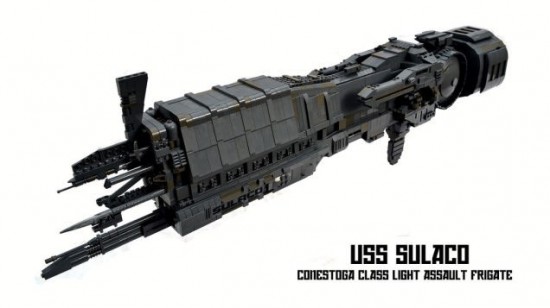 This Gorgeous Lego Aliens Sulaco Needs To Be A Real Set Like, Yesterday
10 real-life injuries that made their way into the movies
The Force Awakens Asleep At The Wheel: TIE Fighter Crashed On Highway In Germany
The 4 Stupidest Reactions to the New 'Star Wars' Trailer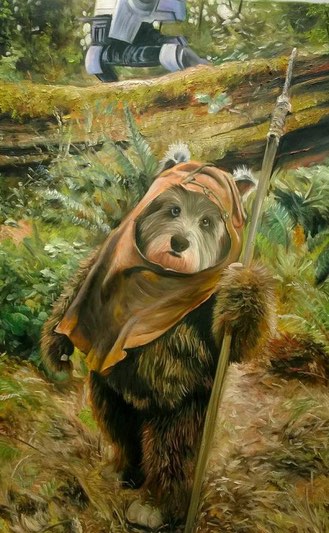 Splendid Beast Movie Paintings
The 15 Best Movie Soundtracks Of 2014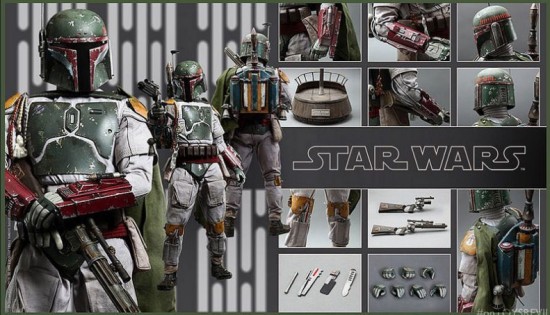 Star Wars Episode VI: 1/4th scale BOBA FETT Collectible Figure from Hot Toys
Want to Make a Cinematic Epic? Give Me a Break.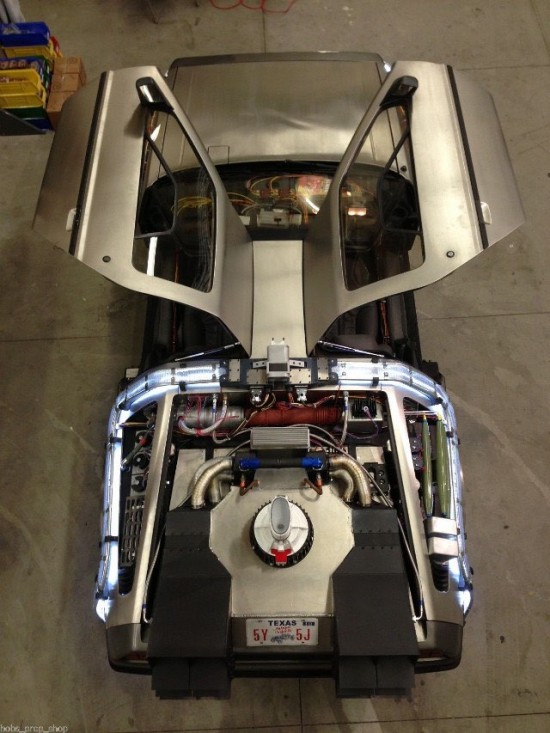 $30,000 Time Traveling DeLorean Conversion Kits
Kodi Smit-McPhee's 'Slow West' Bought by A24, DirecTV for U.S.
Watch: Supercut Highlights The Best Of The Criterion Collection's Design And Artwork
HBO Go Now Available on Amazon Fire TV Set-Top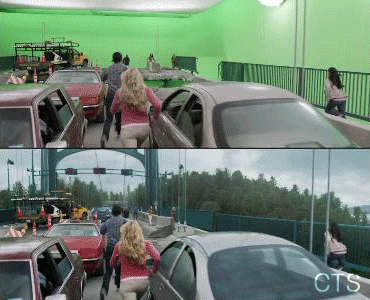 Hollywood Green Screen Magic
Robert Taylor, Animator on the X-Rated 'Fritz the Cat,' Dies at 70
Screenwriter David Seidler ("The King's Speech," "Tucker: The Man and His Dream") takes viewers inside his creative process in an exploration of where ideas come from.
'Sons of Anarchy' Finale Rides Off with 9.2 Million Viewers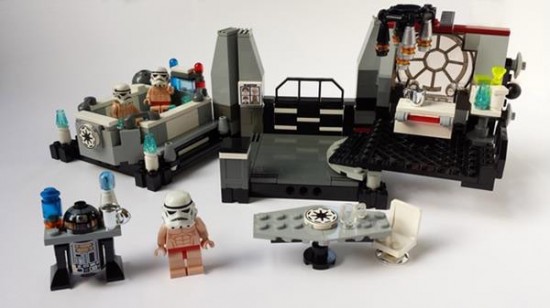 LEGO Star Wars Imperial Hot Tub Set: Let's Make This One Official!
"Boyhood" Tops 2014 Indiana Film Journalists Association Awards
Why The Muppet Christmas Carol's Deleted Song Was Cut, But Really Should Have Stayed
FX Orders Donald Glover Comedy Pilot 'Atlanta'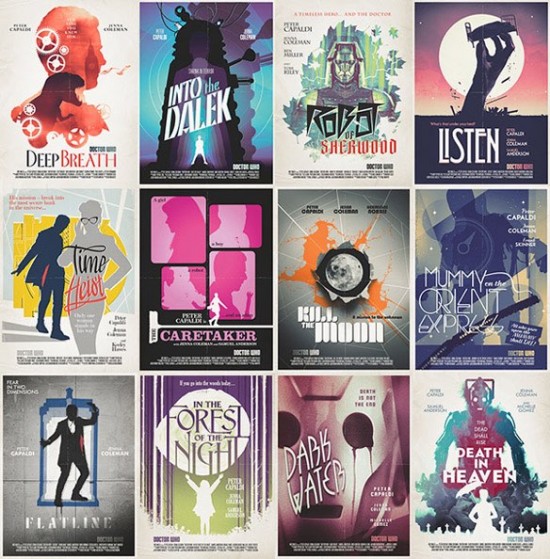 Doctor Who Series 8 Retro Poster Collection
Sony took pains to remove all references to itself from 'The Interview'
This DIY hoverboard combines ingenuity and four leaf blowers
NBC Announces Premiere Dates for Its Mid-Season Schedule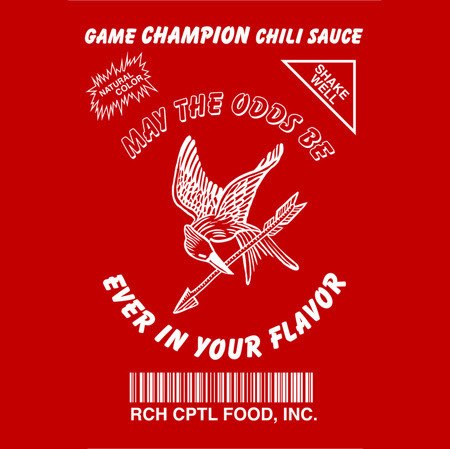 Hunger Games t-shirt
Former Disney Artist Explains How Ed Catmull Tricked Him
Zach Galifianakis, Louis C.K. and Denis Leary FX Comedies Revealed in New Trailer
Film Comment Names 'Boyhood' Best Film Of 2014, Releases Top 20 List & 20 Films Without Distribution To See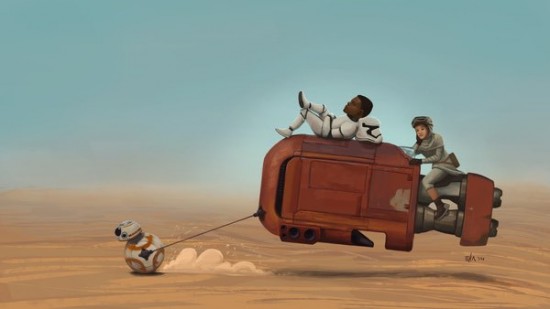 Slow Ride by Ekanaut
Selfie and Four Other Cancelled Shows We'll Miss in 2015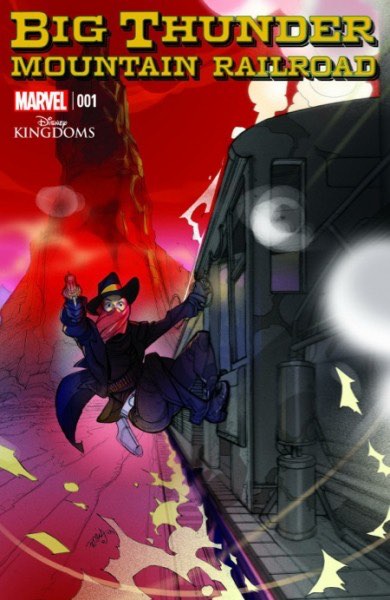 "Big Thunder Mountain Railroad" comic cover revealed for next Disney Kingdoms series
Sony Cancels Kevin Hart 'Wedding Ringer' Press Junket Amid Hack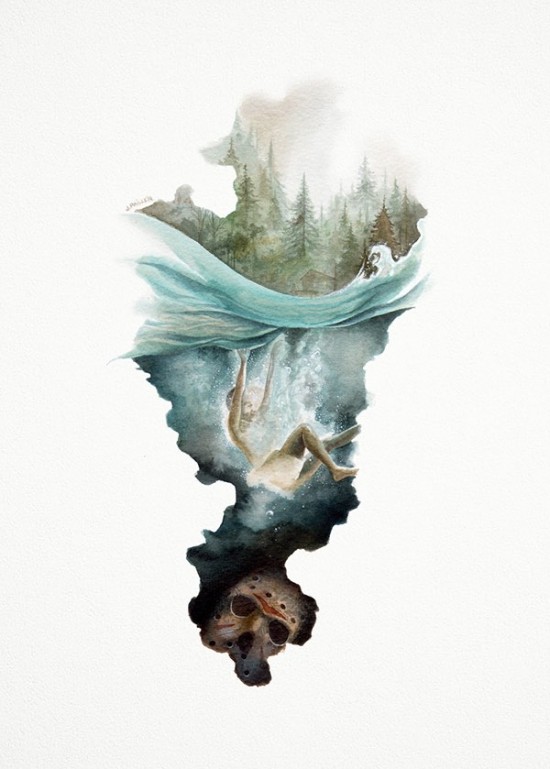 HORROR GENESIS by Jeremy Pailler
'Frozen' Director: Here's How Having Women in the Story Room Changes Everything
Eye Candy Trailer: Victoria Justice Flirts With Danger in New MTV Drama
Here Are the Movies and TV Shows Coming to Netflix in January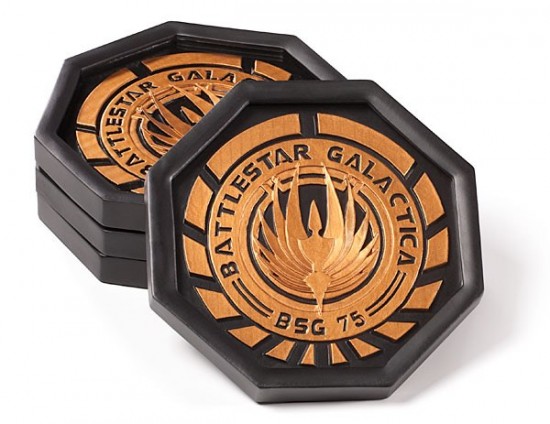 Battlestar Galactica Coaster Set
'Birdman' Leads the Pack With 13 Critics' Choice Nominations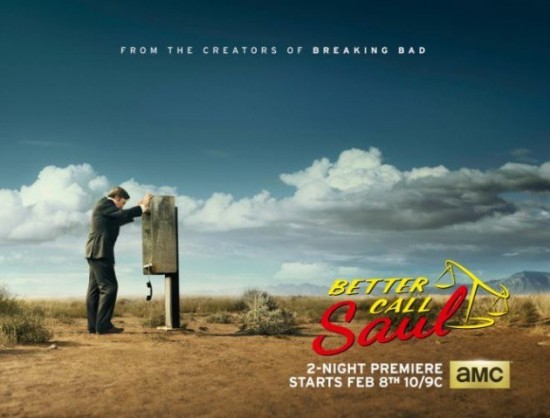 AMC Reveals Better Call Saul Key Art and New Promo
Terrence Malick's 'Knight Of Cups,' 'Cinderella' And More To Premiere At Berlin Film Festival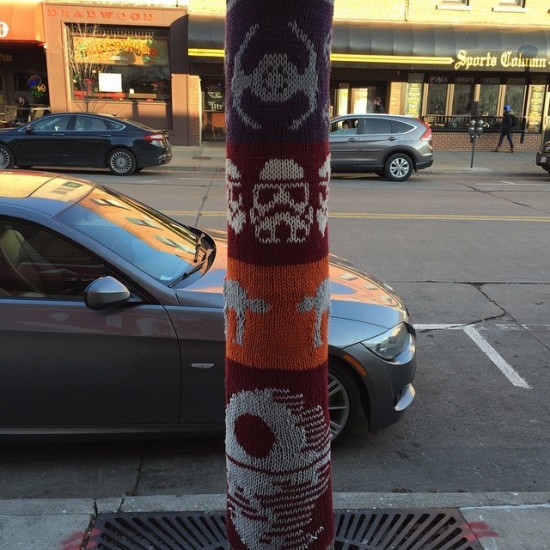 Star Wars Tree Sweater
David Oyelowo to Star With Lupita Nyong'o in 'Americanah'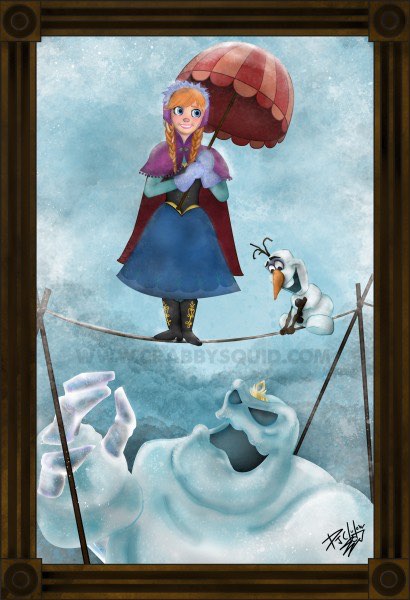 "Frozen" meets Haunted Mansion in new stretching portrait mash-up artwork
Christina Hendricks to Star in Showtime's 'Roadies' Pilot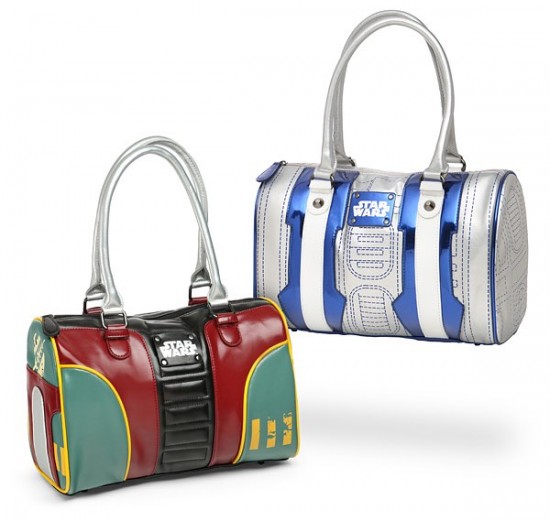 Star Wars Bowling Bag Style Purses
Netflix Adds Stand-Up Special from Iliza Shlesinger to Comedy Lineup
IKEA Outfits A Movie Theater With Beds Instead Of Seats [Video]
J.K. Rowling Reveals Which 'Harry Potter' Character's Death She Regrets the Most

Home Alone: Kevin McCallister vs Modern Day Security [Infographic]
Leaked Emails: Cameron Crowe's New Bradley Cooper Movie Is a Catastrophe
If you have any interesting items that we might've missed that you think should go in /Film's Page 2 – email us!