Sega Begins To Develop Video Game Adaptations For Film And TV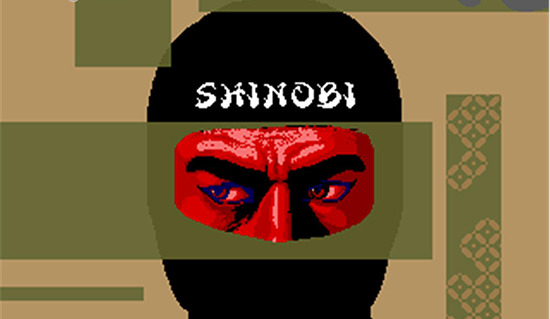 Sega just realized that it has a bunch of video game properties that could potentially be adapted to film, TV, and digital series. OK, maybe the company didn't just realize this, but it is just putting plans in motion to exploit titles such as Shinobi and Altered Beast. At this point we don't know what will end up as film, and what might be on TV as live-action or animation, but Sega is taking control of its own development efforts just as UbiSoft did before it.
Variety has some details, noting that the heavy lifting is being done by a company called Stories International, which has now recruited former Break Media executive Evan Cholfin as director of development and production.
It sounds like Stories International is using decades-old ideas of exploiting characters and concepts via TV shows which can be used as ads for other products. (In the way that Transformers, for example, was originally a 30-minute commercial for the toy line.) Stories International is a "joint venture of Japanese gamemaker Sega and Hakuhodo DY Group, the world's seventh-largest advertising agency" — in other words the point is very much to put Sega characters back in front of the eyes of potential new audiences.
The company was formed in 2011 to "produce films, TV shows and entertainment for digital platforms," and Cholfin has just been hired to make plans a reality.
Variety reports that Stories is working on live-action and animated series based on a variety of Sega games: Altered Beast, Shinobi, Streets of Rage, Rise of Nightmares, and Crazy Taxi. Rights are also in place for exploitations of Virtua Fighter and Golden Axe. Precisely how any of these will be turned into shows and/or movies remains to be seen.
Tomoya Suzuki, the head of Stories, said,
With his impeccable taste and experience developing and producing entertainment in nearly every format imaginable, Evan is the unique executive to revitalize and canonize our partners' brands by working with Hollywood to create stories that will last for centuries.