Rebel Wilson And Jennifer Lawrence Met With Paul Feig About 'Ghostbusters' Reboot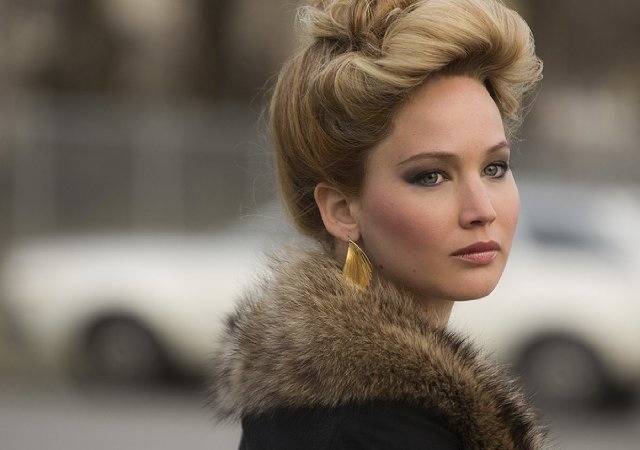 From the moment it was announced that Paul Feig would be directing an all-female Ghostbusters rebootquel, fans have been gossiping and speculating about which actresses might star. At the moment, no stars have actually been announced — but now a potential star has gone and outed herself.
Rebel Wilson, who had a supporting role in Feig's Bridesmaids, revealed she's already met about a role in the upcoming movie. However, she also stressed that no decisions have been made as of yet. Hit the jump for more Rebel Wilson Ghostbusters 3 chatter.Update December 11: Jennifer Lawrence says she has also met with Feig. Check out a video below.
Wilson spilled the beans to Matt Lauer on The Today Show. "Look, I have had a meeting, but who knows? They have to look at the script when it's finished." She added, "I would even do that without the money truck. I'd do that for free. I probably shouldn't say that live on TV."
So it sounds like Sony, Feig, and screenwriter Katie Dippold are seeing who they can get before they nail down the script. Without knowing anything about the script, we can't say whether she'd be a good fit. But she is very funny. And she's worked with Feig before, so we already know she fits quite well with his brand of comedy.
Although Feig hasn't confirmed any casting, it seems like everyone's been making their own predictions. Basically, Ghostbusters 3 is to comedic actresses right now what Star Wars 7 was to all other actors a year ago — something everyone gets rumored for, asked about, and/or fantasy-cast in.
Melissa McCarthy is considered the odds-on favorite to star, since she stars in most of his movies recently, but she insists she hasn't been cast yet. For his part, former Ghostbuster Bill Murray has suggested that Kristen Wiig, Linda Cardellini, and Emma Stone should shoulder the proton packs. And Ellen DeGeneres, Lena Dunham, and Bill Hader have gone on record saying they want in.Update: MTV UK has a video surveying various actors about the potential cast for the new Ghostbusters, in which Jennifer Lawrence says she's met with Paul Feig over dinner. She doesn't specify that it was for Ghostbusters, but that is the subject under discussion, so. Stick around for the end where Lawrence is also amazed that there's a Ghostbusters 2, which is really the best part of this video.