Page 2: Breaking Bad, Terminator, Star Wars, Bond, Alien, Haunted Mansion, RoboCop, LotR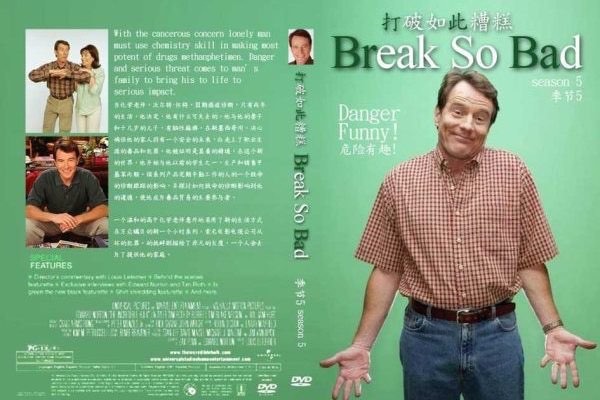 Page 2 is a compilation of stories and news tidbits, which for whatever reason, didn't make the front page of /Film. After the jump we've included 36 different items, fun images, videos, casting tidbits, articles of interest and more. It's like a mystery grab bag of movie web related goodness.
Header Photo: Either Bootleggers aren't trying or they're all in on the joke
Leaked: The Nightmare Email Drama Behind Sony's Steve Jobs DisasterThe 20 Worst Films Of 2014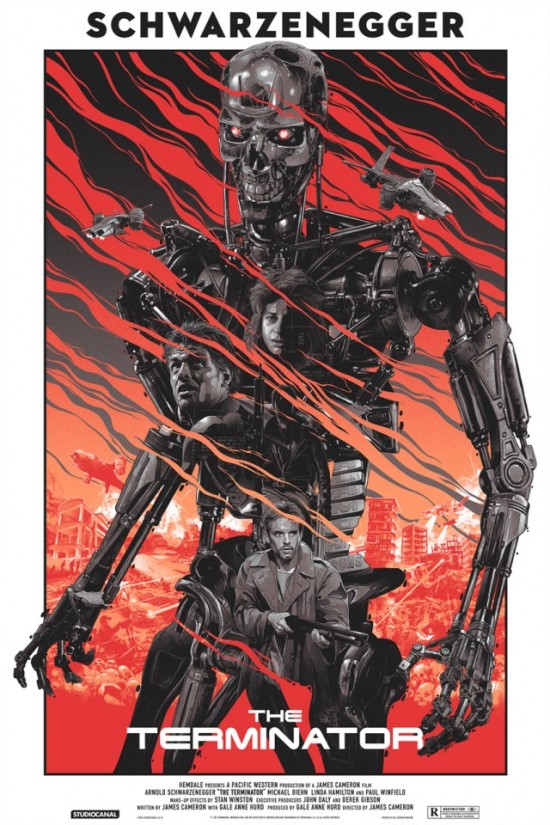 Grey Matter Art Announces Their Biggest License To Date "The Terminator" & "Terminator2: Judgement Day" By Gabz
How Fast is the Millennium Falcon? A Thought Experiment.
11 Actors Who've Played Santa Claus Like a Pro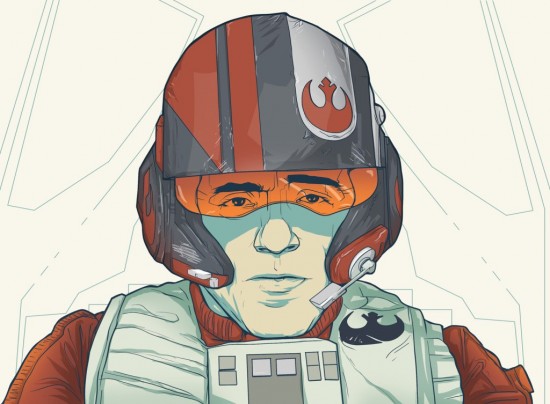 "Star Wars Episode VII: The Force Awakens" By Berkay Daglar
12 TV Shows We Gave Up On In 2014The Valley Plays Itself Paul Thomas Anderson's Los Angeles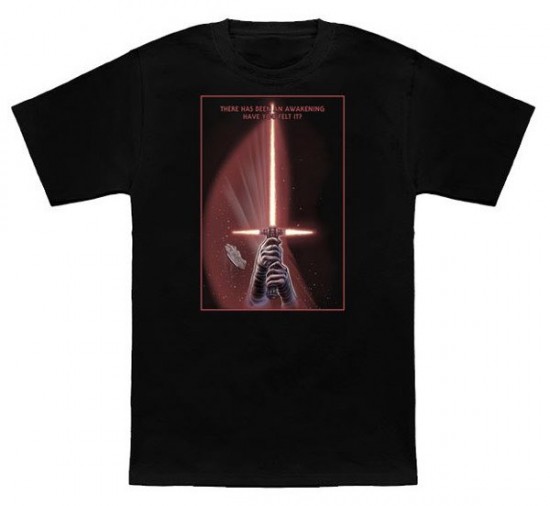 Star Wars Awakening T-Shirt
WHEN AXEL ROSE: "BEVERLY HILLS COP" AT 30
This Vintage Paramount Pictures Promo Video Teases 'Indiana Jones and the Last Crusade' and 'Hook' Before They Even Had Titles
Timeline: How Sony's Two Weeks of Hacker Hell Unfolded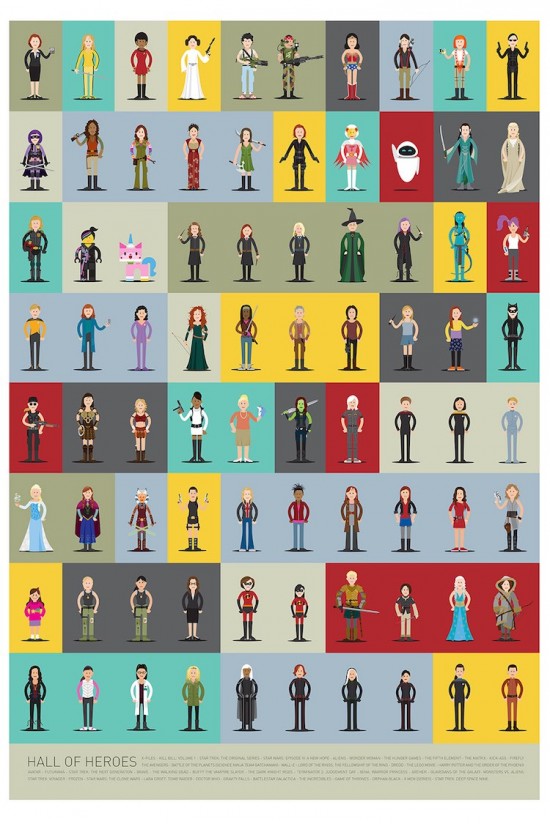 'Hall of Heroes', Illustrations of 80 Famous Female Characters From Films and Television
The Top 10 Christmas Movies as voted for by the UK public. Do you agree?
Watch: Thelma Schoonmaker Talks Editing 'Goodfellas' And More In Vintage 17-Minute Interview7 Times Great Trailers Tricked Us Into Watching Terrible Movies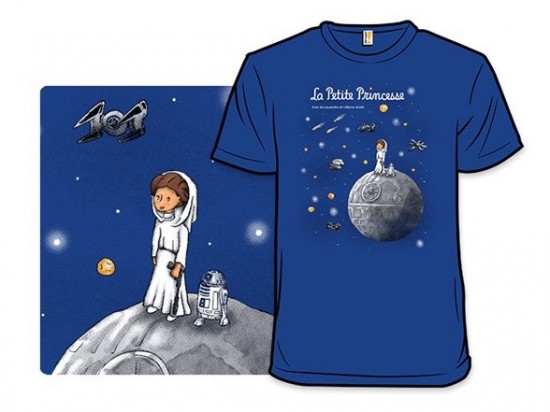 This T-Shirt Design Melds Star Wars And The Little Prince Beautifully
TNT's 'The Librarians' Series Off to Good Ratings Start
She Makes Comics Documentary Tackles Conventions & Fake Geeks
'The League' Renewed for 7th (and Final) Season on FXX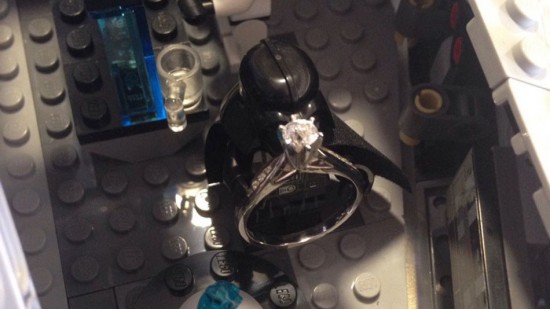 Lego 'Star Wars' proposal makes you feel like a warm and fuzzy Wookiee
TNT Renews 'Rizzoli & Isles' for Season 6
Watch: 6-Minute Video Tribute To The Year In Film 2014
Apple TV Now Plays YouTube Ads in Videos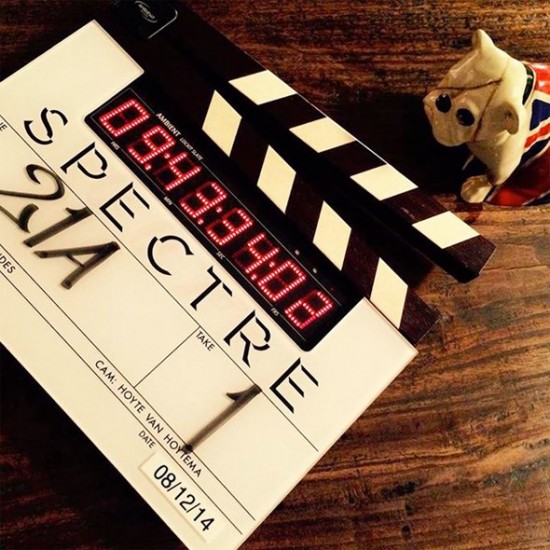 Production Officially Begins On SPECTRE; Check Out The First Image From The Set
'Wayward Pines' Event Series to Premiere in May on Fox
R2-D2 and C-3PO Visit 'Sesame Street' to Find Love and Sing About Numbers
David Cronenberg Producer Turning Animated Short 'Foxed!' Into Feature Movie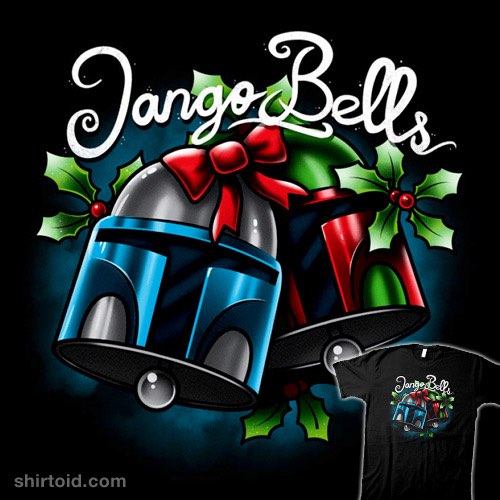 Jango Bells t-shirt
Epic War Movie 'Japan's Longest Day' To Be Remade
Watch: First Trailer for Dog Tale 'White God'
TruTV Renews 3 Series, Greenlights Shows About Pool Sharks, Santas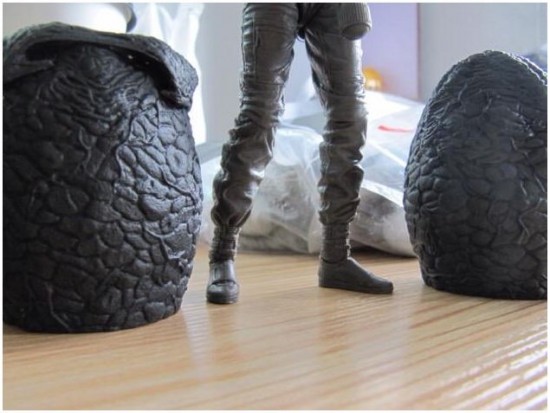 NECA: In-Scale Alien Eggs & Ripley Teaser
HBO Streaming Might Finally Stop Breaking All the Time
First 7 Minutes Of This Time Travel Movie May Draw You Into A ParadoxJennifer Garner, Tye Sheridan Join Drama 'Tribes of Palos Verdes'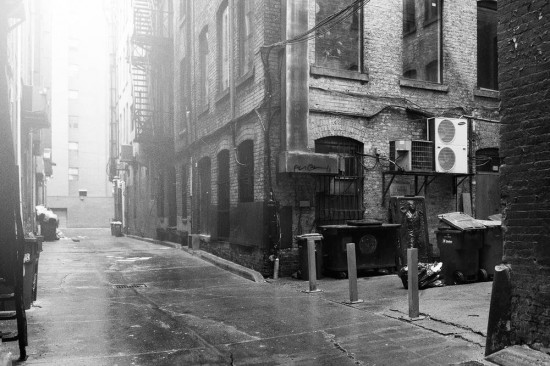 Sneaking subtle Star Wars references into photos
Tim Draper Is Making A New Silicon Valley Reality Show
You can trick a 3D printer into playing 'The Imperial March' from 'Star Wars'
'Snowpiercer' named best picture by Boston online critics
The Haunted Mansion Figure – Ballerina and Alligator
CBS Back on Dish Network, Programs Now Immune to AutoHop Feature
Short film: The horror of re-discovering a UFO crash from the 1960s
Cinefamily Pays Tribute To Outsider Filmmaker Robert Downey Sr. At Their Annual Fundraiser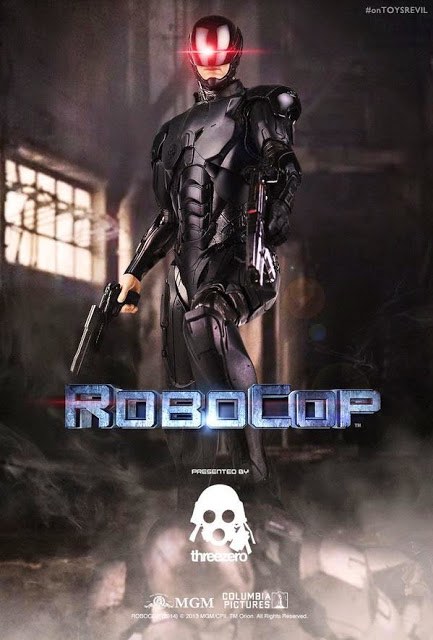 RoboCop 3.0 from threezero in 1/6
Snowden film 'CitizenFour' wins top documentary award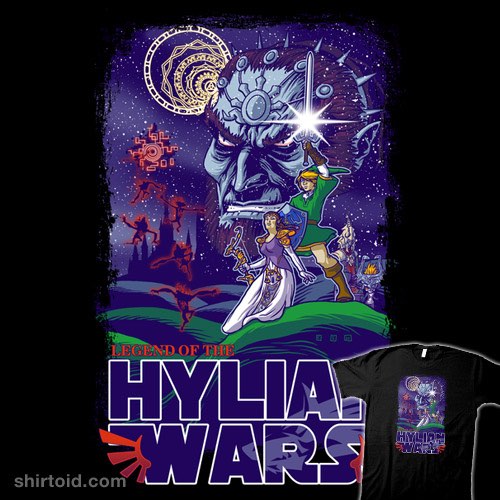 Hylian Wars t-shirt
Groundhog Day Being Turned Into A Musical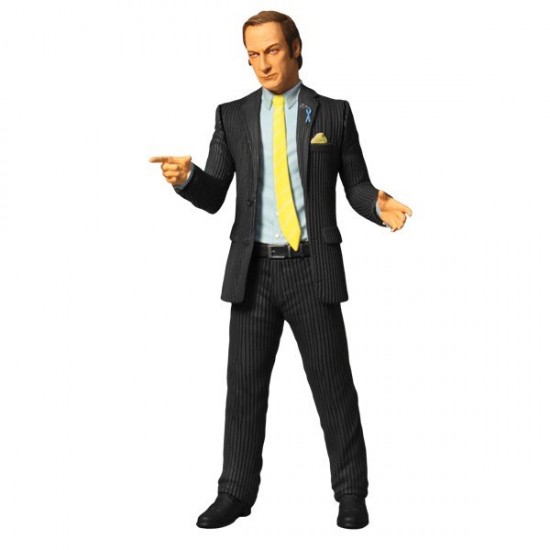 Mezco Toyz: Breaking Bad: Saul Goodman 6-Inch Figure Announced
Douglas Trumbull, the Man Who Has Revolutionized Movies Several Times, Wants to Try Again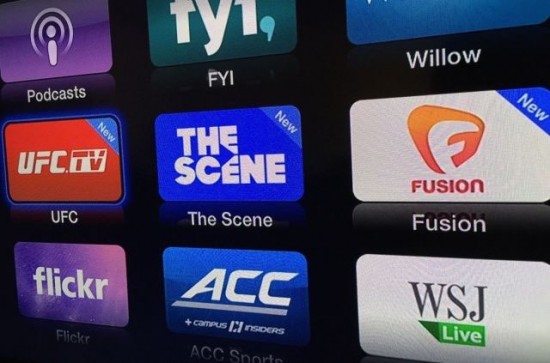 Apple TV gets four new channels and YouTube redesign
'Terminator: Genisys': Arnold Schwarzenegger's Costume Includes ... Island-Style Garments?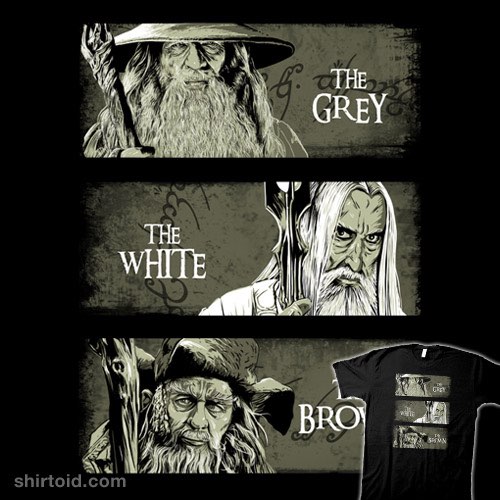 Wizards of Middle Earth t-shirt
UltraViolet Consumer Awareness Tops 44%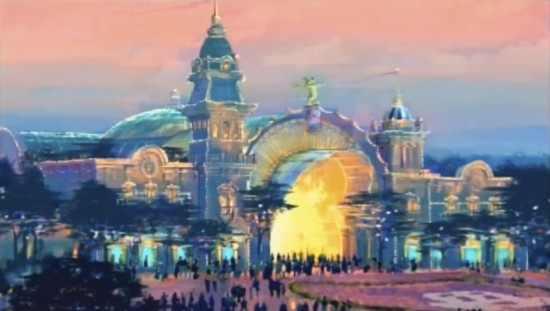 The Shanghaî Disneyland That Never Was
Luke & Vader Coming To Star Wars: Commander Mobile Game This Week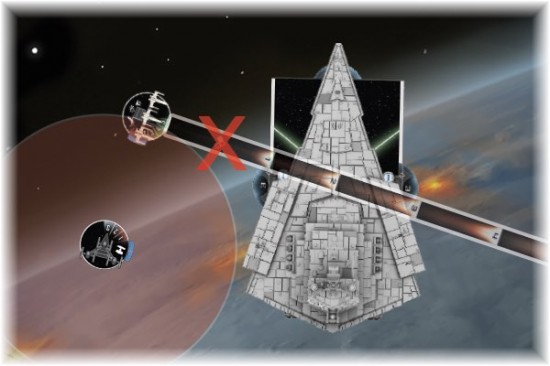 Fighters Coming In A Preview of STAR WARS (TM): Armada
'Frozen' & 'Game Of Thrones' Were The Most Facebook-ed Movies & TV Shows Of 2014
If you have any interesting items that we might've missed that you think should go in /Film's Page 2 – email us!