Page 2: Star Wars, Jurassic Park, Inherent Vice, Frozen, BTTF, Simpsons, Mummy, HTTYD, George Lucas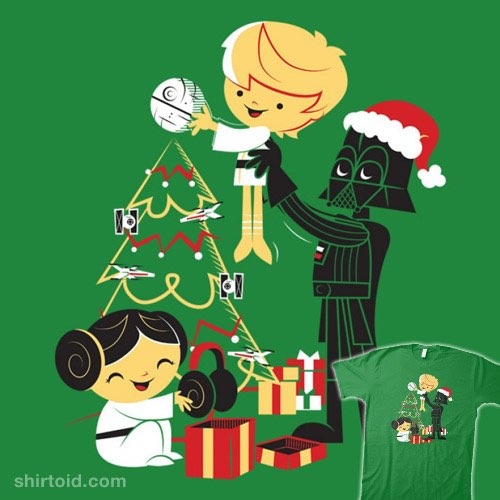 Page 2 is a compilation of stories and news tidbits, which for whatever reason, didn't make the front page of /Film. After the jump we've included 36 different items, fun images, videos, casting tidbits, articles of interest and more. It's like a mystery grab bag of movie web related goodness.
Header Photo: Silent Night, Jedi Knight t-shirt
Dean Devlin Shares His 2 Biggest Mistakes With 1998's GODZILLAEverything That's Been Revealed in the Sony Leak Scandal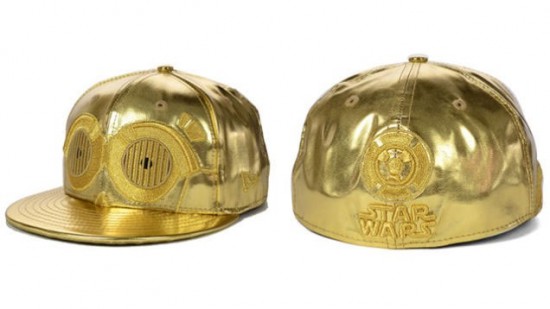 These Star Wars Face Hats Are the Nerdiest Thing New Era Has Ever Made
Read Excerpts From the Best Celebrity Memoirs of the YearJ.K. Rowling To Release 12 New Harry Potter Short Stories This Month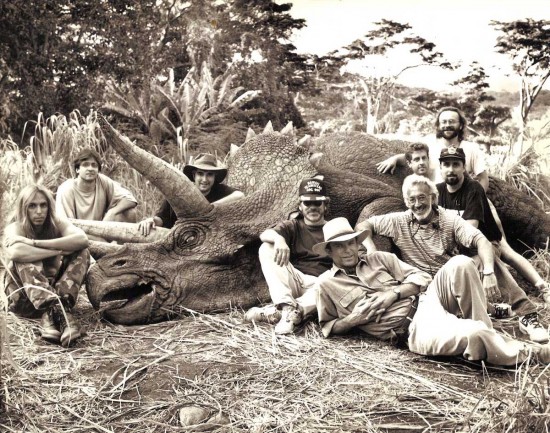 Steven Spielberg, Sam Neill, Stan Winston and crew with a Triceratops on the set of Jurassic Park.
The 'Edward Scissorhands' Influence on Modern Movies
12 excellent features from directors who never made another feature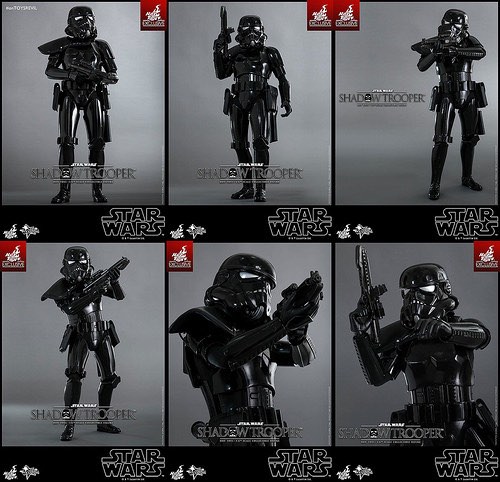 Hot Toys Star Wars SHADOW TROOPER in 1/612 Secrets Revealed in the Trailer for TERMINATOR: GENISYS
Cinema sins presents: Tarantino Movie Scenes Recreated With Muppets Footage
5 Great Movies That Kind Of Sucked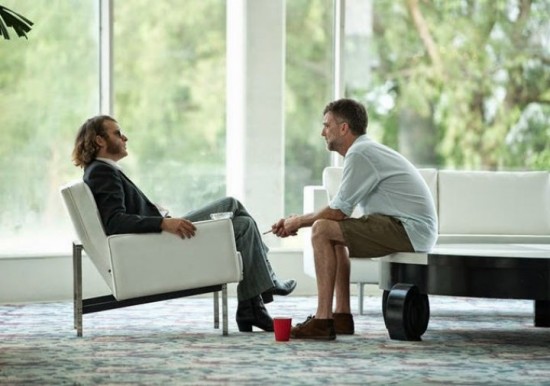 A Whole Slew of New Stills From Inherent Vice Arrive5 Absurd Action Movie Scenes That Happened in Real Life
2015 Movie Preview (Supercut)
Ten Films That Succeed In Capturing the Drug Experience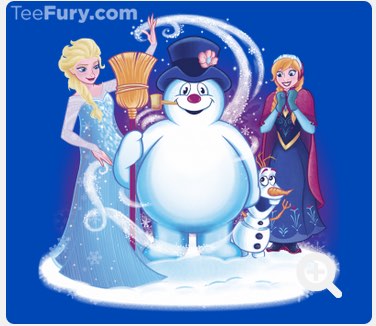 Happy Birthday t-shirt
Lauren Lee Smith, Gil Bellows Join 'First Round Down'
Trailers From Hell: Allan Arkush on HIGH SCHOOL CONFIDENTIAL
Luke Wilson, Imogen Poots, More Cast In Cameron Crowe Showtime Pilot 'Roadies'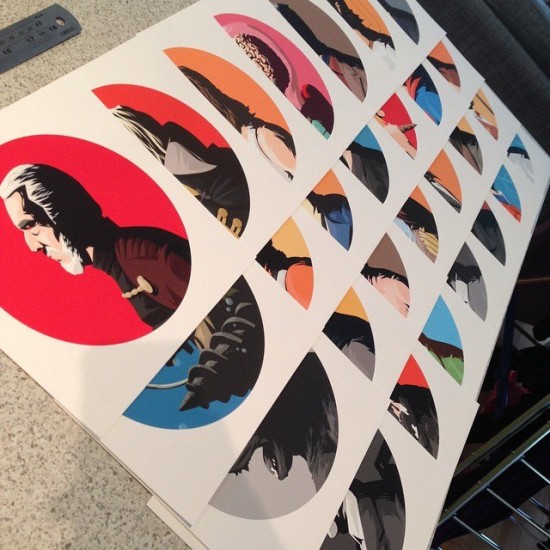 Mr. Florey's latest batch of 1:1s
'Frozen,' 'The Fault in Our Stars,' 'Game of Thrones' Are iTunes' Top-Selling Titles of 2014
Costume Designer Mark Bridges ("The Artist," "There Will Be Blood," "Magnolia") takes viewers inside his creative process in an exploration of where ideas come from.
LA Film Critics Name 'The Tale of the Princess Kaguya' Best Animated Film of 2014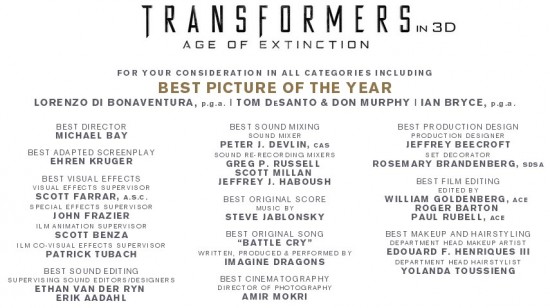 And Best Picture Goes To ... TRANSFORMERS 4?! Paramount Wants Academy To Consider It
Newsroom Writer Says She Was 'Kicked Out of the Room' Over Rape Subplot
#outatime pic.twitter.com/amqvDGAe31

— kibooki (@kibooki) October 17, 2014


Back to the Future custom figures
'Homeland' actor talks shocking twist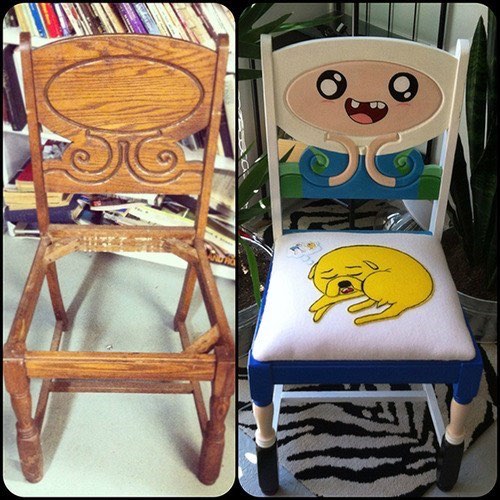 The Best Way to Restore a Chair
Jamie Lee Curtis, Emma Roberts Join Ryan Murphy's Scream Queens for Fox
"33 Simpsons Impressions"
Aaron Sorkin is still terrified of women on the internet
LTD. ART GALLERY ANNOUNCES THEIR 4TH ANNUAL STAR WARS ART SHOW OPENING ON DECEMBER 11, 2104
Howard Stern To Return To 'America's Got Talent'
Star Wars With Insects
'Insurgent' Director Robert Schwentke to Return for 'Allegiant: Part 1'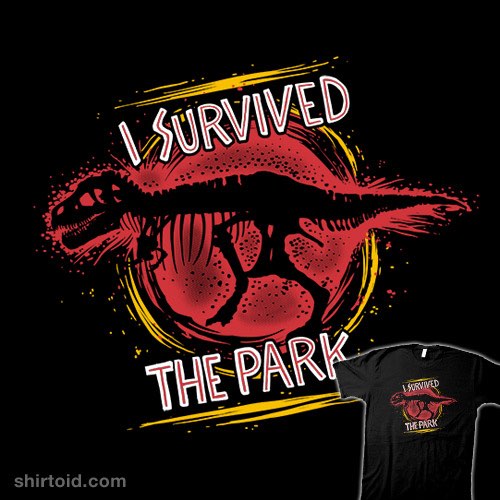 I Survived the Park t-shirt
Los Angeles Film School Announces $1M Expansion
Cinema Space Tribute, Combined 35 of the best space movies
Indiegogo Launches "Forever Funding" for Movies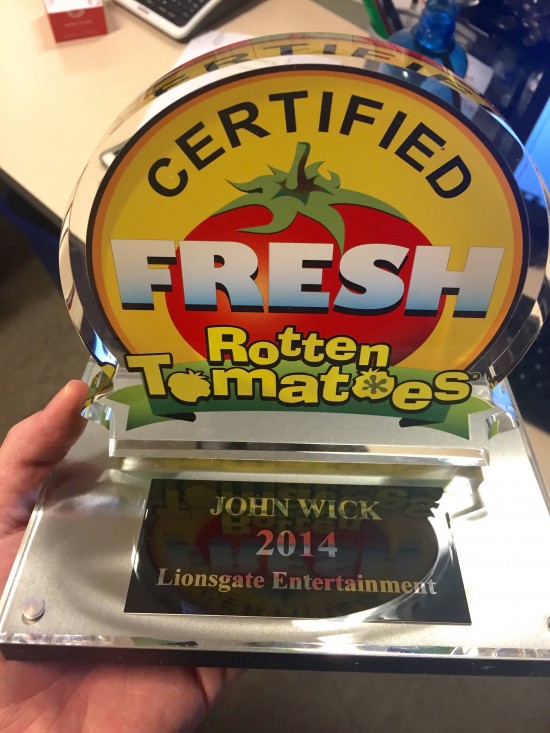 Rotten Tomatoes actually sends you a physical trophy if your movie is Certified Fresh.
'Game Of Thrones' Star Joins Jessica Chastain In Xavier Dolan Celebrity Satire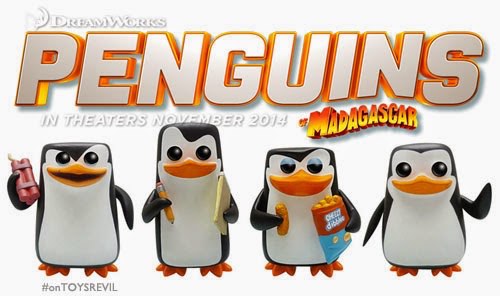 Pop! Movies: THE PENGUINS OF MADAGASCAR from Funko
Box Office: 'Hunger Games' Tops Post-Thanksgiving Dead Zone With $21.6 Million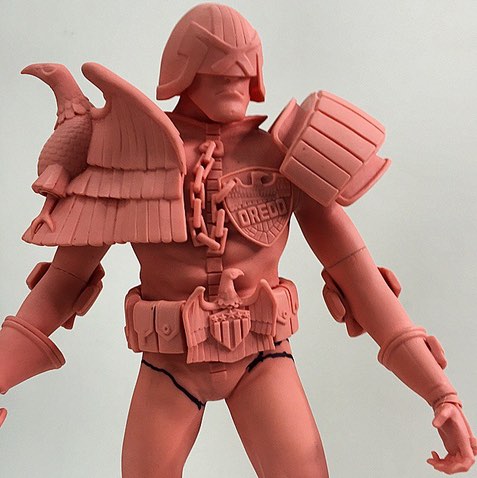 JUDGE DREDD Figure from Unbox Industries
'Hobbit: The Battle of the Five Armies' Extended Cut Features 30 Extra Minutes
Joe Dante on ABBOTT AND COSTELLO MEET THE MUMMY
Trailers From Hell: Joe Dante on ABBOTT AND COSTELLO MEET THE MUMMY
'Boyhood' named 2014's best film by Los Angeles Film Critics Association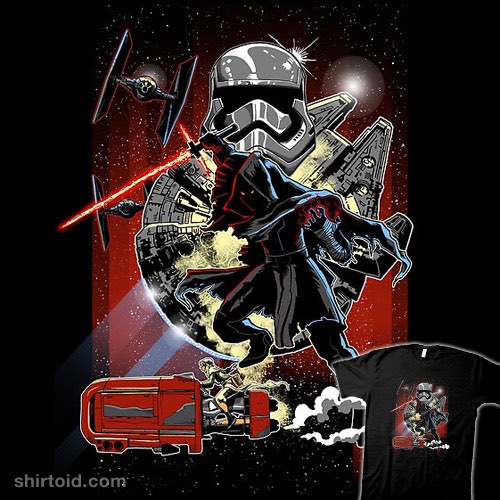 Episode Seven t-shirt
'Odd Couple' Gets Post 'Big Bang Theory' Slot, 'Two And A Half Men' Finale Date Set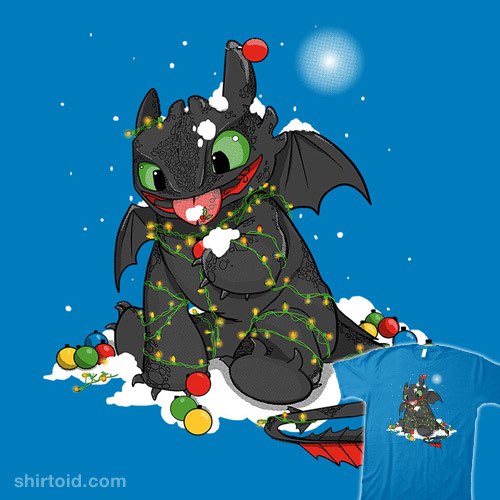 Light Fury t-shirt
Luck of the Draw: A toon showdown pits the major studios vs. the world.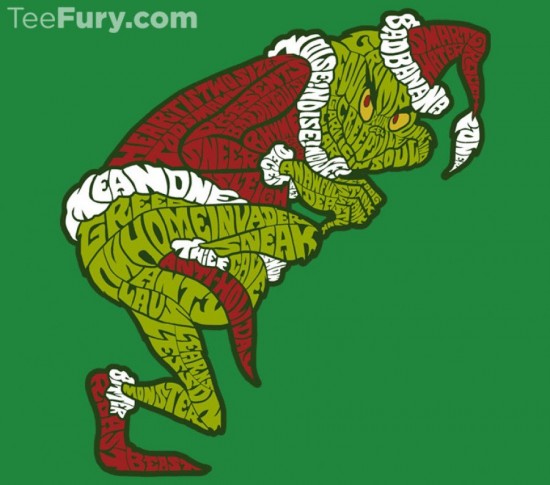 Mean One t-shirt
'The Newsroom' rape storyline was timely, and nobody's happy with it
Watch George Lucas React To The Star Wars 7 Trailer
'Once Upon a Time' bids farewell to 'Frozen,' makes way for other classic villains

The Best Movies for Christmas Spirit [Infographic]
How It Feels To Ride A Real Hoverboard
If you have any interesting items that we might've missed that you think should go in /Film's Page 2 – email us!