/Film's Ultimate 2014 Film Geek Holiday Gift Guide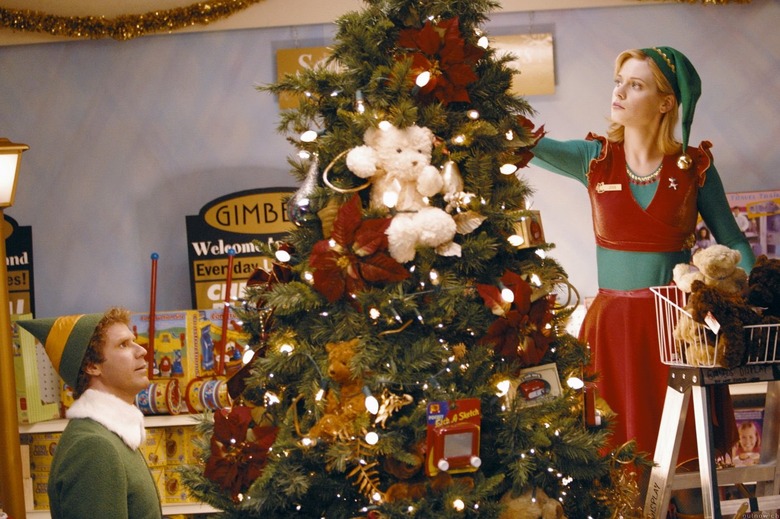 Welcome to /Film's Ultimate 2014 Film Geek Holiday Gift Guide. We hope we can help you find gifts for your pop culture-loving loved ones and friends (or, maybe even yourself).
This guide includes a ton of cool gifts, including a wide range of books, graphic novels, toys, collectibles, music, movies, games, art and other fun gifts, the majority of which were released this year. I've also tried to include a wide range of prices, from small stocking stuffers to blu-ray box sets to huge expensive collectibles for most of us to drool over. Everything included in the guide is something I either recommend, have been recommended by trusted friends, colleagues and readers, or something that just looks damn cool.
We published the list in parts over Thanksgiving list, but since a lot of people were on vacation and just starting their Holiday shopping, I thought now would be a good time to post the guide in full. Hit the jump to find all the different sections of our Holiday Gift Guide.
/Film's Ultimate Film Geek Holiday Gift Guide 2014:
Thanks for reading our Holiday Gift Guide. I spent a lot of time curating this list and am very grateful you are checking it out and hopefully find it useful! If you're feeling extra generous this Holiday season, you can send me a gift off of my Amazon Holiday Wishlist. Thanks again and Happy Holidays!