Page 2: Star Wars, Godzilla, Big Hero 6, Pacific Rim, Firefly, Gravity, Stargate, Birdman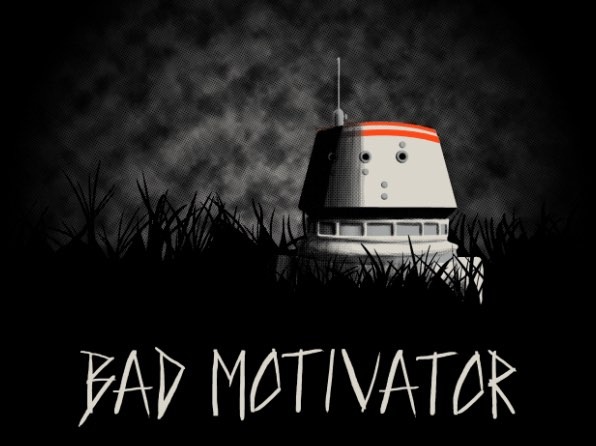 Page 2 is a compilation of stories and news tidbits, which for whatever reason, didn't make the front page of /Film. After the jump we've included 36 different items, fun images, videos, casting tidbits, articles of interest and more. It's like a mystery grab bag of movie web related goodness.
Header Photo: Bad Motivator t-shirt8 Reasons Video Games Will Never Make Good Movies
Network TV Is Suffering Through a Great Sitcom Recession. Here's How to Pull Out of It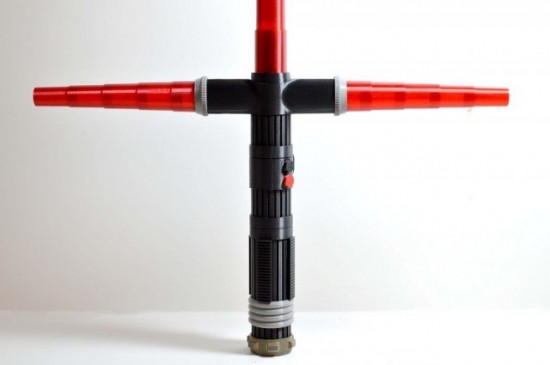 3D Print Your Own Collapsible Cross Guard Lightsaber Because Star Wars Fans Are The Best
The evolution of 'Peter Pan'
10 MORE would-be Oscar contenders that went nowhere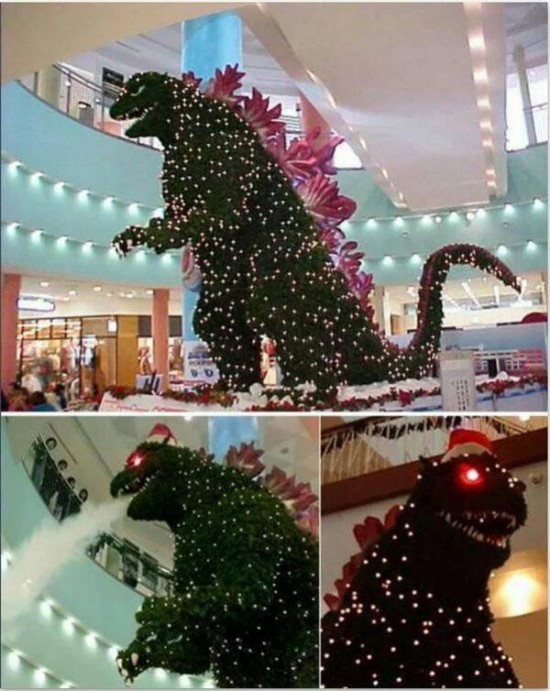 Best Christmas tree ever? Best Christmas tree ever.
The Highest Grossing Actors of 2014
Time Magazine Targets 'Grand Budapest Hotel' & 'Blended' In Best & Worst Films Of 2014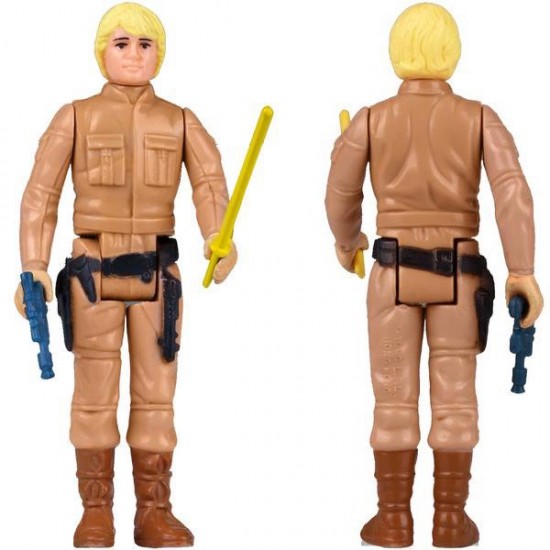 Star Wars Luke Skywalker Jumbo Vintage Kenner Action Figure
With No Oscar Frontrunner Yet, Here's How Each of These 5 Films Could Win Best Picture
All the best movie trailers from 2014 mashed up into one kick ass video
MUSICAL PLANNED ON THE LIFE OF ROGER EBERT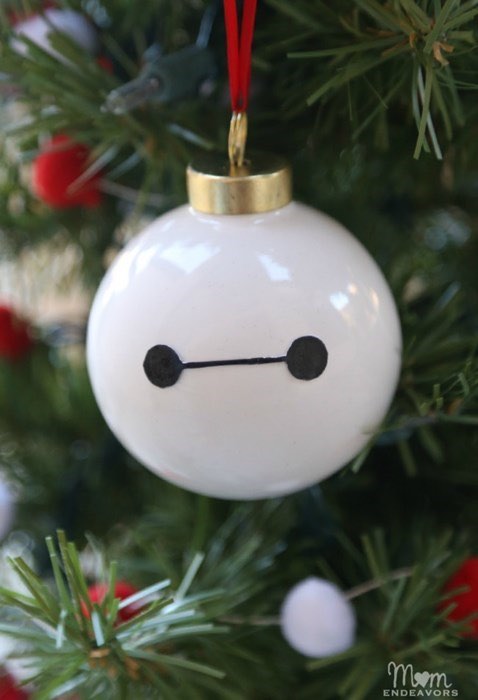 Baymax Ornament
The Best Movie Trailers of 2014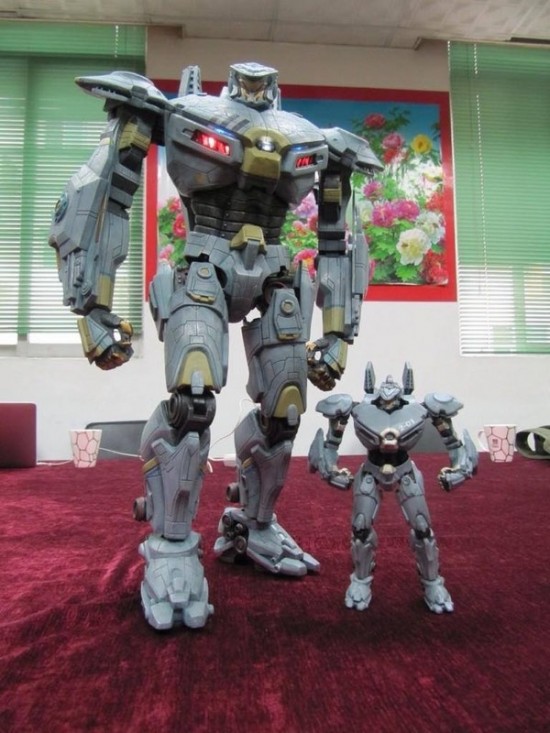 Pacific Rim 18" Jaeger Striker Eureka Figure Coming From NECAClassic Soundtracks Are a Trailer's Greatest Weapon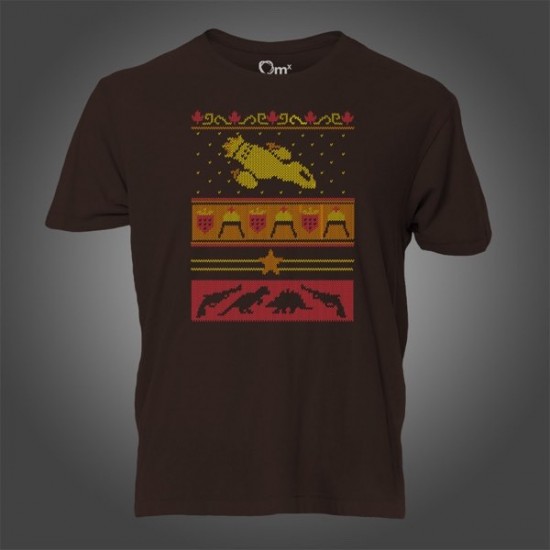 This Firefly Tee Is Ugly, But Also Shiny
The Wonder Years hit the Smithsonian
This week's Episode of The Goldbergs is All About Hoverboard Promises
Why the Jurassic World Trailer Made Chris Pratt Cringe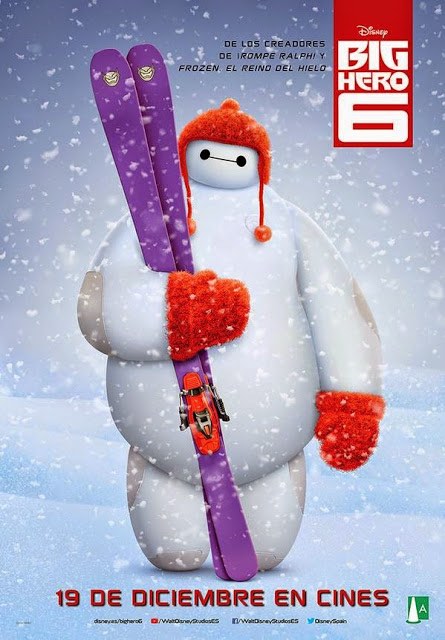 International Big Hero 6 poster
Chris Rock Pens Blistering Essay on Hollywood's Race Problem: "It's a White Industry"
Gravity – alternate film trailer feat. James Brown
New Evidence Emerges of Wage-Fixing by DreamWorks, Pixar and Blue Sky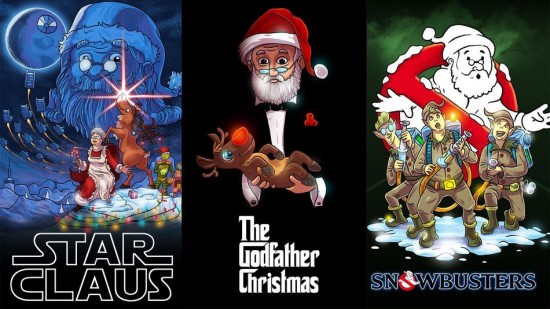 Famous movie posters reimagine Santa as a ho-ho-Hollywood star
CBS Sets Premiere Dates for CSI: Cyber, Battle Creek Dramas
Listen: Anna Kendrick's "On the Steps of the Palace" from 'Into the Woods'
Oscar Taps 10 Films to Compete in VFX Race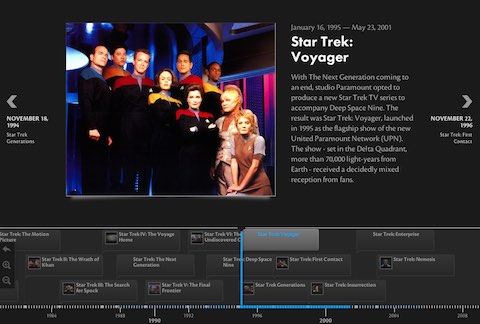 Fan-made Star Trek Timeline is a Beautiful Way To Visualize the Trek Universe
NBC's 'Peter Pan Live' Flies High on Social Media: 106.9 Million Twitter Views
Retro Version Of The 'Star Wars: The Force Awakens' Trailer
'Burn Notice's Alona Tal Joins Musical 'One Shot'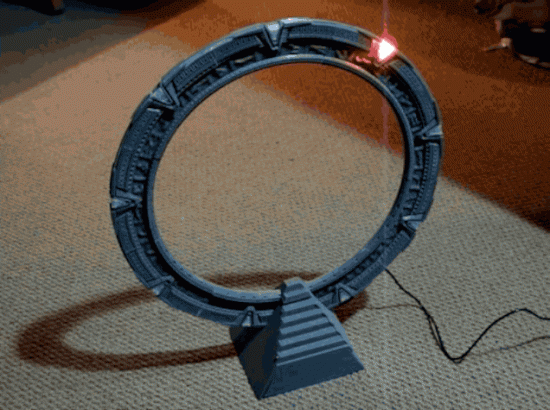 3D-Print Your Very Own Working Stargate!
'True Detective' Enlists 'Dexter' Alum for Season 2
Watch: Jessica Chastain Grabs A Gun In New Clip And Featurette From 'A Most Violent Year'
Fans of Pippi Longstocking Protest the Removal of Racial Slurs From Children's Show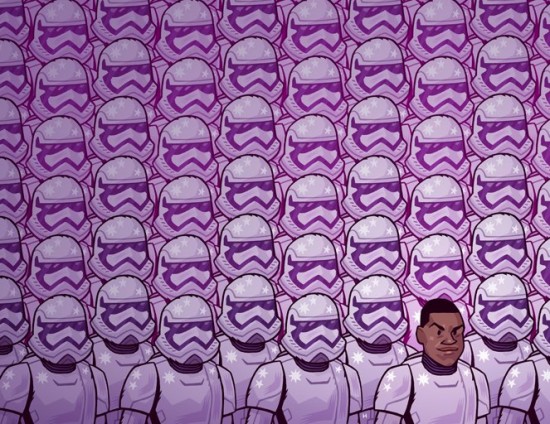 Dan Hip's Force Awakens art
John Singleton to Executive Produce Indie Movie 'As the Freak Takes You'
George Lucas And Anakin Skywalker React To New Star Wars Teaser
'Fargo's WGA Awards "Snub" Explained: Mini Not Submitted In Category Dispute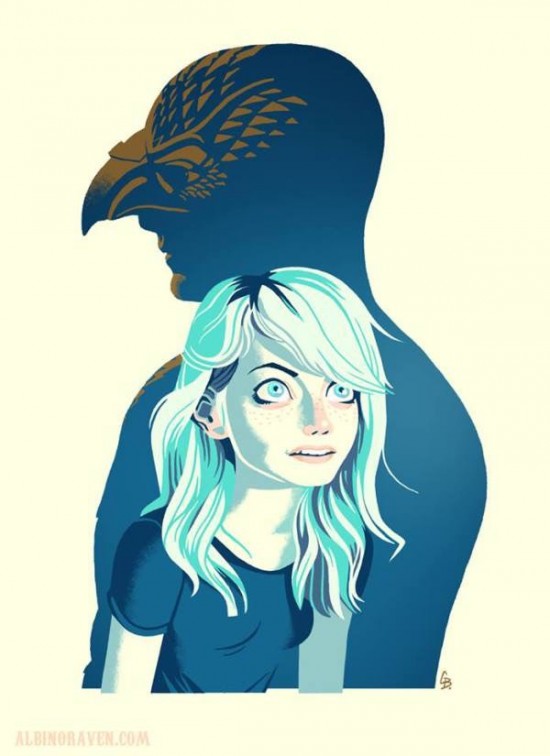 Birdman artwork by Glen Brogan.
President Obama Signs Satellite TV Bill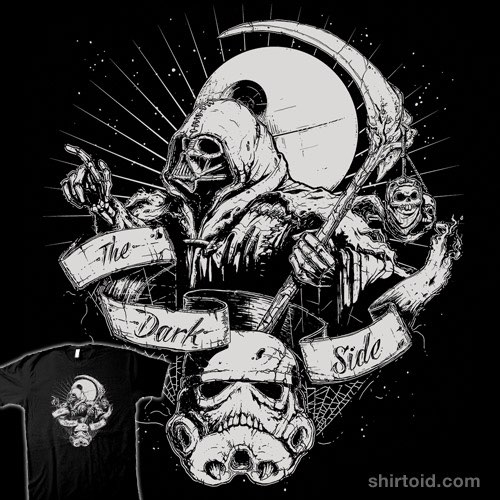 Death Vader t-shirt
Why I hate Jax on 'Sons of Anarchy' and the brilliance of Kurt Sutter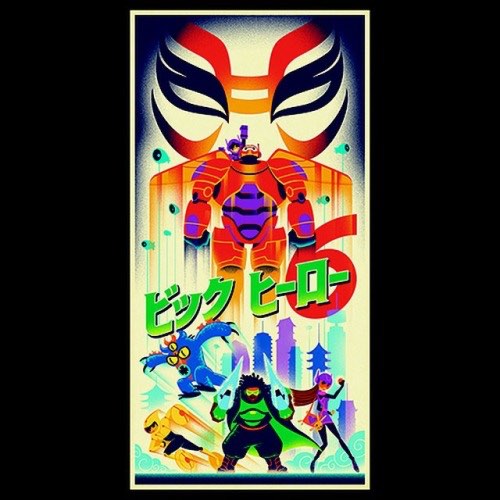 Eric Tan's Big Hero 6 art
HBO leads TV field with 16 Writers Guild Awards nominations
Christian Slater 1980 Star Wars Toy Commercial
Sony Pictures hackers stole 47,000 social security numbers, including Sly Stallone's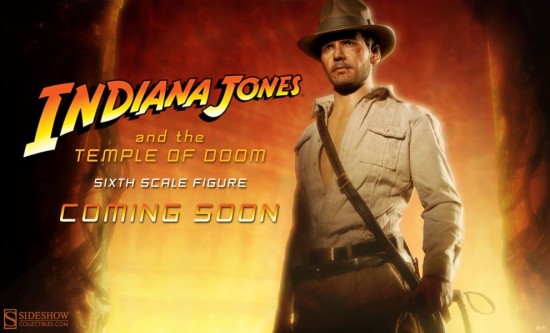 Sideshow Collectibles: Temple Of Doom Indiana Jones
'Kickboxer' Remake Gets Thai Model Sara Malakul Lane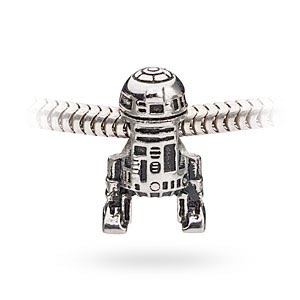 Star Wars R2-D2 Charm Bead
The Classical Music in Stanley Kubrick's Films: Listen to a Free, 4 Hour Playlist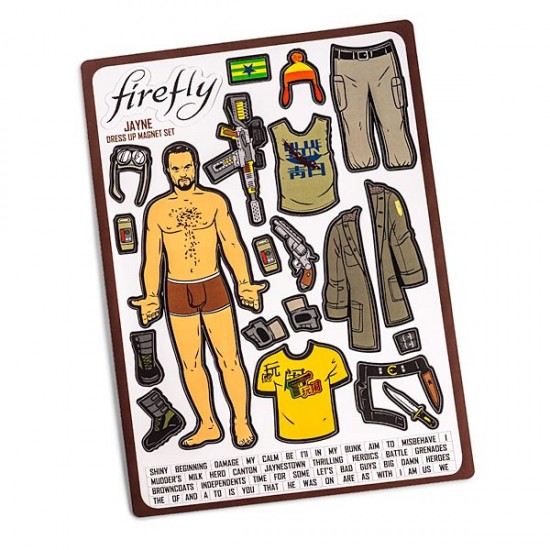 Firefly Jayne Dress-up Magnets
President Obama to Visit 'The Colbert Report' on Dec. 8
The New 'Orphan Black' Promo Knows What We Want: More Alison Being a Badass
'Peter Pan Live!' Ratings Down 47% From 'Sound Of Music' Last Year, 'The Taste' Debuts Down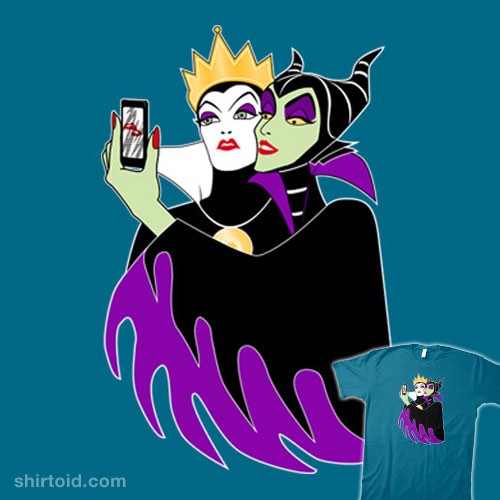 Wicked Selfie Returns t-shirt
Netflix Producing Nina Simone Documentary from Liz Garbus, Set for 2015
If you have any interesting items that we might've missed that you think should go in /Film's Page 2 – email us!