'Batman V Superman: Dawn Of Justice' Has Wrapped Production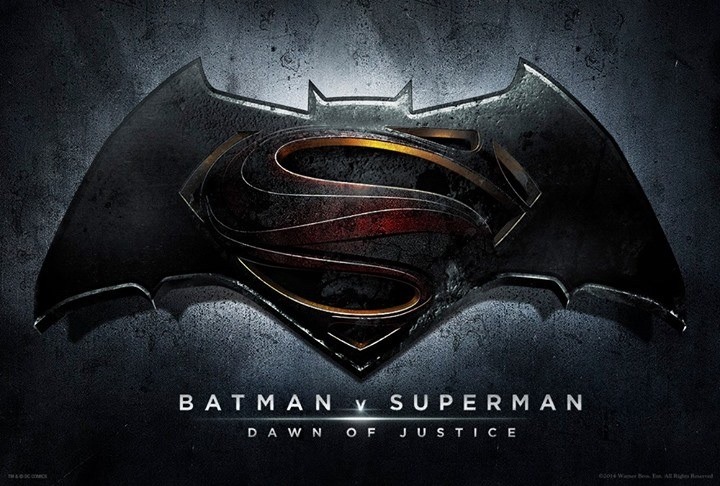 For the better part of 2014, Zack Snyder has been filming arguably the biggest superhero movie ever made: Batman v Superman: Dawn of Justice. The sequel to Man of Steel is not only the first time two of the biggest superheroes ever will appear together on screen, the film is the set up for a DC Comics universe that extends through at least the year 2020.
If rumors of the film's plot didn't make it sound massive enough, the fact it's been in production since April, with innumerable different sets, locations and photos revealed, only bolster the point. This is going to be an epic film when it finally hits theaters March 25, 2016.
Well that epic film is now in the can. Production on Batman v Superman has wrapped. Read more about the Batman v Superman filming below.
The film's cinematographer, Larry Fong, revealed the production end on his Instagram:
A video posted by Larry Fong, ASC (@unclewow) on
And while that certainly looks like something Batman-related, I'm pretty sure it's just a coat or tarp. The film's final location was near a snow-covered mountain in New Mexico, also revealed via Instagram.
So now we wait. And a long wait it is for March 2016. There are rumors we might see some kind of teaser by the end of the month attached to The Hobbit: The Battle of the Five Armies. However, the movie is so far out, it's definitely not a necessity. Then again, they already have that Comic-Con trailer and that would blow the roof off some theaters.
Do you think we'll see a Batman v Superman trailer soon?
Batman v Superman: Dawn of Justice, written by Chris Terrio and directed by Zack Snyder, opens March 25, 2016. It stars Ben Affleck, Henry Cavill, Amy Adams, Gal Gadot, Laurence Fishburne, Diane Lane, Jesse Eisenberg, Jeremy Irons, Holly Hunter and Scoot McNairy.