Rumor: Warner Bros. Approaches Christopher Nolan For 'Ready Player One'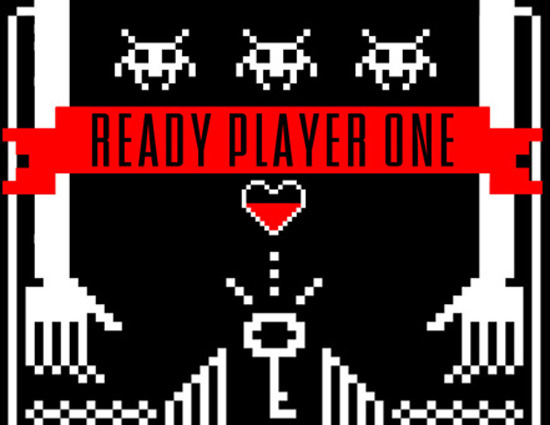 We may receive a commission on purchases made from links.
The odds of this happening are akin to successfully navigating an asteroid field, but it's just so fun we had to pass it along. One site is reporting that Warner Bros. has offered Christopher Nolan the opportunity to direct Ready Player One, Ernie Cline's pop culture-infused sci-fi adventure, adapted by Zak Penn.
Recently, we reported that Penn's script had been turned into the studio. If they like it, the timing is right to go out to directors. However, you have to think that Warner Bros. offers Nolan every single movie they have. If he wanted to direct Justice League, Wonder Woman, another Batman movie or The Hobbit, he could. So the question is, if this happened at all, would Christopher Nolan ever direct this film? Also, what does the offer say about the state of the property? Read more about Christopher Nolan Ready Player One below.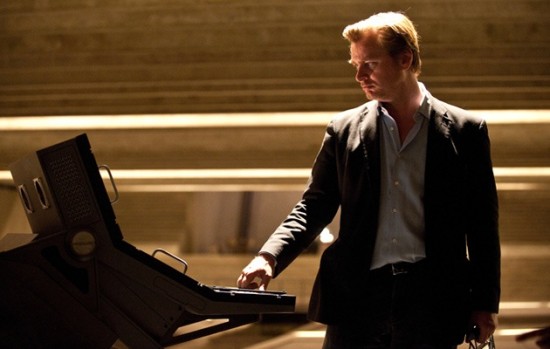 The Tracking Board (via Collider) posted the Christopher Nolan Ready Player One rumor. Again – the timing works out, but the odds of Nolan actually doing the film, if he even was offered it, are miniscule. Ready Player One just seems a little too manic, a little too rooted in pop culture and technology for the more humanistic director.
So let's assume this did happen but he turns it down. For me, if Warner Bros. felt comfortable offering Ready Player One to Christopher Nolan, it says more about Zak Penn's latest script than anything else. Multiple writers have tried to adapt Cline's complex, visually rich book and the instant another writer gets hired, it's pretty obvious the previous one failed. However, taking a script to one of the biggest and most influential directors in Hollywood means that even if Christopher Nolan doesn't direct, we're getting close to someone interesting making this movie. Penn obviously nailed it.
Nolan has yet to settle on his next project. He's never someone who rushes though, taking his time and carefully considering what he wants to do and what he can bring to it. If by some crazy miracle he actually did this movie, Nolan would likely dissect the script and make it his own.
Do you think Christopher Nolan would actually direct Ready Player One?
Here's the Amazon description of Ready Player One, a truly entertaining, awesome novel:
In the year 2044, reality is an ugly place. The only time teenage Wade Watts really feels alive is when he's jacked into the virtual utopia known as the OASIS. Wade's devoted his life to studying the puzzles hidden within this world's digital confines—puzzles that are based on their creator's obsession with the pop culture of decades past and that promise massive power and fortune to whoever can unlock them.
But when Wade stumbles upon the first clue, he finds himself beset by players willing to kill to take this ultimate prize. The race is on, and if Wade's going to survive, he'll have to win—and confront the real world he's always been so desperate to escape.