Page 2: Star Wars, Akira, Birdman, Breaking Bad, Michael Bay, David Lynch, Commando, Hunger Games, LEGO, Harry Potter
Page 2 is a compilation of stories and news tidbits, which for whatever reason, didn't make the front page of /Film. After the jump we've included 36 different items, fun images, videos, casting tidbits, articles of interest and more. It's like a mystery grab bag of movie web related goodness.
Header Photo: Daisy Ridley custom action figure and jetbike
Top 10 Movie Spin-offs of All Time
Women directed a third of the Sundance 2015 competition films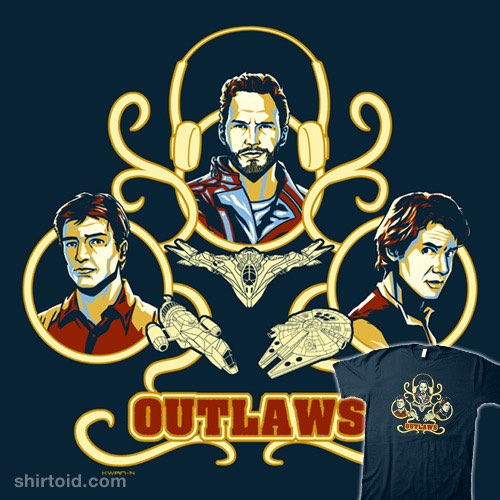 Outlaws t-shirt
Ten Really Good Things in Film Biz 2014There's No Canonical Reason Stormtroopers Can't Be Black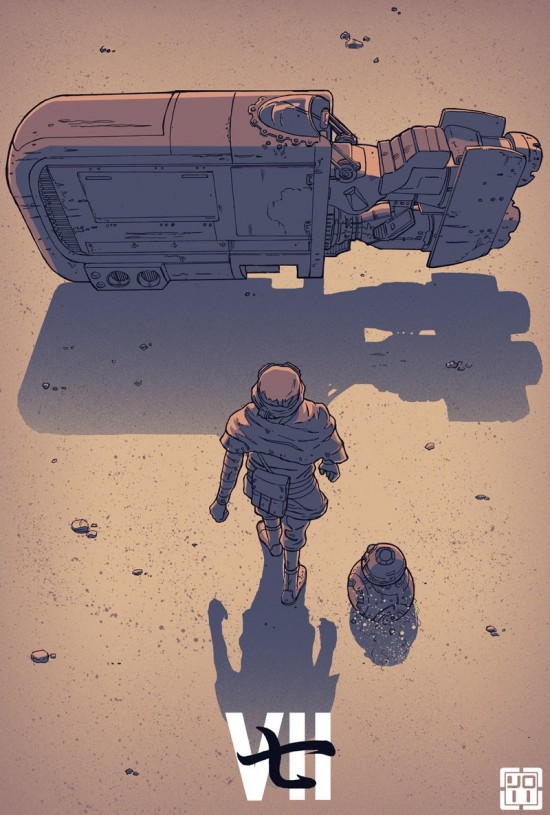 Akira inspired Star Wars: The Force Awakens art by Laurie Greasley
Happy Birthday, SMS! Best Text Messages in TV and Film
30 Great Sci-Fi Movies on Netflix Streaming Right Now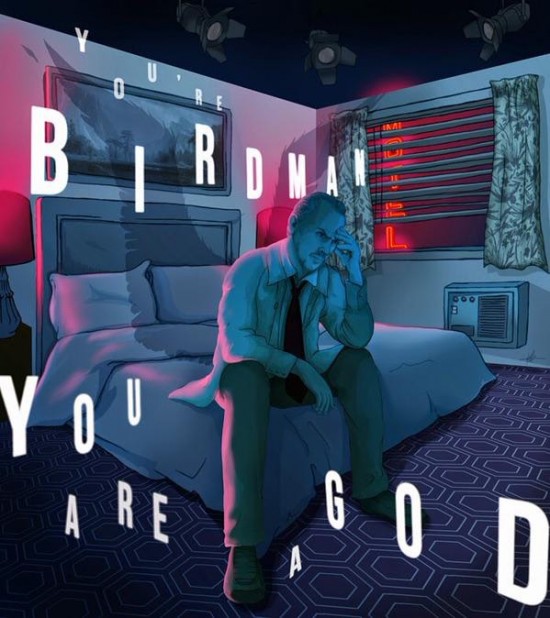 Birdman art by Kitty RougeCreate your ideal James Bond film with this cast generator
How are Samurai Films Responsible for Star Wars?!?
Best Of 2014: 20 Breakthrough Performances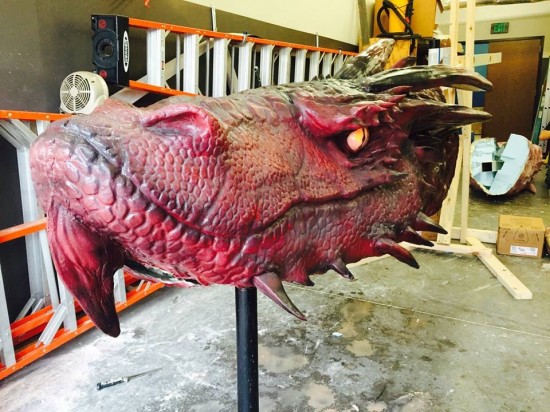 Movie theater creates Smaug replica
6 Reasons There's a Black Stormtrooper in STAR WARS: THE FORCE AWAKENS Trailer
Someone Used Lines From 'Breaking Bad' To Make The Ultimate Rap Song
9 Holiday TV Movies So Bad You Just Have to Watch Them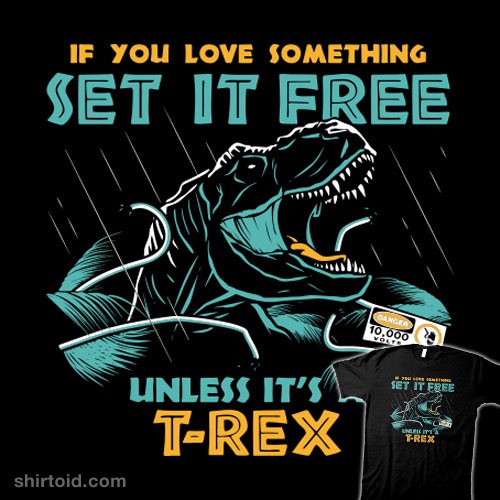 Set It Free t-shirt
CBS Sets Spring Airdates for Event Series 'Dovekeepers'
Star Wars VII: The Force Awakens Trailer (Michael Bay Edition)
'Almost Royal' Renewed For Second Season By BBC America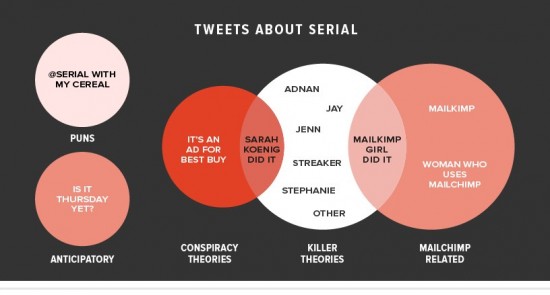 Charts for people obsessed with Serial podcast70mm Screenings For Inherent Vice Pop Up On The Arclight Webpage
The 'He's a Pirate' Theme Song From Disney's 'Pirates of the Caribbean' Film Series Played on Wine Glasses
Disney Raises Dividend By 34% Citing Record Earnings And 2015 Optimism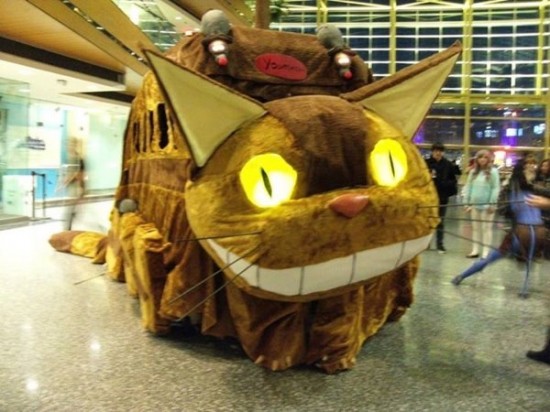 This Catbus Cosplay Is Gonna Be Hard To Top
Bradley James To Play The Lead In 'The Omen' Prequel Series 'Damien' On Lifetime, Shekhar Kapur To Direct
Watch: 53-Minute Interview With David Lynch On His Films, Meditation And The Importance Of IdeasNatalie Portman's 'Jane Got a Gun' Delayed Again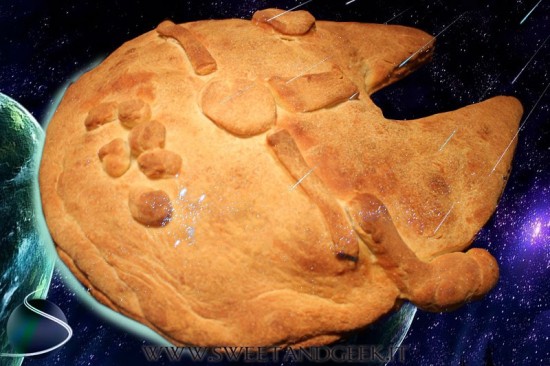 BAKE Savory Millennium Falcon pie
Syfy's 'Magicians' Adaptation Casts Jason Ralph and Sosie Bacon in Lead Roles
Documentary about former Ren & Stimpy artist, William WrayMax Mutchnick Sets Period Mom Comedy At HBO Under New Warner Bros TV Deal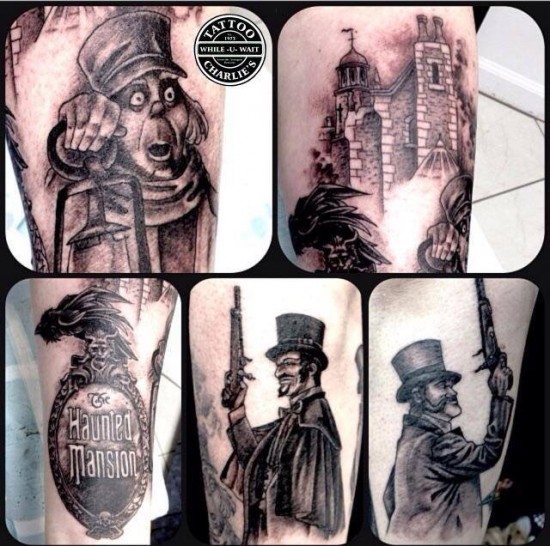 Haunted Mansion leg sleeve tattooWhy Wil Wheaton Is Finally at Peace With His Role on The Big Bang Theory
Watch: 70-Minute Masterclass With Legendary Cinematographer Vilmos Zsigmond
TNT Renews Legends for Season 2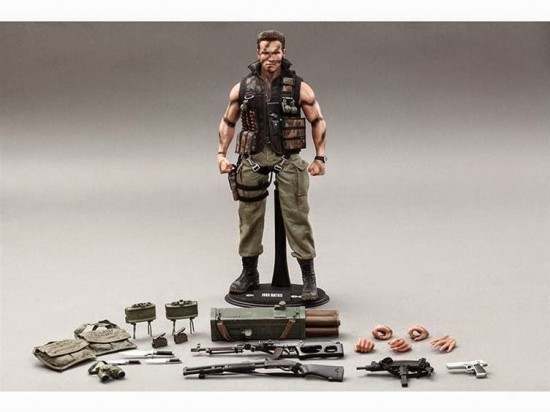 Hot Toys John Matrix/Commando action figure available for preorder.
Helena Bonham Carter Joins HBO Drama Pilot Codes of Conduct
Looking Season 2 Trailer: Sex, Drugs and Walt Whitman Quotes
Fine Brothers To Produce Teen Comedy Feature With Big Block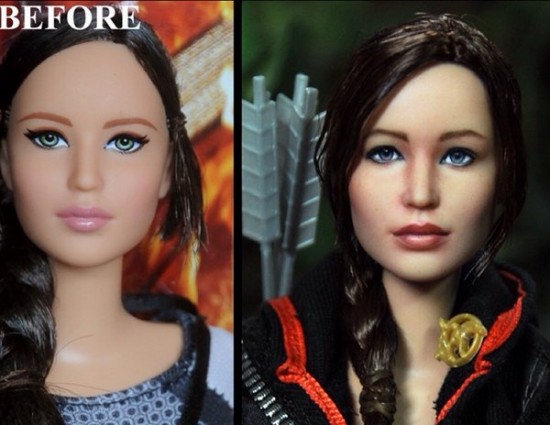 Artist repaints 'Hunger Games' doll to look exactly like Jennifer Lawrence
Will a Foreign-Language Film Ever Win a Best Pic Oscar?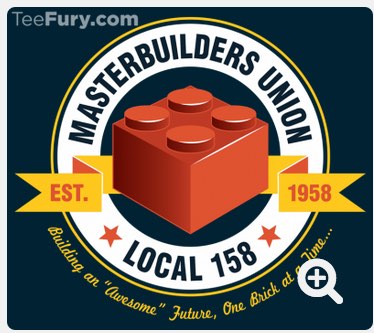 Masterbuilders Union t-shirt
Cameron Crowe's Showtime 'Roadies' Pick Up Luke Wilson and Imogen Poots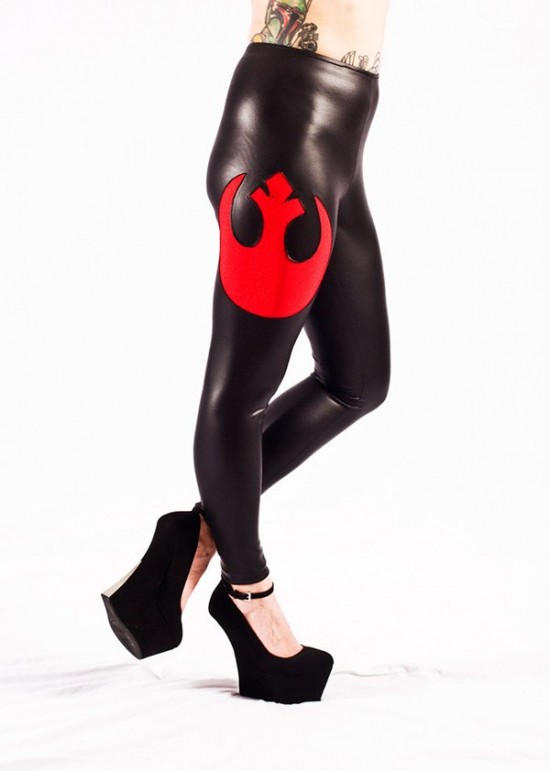 These Star Wars Leggings Are The Shiniest
'Terminator Genisys' Trailer Q&A with Arnold Schwarzenegger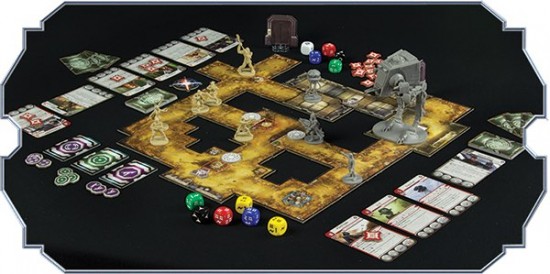 Lead Your Forces Preview the Skirmish Game in Imperial Assault
Tina Fey-Amy Poehler Comedy Retitled 'Sisters'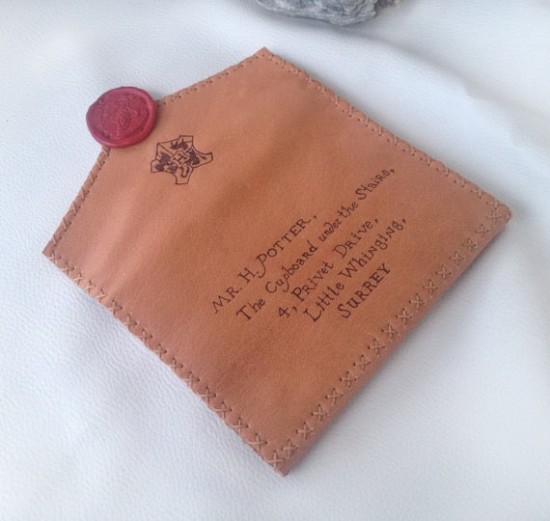 Harry Potter Envelope Turned Into PurseKim Robert Koscki, Stuntman on the 'Austin Powers' Films, Dies at 51
Check Out Mark Hamill Talking About George Lucas' Plans For 'Episode VII' Way Back In 1983Jonah Hill in Talks for Todd Phillips' 'Arms and the Dudes'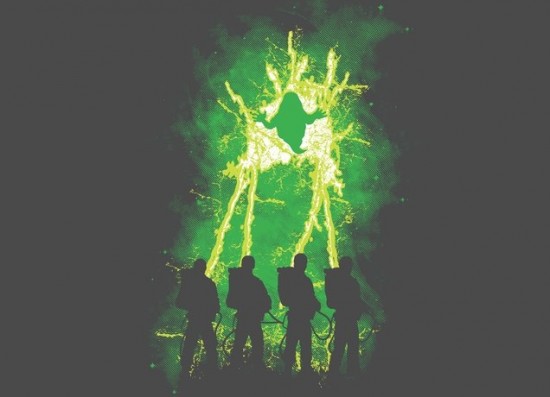 Cleaning Up The Town T-shirt
Pinewood Buys Full Control of Shepperton Studios Site
Universal Studios Japan Space Fantasy Ride, Winner of 2012 THEA Award for "Outstanding Achievement Attraction"
'Vampire Academy' Star Zoey Deutch Joins Crime Drama 'Vincent-N-Roxxy'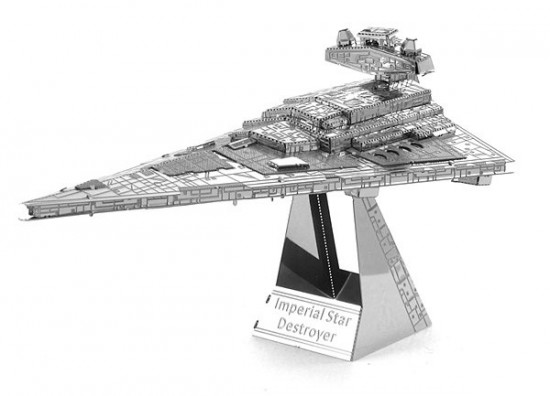 Star Wars Metal Earth Model Kits
Inside Universal Orlando's secret interactive experience at Halloween Horror Nights, a test for future high-tech terror
If you have any interesting items that we might've missed that you think should go in /Film's Page 2 – email us!