'Fargo' Season 2 Casting: Jeffrey Donovan Boards, Nick Offerman Courted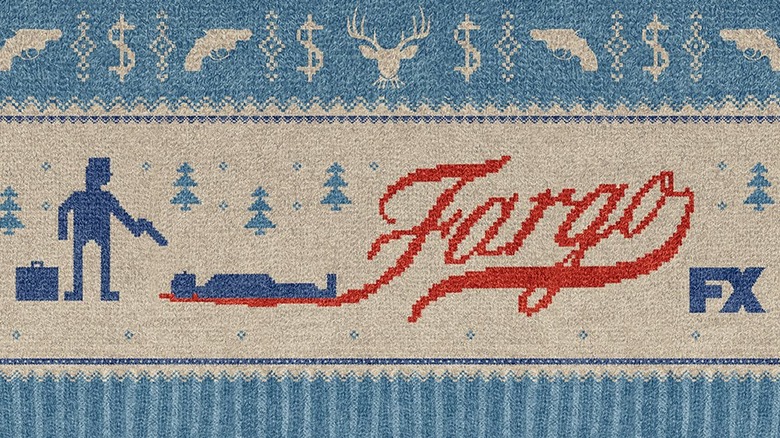 Noah Hawley is cozying up to a whole new cast for Fargo Season 2. Jeffrey Donovan and Rachel Keller are reportedly in talks to board the FX anthology series, while Nick Offerman has an offer out.
The next season of the Coen Brothers-inspired series will take place in 1979, with some of the Season 1 characters returning in younger iterations. More on the Fargo Season 2 casting after the jump. 
TheWrap reports Donovan is near a deal but that Offerman has not yet entered negotiations. Donovan will play a character named Dodd and Keller has been cast as Simone. Should Offerman sign on, he'll play Carl. Also up for parts are Mike Bradecich and Allan Dobrescu, but descriptions of their roles were not given.Fargo creator Noah Hawley previously revealed that Fargo Season 2 would be set in Sioux Falls in 1979 and feature Lou Solverson (father of Molly Solverson from Season 1) as a 33-year-old veteran returning from the Vietnam War. Molly's mother will also figure into the story.
Solverson was played by Keith Carradine in Season 1 but will be recast in Season 2. The same goes for Molly, who was portrayed by Allison Tolman. The character will appear in Season 2 as a four-year-old.
Donovan is best known for leading the USA series Burn Notice, which ended last year. His other TV roles include Crossing Jordan and Touching Evil. Keller is a relative unknown whose only previous feature credit is the indie comedy Hollidaysburg.
Offerman will be seen next year on the final season of Parks and Recreation. He has a few features lined up beyond that including Me & Earl & the Dying Girl, A Walk in the Woods, and Welcome to Happiness.
At the TCA press tour this summer, Hawley explained the choice of setting for Fargo Season 2.
That time period is interesting — post-Vietnam, post-Watergate ... the best of America versus worst. That sense, I think, that this war had come home with people, and the violence and brutality of it. Lou Salverson went to Vietnam and came home, but now he's come back and it's here — it's domestic.
He has also said that he'll be taking inspiration not just from the Coen Brothers' Fargo, but also from their films Miller's Crossing and The Man Who Wasn't There.
FX has yet to announce a premiere date for Fargo Season 2, but FX CEO John Landgraf previously stated that Fall 2015 would be the earliest possible window. So we're in for a long wait yet, but based on what we've heard so far we have high hopes it'll be worth it.