New 'Frozen' Short Will Play In Front Of 'Cinderella;' See The Logo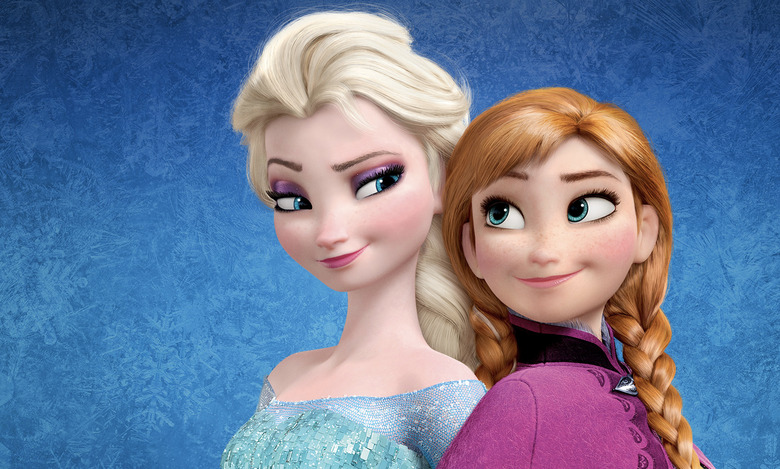 The next piece in the Frozen saga hits theaters March 13. It's not a sequel, however. Frozen Fever is a short film that takes place after the massively successful musical and it was just announced it'll be attached to Kenneth Branagh's live-action reimagining of Cinderella. Below, see the logo and read more the Frozen Fever release date.
Here's the logo for Frozen Fever, via
.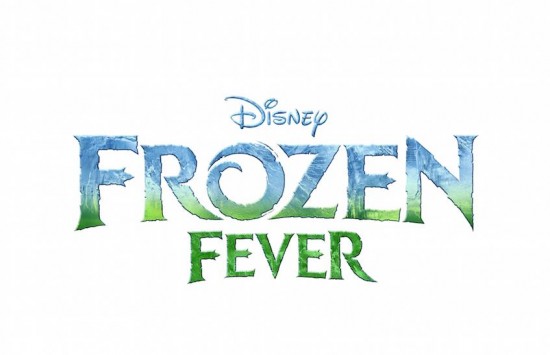 You'd have to imagine this is going to help Cinderella quite a bit, as Frozen fever – the condition not the short – is till running strong all over the globe. Everywhere you go, little kids are still freaking out over Disney's little movie that could. And now, they'll be able to see more of it on March 13, along with a new princess movie.
As for Frozen Fever, here's the original press release that explains a bit of what it's about.
From Walt Disney Animation Studios comes the new animated short "Frozen Fever," welcoming back to the big screen Anna, Elsa, Kristoff and, of course, the one-and-only Olaf.
Directed by Jennifer Lee and Chris Buck, and produced by Peter Del Vecho, with an all-new original song by Robert Lopez and Kristen Anderson-Lopez, "Frozen Fever" marks the first project reuniting the Oscar®-winning original team from Disney's "Frozen."
The announcement was first made within the ABC Television Network special "The Story of Frozen: Making an Animated Classic," which aired September 2. The special also featured the world television debut of a scene from the new action comedy adventure from Walt Disney Animation Studios, "Big Hero 6," as well as a sneak peek at the upcoming season of the ABC series "Once Upon A Time."
In "Frozen Fever," it's Anna's birthday and Elsa and Kristoff are determined to give her the best celebration ever, but Elsa's icy powers may put more than just the party at risk.