Page 2: Firefly, Star Wars, Seth Rogen, Jurassic World, Roger Rabbit, Downton Abbey, Stand By Me, Alien, Indiana Jones
Page 2 is a compilation of stories and news tidbits, which for whatever reason, didn't make the front page of /Film. After the jump we've included 36 different items, fun images, videos, casting tidbits, articles of interest and more. It's like a mystery grab bag of movie web related goodness.
Header Photo: Gingerbread Serenity
10 Reasons Why 'Toy Story That Time Forgot' Is the Must-Watch Christmas Special of the Season6 Things Even Non-Fans of 'Star Wars' Can Appreciate About That New Trailer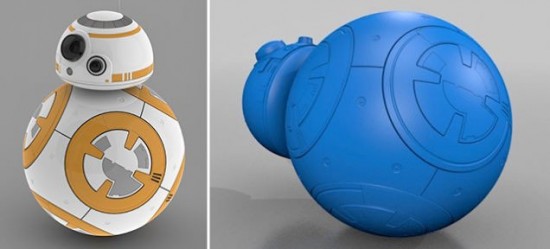 You Can Already 3D Print Yourself a Copy of That Star Wars Ball Droid
Why We Don't Need More Flight of the ConchordsJurassic World trailer already facing criticism from palaeontologists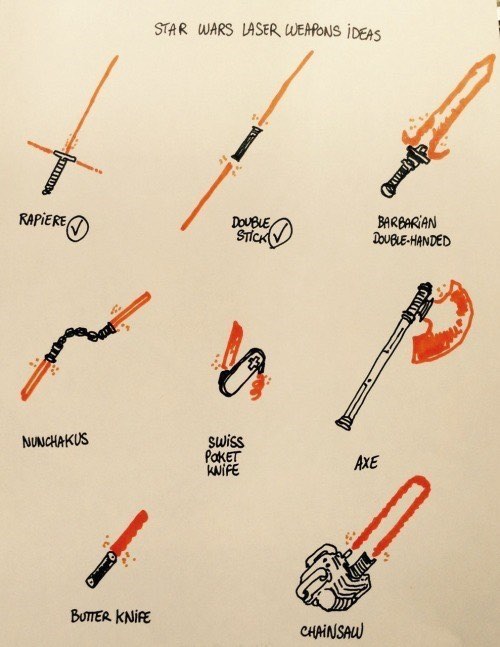 Star Wars Laser Weapon IdeasHow to Make an Oscar-Winning Biopic In Five Easy Steps6 Insane Twist Movie Endings You Never Got to See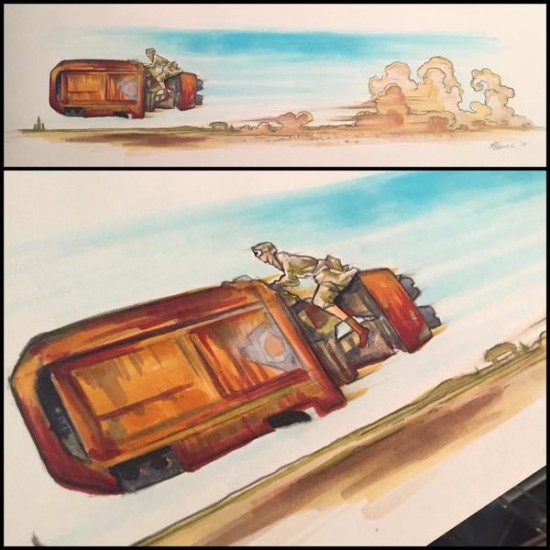 The Force Awakens Illustrated: Josh Bodwell
Great Movie Ride to get updated as Walt Disney World partners with Turner Classic Movies in new sponsorship
Stephen Hawking Would Like to Play Bond Villain
SETH ROGEN & JAMES FRANCO REACT TO FREAKS & GEEKS!!!Seth Rogen Invites Fans to Smoke Weed With Him at 'Interview' Screening
'Red Band Society' to End Production After 13 Episodes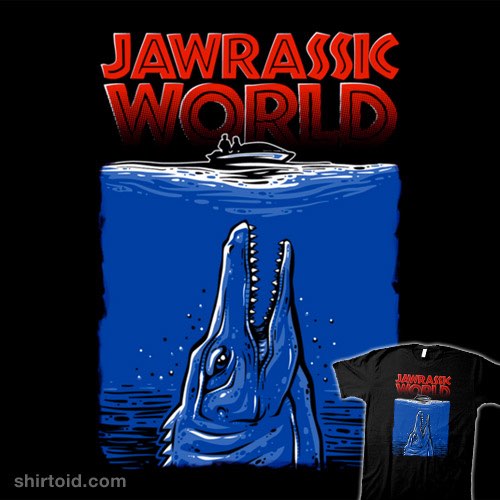 Jawrassic World t-shirt
9 Ways the 'Jurassic World' Trailer Recalls the Original Movie
Sony Cyber-Attack: North Korea Does Not Deny Involvement in Hack
Watch: Every Lightsaber Ignition & Retraction In 'Star Wars' MoviesWhy 'Serial' Won't Do Much for Podcasting or HollywoodChina Box Office: 'Interstellar' Soars Past $100 Million as Local Movie 'Women Who Flirt' Opens Strongly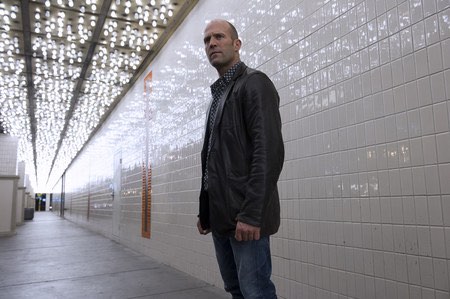 First Look at Jason Statham in 'Wild Card'Christian Bale Won't Work With TERMINATOR SALVATION Director Again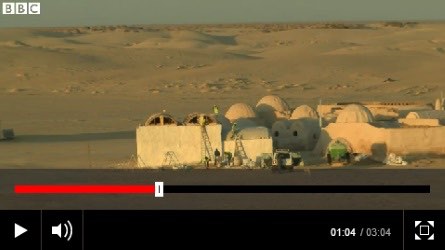 Star Wars: Darth Vader's childhood home saved by fans
HBO Orders Martin Scorsese and Mick Jagger's Rock 'n' Roll Drama to Series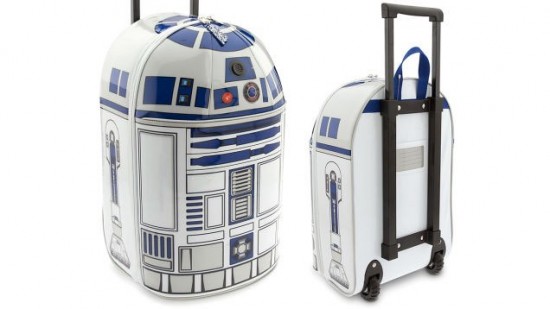 Finally an R2-D2 Suitcase That Actually Bleeps and Bloops
Hallmark Channel's 'Christmas Under Wraps' Becomes Its Most-Watched Telecast Ever
Watch: 5-Minute Supercut Of The 10 Best First Feature Films Of 2014Kerry Washington, Kate Hudson in Early Talks to Star in Warner Bros. Thriller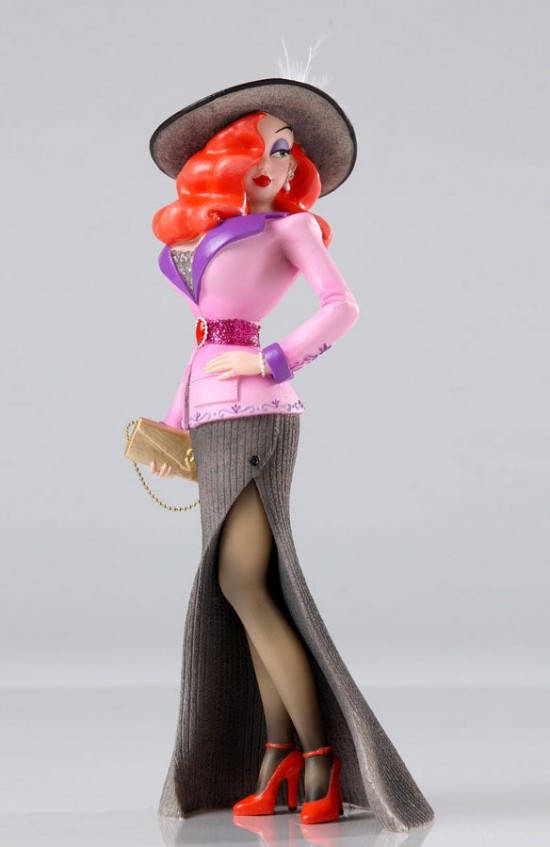 Disney Showcase Jessica Rabbit Couture Resin Statue
Jaden Smith Allegedly Wore A Spacesuit To An 'Interstellar' Screening
Here's Your First Look at George Clooney in Downton Abbey
John Slattery's 'Bluebird' Bought for U.S. by Factory 25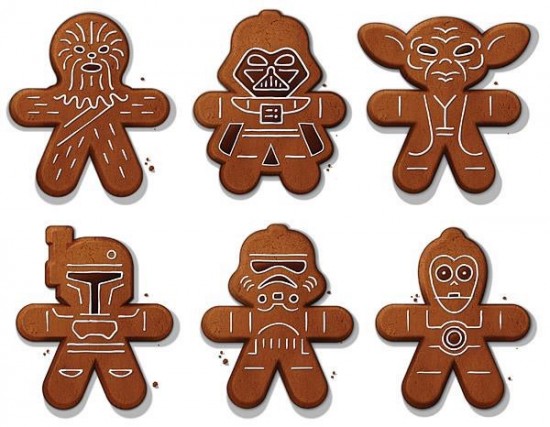 Make A Tasty Clone Army With Star Wars Gingerbread Cookie Cutters
Character counts in Toy Story That Time Forgot and How Murray Saved Christmas
"The Human Show" Is A Creepy Corpse-Filled Muppet Parody
Amber Heard to Join The Danish Girl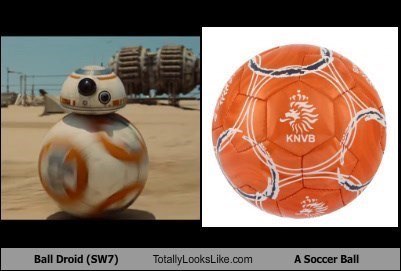 Ball Droid looks like
'Hobbit: Battle of the Five Armies': See it early, in IMAX, with cast
A Supercut of People Saying and Screaming 'Jesus Christ' in Movies
NBC Sets Parks and Recreation's Final Season Premiere, Series Finale Dates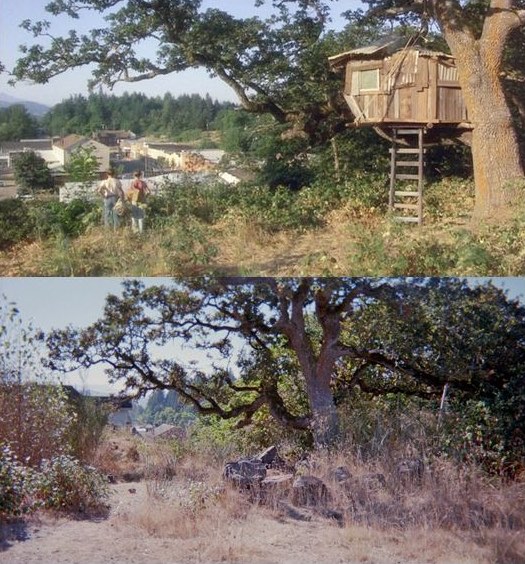 Stand By Me (Then and Now)Steve Wozniak Is Making a Reality TV Show About Futuristic Tech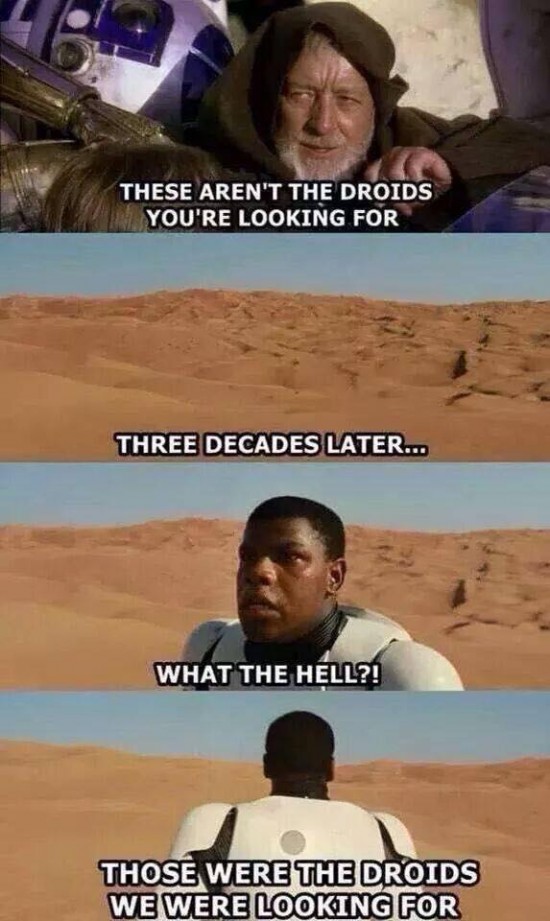 Three decades later
No, Walt Disney Isn't Cryogenically Frozen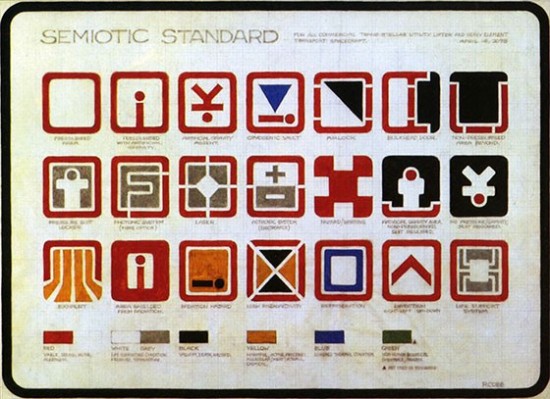 Breaking down the typography of Alien
'Serial' to Return for Season Two
Wampa the Kitten Excitedly Interacts With the 'Star Wars: The Force Awakens' Teaser Trailer on Her Human's iPad
Dan Gilroy Adapting Antoine Fuqua's 'Storming Las Vegas' for Summit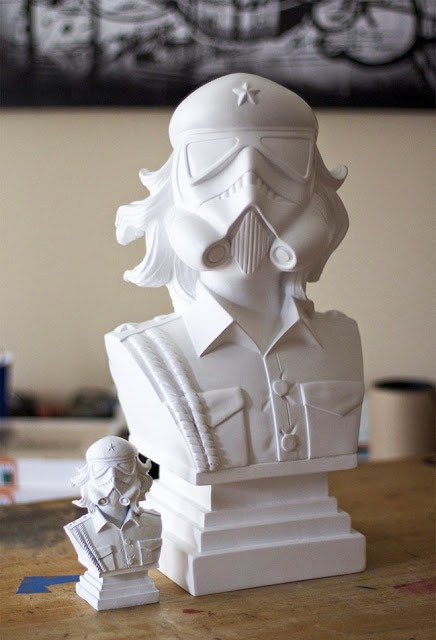 18-inch CHETROOPR Bust from Urban Medium Online Now
Kevin Bacon to Star in Greg McLean's Survival Thriller 'Jungle'
The Theme Song From 'Too Many Cooks' Played Solo on a Looping Cello
DisplaySearch: 4KTV Shipments to Hit 6.4M Units This Year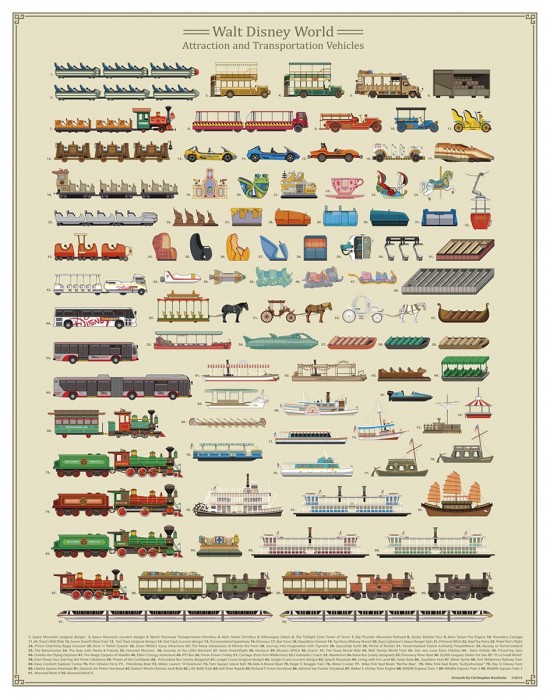 Walt Disney World Attraction and Transportation Vehicles Poster
'Children of Men' Author P.D. James Dies at 94
Trailers From Hell: Ti West on INDIANA JONES AND THE LAST CRUSADE
Ferguson, 'Black Male Crisis' Documentary in the Works from Oscar Nominee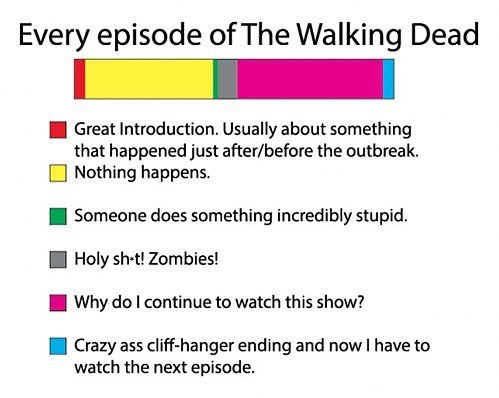 The Average Episode of The Walking Dead
CBS Sets 2015 Greatest Super Bowl Commercials Special
Leia Takes On Galadriel In This Princess Rap Battle
Seth MacFarlane Made a Christmas Album And It's Actually Very Good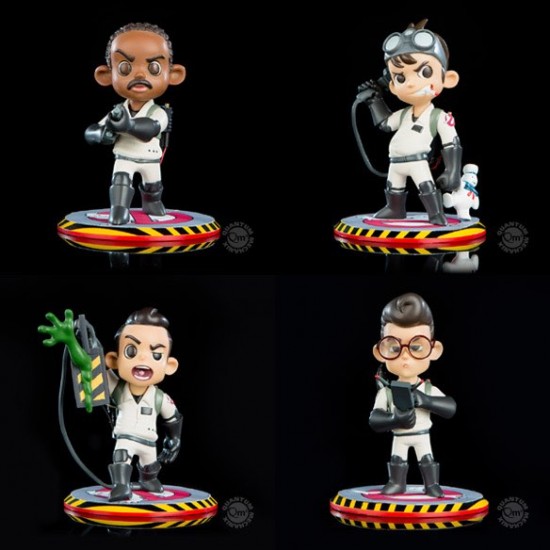 Ghostbusters Q-Pop Figures
CBS's 'The McCarthys' Gets Order for 2 More Episodes
If you have any interesting items that we might've missed that you think should go in /Film's Page 2 – email us!