VOTD: 1001 Movies You Must See (Before You Die) In 10 Minutes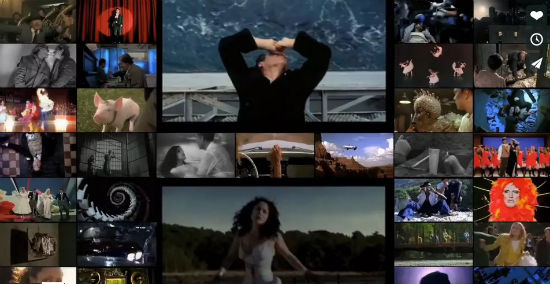 We all know the movies that every movie fan should see. The best of the best, the cult classics, the Oscar winners, the blockbusters. But sometimes, it's hard to actually go through and figure out what you've seen and what you haven't. Even more so, it's hard to appreciate that work as a whole, especially when you start getting into a long, long list of titles. Wouldn't it be great to see all those great movies at once, in a video that's like 10 minutes long? Well a new video shows the 1001 Movies You Must See Before You die in 10 minutes, which equates to a movie every .6 seconds. Check it out below.
Thanks to Jonathan Keogh for the great editing.
1001 Movies You Must See Before You Die