The Best Movie T-Shirt And Wearable Gifts Of 2014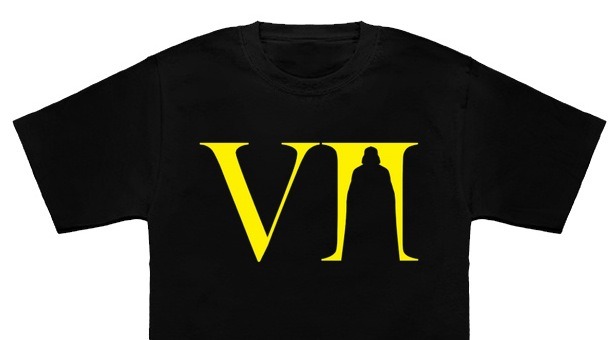 We may receive a commission on purchases made from links.
Welcome to the eighth and final part of /Film's Ultimate 2014 Film Geek Holiday Gift Guide. We hope we can help you find gifts for your pop culture-loving loved ones and friends (or, maybe even yourself).
This guide includes a ton of cool gifts, including a wide range of books, graphic novels, toys, collectibles, music, movies, games, art and other fun gifts, the majority of which were released this year. I've also tried to include a wide range of prices, from small stocking stuffers to blu-ray box sets to huge expensive collectibles for most of us to drool over. Everything included in the guide is something I either recommend, have been recommended by trusted friends, colleagues and readers, or something that just looks damn cool.
Monday we published the first installment which focused on books, Tuesday we featured the best graphic novels, Wednesday we featured the best toys, collectibles and games, yesterday we posted the best blu-ray sets and screnprints.Today we bring you a look at some of the coolest wearable gifts released this year that your pop culture-loving loved ones and friends might enjoy as a gift this Holiday season.
Shirts and Gear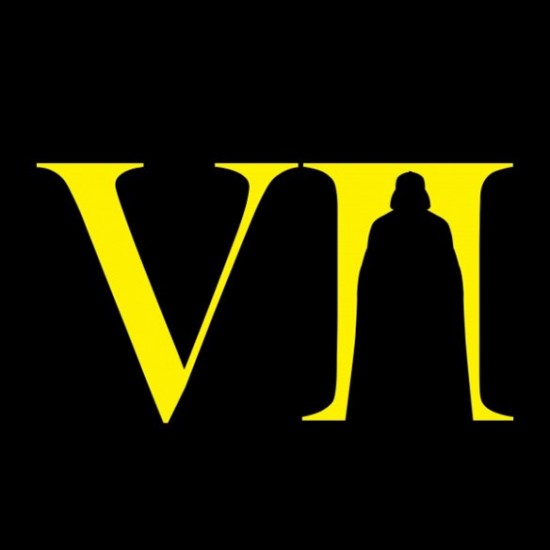 Darth's Legacy t-shirt $20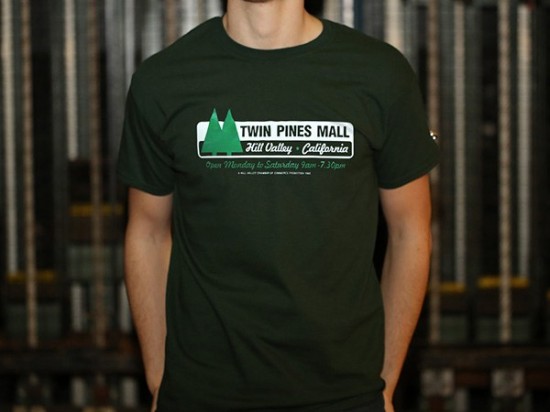 Twin Pines Mall T-Shirt $31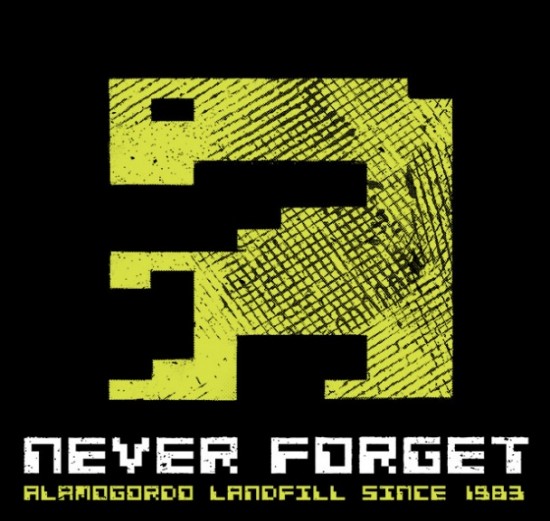 Never Forget 1983 T-shirt $17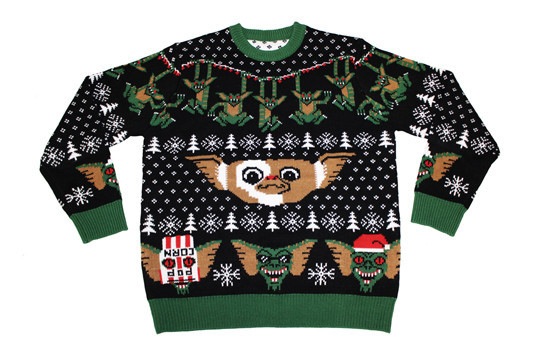 Gremlins Knit Sweater By Mondo $85
Design by Middle of Beyond. 100% acrylic heavy knit sweater. Runs from XS through 3XL.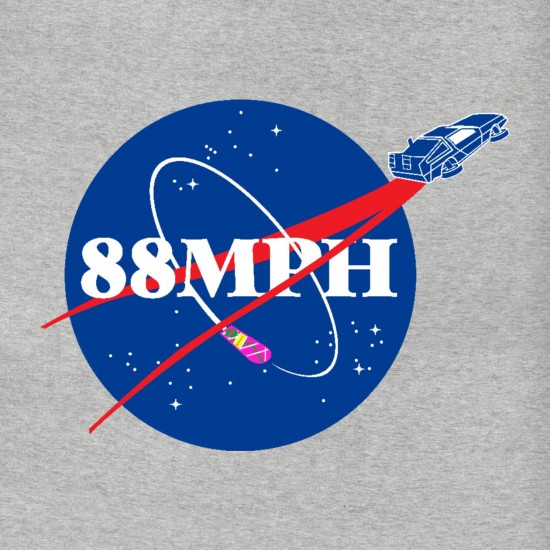 We Don't Need Roads NASA Parody t-shirt $14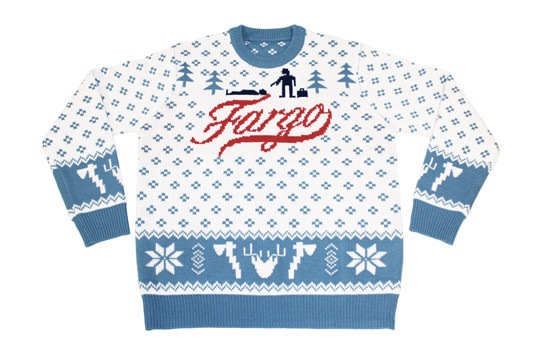 Fargo Knit Sweater By Mondo $85
Design by Middle of Beyond. 100% acrylic heavy knit sweater. Runs from XS through 3XL. This item is a PRE-ORDER and will ship in December.

Icarus II–Last Exit to Nowhere's latest tee is based on Sunshine
OVERLOOK HOTEL LEGGINGS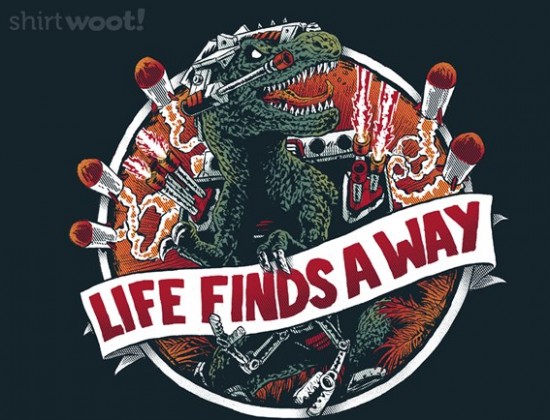 Life Finds A Way t-shirt $15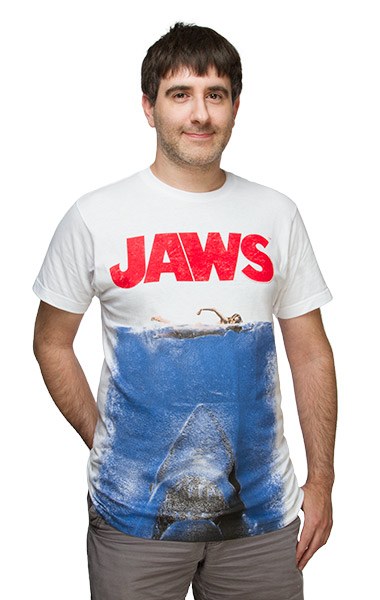 Gonna Need a Bigger Boat t-shirt $15
Ahhh, the beach. The waves crashing. Your toes in the sand. It's the perfect way to relax. To think of nothing except the dime-store novel you have with you along with your SPF 900. Unless, of course, it's a Peter Benchley novel. In which case, your mileage may vary. A distressed print version of the iconic Jaws movie poster on a white, 100% cotton shirt. Machine wash cold. Tumble dry low or lay flat to dry. Imported.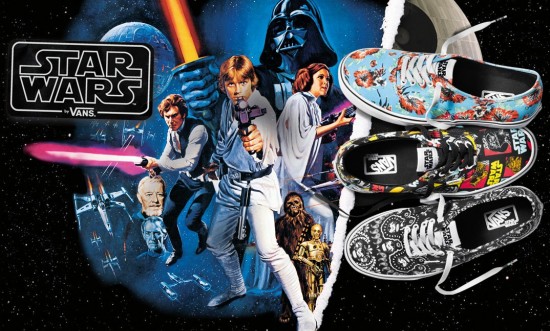 Star Wars Vans $43-65:
Classic lace-up skate shoe. Durable canvas upper with exclusive Star Wars print. Cotton drill lining. Padded collar. Double stitch vamp. Die-cut EVA insert. Traditional gum rubber outsole. Vulcanized sole attachment.
A parody of the Animaniacs logo featuring ET, Gizmo and Johnny 5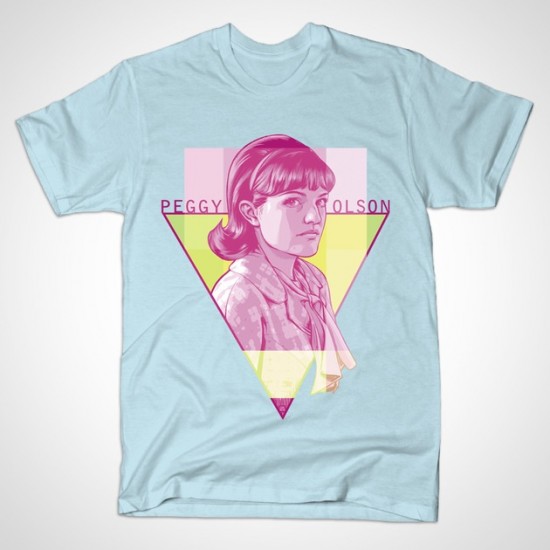 Peggy Olson T-shirt $20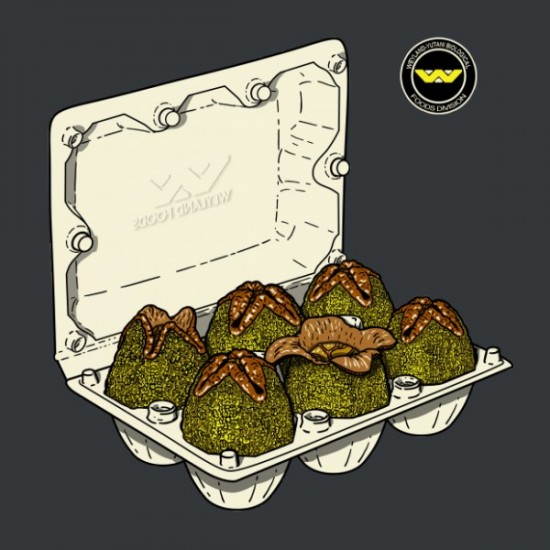 Food For The Future T-shirt $20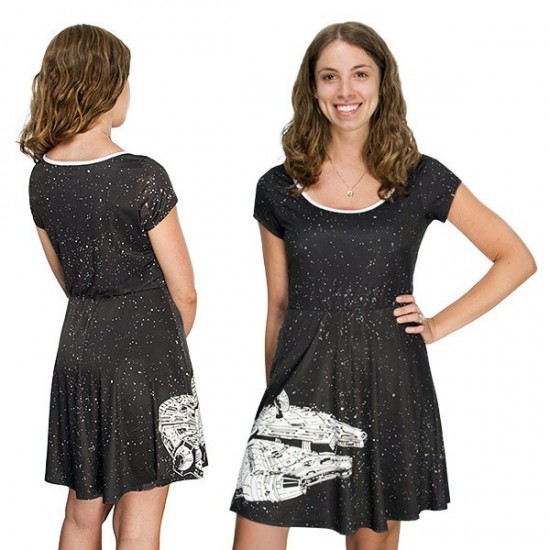 Star Wars Millennium Falcon Ladies A-line Dress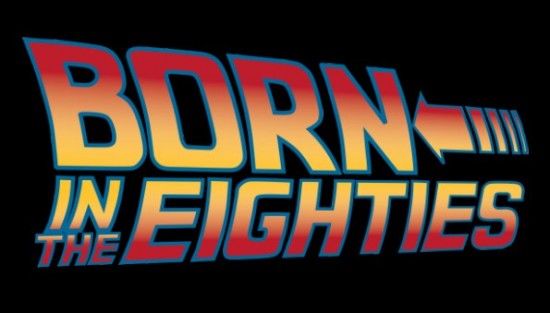 Born In The Eighties t-shirt $20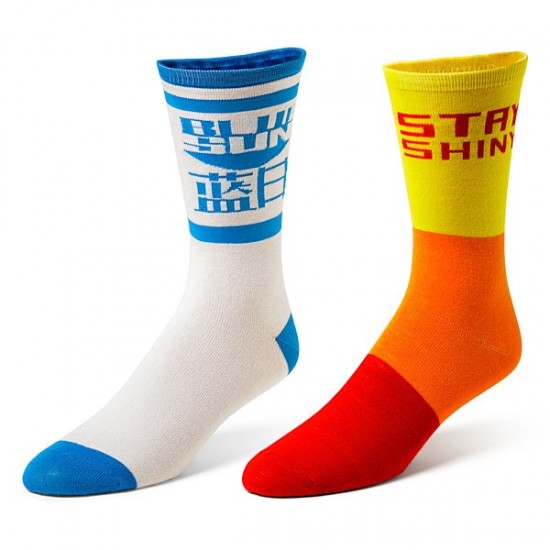 Firefly Socks $7-10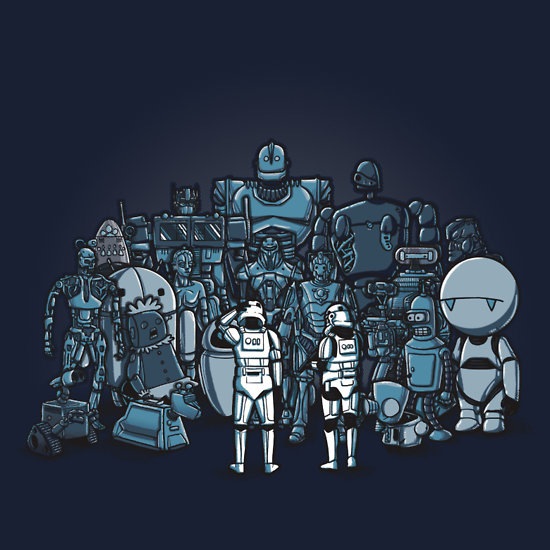 These aren't the droids you are looking for T-shirt $25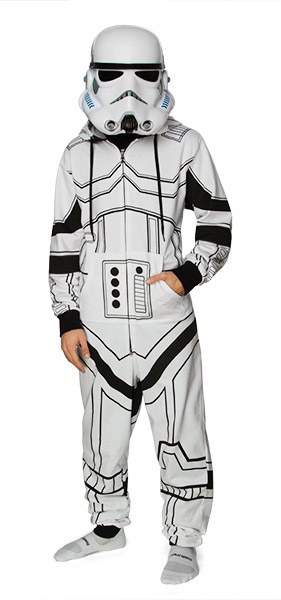 Star Wars Stormtrooper Lounger $60-$80:
60% Cotton/40% Polyester Imported Machine Wash Adult jumpsuit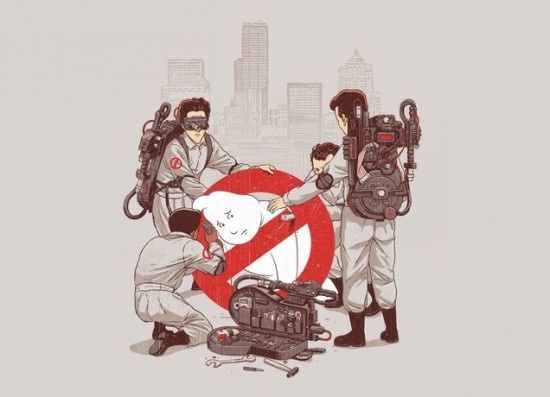 Ghost rescuers t-shirt $25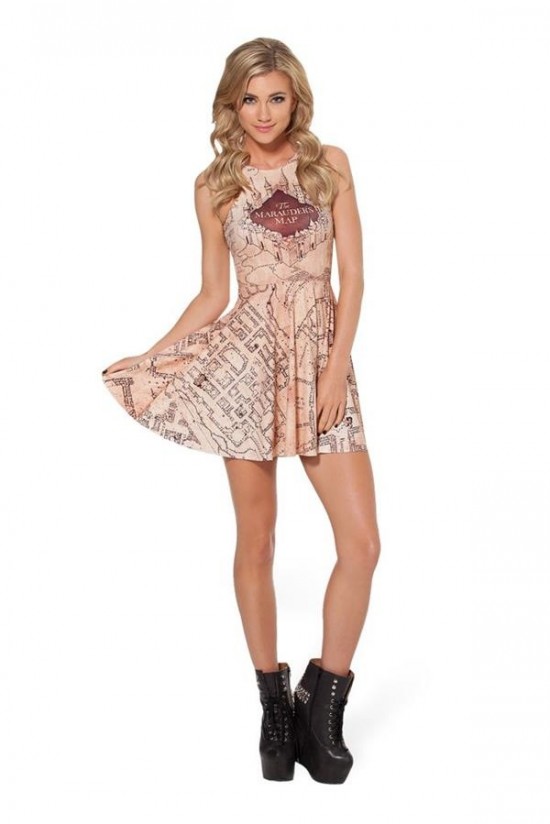 MARAUDERS MAP REVERSIBLE SKATER DRESS 2.0 $83
Mischief managed! This dress can be worn scoop-front or racer front, and each side has a different part of the map on it! Can you find your favourite character wandering the castle halls? Composition: 82% Polyester, 18% Elastane Washing: Cold hand wash only Made in: Australia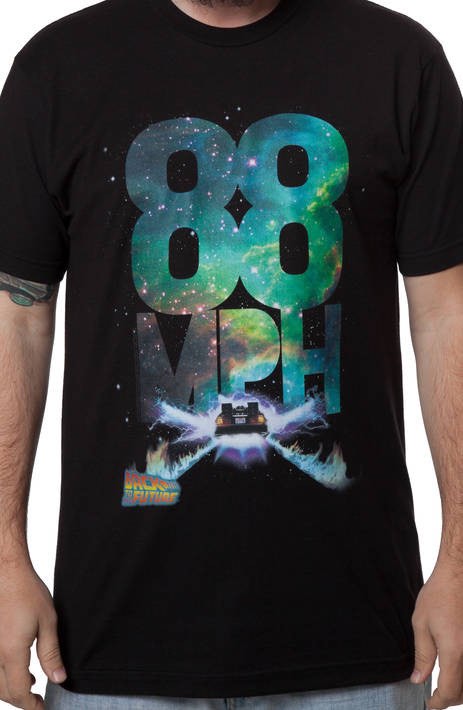 88 MPH Back to the Future T-Shirt $20
This Back to the Future T-Shirt shows the Delorean speeding off and features a large 88 MPH printed with a sky scene inside the numbers and letters.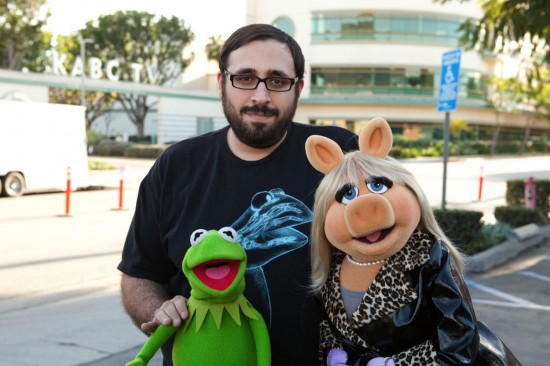 Thanks for reading the eighth and final installment of our Holiday Gift Guide. I spent a lot of time curating this list and am very grateful you made it this far and found it useful! If you're feeling extra generous this Holiday season, you can send me a gift off of my Amazon Holiday Wishlist. Thanks again and Happy Holidays!
Check Out The Other Parts of /Film's Ultimate Film Geek Holiday Gift Guide 2014:
This was the final installment of the /Film Ultimate Film Geek Holiday Gift Guide 2004. I Hope you enjoyed it!