Guillermo Del Toro's 'Justice League Dark' Script Is Complete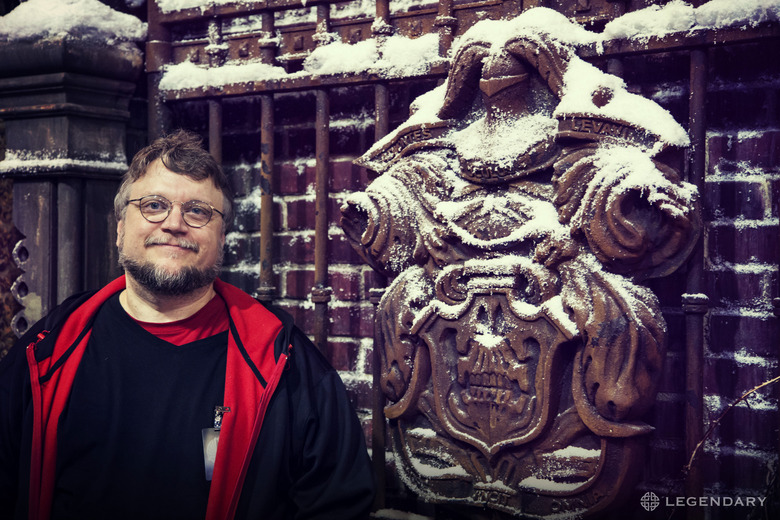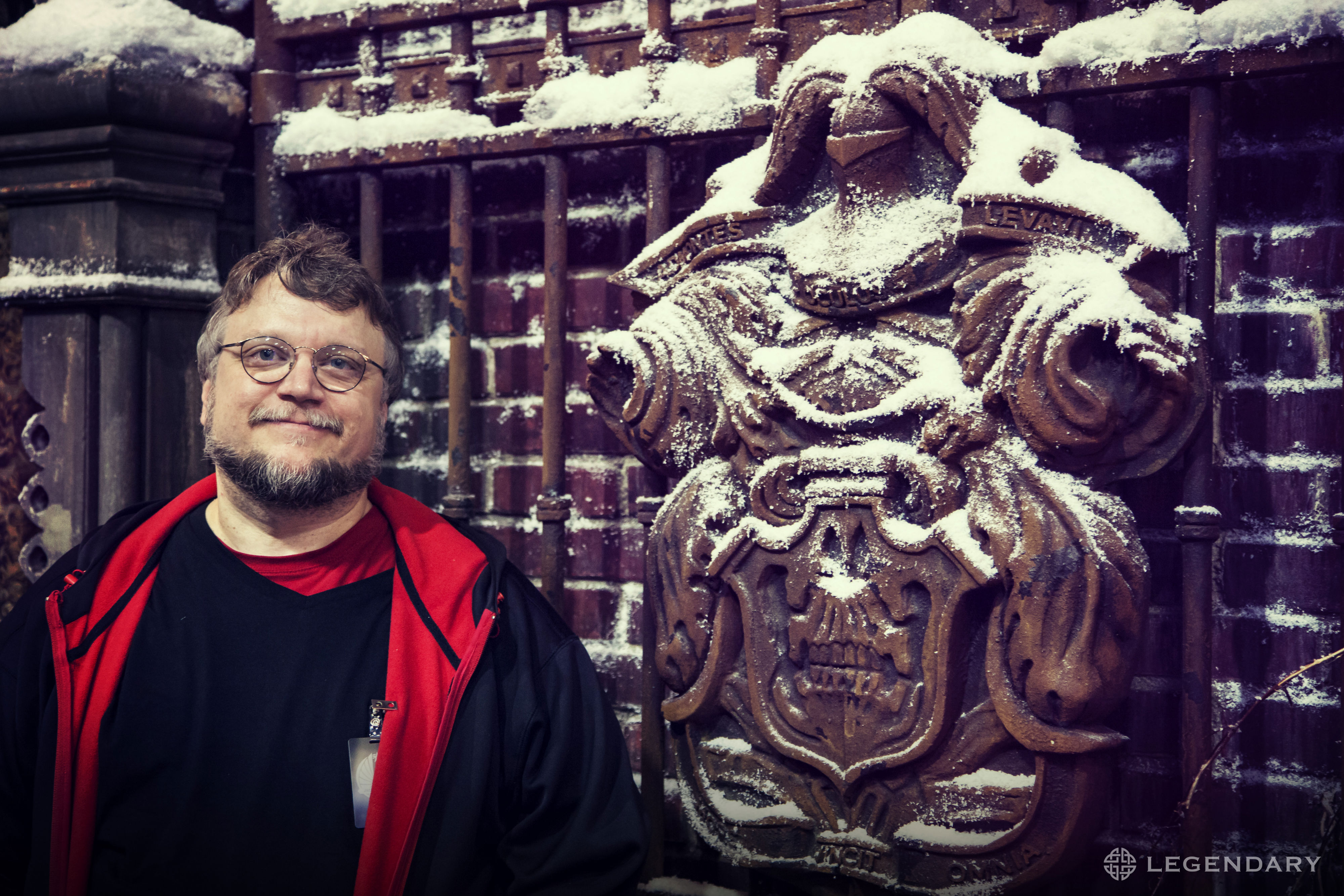 This weekend, as you sit at home with your families, eat turkey, watch football, maybe head out and see The Force Awakens trailer, the executives at Warner Bros. are going to be doing something even better. They're going to be reading the script to Guillermo del Toro's Justice League Dark, aka Dark Universe.
The director confirmed he and his team have completed the team up script, which will feature Swamp Thing, The Demon, John Constantine, Deadman, The Spectre, and others and turned it into Warner Bros. If they like it, we may be seeing the film sooner rather than later. Read more about the Justice League Dark script below.
Forbes broke the news of this significant development in Justice League Dark. For several years now, del Toro's been saying that the film had a bible of sorts, but we didn't really hear much about a screenplay. In fact, we don't even know who wrote it. (Del Toro has been keeping the writer's identity a secret). The fact it's now done and in the hands of executives is extremely encouraging.
It's especially encouraging films without screenplays, stars or directors currently have release dates at Warner Bros. I'm talking, of course, of their huge DC Comics line up, which just recently saw the addition of Michelle MacLaren as Wonder Woman director. Several of those films don't have anyone attached officially but this movie not only has del Toro, it has a script. However, while del Toro has suggested his film could share continuity with those movies, most recently, Neil Gaiman explained that Sandman – another DC Comic film in development – is under a different Vertigo banner of movies. You'd imagine Justice League Dark would fall under that.
Here's the thing though. If executives love the script and want to put it into production ASAP, they have one problem: del Toro. The director is currently in post production on Crimson Peak and will soon go into production on Pacific Rim 2, for a April 2017 release date. Del Toro does tend to finish films early but, if he was to direct this movie – and you'd imagine he'd like to – he couldn't do it until late 2016 at the earliest. Which means we won't see Justice League Dark until 2018? Conservatively?
To read more about what del Toro's say about this project in the past, dig through our archives. For now, are you surprised the Justice League Dark script is done?