VOTD: Kids Watch The 'Avengers: Age Of Ultron' Trailer With Adorable Results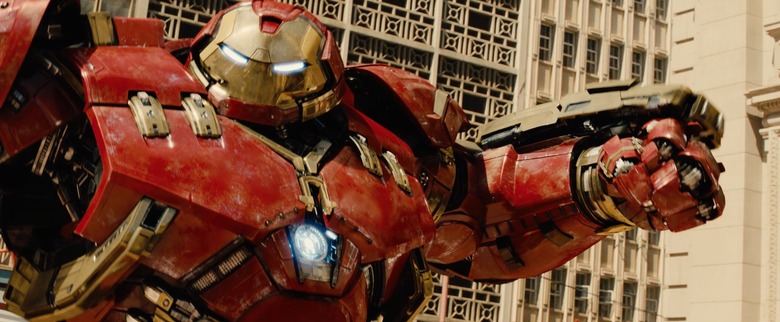 Most would probably rank the first trailer for Avengers: Age of Ultron a 10 of 10 on the awesome scale. Well this video ranks the same on the adorable scale.
The YouTube channel The Fine Bros. recruited a bunch of kids to sit down and watch the trailer totally cold. They had no idea what they were about to see. Their reactions are priceless, from excitement to horror to complete and utter lack of giving a crap. Check out the video below.
Thanks to The Fine Bros. for this fine video.
Kids Watch Avengers: Age of Ultron Trailer
Avengers: Age of Ultron opens May 1. The original, despite what these kids know, is streaming on Netflix.