Why The 'Serial' Podcast Might Never Become A Movie Or TV Series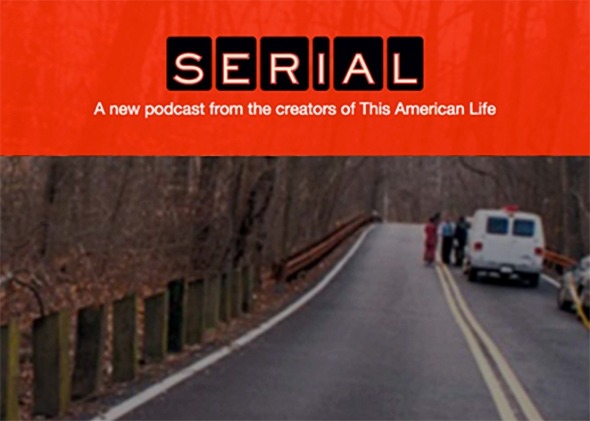 Unless you've been living under a rock for the past several weeks, you've probably heard of Serial. The new crime drama from This American Life has been the talk of the Internet, inspiring thinkpieces and theories left and right.
Serial is a bit unusual for a watercooler show in that it's not a TV series, but a podcast — but it's just like every other beloved property in that it's captured the attention of Hollywood. But don't hold your breath for Serial: The Movie just yet. Serial co-creator Julie Snyder says she has "no interest" in a screen adaptation, and the TAL team isn't taking meetings about Serial right now. Hit the jump to see what they had to say about a possible Serial podcast movie.Serial has plenty of followers within Hollywood including directors Darren Aronofsky and Jason Reitman and House of Cards creator Beau Willimon. Naturally, some of these film and TV industry fans have started to approach agents for This American Life about bringing the tale to the screen.
However THR quotes production and operations manager Emily Condon as stating that This American Life agents are "not engaging in those kinds of discussions" until the last episode of the current season has aired. An end date has not been announced but Serial is expected to run into December at least.
Snyder sounded even less eager to dive into an adaptation when she spoke with EW:
There have been people who've reached out to the agents for This American Life, but we're not pursuing anything. It's hard to say, even hypothetically, [whether we'd consider selling] because I've been through the process with This American Life, and it's hard to understand how something translates outside of a nonfiction radio story. So for that kind of stuff, honestly, it's like, I'm not gonna deal with that now. I have no time and no interest.
While podcasts aren't new, Serial is one of the first to break out in mainstream culture in such a big way. Earlier this week, Serial became the fastest podcast to reach 5 million downloads in iTunes history.