'Zoolander 2' Casts Penelope Cruz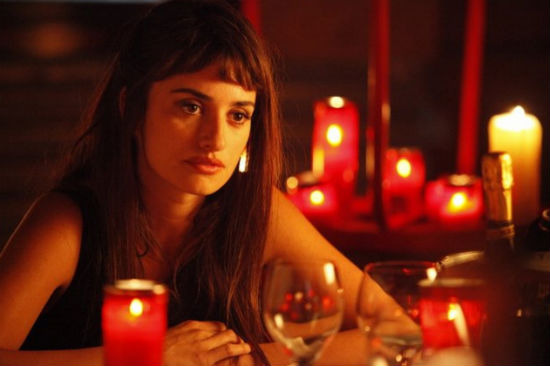 Zoolander 2 is one of those films that has been talked about for years, with original director and star Ben Stiller saying it is developing, if slowly. Now there's a script, but still the wheels have been slow to turn. But we've had two other high-profile comedy sequels, Anchorman 2 and Dumb and Dumber To, and they might be empowering Stiller's own idiot alter-ego Derek Zoolander to travel back to the screen. Zoolander 2 has just cast Penelope Cruz, and that's a pretty good indication that something is really about to happen. 
Deadline reports the deal for Cruz, but doesn't really have other details. There's a script from Justin Theroux, and Stiller is planning to direct once again. Reportedly, Will Ferrell will reprise his role as Mugatu, and there's a chance for Owen Wilson to return as Hansel. Beyond that we know little.
As Stiller has talked about the film in the last couple years, he's basically said that they're taking their time so as not to mess it up. Back in 2011, he said this about the script:
It's ten years later and most of it is set in Europe... it's basically Derek and Hansel... though the last movie ended on a happy note a lot of things have happened in the meantime. Their lives have changed and they're not really relevant anymore. It's a new world for them. Will Ferrell is written into the script and he's expressed interest in doing it. I think Mugatu is an integral part of the Zoolander story, so yes, he features in a big way.
We don't know how much that might have changed in the years since that statement.