Page 2: Star Wars, Alien, BTTF, Hobbit, Orphan Black, Interstellar, Roger Rabbit, GI Joe, Simpsons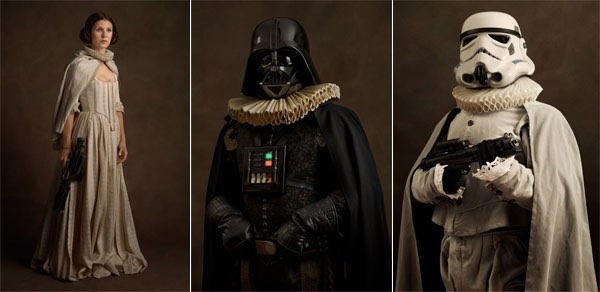 Page 2 is a compilation of stories and news tidbits, which for whatever reason, didn't make the front page of /Film. After the jump we've included 36 different items, fun images, videos, casting tidbits, articles of interest and more. It's like a mystery grab bag of movie web related goodness.
Header Photo: Pop Culture Characters Done 16th Century-Style
Punch a Hole In The Sky: An Oral History of The Right Stuff.
We ranked every song in 'The Little Mermaid'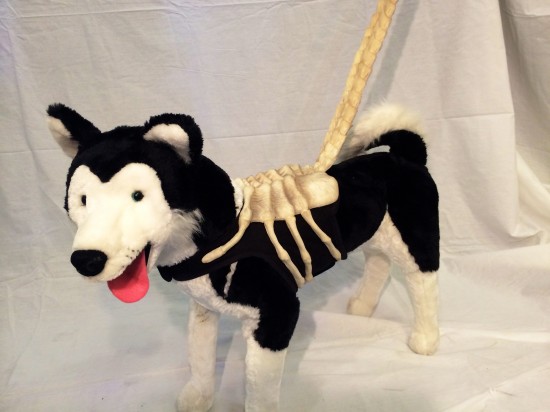 Alien Face Hugger dog leash with harness.The 10 Levels of Unoriginality in Hollywood Movies21 Shockingly Dark Moments In Beloved Children's Movies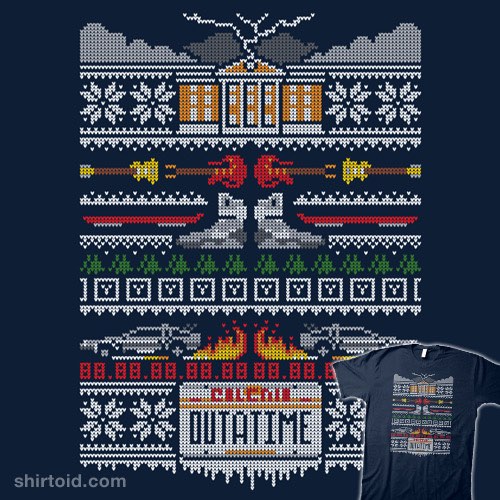 A Stitch in Time t-shirt
18 Things We Learned from the 'Snowpiercer' Commentary6 Movie Directing Tips from Francis Ford Coppola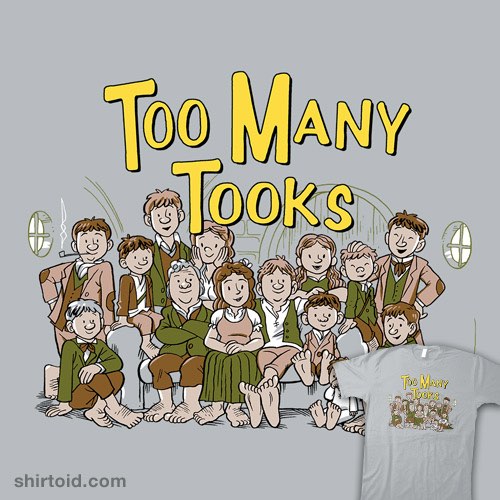 Too Many Tooks t-shirt
How Freddy Krueger Helped Luke Skywalker for Star Wars!Stuart Gordon (Re-Animator) Talks Various Directors' The ABCs of Death 2
Check out Excellent Dragon Con 2014 Cosplay with Beat Down Boogie's 30-Minute Music Video
INTERSTELLAR And The Death Of The PenisThe Movie You Should See Instead Of "Interstellar"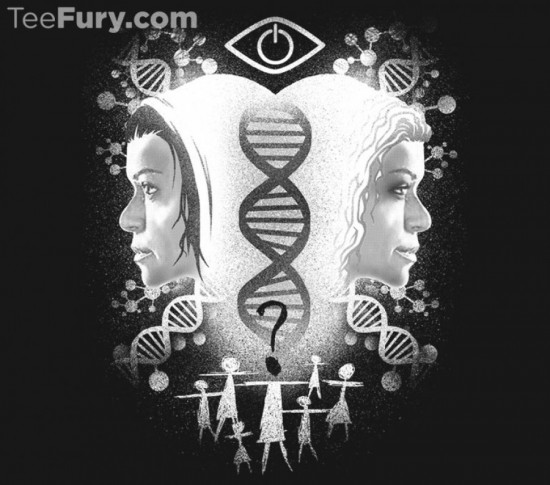 Who Am I? t-shirt
'Interstellar' Is a Perfect Antidotal Sequel to 'Transcendence'
Tamora Pierce's Amazing Fantasy Books Deserve To Be TV Shows And Movies
Some Dis-Assembly Required short film
Why Smithers Was Originally Black On The SimpsonsWhy 'Overrated' Is a Garbage Word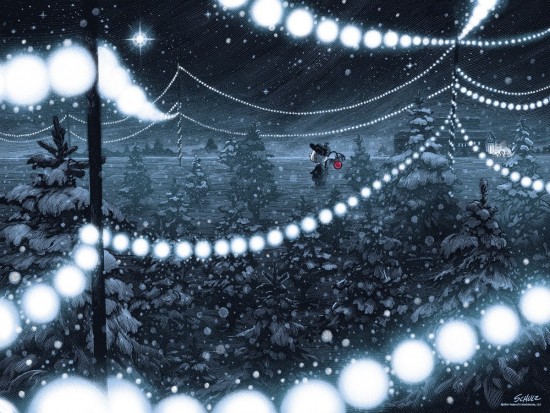 A Charlie Brown Christmas Poster by Nicolas Delort
Disney Movies Anywhere Partners With Vudu
Netflix: Fantasy vs Reality
'Hunger Games: Mockingjay — Part 1' China Release Pushed Back to January 2015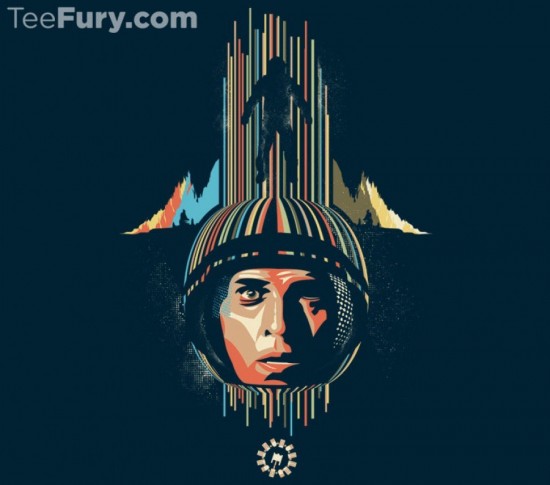 Relativity t-shirt
Ed Catmull on Wage-Fixing: "I Don't Apologize for This"
For Your Convenience – A Convenience Store Supercut
'True Detective' Adds Adria Arjona For Season 2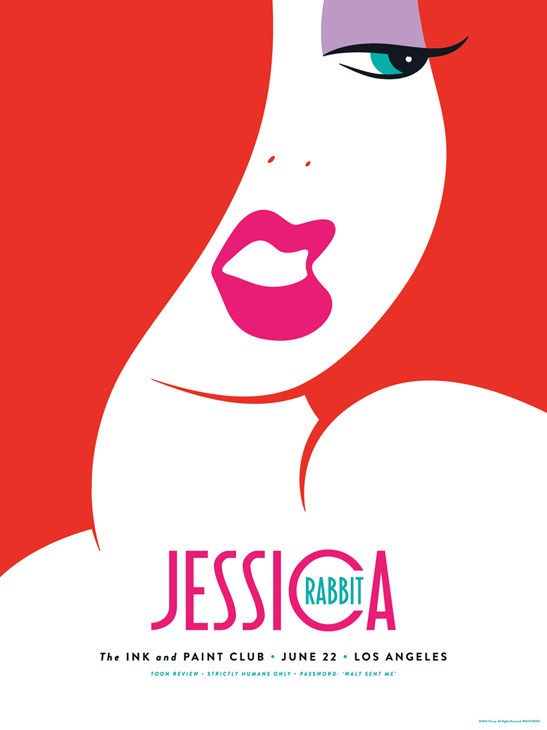 "Jessica" by Michael De Pippo
'Right Stuff' Helmer Philip Kaufman to Tune Into More TV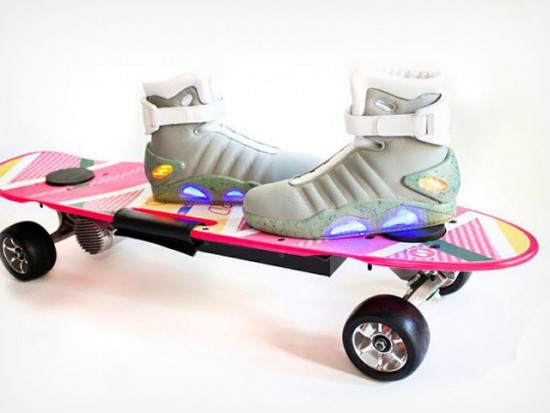 BTTF 2 Hoverboard Edition ZBoard Electric Skateboard
Official Soundtrack Details For Paul Thomas Anderson's 'Inherent Vice' Revealed

This Game of Thrones Pixel Art is Bloody Good (and just plain Bloody)
Disney Hits $4 Billion at Global Box Office Thanks to 'Maleficent,' Marvel
8-BIT CINEMA: THE LIFE AQUATIC WITH STEVE ZISSOU
Listen: Hans Zimmer's Full 'Interstellar' Score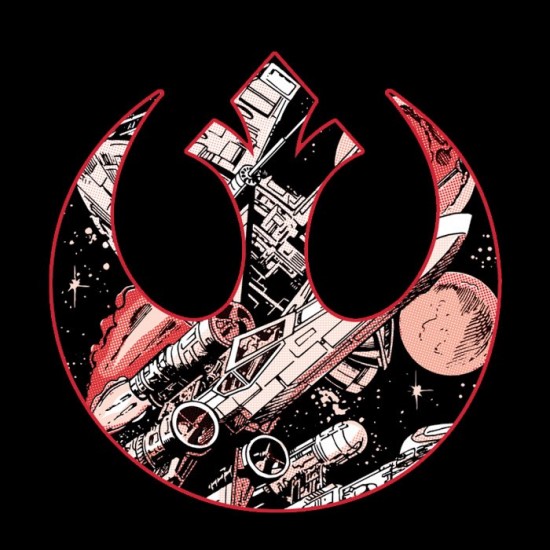 The Rebel Inside t-shirt
Big Hero 6 proves unsettling with unnecessary censorship
Zombieworld Gets a Trailer & Release DateHow the Best Episode of 'The Newsroom' Reveals the Series' Fatal Flaws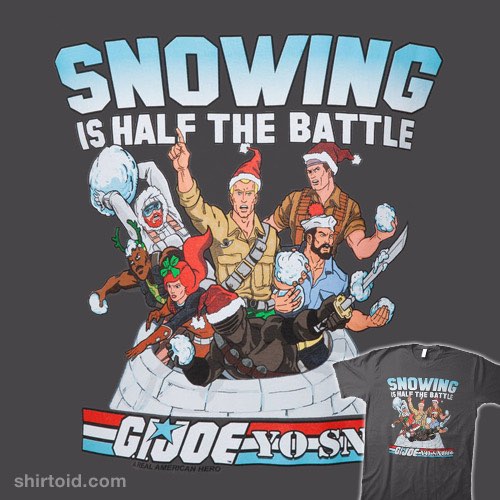 Snowing is Half the Battle t-shirt
'American Dad!' Lands New 22-Episode Season On TBS
Watch: 55-Minute Talk With Writers Jonathan Nolan, Chris Rock, Jon Favreau, Gillian Flynn & MoreRob Riggle Comedy Pilot Lands at Fox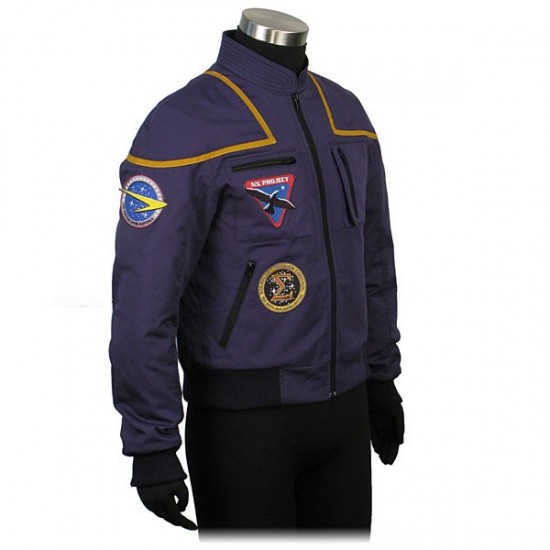 ANOVOS Star Trek Enterprise Captain Archer Flight Jacket
'Aaliyah: The Princess Of R&B' Ratings Score 3.2M Viewers For Lifetime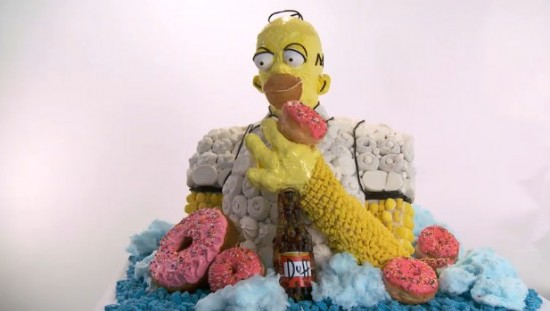 Even Homer Simpson would devour this statue of himself made of junk food
Why Sons Of Anarchy Is Being Hassled By Concerned Parents Again
#starwars R2-D2 trying to pick something up on the streets pic.twitter.com/fxQd7p8eFy

— Classic Star Wars (@ClassicStarWars) November 19, 2014
R2 gets the mail
How did they make the multi-million dollar Lego Movie?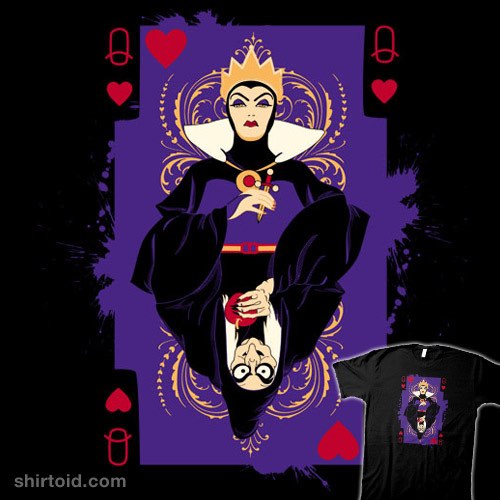 Fairest in the Deck t-shirt
Imax CEO Defends 'Crouching Tiger 2' Release Plans: "Windows are Going to Hold"
'Banshee' Season 3 Trailer: Everything You Touch Turns to Blood
DreamWorks Animation Deal Talks Sabotaged by Anonymous Letter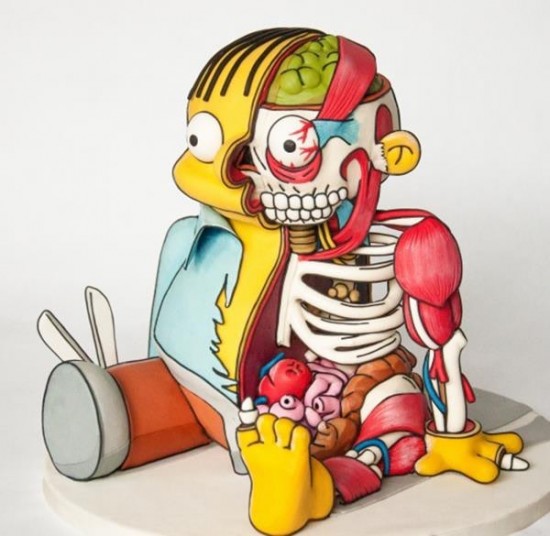 If This Cutout Ralph Wiggum Cake Doesn't Win Threadcakes Then Something Is Wrong With The Universe
'Paddington' Not Quite So Polite? UK Ratings Board Baffles Brits With PG
If you have any interesting items that we might've missed that you think should go in /Film's Page 2 – email us!