'Lego Batman' Movie Will Acknowledge "Every Era Of Batman Filmmaking"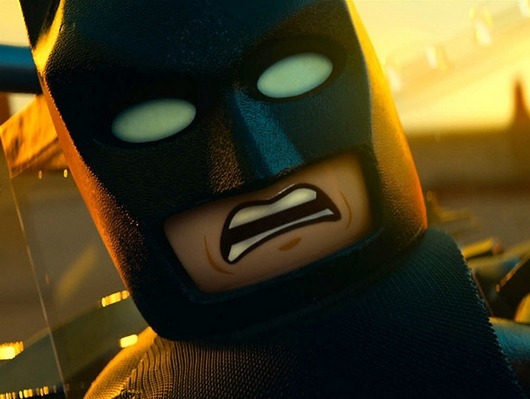 What a long, strange trip it's been for Batman on the big screen. There was the 1966 movie based on the TV show. Tim Burton's 1989 hit, which lead us to the wild Joel Schumacher films. Christopher Nolan then took over and turned it into Oscar-bait and in a few years, not only will Batman fight Superman and join the Justice League, he'll be the star of his own Lego movie.
That's a whole lot of material to work with for writer Seth Grahame-Smith and director Chris McKay, who are making the Lego Batman Movie spinoff set for release in 2017. According to producers Chris Miller and Phil Lord, they will acknowledge it all. Read the quote below.
The Lego Batman movie info came from an interview with Empire Magazine. You can listen to the full thing in the below embed, but the Lego Batman movie quote is pulled below it.
Chris Miller said the following:
Rest assured that every era of Batman filmmaking will be acknowledged. There have been so many interpretations of Batman and there is so much to play with there. There are 40 versions of his origin story alone.
Does that mean the filmmakers have been in touch with Zack Snyder and his team to incorporate Batman v Superman since this movie will be out a year later? There's no confirmation but "every era" will include that film by that point, so you can make an educated guess.
So how will the film work these things in, while still keeping Will Arnett the star? Well, Adam West, Michael Keaton, Val Kilmer, George Clooney, Christian Bale and Ben Affleck are all still around. Maybe they'll voice characters in the movie? Or maybe it'll be more meta than that, with Lego Batman encountering the other Batmen and realizing he's not as unique as he thought. The possibilities are endless and very fun to think about.
Do you like this idea of the Lego Batman movie acknowledging the other Batmen?