Chris Pratt Is A 'Cowboy Ninja Viking' [UPDATED]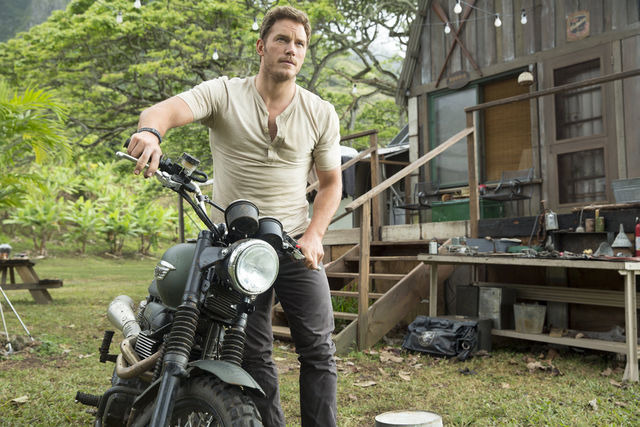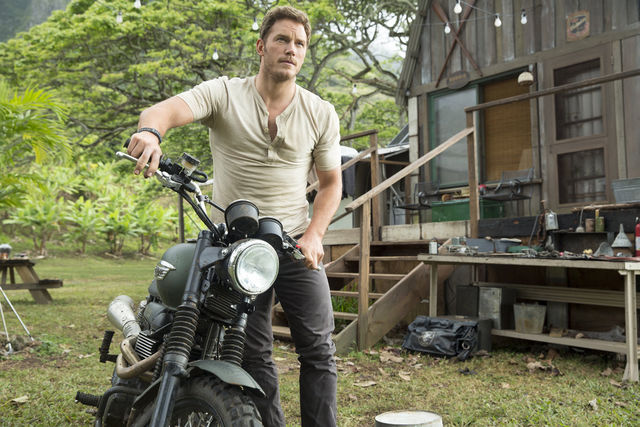 Thought the Guardians of the Galaxy were an odd bunch? Chris Pratt's next comic book adaptation could be even weirder. He's reportedly attached to lead Universal's Cowboy Ninja Viking, about an assassin whose multiple personality disorder gives him the attributes of three warrior archetypes: the cowboy, the ninja, and the viking.
Hit the jump for more on the possible Chris Pratt Cowboy Ninja Viking casting.
UPDATE: Pratt confirmed he's in the movie on Twitter:
"@jbkelly80: @prattprattpratt http://t.co/lNR1NYxT56" YES! But who is our director? That is the question. Who do u think it should be?

— Chris Pratt (@prattprattpratt) November 20, 2014


Collider reports Pratt would be playing Duncan, the protagonist of Cowboy Viking Ninja. Duncan is part of an experimental government program that transforms multiple personality disorder patients into "triplets" — lethal operatives with three distinct personas, each with his or her own set of skills. He eventually escapes and tries to track down the billionaire behind the program.
According to Collider, the latest draft of the script has the Cowboy, the Ninja, and the Viking played by three different people, though all of them look like Duncan (that is, Pratt) to onlookers. But that's the kind of detail that could still change as the film continues to develop.
Cowboy Ninja Viking has been in the works for a few years already. The first issue of A.J. Lieberman and Riley Rossmo's comic was published in 2009, and Zombieland scribes Paul Wernick and Rhett Reese began working on the screenplay adaptation in 2010. Originally the project was set up at Disney, but the studio eventually deemed it too edgy so Universal scooped it up. Marc Forster was set to direct in 2012 but has since dropped out.
As of now, Cowboy Ninja Viking has no director. But getting a big star like Pratt on board is definitely a big step forward, and he does seem like the perfect fit for the job. He has the right kind of charisma to sell this bizarre premise, and he can move between comedy, drama, and action without missing a beat. Really, the very phrase "Cowboy Ninja Viking" sounds like Andy Dwyer's dream job. Or maybe even Star-Lord's.
Pratt had a huge 2014 thanks to the one-two punch of The Lego Movie and Guardians of the Galaxy, and is only slated to get bigger next year with Jurassic World. Additionally, he'll reprise his role as Andy Dwyer for one last season of NBC's Parks and Recreation, which premieres off early next year. But since Jurassic World is already done shooting and Parks and Recreation only has a few episodes left to film, Pratt's schedule is actually pretty open right now.