Daniel Espinosa Boards Boston Marathon Drama 'Boston Strong' As Casey Affleck Exits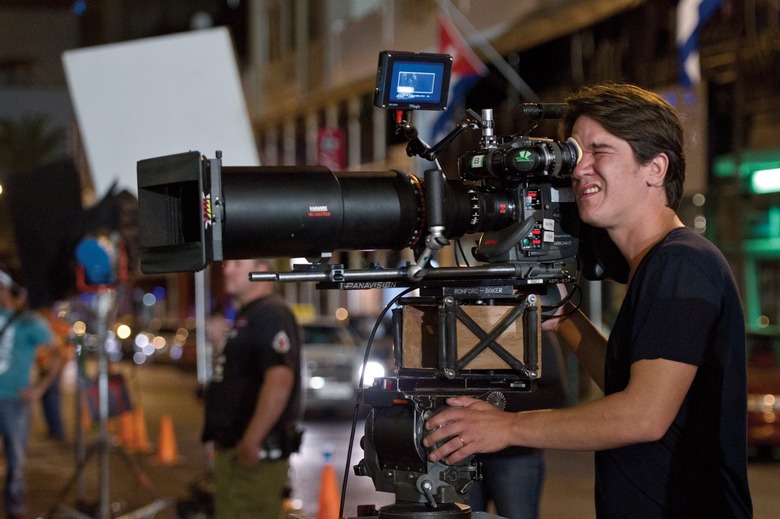 Boston Strong has found a director and lost a star. First, the positive news: Safe House director Daniel Espinosa has entered talks to helm the 20th Century Fox drama, which follows the Boston Marathon bombings of 2013.
And now, the bad news: Casey Affleck has just dropped out of the lead role, after attaching himself last month. Hit the jump for the Boston Strong Daniel Espinosa and Casey Affleck updates.
Meanwhile, Affleck's deal has fallen through according to inside sources. The Massachusetts native had signed on in October to star and produce. His involvement was expected to help attract studio interest in the project, but it seems Boston Strong is proceeding just fine without him. No specific reason was given for his exit.
Eric Johnson and Paul Tamasy optioned the book Boston Strong by Casey Sherman and Dave Wedge in July 2013, before a single word had been written. As a matter of fact, the book still hasn't hit shelves. But that hasn't stopped the adaptation from progressing. In April EOne Television began developing Boston Strong as a miniseries, and when those plans failed to take off the project was reworked as a movie.Boston Strong will chronicle the aftermath of the bombing, specifically the massive manhunt for the perpetrators and the city's reaction to the tragedy. Wedge, who covered the incident for the Boston Herald before teaming up with Sherman for the book, has said the tome will "[focus] on the inspirational side of what happened."Hutch Parker and Dorothy Aufiero are producing. As of last month, John Ridley was said to be producing as well but the latest report makes no mention of him. It's unclear whether he has departed as well.