WTF: Weird 'Jurassic World' Teaser From Universal Spain: "Something Big Is Coming"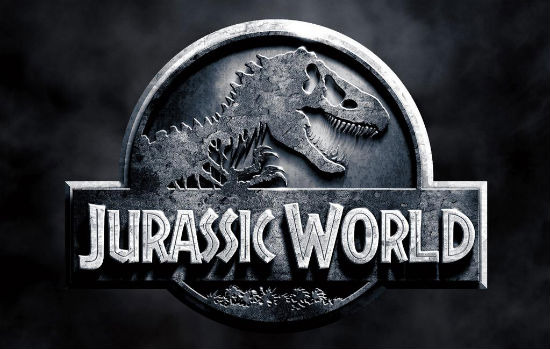 This promo video for Jurassic World is so odd that we thought it was a fake. Despite being hosted on the Universal Spain account, this short tease for the new film — labeled "something big is coming" — has none of the hallmarks of a legit promotion. There's no studio logo, no URL for the official website that recently launched, and no movie title. Basically, it looks like a fan-made video that just happens to be hosted on an official studio account. Have a look at this low-key, weird Jurassic World teaser below.
That is real, in the sense that it comes from a legit arm of Universal. But it almost certainly did not come from within the camp that is actually creating the movie or the core promotional efforts for it.
Someone thought this was a good idea — give an intern a copy of the original Jurassic Park and ten minutes with a copy of iMovie and you've got a new promo! No cost to anyone! Go home, Universal Spain, you're drunk. Sure, it's Friday, but get relaxed after work, not during.
The real Jurassic World trailer will arrive next week, at 9pm EST on Thanksgiving Day in the US, and will have a lot more to offer audiences than this does.
Jurassic World stars Chris Pratt and Bryce Dallas Howard, with Colin Trevorrow directing. It opens on June 12, 2015.