'Scream' Mask Gets "Darker," More "Organic" Redesign For MTV Series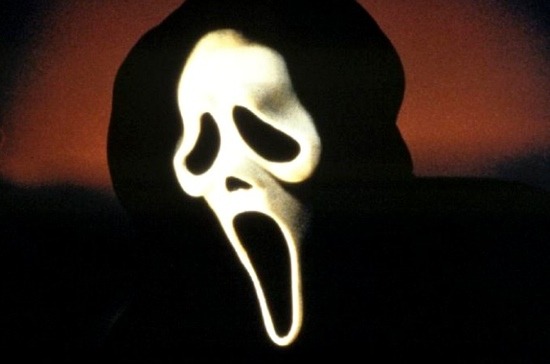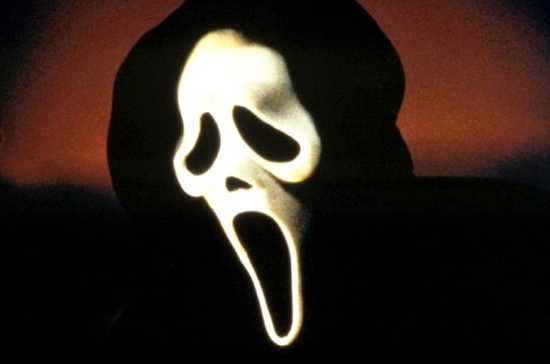 What's a Friday the 13th without Jason, a Nightmare on Elm Street without Freddy, or a Scream without Ghostface? Well, we have no idea about the first two, but we're about to find out about the last one.
Last month, word got around that MTV's Scream TV series would not involve the iconic Ghostface mask. Instead, we've now learned, it'll debut a more "organic" new mask. Meaning it'll possibly be made of flesh. Ew. More details on the Scream TV series mask after the jump.
It's a darker, almost more grounded, evolved version of the mask It's something we're constantly talking about. How did that mask become that mask? What's its purpose? How did it evolve? If the Scream movie mask was the more plastic version, for a lack of a better description, this one is a more organic looking and frankly darker version.
Lefevre said the new Scream TV series will aim to honor the spirit of the originals, while bringing a more modern spin.
Scream was incredibly iconic, but we wanted to reinvent that for TV while of course keeping all the main elements that made it so iconic, including a mask, but also the soapy teen stories, pop culture humor, the scares and the killer. We're tonally walking that line, yet delivering the scares in a significant way. The mask was a big discussion creatively. We wanted to get a nod and a wink to what the original was, but we definitely wanted to make it more on par with what horror is now, which is darker.
All that said, she isn't ruling out the possibility that Ghostface will show up eventually. "It's a little preliminary, obviously because we haven't even started our writers room, to say that we will never see that other mask or not," she said. RJ Torbert, whose Fun World holds the rights to the Ghostface mask, made a similar remark last month: "Never say never."
The new Scream TV series will follow a bunch of high school kids, including popular girl Emma Duval (Willa Fitzgerald), artsy loner Audrey Jensen (Amy Forsyth), pop culture-savvy tech genius Noah Foster (John Karna), charismatic socialite Brooke Maddox (Carlson Young), and mysterious new kid Kieran Wilcox (Amadeus Serafini). Adult characters include Joel Gretsch as Kieran's father Sheriff Clark Hudson, and Tracy Middendorf as Maggie.
The Scream TV series will premiere sometime in 2015.