Page 2: Pixar, Star Wars, Frozen, Hunger Games, Beetlejuice, Amy Schumer, Seth Rogen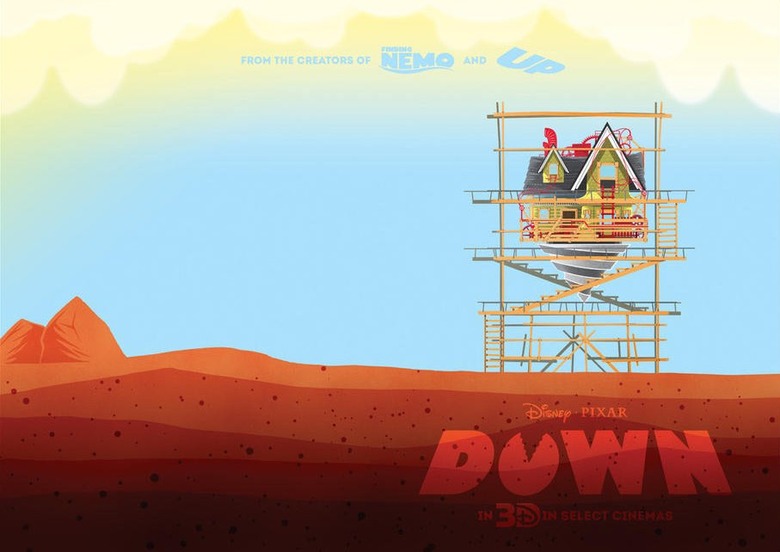 Page 2 is a compilation of stories and news tidbits, which for whatever reason, didn't make the front page of /Film. After the jump we've included 36 different items, fun images, videos, casting tidbits, articles of interest and more. It's like a mystery grab bag of movie web related goodness.
Header Photo: "Down," by Arno Kiss.
Interstellar, Boyhood & the Cruel Parade of Time
8 Movies You Probably Didn't Know Were Remakes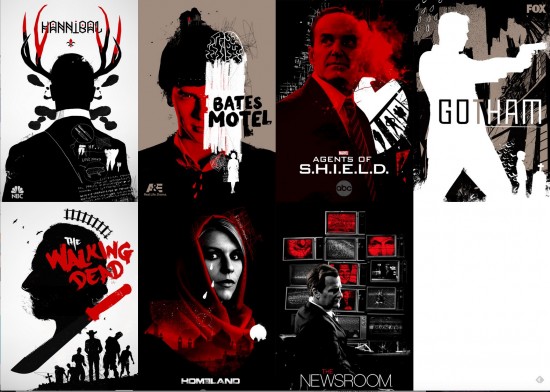 7 Days, 7 TV Posters
The 10 Most Tragic Deaths from the Nightmare on Elm Street Legacy
Why Do We Reject Love as a Powerful Force in Interstellar?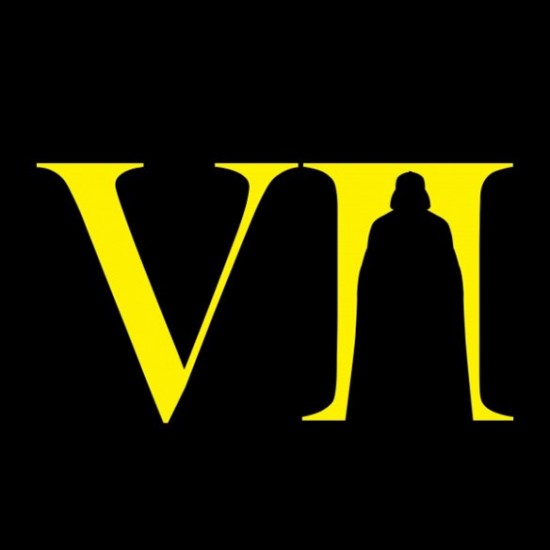 Darth's Legacy T-Shirt
J.J. Abrams vs. Christopher Nolan: Which filmmaker does secrets better?
Why Leaving 'Episode VII' Out of the 'Star Wars' Title Doesn't Matter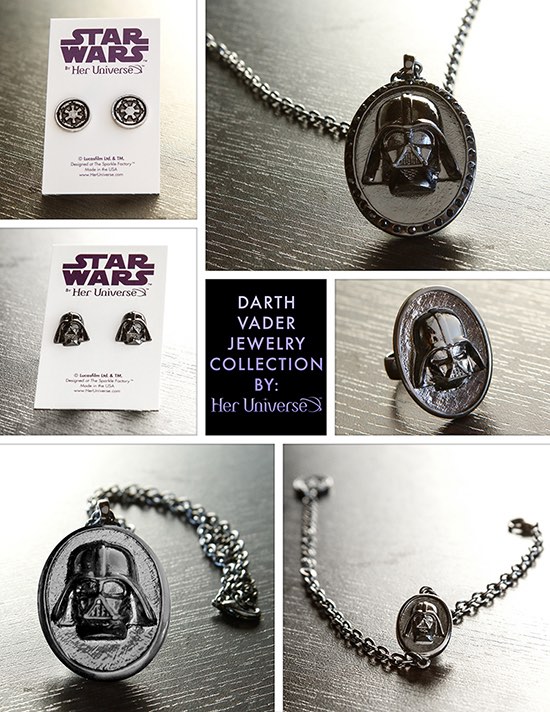 Her Universe Unveils New #DarkSide Darth Vader Jewelry For The Holidays
Listen to Emma Stone Belt the Sh*t Out of 'Cabaret' on Broadway
Watch: Film Noir Sci-Fi Short Film '300,000 km/s' by Stéphane Réthoré
Christopher Nolan never wants to make a comedy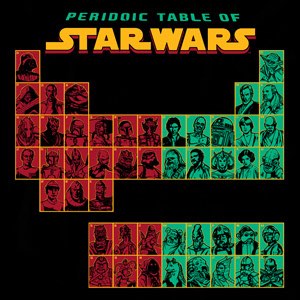 Periodic Star Wars t-shirt
30 'Star Wars: Episode VII' titles better than 'The Force Awakens'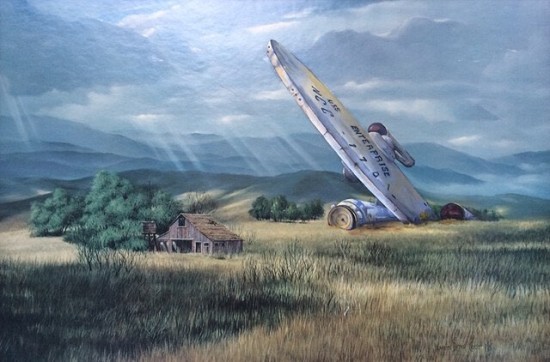 IT BELONGS IN A MUSEUM: Artist Adds Sci-Fi Characters To Thrift Store Paintings
DirecTV Launches 4K UltraHD Video-on-Demand with 19 Titles
Mark Hamill interview on the Death Star set of STAR WARS, 1976.
Oscars: 'Interstellar' Hopes to Avoid '2001' Awards Fate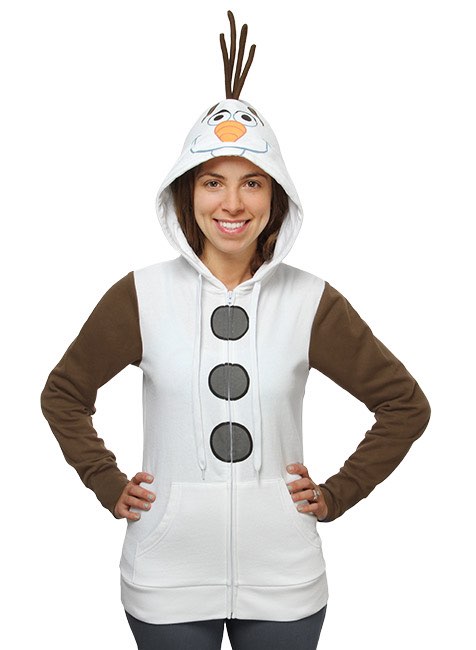 This Olaf Costume Hoodie Is Certainly Interesting
Greer Grammer Joins 'Melissa & Joey'; Lizzie Brochere In 'The Strain'
Netflix Sets Debut For Season 2 Of Gillian Anderson Crime Drama 'The Fall'
MTV Channels Set 2015 Dates For Awards Shows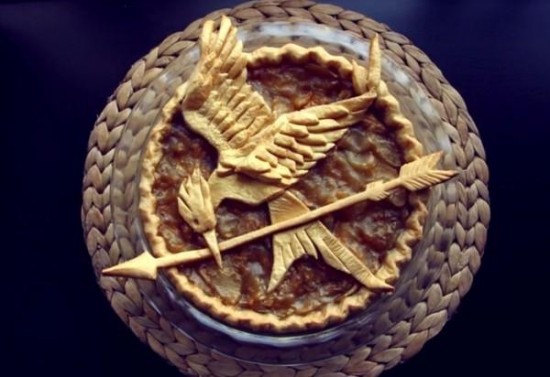 "The Hunger Games" Mockingjay Pie Will Keep The Odds in Your Favor [Video]
'London Has Fallen' Adds 'Tyrant' Thesp; Cara Buono Joins 'Paper Towns'; DC Superhero Rumors Swirl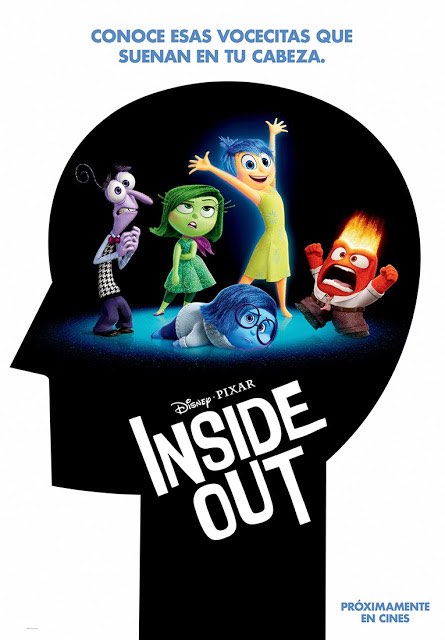 NUEVO PÓSTER DE INSIDE OUT!
Shawn Levy Eyes '40 Thieves' at Fox
Too Many Cookies!
Paramount Picks Up Sci-fi Adventure Spec 'ARES'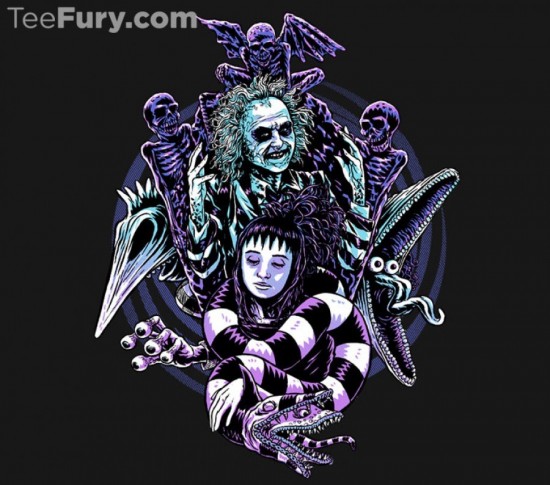 Ghost with the Most t-shirt
Disney Plans 'White Fang' Adaptation from 'Motorcycle Diaries' Writer
Homemade Remake of the Trailer for 'The Hunger Games: Mockingjay – Part 1?
Chucky has nothing on the killer dolls of this earlier horror/fantasy gem
'All About That Base', A 'Star Wars' Parody of the Meghan Trainor Song 'All About That Bass'
5 Reasons Why I Can't Help But Watch Grumpy Cat's Christmas Movie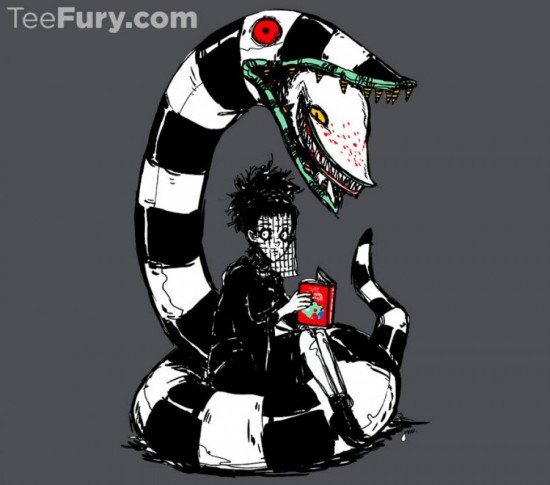 Lyds and Worm t-shirt
PTA To Present 35mm Screening of Robert Downey Sr.'s "Greaser's Palace" at Cinefamily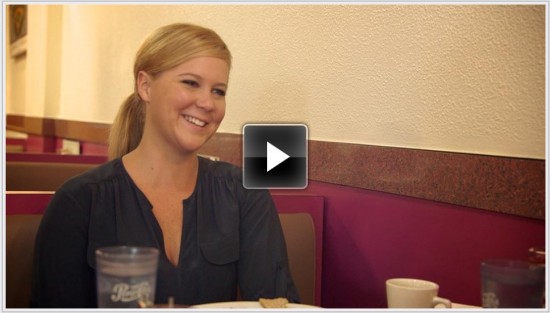 Jerry Seinfeld takes Amy Schumer out in a struggling Ferrari
CNN Renews Anthony Bourdain, Mike Rowe, Lisa Ling Series
Trailers From Hell: David DeCoteau on TEN LITTLE INDIANS
Kathryn Hahn Sticks with Showtime's 'Happyish' Pilot
Watch James Franco and Seth Rogen Meet in the Woods on 'Naked and Afraid'
Fox Flipping 'Bob's Burgers' and 'Mulaney' Timeslots on Sunday
B-roll for The Hunger Games: Mockingjay – Part I.
James Wolk To Star In CBS Summer Series 'Zoo'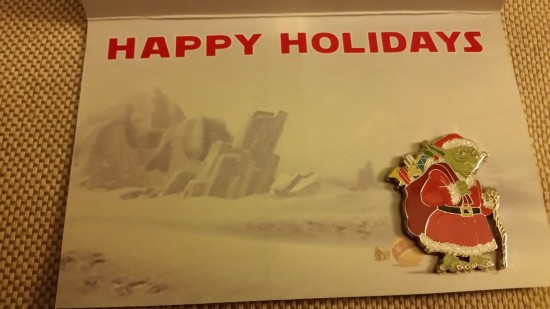 Disney Parks Exclusive 2014 Star Wars Holiday Pin
James Bond and Chitty Chitty Bang Bang were created by the same person
Michelle Obama Promotes 'The Penguins of Madagascar'
The Actor Andrew Dice Clay Wants To Play Him In A Biopic
Watch: Super Powers Sci-Fi Short Film 'Singular' by Juan F. Orozco
11 Big Questions Left Unanswered By Christopher Nolan's 'Interstellar'
If you have any interesting items that we might've missed that you think should go in /Film's Page 2 – email us!