Lee Daniels Directing Supernatural Thriller 'Demon House'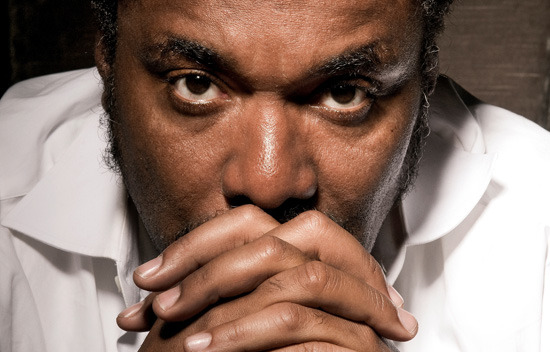 The Paperboy by Lee Daniels has become one of my favorite trashy movies because it is totally nuts. And so the idea of a Lee Daniels horror film is fantastic, because that could be just the framework in which he can let loose some similar energy with a different vibe. Enter Demon House, a supernatural story set up at Relativity, which Daniels is now set to direct.Deadline reports that Demon House is fact-based, in that the story is based on the experiences of Latoya Ammons and her family. According to Deadline, "they claim to have been victims of a demonic possession that has spanned over two years and counting."
The Ammons family claims surfaced earlier this year, though they claim the incidents began in 2011. Gary, Indiana resident Latoya Ammons says she and her three children were possessed by demons. Claims included hearing voices, seeing footprints appear where no one had walked, and incidents of levitation, attacks by ghosts, and violent behavior due to possession.
Authorities investigated — the Gary police, medical professionals and the department of child services all took a look at the household and the experiences of the Ammons family. Strangely, those investigations did more in some cases to support the family's claims than tear them down. One report features a description of a child being lifted into the air and thrown against a wall, witnessed by health workers.
Weird story to begin with. I hope Daniels actually makes this one, and that he exaggerates the hell out of it. The director is also set to make the Richard Pryor biopic, with Mike Epps starring.
Here's a news video piece on the family's claims: