Page 2: BTTF, David Fincher, Ghostbusters, Incredibles, Predator, Kubrick, Star Wars, District 9, Hunger Games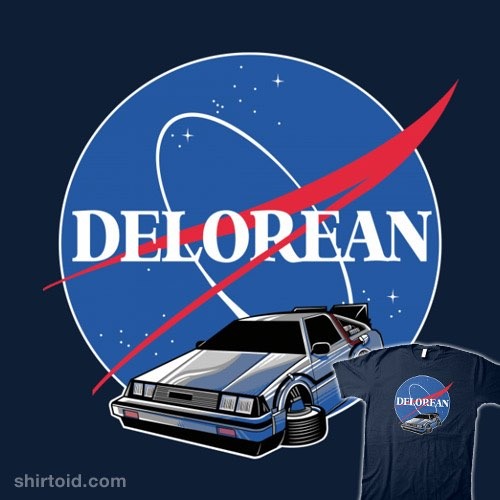 Page 2 is a compilation of stories and news tidbits, which for whatever reason, didn't make the front page of /Film. After the jump we've included 36 different items, fun images, videos, casting tidbits, articles of interest and more. It's like a mystery grab bag of movie web related goodness.
Header Photo: DELOREAN SPACE t-shirt
7 Chilling True Stories Coming to the Big Screen
Could Humans Colonize a Planet on the Rim of a Black Hole?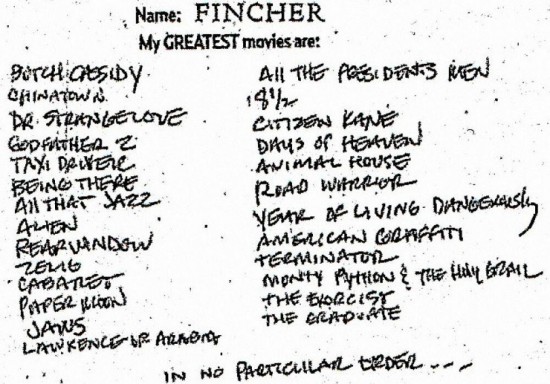 David Fincher's List of 26 Greatest Movies
Don't Be Scared, Your Complete Upcoming Horror Film Calendar Is Here Now
5 Things Right with Season 5 of 'The Walking Dead'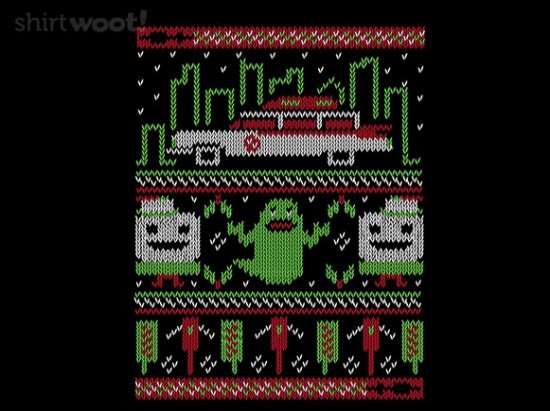 Ugly Little Spud t-shirt
Was Homeland Season 2 the Show's Creative Peak?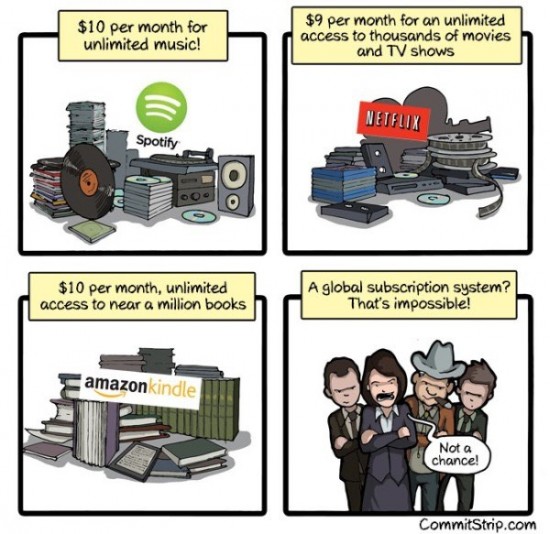 A Global Subscription System? [Comic]
Anna Kendrick In Talks to Join Ben Affleck in 'The Accountant'
Mr. Incredible Talking Superhero Toy
'Better Call Saul' Adds Julie Ann Emery and Jeremy Shamos to Cast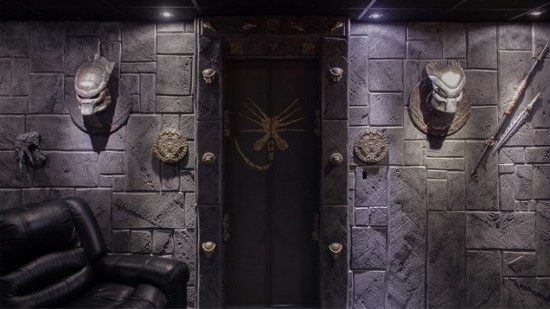 There is a Predator-themed house for sale in Sweden, and it looks crazy
Samsung announces Project Beyond, a 360-degree 3D camera that creates virtual reality worlds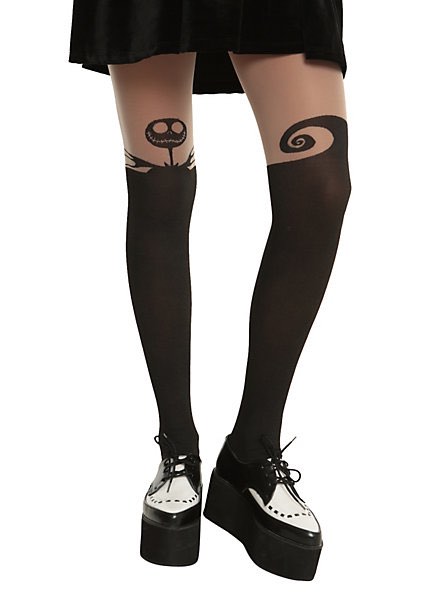 Nightmare Before Christmas Faux Thigh High Tights
Alfonso Cuaron, Guillermo Del Toro, Alejandro G. Inarritu Demand Justice for Mexican Students
The Directors Series- Stanley Kubrick [1.1]
'Evil Men' Drama Pilot Starring Dallas Roberts & Clifton Collins Jr Ordered By USA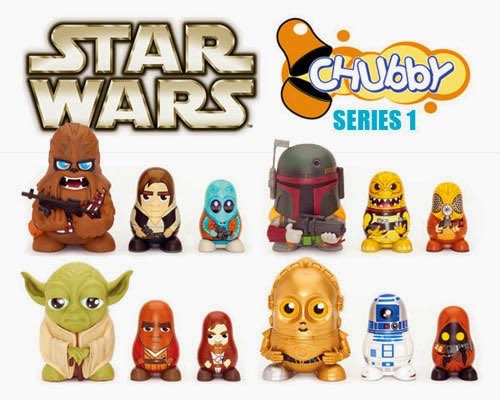 Star Wars Chubby Series 1 from Unbox Industries available now
Huge Return Revealed for Doctor Who Season 9
10 Worst Business Decisions
MPAA Debuts Google Search Alternative in Bid to Fight Piracy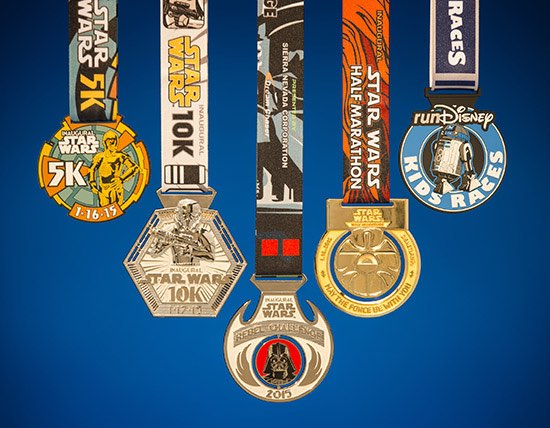 Trust Your Training – The Inaugural Star Wars Half Marathon Weekend presented by Sierra Nevada Corporation Finisher Medals Revealed
An Interview with a Seven Year Old About the Animated Superhero Movie, 'Big Hero 6'

The Company of Thorin Oakenshield... built in Lego
'Franklin & Bash' Cancelled By TNT After Four Seasons
Little Kids Have Epic 'Star Wars'-Style Battle For The Last Cupcake
Mike Myers Talks His Shep Gordon Documentary 'Supermensch'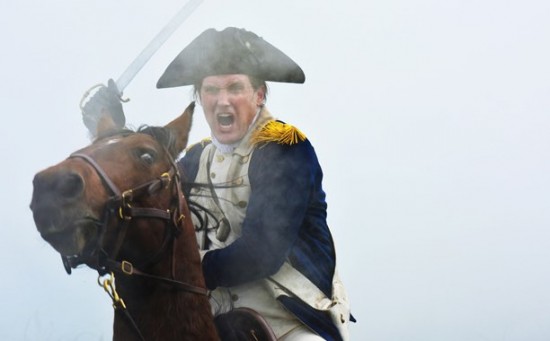 First Look: Benedict Arnold joins the fight in 'Turn'
Randy Jackson To Depart 'American Idol' After 13 Seasons
Watch David Prowse Voice Darth Vader in STAR WARS: A NEW HOPE
'Man of Steel' Actress in Talks for 'Ben-Hur'
Check Out Francesco Francavilla's Brand New 'District 9' Art Print
Christopher Nolan to Guest-Edit Wired Magazine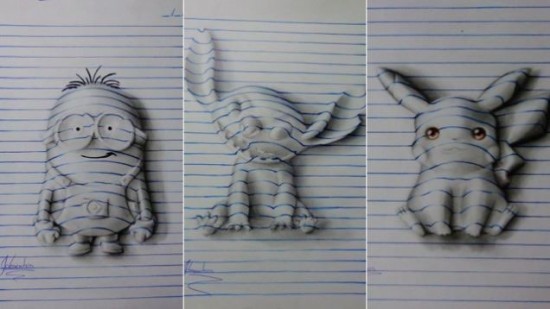 Notepad Illusions Look Like 3D Sculptures, But They're 2D Illustrations
Britt Robertson Joins Eddie Murphy In 'Cook'
Watch: Post-Apocalyptic Sci-Fi Short 'Phoenix 9' from German Team
Evil Dead' Star Bruce Campbell Starring in Comedy 'Highly Functional'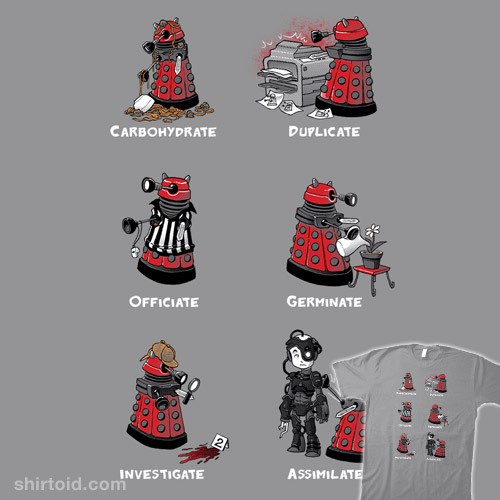 Busy Little Dalek t-shirt
Denis Leary's 'Sirens' Returns for Season 2 in January
UNDERWATER HUNGER GAMES (SHOT FOR SHOT REMAKE)
Netflix now plays in 1080p on your iPhone 6 Plus
WATCH: PTA Talks Mondo Hollywood & Inherent Vice with Robert Carl Cohen
USA renews 'Graceland' for season 3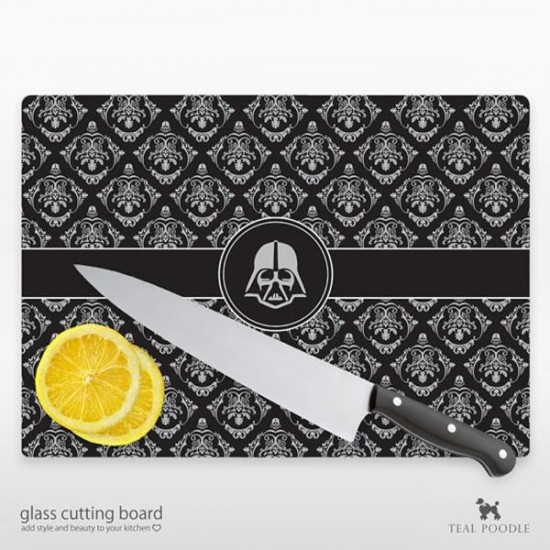 This Darth Vader Cutting Board Is Surprisingly Elegant
Is Pixar's Run of Greatness Over?
How Pixar Uses Math to Make Characters Look Perfect
It'll Be Like 'Batman Begins'! 6 Times People Said They'd Channel Christopher Nolan
Wow this is an incredible collection RT @AnnapurnaPics Desktop backgrounds for the cinema fan // http://t.co/nqpm3KCiJ3

— Alex B. (@firstshowing) November 10, 2014
Desktop backgrounds for the cinema fan
Christopher Nolan's 10 Most Nolan-y Movie Quotes Ever
If you have any interesting items that we might've missed that you think should go in /Film's Page 2 – email us!