'The Wolf Man' Will Be The Next Universal Monster To Get Rebooted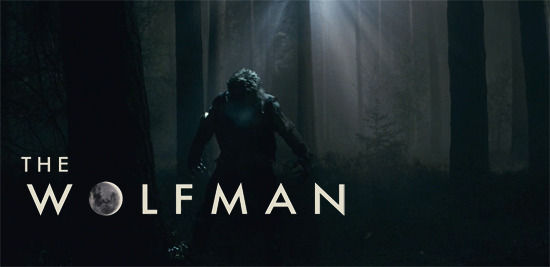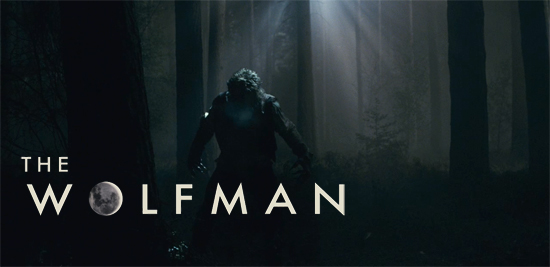 Universal has been working hard to get a Marvel-style Monsters franchise off the ground. Their efforts kicked off this year with Dracula Untold, which included a hastily tacked-on epilogue to fit in with the rest of the universe, and will continue in 2016 with the Mummy reboot.
Now it looks like the Wolf Man could be the next to get a 21st century makeover. The studio is reportedly courting Prisoners writer Aaron Guzikowski to pen the script. More details on the Wolf Man reboot after the jump.
The detail was tucked away inside Deadline's larger report on Justin Lin's possible return to the Fast and Furious franchise. Not much is known about the potential Wolf Man reboot at this time. No director or stars are attached and no plot details have been revealed. While a release date hasn't officially been announced, the new Wolf Man looks likely to be the untitled Universal Monsters film set for April 21, 2017.
The original Wolf Man movie released in 1941 starred Lon Chaney Jr. as a man who fends off what he thinks is a wolf attack, only to discover the thing that bit him was actually a werewolf (played by Bela Lugosi). Chaney's character then transforms into a werewolf himself.
The Wolf Man never got any direct sequels, but its main character popped up in several other pics including 1943's Frankenstein Meets the Wolf Man, 1944's House of Frankenstein, 1945's House of Dracula, and 1948's Abbott and Costello Meet Frankenstein. (Some of those films, incidentally, began the whole "shared universe" concept well before Marvel got to it.) A remake of the original was produced in 2010 by director Joe Johnston with Benicio del Toro in the lead, but that didn't inspire any sequels either.
Guzikowski doesn't have a ton of experience with supernatural or horror movies, but he does have a taste for dark, twisted tales. His last produced screenplay was the acclaimed Denis Villeneuve crime drama Prisoners. Before that, he penned the Mark Wahlberg-starrer Contraband. More recently, he's been working on the SundanceTV drama The Red Road.