Page 2: BTTF, Star Wars, Star Trek, Hobbit, IMAX, Iron Giant, 2001, Interstellar, Dragons, Maleficent, Ghostbusters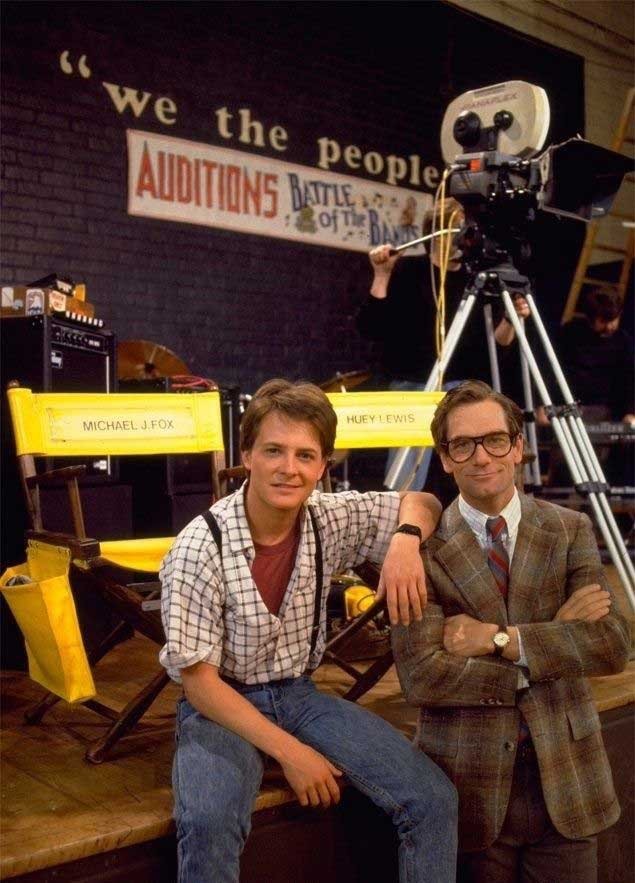 Page 2 is a compilation of stories and news tidbits, which for whatever reason, didn't make the front page of /Film. After the jump we've included 36 different items, fun images, videos, casting tidbits, articles of interest and more. It's like a mystery grab bag of movie web related goodness.
Header Photo: Michael J. Fox and Huey Lewis on the set of Back to the Future.
'Interstellar' and the Relativity of Cinematic Time
What "What [Movie X] Gets Wrong About [Thing Y]" Reviews Get Wrong About Art Read More: What "What 'Interstellar' Gets Wrong" Pieces Get Wrong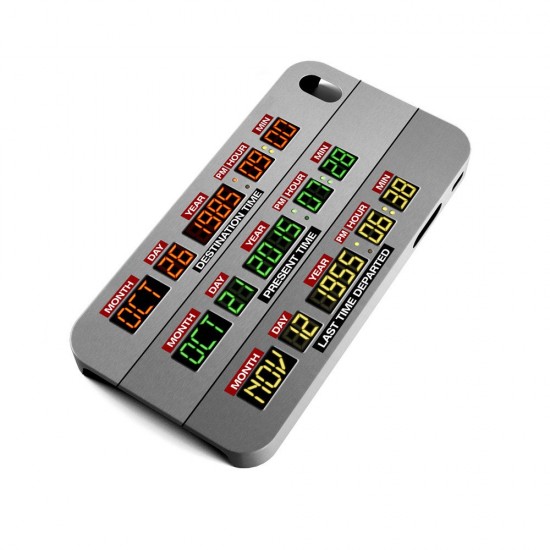 Back to the Future Delorean dashboard phone-caseHow Steven Moffat and Christopher Nolan Suffer from the Same Troubling but Non-Fatal FlawHow Parenthood Is At The Heart Of 'Interstellar' & Other Christopher Nolan Films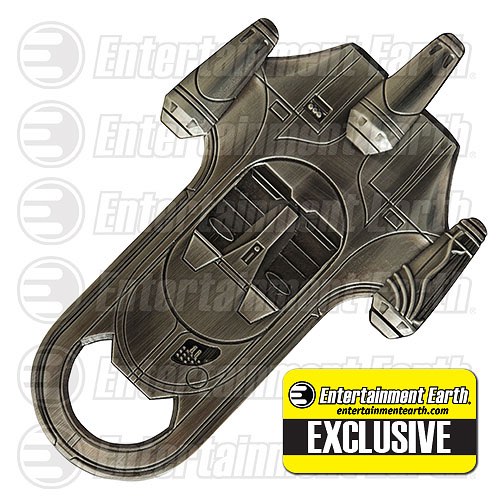 Crack Open A Cold One With This Star Wars Landspeeder Bottle Opener
'Disney Deaths' and 'Big Hero 6': How Children's Stories Process Loss
10 Science Fiction Tropes We Will Never Get Tired Of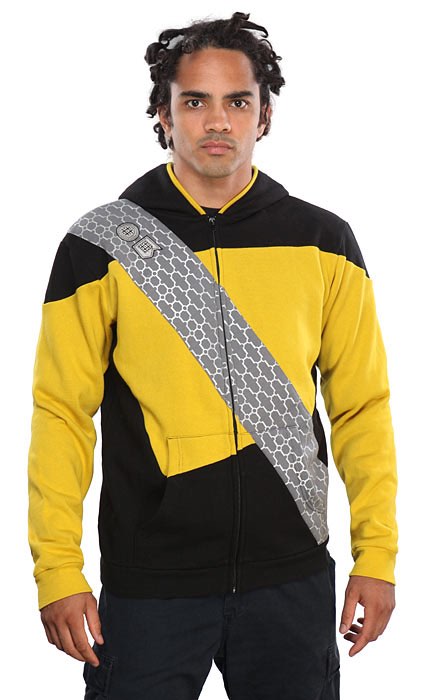 Star Trek: The Next Generation Worf Costume Hoodie
A&E Orders Docu Series on Newlyweds Donnie Wahlberg and Jenny McCarthy
Catcall Parody of the Day: Princess Leia Walking in NYC
USA Renews 'Graceland' for Season Three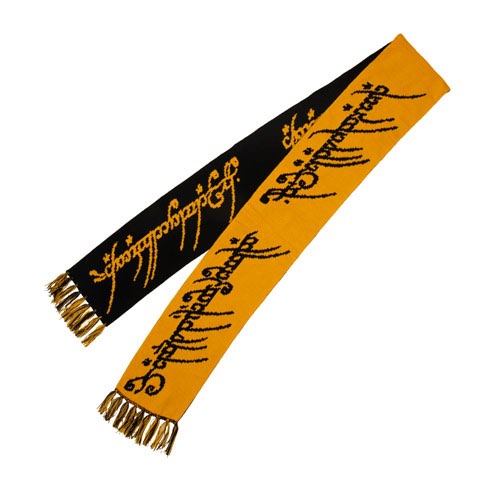 The Lord of the Rings The One Ring ScarfHas Netflix's Originals 'Novelty Factor' Worn Off?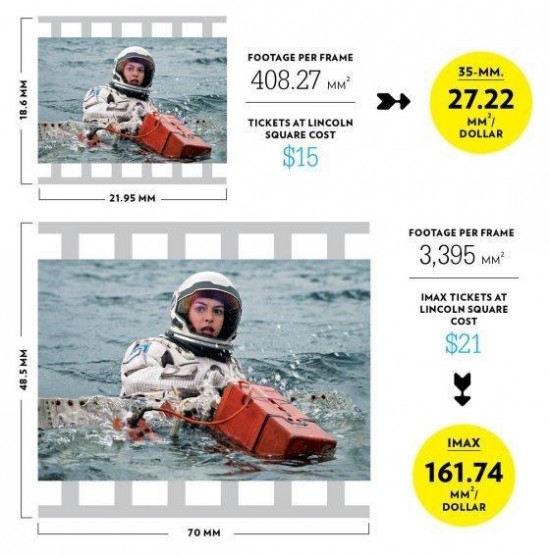 IMAX film frame claims to give the audience more return on their dollar
Stormtrooper eats roadkill to survive 9,000km trek across Australia
"The Grand Budapest Hotel" fan made opening credits
Roseanne Barr heads to ABC's 'Cristela'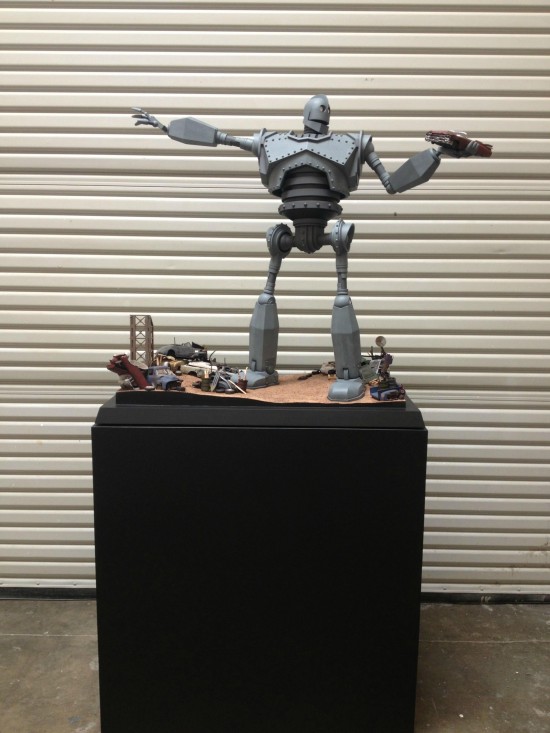 My husband built a 3ft model of The Iron Giant.
Showtime Renews Homeland for Season 5, The Affair for Season 2
CineFix Shares 10 of Their Favorite Chase Scenes Captured in Movies Throughout History
SundanceTV Orders Drama 'Hap and Leonard' for 2016
Watch: 'Friends' Jennifer Aniston & Matthew Perry Helpfully Teach Windows '95 In Vintage Instructional VideoWhy Daft Punk Licensed Songs for $3,700 to Indie Drama 'Eden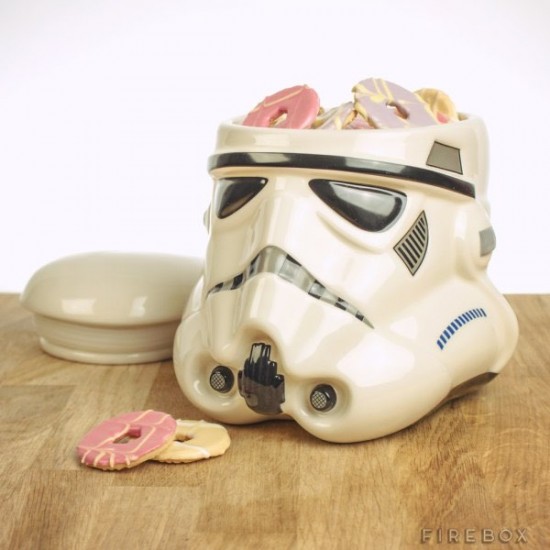 Star Wars Cookie JarsGeorge R.R. Martin Wants to Put the "Craziest" ASoIaF Fan Theory to Rest Once and for All
Eclectic Method Remixes the Sci-Fi Classic '2001: A Space Odyssey'
'Big Hero 6? Fun Facts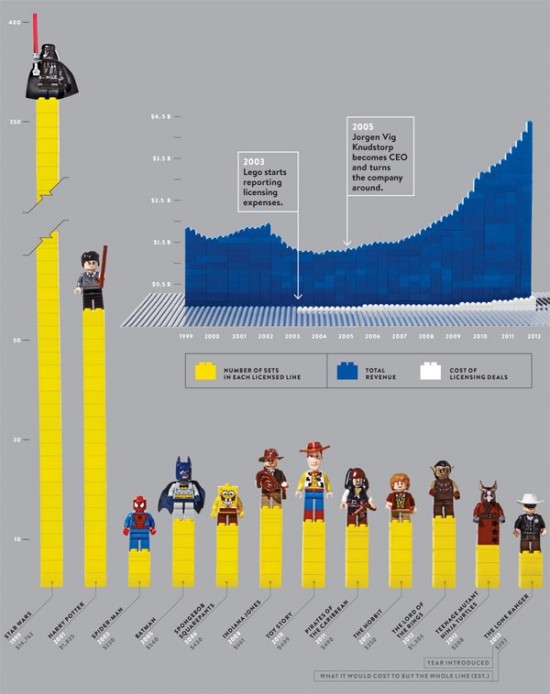 How Franchising Saved LEGO from Bankrupcy
'Homeland' Director Carl Franklin on Sunday's Surrealistic Twist
'Reach for the Stars', A Mashup of 'Interstellar' and More Than a Dozen Other Films About Space Exploration
Michael Lennick, Canadian Documentarian, Dies at 61
A Parrot Imitating the Sounds of R2-D2
IM Global Grabs Remake Rights to Chinese Hit 'Breakup Buddies'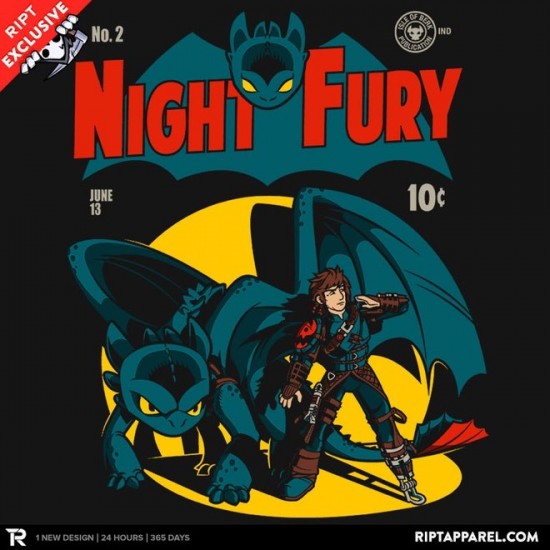 Dark Knight Fury t-shirt
Amazon Studios Sets Titles For 2015 Pilot Season
Honest Trailers – Maleficent
Lionsgate, Vertigo Entertainment Conjure Magic Thriller 'Pentacle'
'Frozen'-Inspired Bra Changes Colors When Two People Wearing It Touch
IMAX Skips 'Hunger Games: Mockingjay' to Stay With 'Interstellar'
The Ghostbusters And The Mythbusters Go Head To Head In An Epic Rap Battle
Man Maced at AFI Chinese Theatre Screening
Anne Hathaway's Interstellar One-Legged Zero Gravity Move – The Graham Norton Show on BBC America
Netflix's 'The Crown' Finds Its Queen In Claire Foy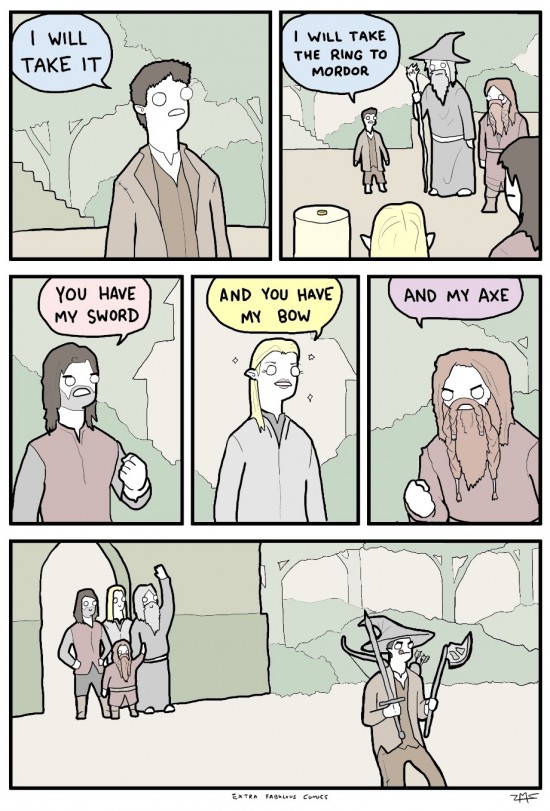 I Will Take the Ring to Mordor! [Comic]
James Maslow Starring in Thriller 'Wild for the Night'
NIGHTMARE BEFORE CHRISTMAS by KITTENS
MTV2 Greenlights Two New Comedy Series, Renews 'Wild 'N Out' & 'Guy Code'
Screen play ideas from someones facebook post...
Chromecast now streams Showtime Anytime and Starz to your TV
If you have any interesting items that we might've missed that you think should go in /Film's Page 2 – email us!